This post is sponsored by Activia but the content and opinions expressed here are my own.
I've been a very health conscious person who stays atop newer health trends such as juicing and cleanings. When something is more than a fad and has great long-term benefits I will integrate them into my life and sometimes see immense positive benefits. I must admit however that I every now and then I have a dip down in my health, and the past few months have unfortunately been one of those times. I have been eating less healthy, skipping work outs and taking a variety of medicines due to some unexpected health issues. These recent changes caused my body to feel less energized, and I found it harder to maintain concentration. I saw that it also affected my skin appearance, not fun.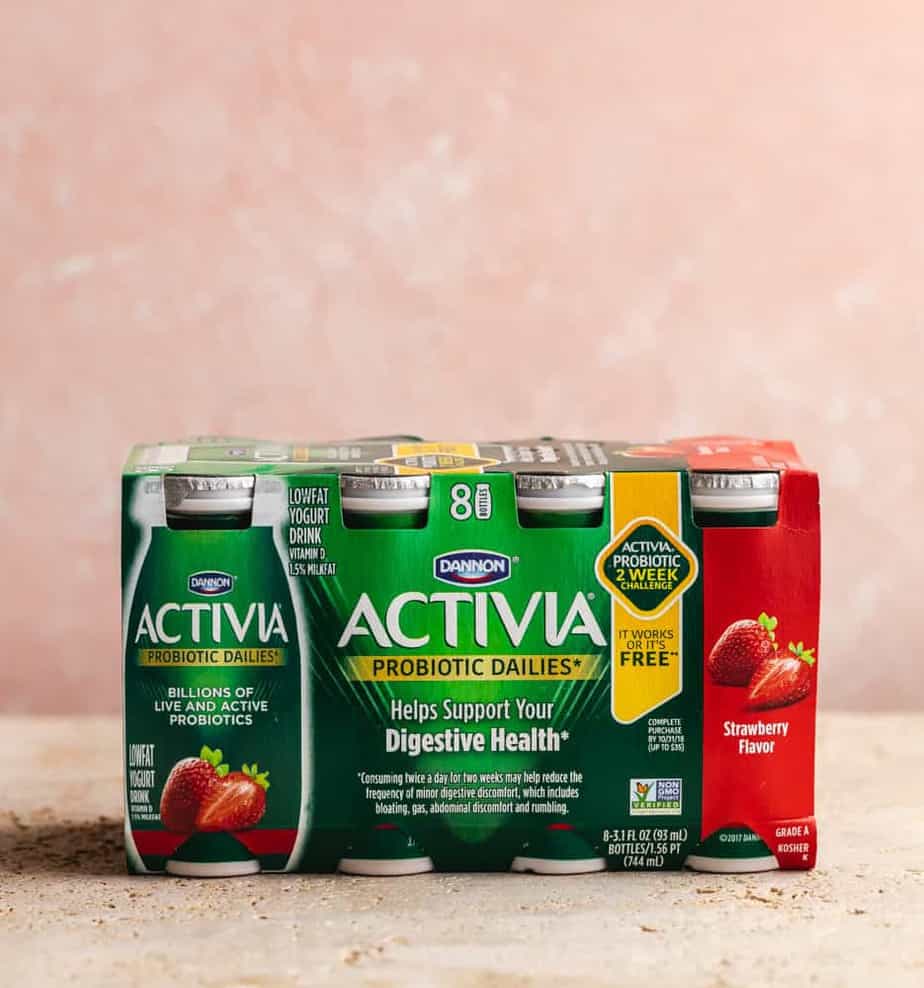 About two weeks ago, Activia invited me to join their 2 week challenge. Medicine, stress and diet change are a few things that I've personally been through during this time, all three of which can affect the natural balance of gut bacteria. Without question, I accepted it because I was ready to reset my life by making small changes to my lifestyle and start my new healthy journey.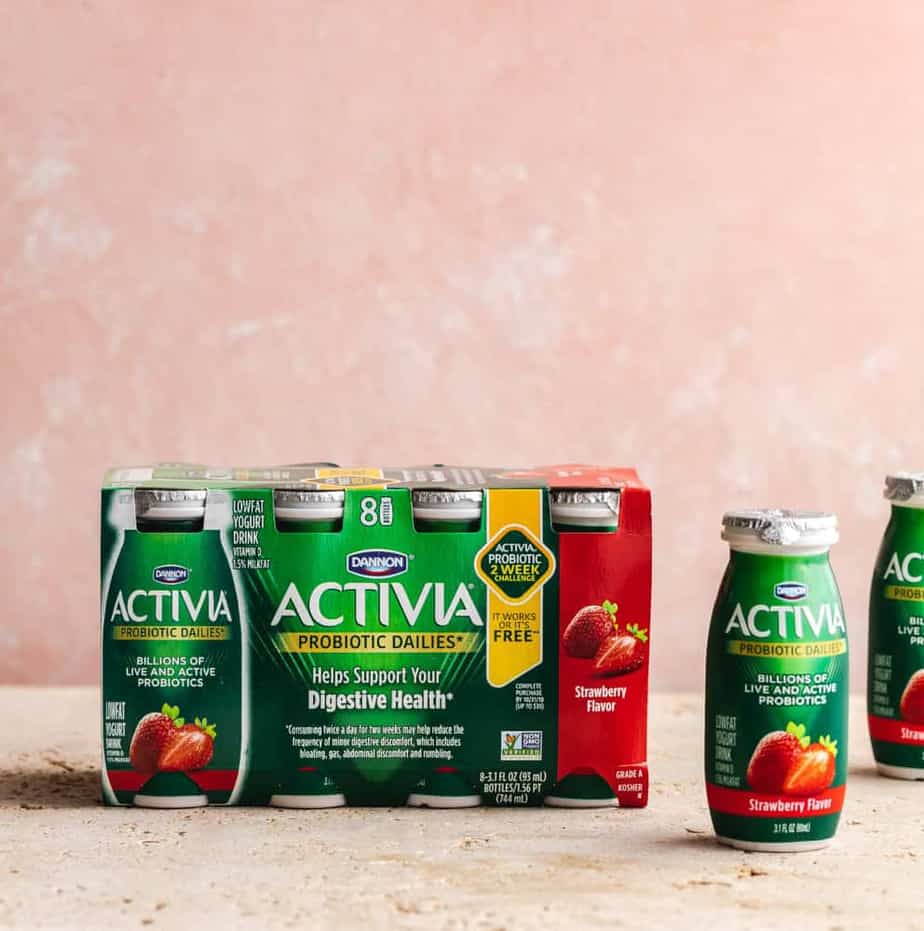 So here are some steps I took in the past 2 weeks:
1. From Walmart I picked up Activia Dailies to support my digestive health. It's an easy and tasty way to get probiotics and fall into a healthy routine. It's perfect for breakfast or snack time.
2. I started a new eating and fitness plan. Incorporating yogurt and probiotics like Activia Dailies as part of my breakfast, eating more greens (especially leafy ones), and getting at least a quick 15 minute work-out each day (hopefully more). Each of these is now an important parts of my daily routine, and I like that each is easy to achieve.
3. Get at least 7 hours sleep and try to sleep on the same schedule. (This one has been tough for me… I'm all ears on any tips you may have!)
4. I try to meditate or do yoga about 45 minutes before bed time to help me relax and have a good night sleep.
5. I invite my husband and kids to exercise together in the evening. We go to the park, play soccer and run at least 3 laps.
6. Because I've been skipping work out for a while, I start small and increase the intensity day by day.
It's early yet with these changes but I already feel more energized. It has absolutely improved my digestive health, and makes my healthy eating plan easier.
Activia Dailies is available at Walmart, 8 pack of 4 delicious 3.1oz Strawberry and 4 Blueberry probiotic drinks.