"This post was sponsored by Adore Me as part of an Influencer Activation for Influence Central. I received complimentary products to facilitate my review."  
All pictures are PoshJournal's and opinions and viewpoints are based on our own experiences.
I sometimes package the idea of getting new lingerie for myself as a gift to my husband.  He is all about it and it is one of the few times he is willing to spend more and buy extra.  I'll set him loose on Adore Me and let him surprise me with his choices.  He isn't the best dresser (I swear he's been stuck in 1996 for the last 20 years), but he has surprisingly great taste in lingerie and sleepwear.   They make it easy, I love their collections.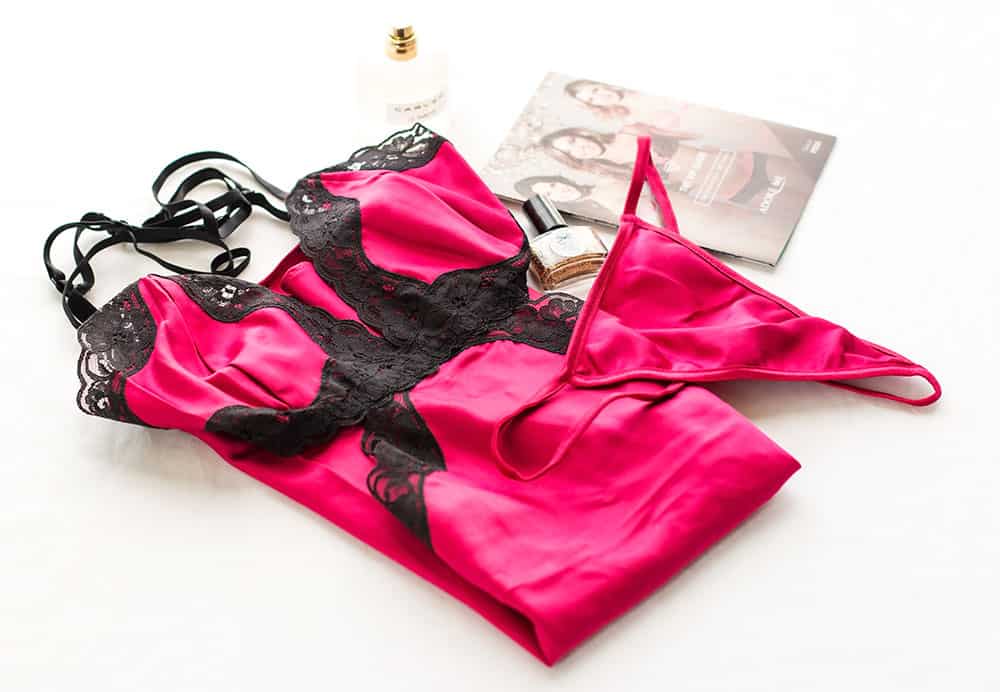 When I get a new lingerie item or even better a set it gives me that amazing feeling, a sexiness that I really need to make time for and bring out in my busy life.  Like a hot bath it doesn't just come about in your life, you need to make it happen and it's so worth it!  When I wear something sexy I feel confident and that is always a good thing, and though I bring my husband into the process it is more for me than for him!
I have shopped around at a lot of both online and in-person for just about every variety of bras, panties, corsets, nightgowns and other sleepwear.  I like to look for items that are not too tame, but don't look cheap either.  The styles from Adore Me fit this perfectly.  Practically every item is eye catching and has unique designs where straps and other lines are different from what you'll find anywhere else.  I love all of the varieties of sheer and lace items, some leave more to the imagination and others are just plain hot!  I tend to buy a lot of black which they have enough of to keep me pleased for a lifetime, but also appreciate the other colors that Adore Me offers.  Some of the items come in 10 different color combinations that I can toggle through; I mixed it up with some gorgeous dark green this purchase.  They have a nice range of sizes too, from petite to plus.  It's helpful to read through the comments from other women who have made purchases on Adore Me.  They have a rating system from 1 to 5 stars, but the comments are great too.  Some women talk about how a certain item accentuates their body better than any other, or how an item is even softer than it appears on the website.  That feedback goes so far for me.  The comments about the fit of Adore Me products are overwhelmingly positive, which to me is as important as how they look.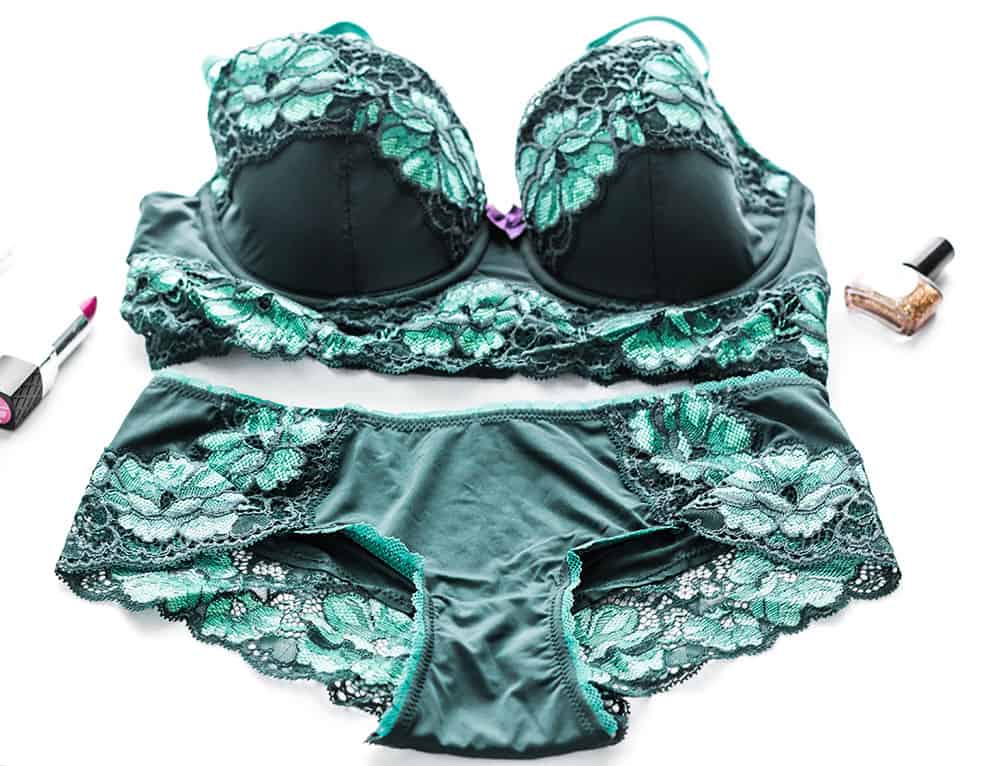 Adore Me has a lot of fun seasonal stuff right now, including a Winter Rendezvous collection and a separate Mistletoe Magic collection.  It's a great time to check them out.  For a limited time they are also offering a VIP Membership program where each month subscribers will each month members  receive a new lingerie or sleepwear set (first set is only $19.95!). Simply use the code GETGLAM19 at checkout.
Other Perks of VIP Membership include…
$10 OFF any style, any time!
Every 6th set is on us!
Free shipping and exchanges.
Exclusive access to VIP only sales and sets.
The membership is flexible, so you're not obligated to buy a set of lingerie every month. Simply, click "skip" on your account dashboard between the 1st and the 5th and you won't be charged $39.95 that month. You will be auto charged
your monthly membership on the 6th of every month if you don't skip. You can use the credit to shop anytime, or you can simply refund yourself in one click (on your account dashboard) within 30 days.
So don't forget to pamper yourself with some TLC this season (and every season), you definitely deserve it.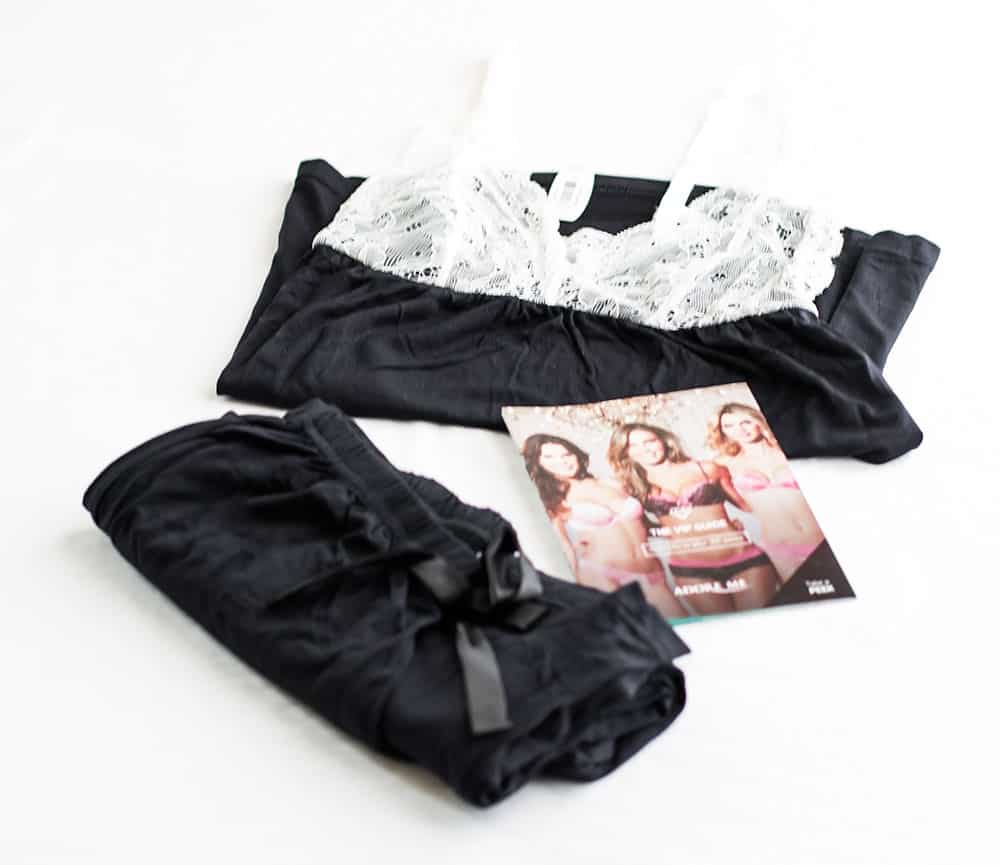 Giveaway :
Win one of two $500 credits to Adoreme.com
Contest opens on Friday November 13, 2015 and closes November 30, 2015. Sponsor will handle fulfillment of the winning prize
How to enter :
Visit Adoreme.com
then fill out the form below