Over the new year I did a lot of introspection to figure out how to make myself more productive and driven. I have tried everything under the sun to reach my goals each year. One thing I figured out is that I never grew out of loving rewards. When I achieve a goal I love the feeling of crossing it out in red pen, and also doing a little something to celebrate. The problem is that I need to get that great feeling frequently, not just when I wrap up the final phase of something. That's why it's motivating and fun for me to integrate small, positive rewards with everything I'm trying to accomplish.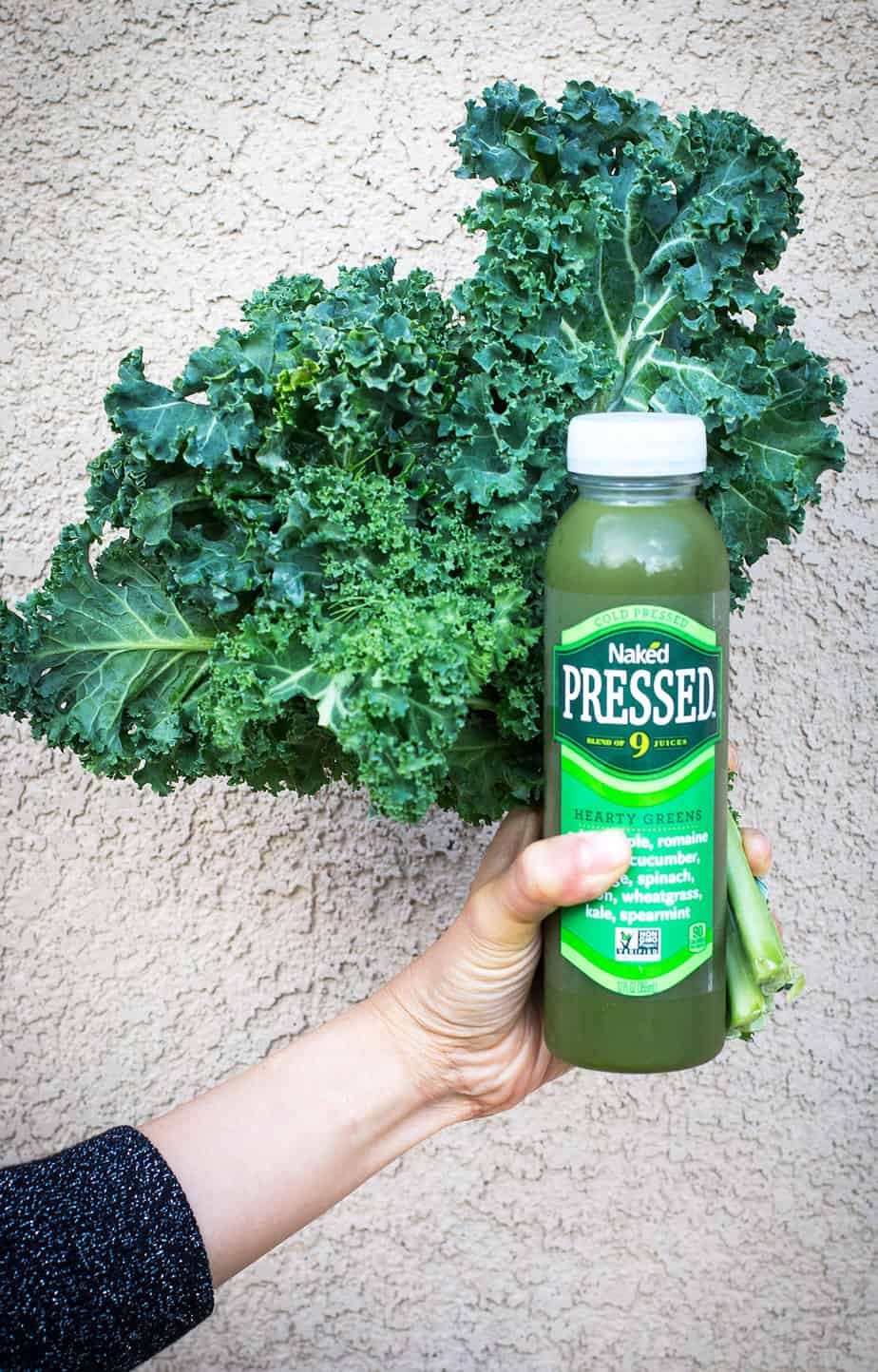 There are so many fun ways to keep your rewards positive. We reward our kids for their good behavior with other things that help them develop, like swimming or toys that are artsy or involve building things. My husband is a movie buff and treats himself to double-header movie nights, but keeps it positive and productive by putting on subtitles in Spanish which he's trying to learn. For me, as most of you know I am always thinking about food! If I do a good job managing my funds for a week I treat myself on the weekend to soup (the spicier the better!). Another thing that I do is bring tasty drinks along for my workouts and enjoy them as I crank through my routine. I recently tried each flavor of the new Naked Cold Pressed Juice and honestly there isn't a flavor that I don't love. That's never the case but honestly they all taste as good as they look. It's motivating to look down and see the vibrant colors of the juices, be it Cool Pineapple (with cucumber and lemon), Bold Beet (which also has ginger and other flavors that balance the taste so well), Bright Greens, and more.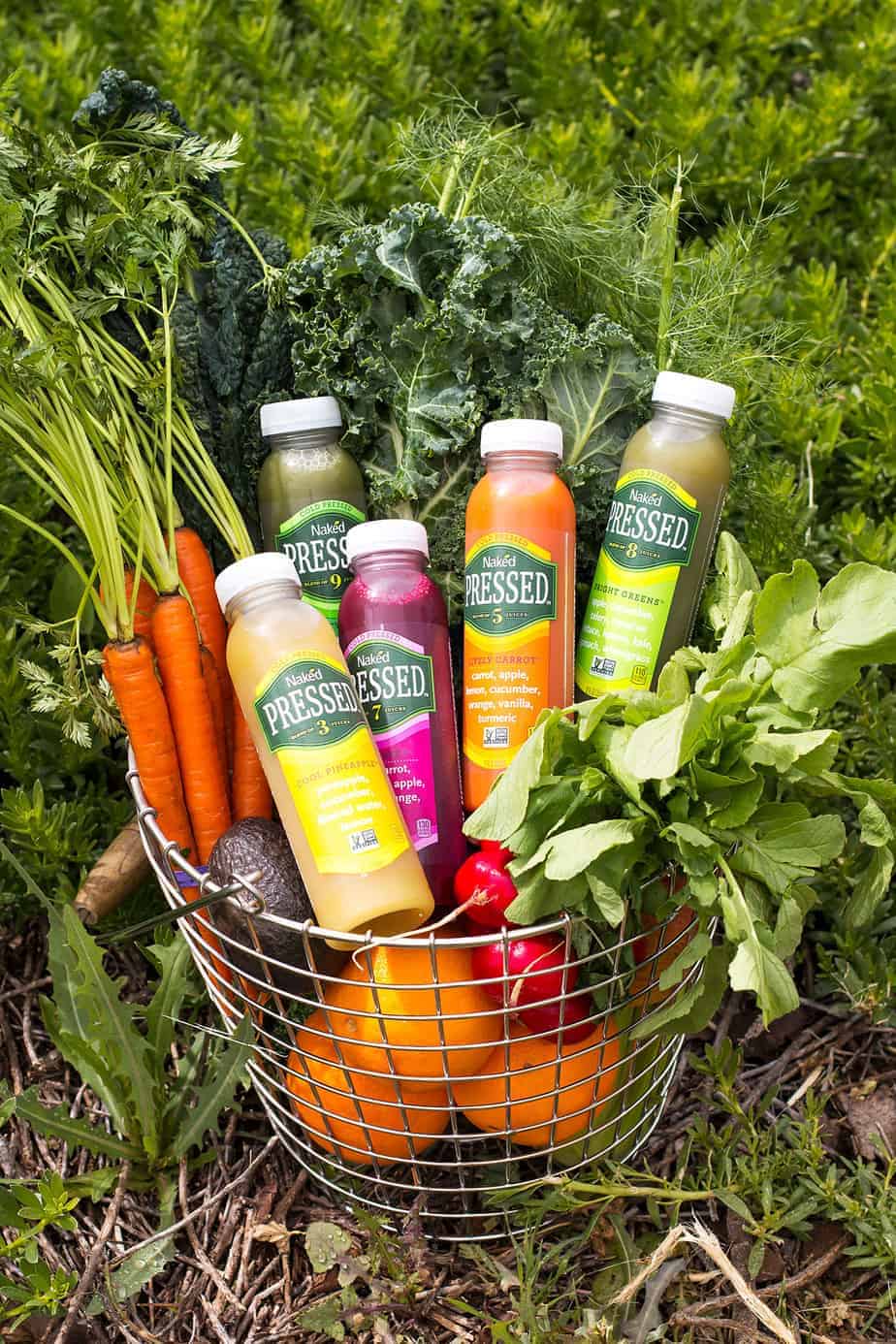 It just doesn't make sense to undermine all of your efforts as you reward yourself. If I work my butt off in the gym and then wolf down a cola or other unhealthy drink it not only makes me feel bad physically, but it crashed my mental high and sense of achievement. No Bueno! With Naked Pressed I can enjoy a drink guilt free as it is non-GMO certified, has no preservatives and no added sugar. Naked is a brand I've trusted for years, and I know I'm getting top quality ingredients.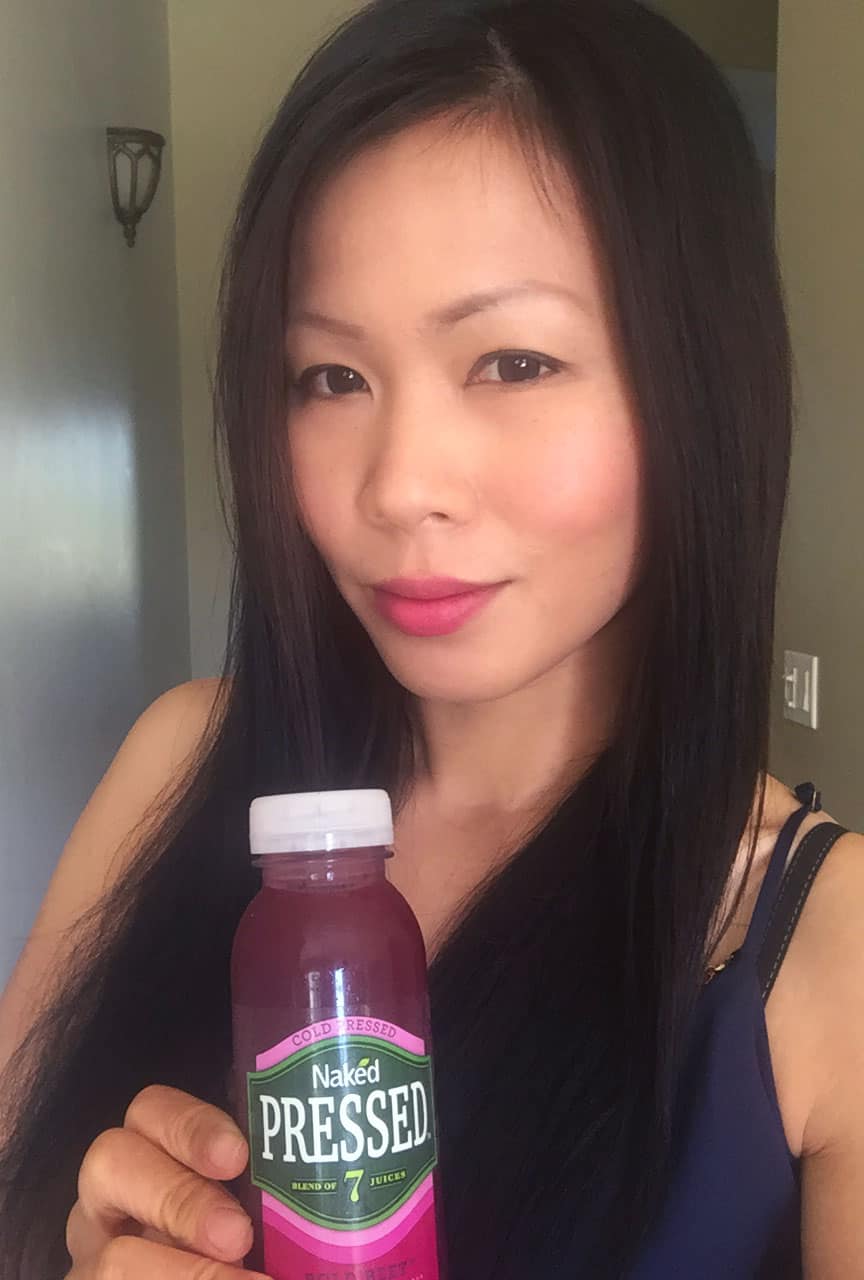 Remember to reward yourself, no matter how old you are. It keeps life fun and motivates us to repeat good behavior. Keep yourself in-check and try to align your rewards with your goals for a win-win on your actions and rewards.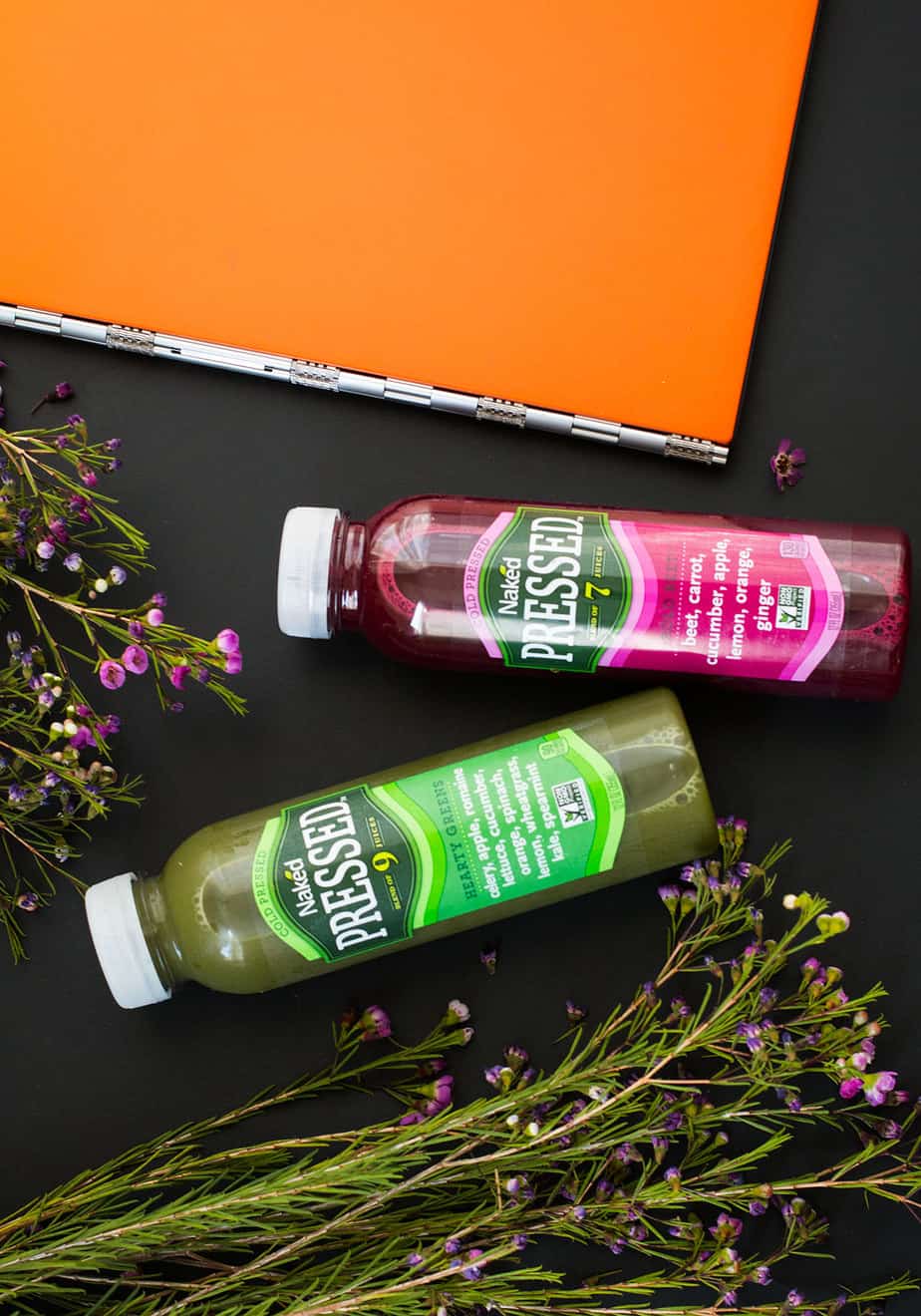 You can find Naked Pressed in your local West Coast stores and coming soon nationwide.
Product Information:
Bright Greens
A refreshing blend of eight juices – apple, cucumber, celery, lettuce, lemon, kale, spinach and wheatgrass.
Each bottle of Bright Greens is a good source of Potassium and an excellent source of Vitamin K.
Hearty Greens
A delicious blend of nine juices – celery, apple, lettuce, cucumber, orange, spinach, lemon, wheatgrass and kale with a hint of spearmint.
Each bottle of Hearty Greens is a good source of Potassium and Vitamin C and an excellent source of Vitamin K.
Lively Carrot
A delicious blend of five juices – carrot, apple, orange, cucumber, lemon with a hint of vanilla and turmeric.
Each bottle of Lively Carrot is a good source of Potassium and an excellent source of Vitamin A.
Bold Beet
A delicious blend of seven juices – beet, carrot, cucumber, apple, lemon, orange and ginger.
Each bottle of Bold Beet is a good source of Potassium.
Cool Pineapple
A delicious blend of three juices – pineapple, cucumber and lemon with a touch of filtered water.
Each bottle of Cool Pineapple is an excellent source of Vitamin C.
I was selected for this opportunity as a member of Clever Girls and the content and opinions expressed here are all my own.