Amazon Subscribe and Save: Never Run Out of Toilet Paper Again!
Lets be honest, bath tissues aren't the most glamorous of house products.  They are however a must-have item.  I have a huge stockpile of bath tissues in my garage which prompts questions from guests as to why we have so many rolls.  I guess it's kind of like a gas tank, I just don't want to find myself on "empty".  It's not a great feeling to suddenly realize that we're out of toilet paper and having to make an immediate trip to the store.   There's no harm in stocking up as they won't expire like some other necessities such as canned food.  Even though we have a huge pile of toilet paper, our kids often scream from their bathroom and ask me to hand them a new roll. Luckily, I only have to duck into the garage and can immediately solve their problem.
What is Amazon Subscribe and Save?
Another benefit of stocking bath tissues is that I can purchase more when the price is lower than usual. I am sure most of you have done a lot of shopping on Amazon.com.  I've bought anything and everything from Amazon and had great experiences in doing so. Another favorite program that Amazon offers is the Amazon Subscribe and Save program, which offers 15% to 30% savings (if you have up to 5 subscriptions). I order my bath tissue from Amazon and always choose the "Subscribe & Save" option for the savings, plus I can get free standard shipping without minimum on the purchase (no Prime account required). This program is so convenient, you don't need to spend money on gas, or even leave your house to do so.  There's no more lugging around that big pack of toilet paper through the store, either!  Through Amazon Subscribe and Save program you can also personalize your delivery day.  It's easy to modify the day or even skip a month if needed. Check out this link to learn more on the program and how to set up your own subscriptions:
One of my favorite item from Amazon.com is Quilted Northern Supreme Roll.  Quilted Northern stand out from the competition, just by feeling it you'll see what I mean.  Even though the bath tissues are soft as a cloud they're still extremely durable.  I love every product that brand puts out, quality stuff! By choosing Quilted Northern Supreme Roll you cut down on how often you have to change rolls as they have a lot more sheets per roll.  On top of that there's less impact to the environment as there are fewer cardboard cores per package.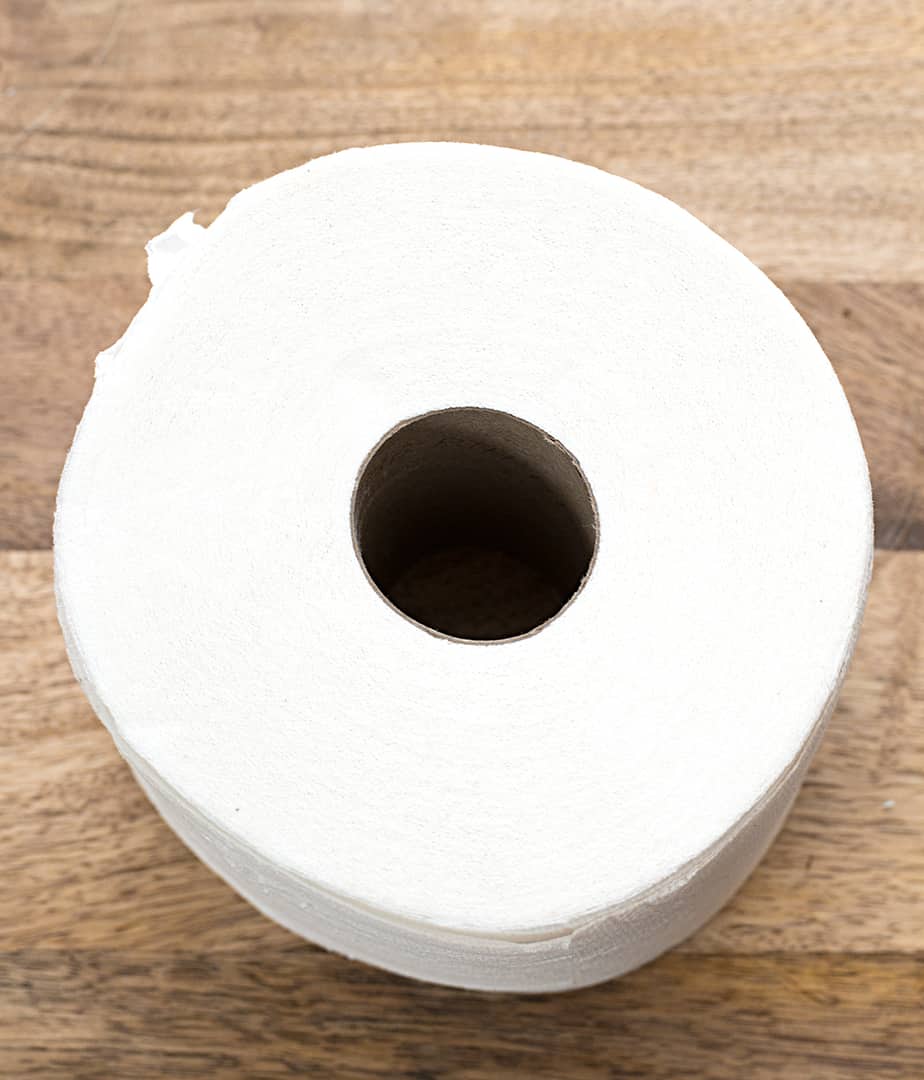 Supreme Roll benefits:
· Almost 4x more sheets than our regular roll
· Takes up 20% less space in your home so it's easier to store
· 24 Supreme Rolls = 750+ more sheets (vs leading brand's mega roll)
· Reduces the environmental impact by reducing the box size by 25%, eliminating the number of cardboard cores, and removing excess packaging materials
· Reduces the number of times you have to change the roll
· Rolls are super large – so if they happen not to fit – Quilted Northern can provide you a roll extender free of charge.
How to Place an Order with Amazon Subscribe and Save:
 Select an item to subscribe to. Find  Quilted Northern Supreme Roll using a search box. Then choose "Subscribe & Save" 
Before you click on the "Subscribe Now" button, you may want to scroll down to find "Special Offers and Product Promotions" for additional coupons (if applicable). 
Set your quantity and schedule (start date and delivery frequency). You can change your delivery schedule online at anytime
Clicking "Subscribe Now".
Free shipping on each subscription!
The Best Items to Get from Amazon Subscribe and Save
Toilet Paper /Paper Towels
Diapers / Baby Wipes (prime member will get 20% off on diapers subscriptions)
Automatic Dishwasher Detergent
Vitamins
K-cup Coffee
Protein Powder
Superfoods (such as dried berries, goji berries)
Snack bars (granola bars, fruit bars, protein bars)
Don't forget to check out the coupon page at Amazon.com  
Click here to learn more about the QUILTED NORTHERN TOILET PAPER SUBSCRIPTION ON AMAZON . Amazon Subscribe and Save service for Quilted Northern toilet paper rolls will take care of that problem for you. Just set the delivery schedule to your family's needs & leave it up to them!

The post is brought to you by Activate by Bloglovin and its advertiser. All opinions are mine alone.
Powered By: