An Important Decision that's All Too Often Neglected
I often see statistics that baffle me, then make me chuckle because I know they apply to me (and not always in a flattering way).  For example I once saw a statistic that showed how the average Canadian knew a lot about the United States, but most Americans couldn't name the Canadian Prime Minister or most of the Provinces.  I laughed and said that's silly, then added myself to the list.  I recently read another statistic that 34 percent of employees spent 15 minutes or less researching their benefit options in 2014.  Can you imagine?  It is one of the most important decisions that we can make as it plays into our health coverage and our financials, two of the most important things imaginable.
Well, as much as I'd like to criticize those that fall into that 34 percent I have to admit that I was once a part of it.  There were a number of reasons for it, I guess.  One was procrastination, I would tell myself that the deadline to elect a plan wasn't for another month or so and that I could just research it then.  We all know how that goes, "then" becomes "now" in the blink of an eye.  Another reason I didn't study the different benefit options available was that I was just intimidated by the unfamiliar.  HMO, PPO, EPO, Cobra and a lot of other acronyms and words with meanings I did not know.  Those words and acronyms didn't usually come into my daily life so I managed to skate by (for a while) without learning about them.  Well, that all changed for me a few years ago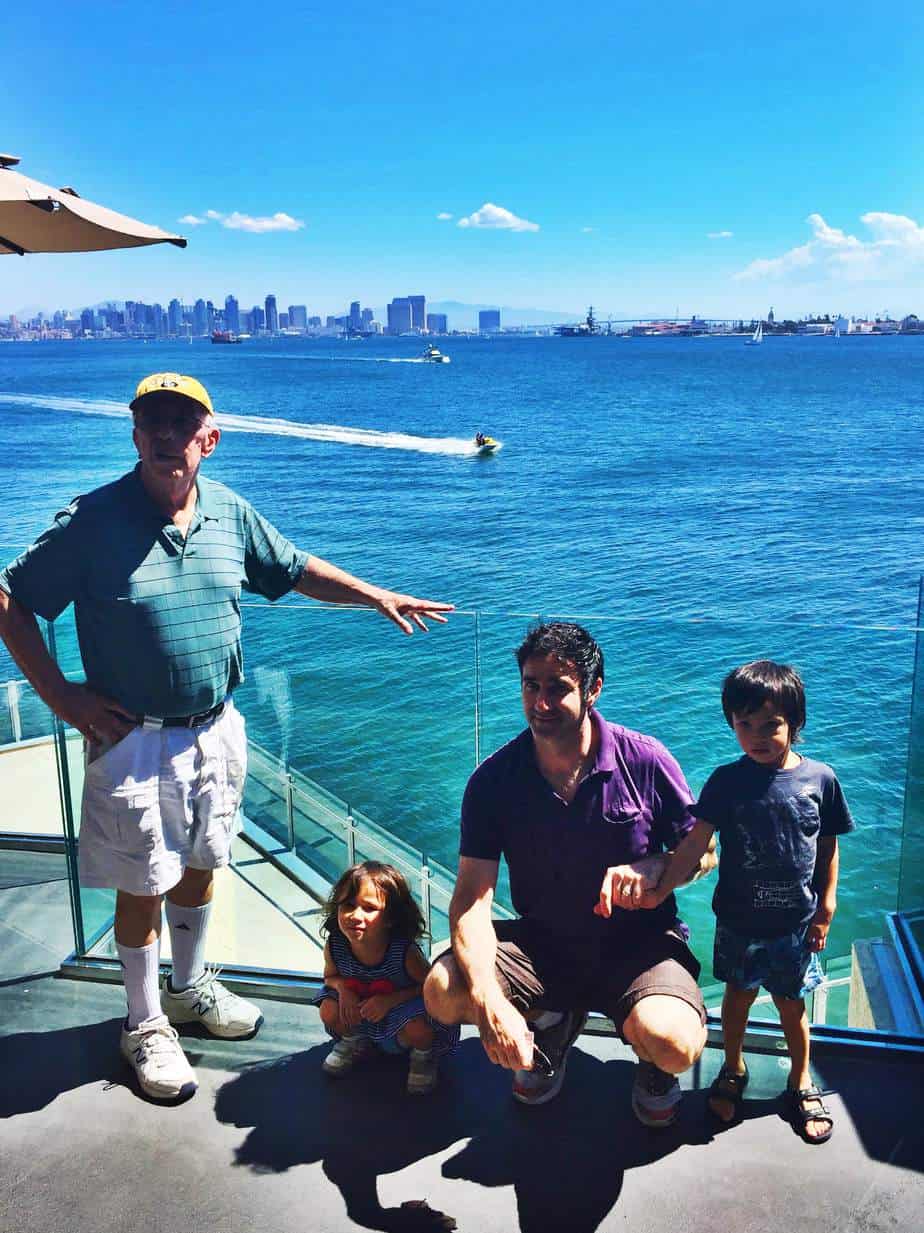 That's often the case, it can be a negative experience or a positive one such as a child being born or a marriage, but usually a life changing event will cause someone to say "hmm, maybe I should be paying more attention to this stuff".  For me that was the case, and I realized that I had been using the wrong plan for the last few years and not even electing for certain coverage that was extremely important to me.  Better late than never, and now I know how serious it is to research everything available for my plans and figure out which work best for me.   It's so worth it to set aside time (at least a few hours) to research insurance options for you and your family and avoid falling into health care protection that is inadequate for you and your families.  Most of that occurs right around this time of year, as the majority of US companies begin open enrollment to switch or renew insurance policies in the Fall.
One size fits all plans are not going to cut it, that's for sure.  There are baby boomers, Gen-Xers, millennials and the new Generation Z coming up.  The typical family can now span more generations than what was traditional in the past, and a 20 year old single coworker has much different insurance needs and considerations than someone supporting kids and parents of an advanced age.  For that reason I like voluntary insurance like those provided by Aflac, where one can select the policies that apply to them and bypass those that don't.
Heart disease is the leading cause of death in the US (about 1 in 4 deaths in the country are attributable to heart disease according to the Centers for Disease Control and Prevention (CDC).   In my family we unfortunately have a greater risk for heart disease than a typical family, so that makes it an even greater risk.  To be able to select Aflac's Critical Illness Insurance to help my family stay ahead of medical expenses is huge.  We can stay ahead of out-of-pocket expenses from strokes or heart attacks.  To me that's just peace of mind.  I know that whenever a serious illness hits my family it will be a shock and tough to deal with, but knowing that I am doing what I can to brace for such an event is reassuring.  From the initial diagnosis through the treatment I'll have help.  If someone is like me whose family has a history of heart disease, stroke or heart attacks, or if they are a Generation X or Baby boomer, it's not a bad idea to research Critical Illness Insurance.
Knowing is half the battle as they say, and spending the time to get acquainted with something so important can make an immense difference for you and or a family member sometime down the line.  Aflac is a leader in the space and for good reason, they have a huge variety of plans that also include accident insurance, cancer insurance, hospital indemnity insurance and of course life insurance and disability insurance.  You can learn more on Aflac website:
I was selected for this opportunity as a member of Clever Girls and the content and opinions expressed here are all my own.