My favorite library has the inscription "Who knows only his own generation remains always a child". I love these words, and try to take such cues on life from books, music, movies and especially people of older generations. Along somewhat the same lines I adore many of the looks and styles of the 1940s, 1950s and early 1960s. Take cars for example: the gorgeous "wings" and "fins" on the back-ends of GMs, Chryslers, Cadillacs and other classics make those my favorite cars of all time. As for music, the post-war era is to me the heart and soul of what songs are all about. From Motown to Elvis the melodies and lyrics make me fall in love with those tunes for the first time each and every time I hear them. Thanks to the show Mad Men (and overall good taste) we have seen a revival of some of the fashion pieces from that era, with women today mimicking some of the eye catching dresses, hairdos and even broaches.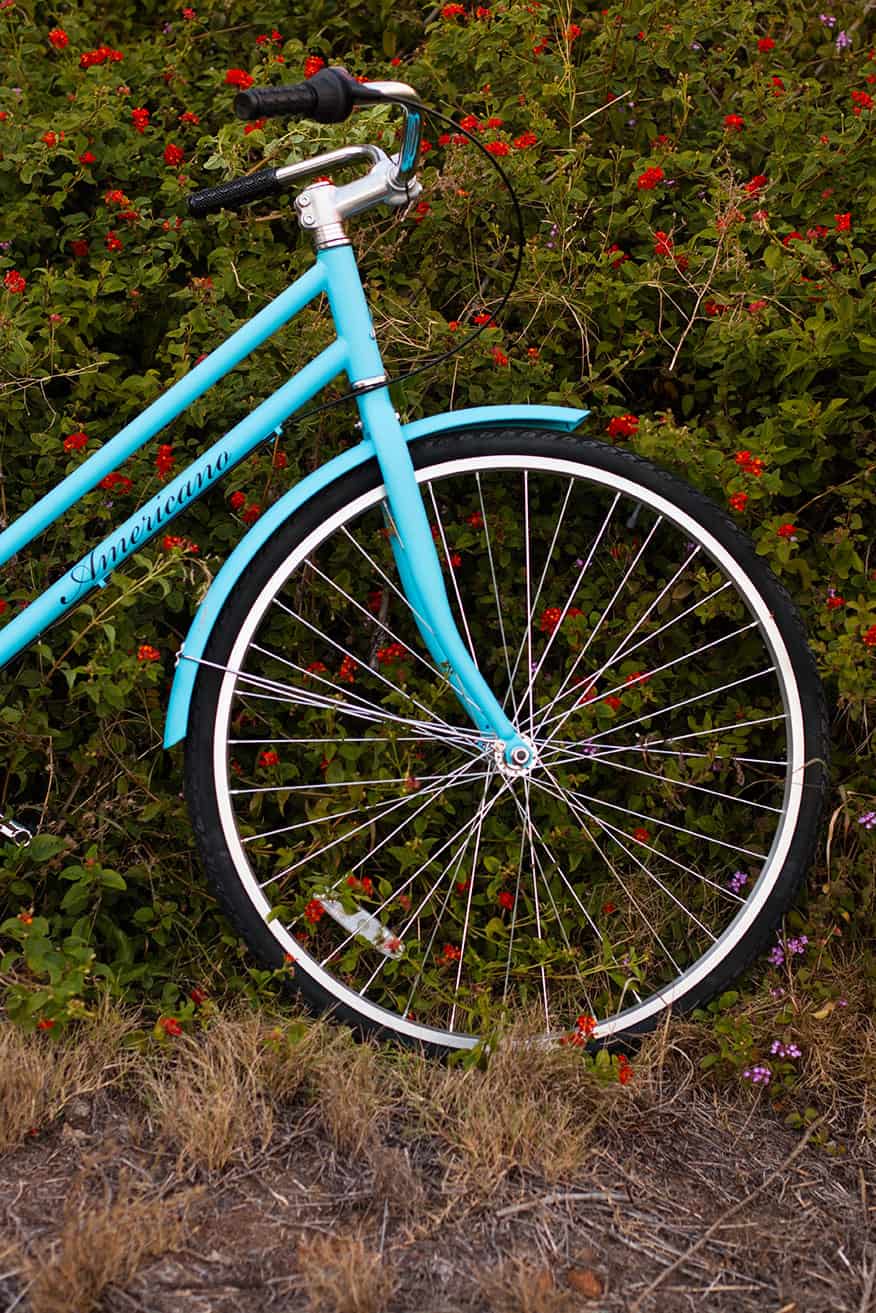 I really don't think that appreciation of styles (or anything) from years-past constitutes someone fitting into a particular box or label. I have paid homage to styles from the aforementioned eras and been called a hipster, a term that I jokingly throw around too. Maybe I fall into that bucket? Se la vie, I love my '50s style skirts and big pocket shorts. I also never grow tired of older movies with James Stewart and Audrey Hepburn, or more recently Paul Newman and Robert Redford…are those also traits of a hipster?
Non-clothing vintage items can be a blast to shop for and bring into your life. My friend recently did a retro renovation of the kitchen and living room in her apartment with bright pastels popping at every turn. Obviously a lot of the appliances aren't actually from 60 years ago but some of the brands out there do their due diligence and keep true-to-form on colors, curves and accents.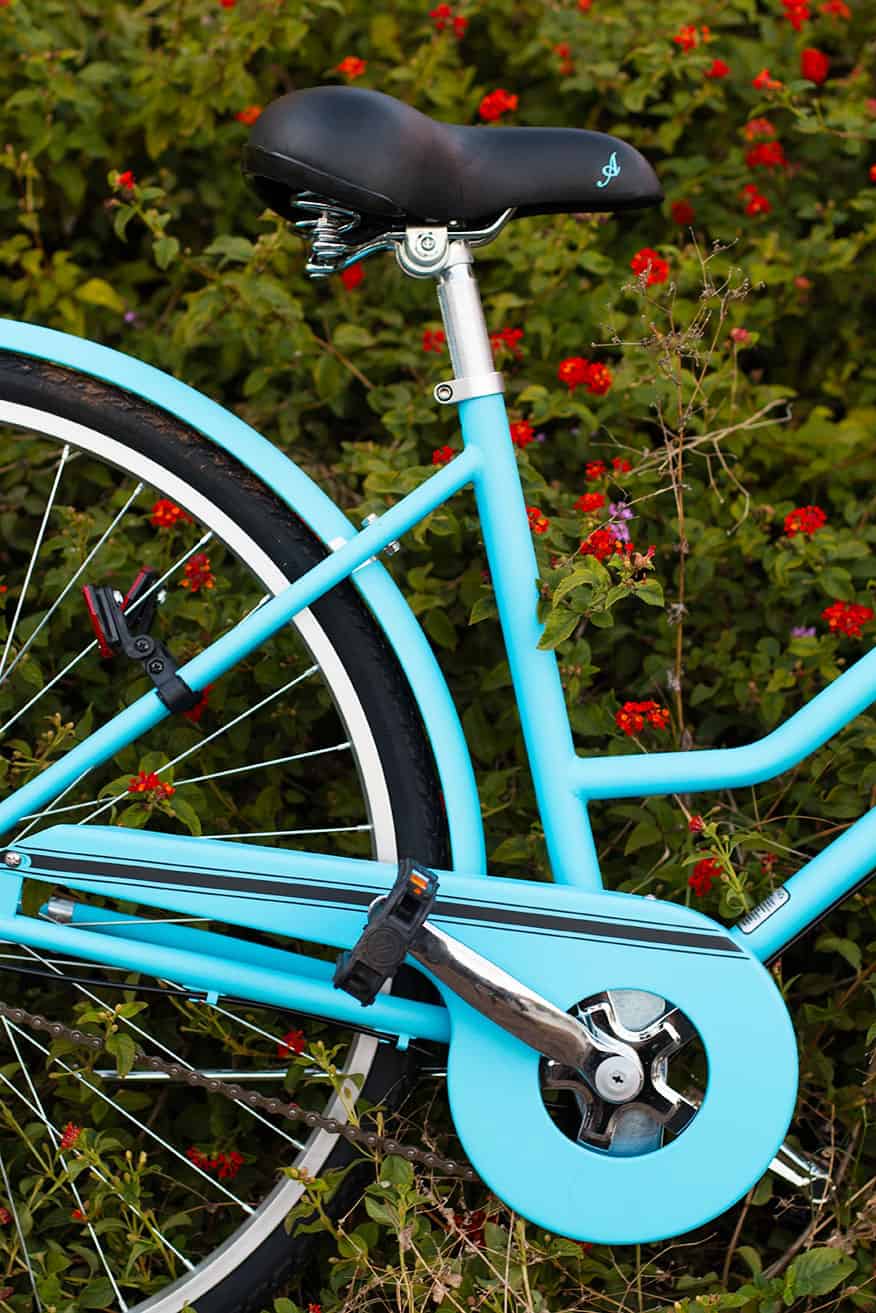 While I haven't spent thousands to redo any parts of my home, I do have a prized vintage-styled item: my beach cruiser. The steel frame is built tough, yet has an awesome baby blue paint that reminds me of a Chevy Bel Air. The front and back fenders add to the nostalgic look, and the chic name "Americano" (and even the font in which it is written) make me want to look good riding it around town. The Americano bike is sold at Performance Bicycles, and just may help you too channel a bit of Audrey Hepburn in Roman Holiday! My husband has a classic cruiser that is much older than him, but I can't really ride it as it doesn't have different gears to get up hills (my Americano has 3 gears). On that note it's nice to have something that looks vintage but takes advantage of some advancements that have taken place over the years.
I'm definitely a digital girl and love so much about our modern era. While I am excited to see what's next and new, I have a feeling that part of me will always be having fun integrating the timeless charm of the 1940s, 1950s and 1960s. Here's to you, Audrey.
Disclosure : This is a sponsored post written by me on behalf of Performance Bike . All opinions and expressions are that of Posh Journal. All opinions and expressions are that of Posh Journal.