The reviewer has been compensated in the form of a Best Buy Gift Card and/or received the product/service at a reduced price or for free
Take your best shot and make it even better with the Creative Cloud Photography plan. Adobe has been the name in creative software for decades.  Each time I meet someone who I find to be a creative genius they had mastered the full Adobe suite ages ago and can navigate through Photoshop and other Adobe tools like it's second nature.  As someone with a passion for food and a blog that showcases my recipes I found it essential to get on-board with the best tools to help me showcase my work.  Adobe was the natural choice and the Adobe Creative Cloud Photography Plan made perfect sense for my needs.  It's renowned amongst food bloggers and the best application in this space that is out there today.  It comes with a 1-year subscription which gave me both Photoshop Creative Cloud and Lightroom Creative Cloud.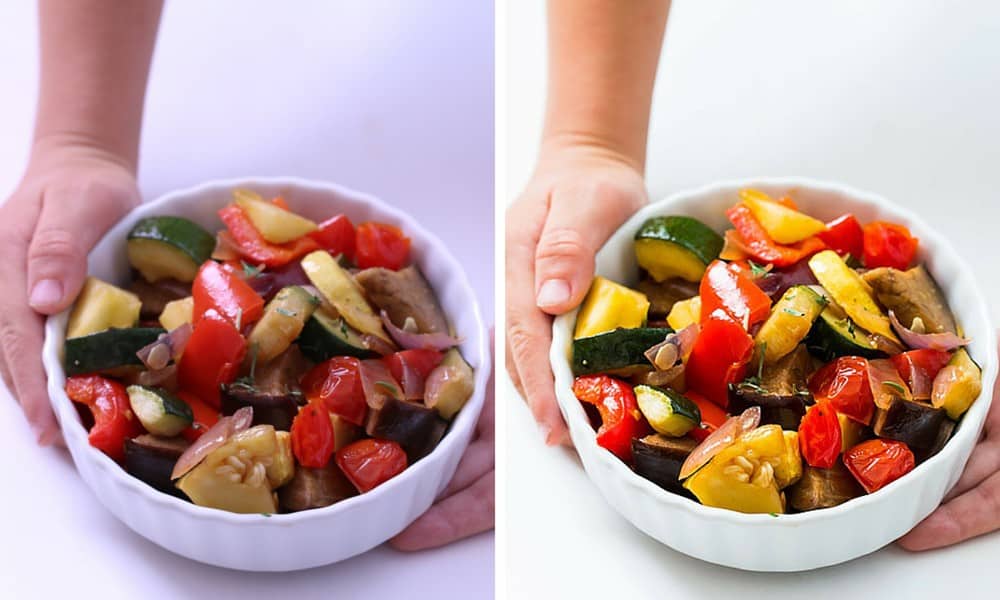 For those of you who are true photo-enthusiasts, these tools give you uninhibited potential to transform even your best photos.  Take It.  Make It. Is actually Adobe Creative Cloud's key message, with a tagline and challenge for you to take your best shot and make it even better.  It is not hard to do as virtually any type of change you can think of (and hundreds more that you've never even thought of, too!) are available, from small touch-ups to entire phot modification.  It is inspiring to see some of the ways people are working with their photos these days through Photoshop and Lightroom.  The interface and user experience to do so has never been easier.  I often snap photos while out and about and through Lightroom I can easily adjust tints, tones and temperatures and just as easily shift the contrasts and balances all through my smartphone.  It has Adobe professional quality and doesn't dilute the quality of my photos.  There are tons more options too, that's just scratching the surface.
Adobe Creative Cloud Photography Plan also makes it easy to stay organized with the ability to access, share and even edit images from pc, over the web and even from your smartphone.  Each time you make an update it syncs and reflects everywhere.  This is great for those of us that are always on the go and need to be able to push our work forward whenever and wherever we get the inspiration or opportunity to do so.  I don't have to maintain a spreadsheet of record or go through confusing filing folders on my laptop to manually sync everything up, something that I dreaded doing when using other platforms.  For those of you needing multiscreen capabilities, the interface integrates perfectly.  When you are ready to display your work the Creative Cloud makes it easy to push them to social sites, whereupon you can use the Adobe Slate mobile app to create stories or videos around your work.  Adding your voice is a snap to with the Adobe Voice mobile app.  It's a total package.