Thank you to Radisson Blu for sponsoring today's post and inspiring me to dream up my trip around the world!
Are you looking for some ideas for best travel destinations in the world.  How about winning a trip around the world? The most anticipated #PaperCity contest by Radisson Blu® is finally here. If you haven't played the game visit Paper City by Raddison Blu  to start your journey and discover fun facts/clues about each location, helping you to guess the city.  The best part is that participants will have a chance to win a trip around the world, including 30 nights stay at any 5 Radisson Blu® in the world + Airfare for two. Sounds pretty amazing right? No Purchase Necessary. Official Rules Apply. Ends 10/12/16.
Today I am going to share some of my personal pics for the best travel destinations in the world.  I'm pretty sure that some of these you may know of but hopefully at least one will be a new one for your list.  Please keep reading to find out which travel destinations should be added to your bucket list.
There are so many beautiful places to visit in the world but finding the right vacation spots can be really challenging.  Especially when traveling to a foreign country, there is so much to think about. Some of the key factors that influenced our travel decisions, include: cost, safety/security, reputation and of course the main purpose of our travel (such as family getaway, honeymoon, photography work or solo travel). Imagine taking 30 days to travel around the world!  What 5 destinations would be on your itinerary?
Check out my hand picked for best travel destinations to indulge in the world: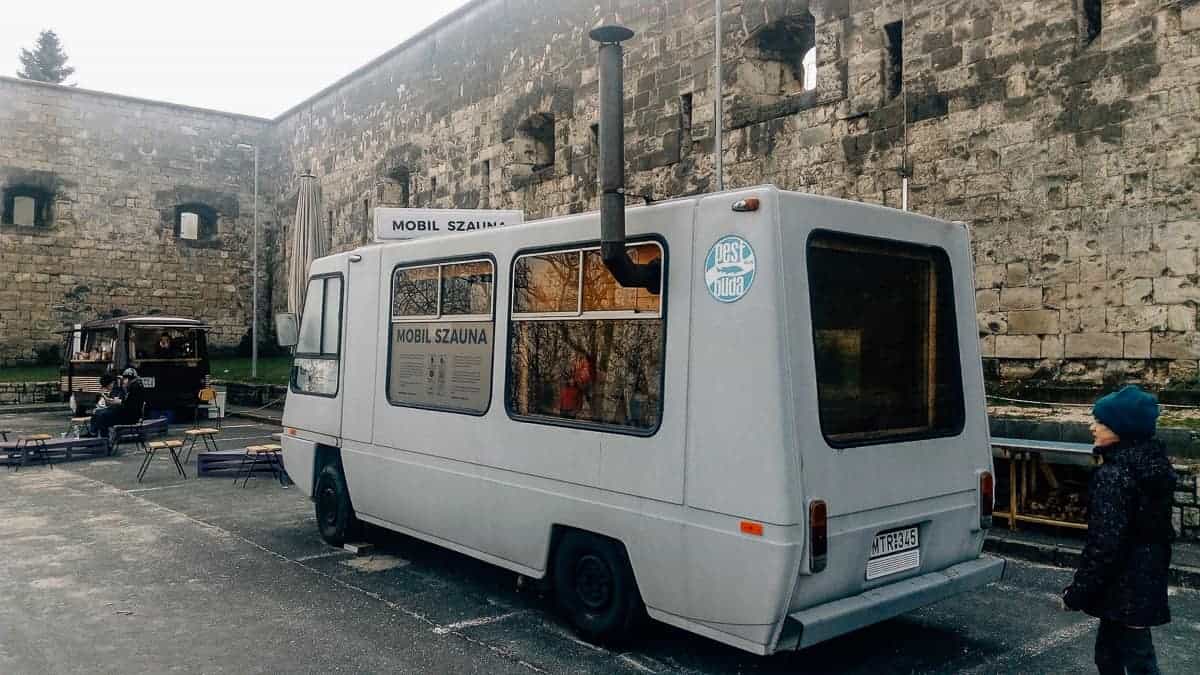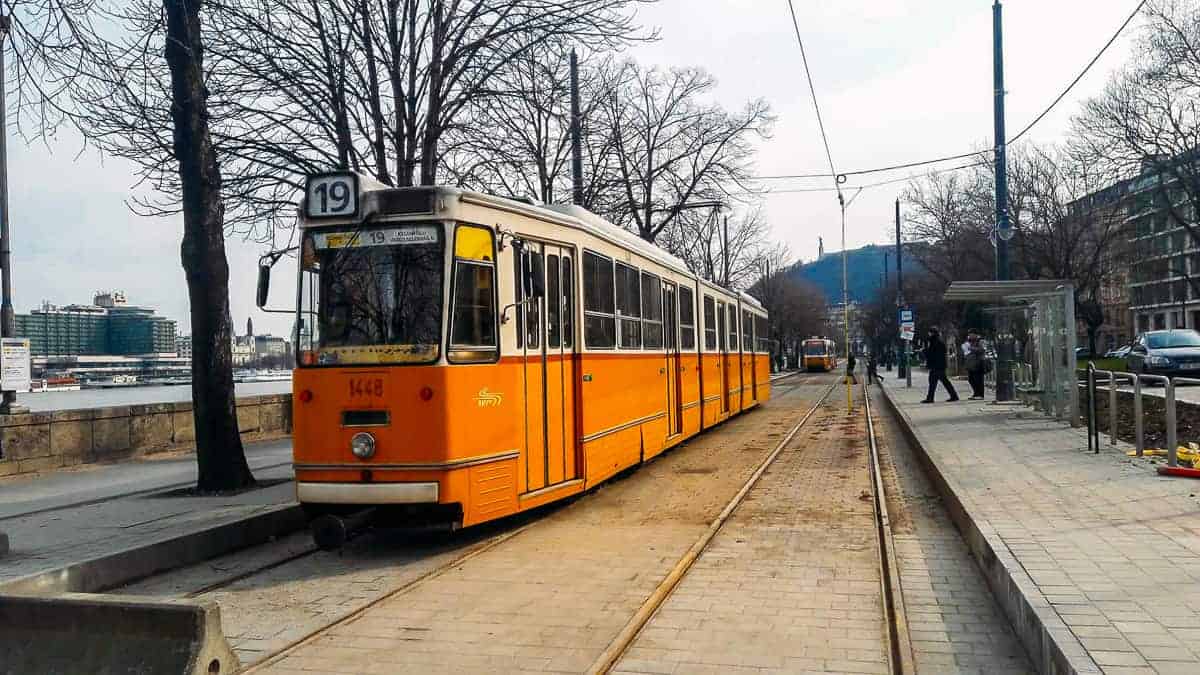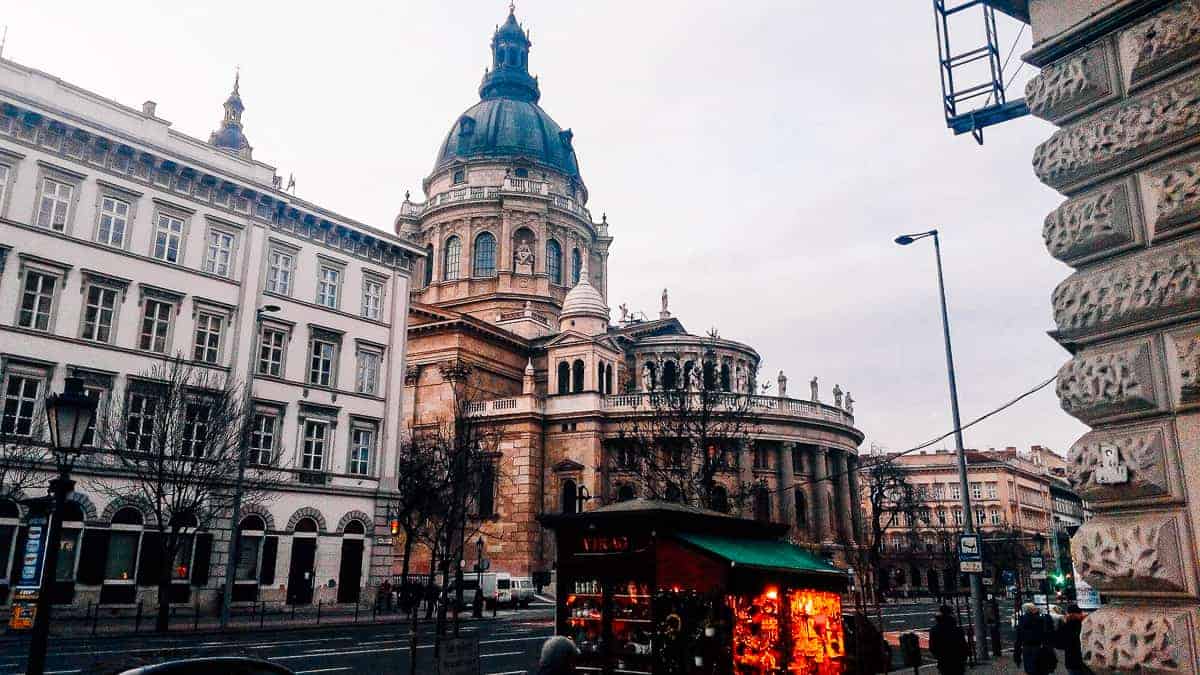 Budapest is the capital city of Hungary and offers an amazing historical city with amazing stories behind many of the structures.  The unparalleled bathhouses originally designed for Turkish emperors.  There's quite a live music scene here including opera and classical and great festivals throughout the year.  The dollar goes a long way in Budapest, too.
Prague is many a travelers favorite city and for good reason.  A stroll through the city in any direction will surely bring some of the prettiest architecture one has ever laid eyes on, from cathedrals to bridges, unique towers and immaculate places of worship.  The city is very much alive and modern with tons of fine dining options and a vibrant nightlife.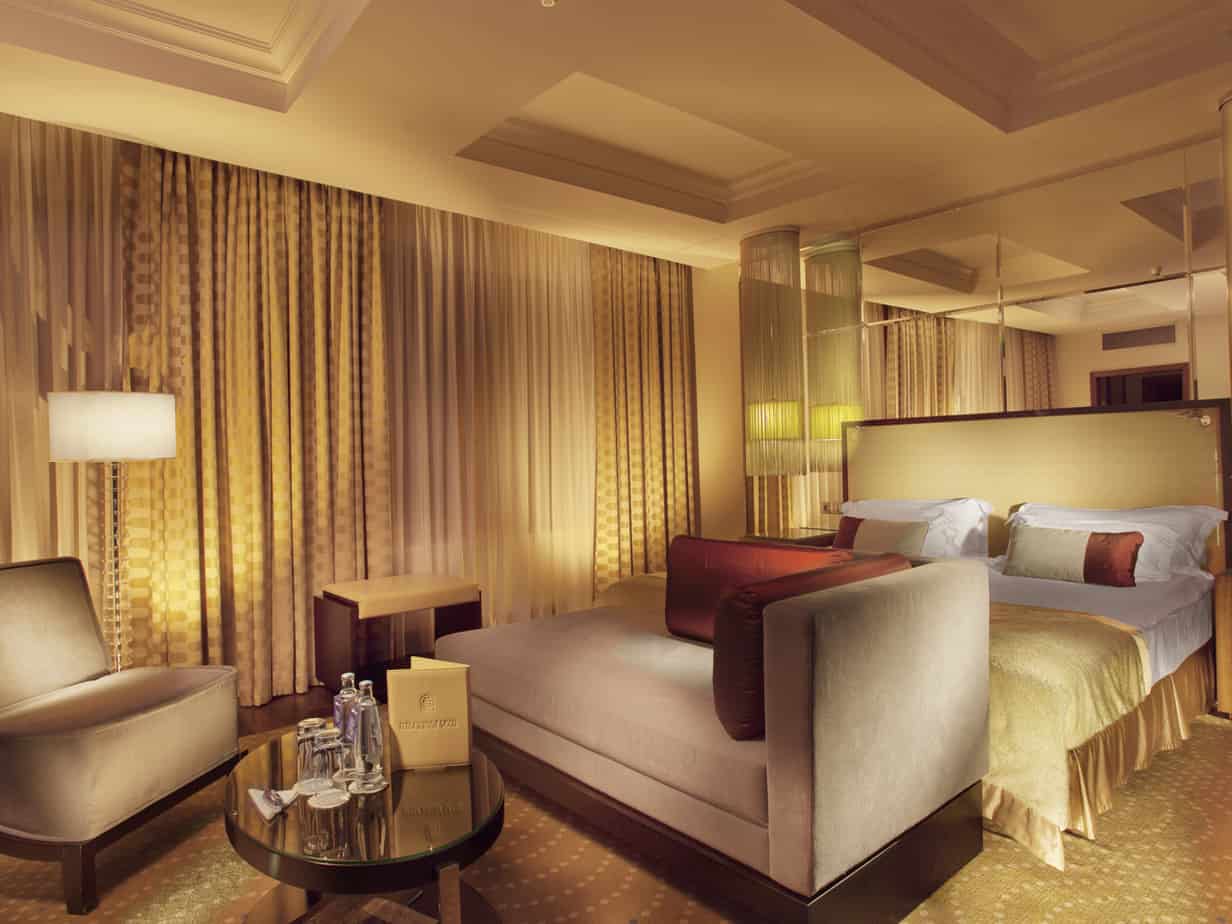 Not enough people make it to Malta but those that do quickly realize it's the perfect mix of island life, culture and history.  The sun and views of the sea couldn't be better, especially with the memorable skylines that Malta offers.  The island is very rich in culture and history too, with many different groups throughout history calling this small archipelago home.  Make sure you explore the temples, coves and venture into the surrounding sea.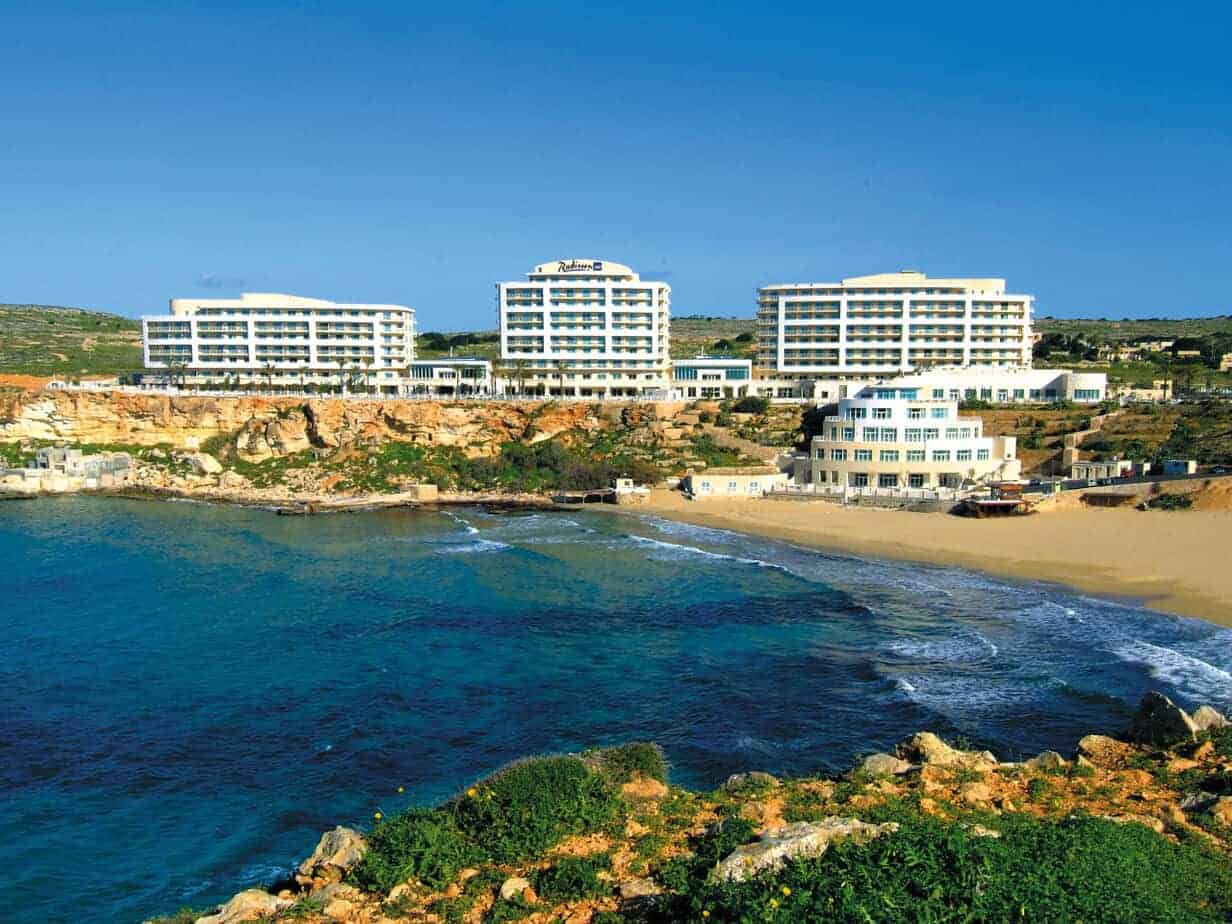 Western Ghats, Sahyadri Mountains, India 
Western Ghats, also known as Sahyadri Range has everything one could ask for in nature, from mountainous national parks to tiger reserves, and enchanted and wildlife-rich forests.    The area is rich with many rivers which stretch-on for what seems like an endless paradise.  This biodiverse area is home to tigers, elephants and over 5000 species of amphibians, mammals, birds and other wildlife.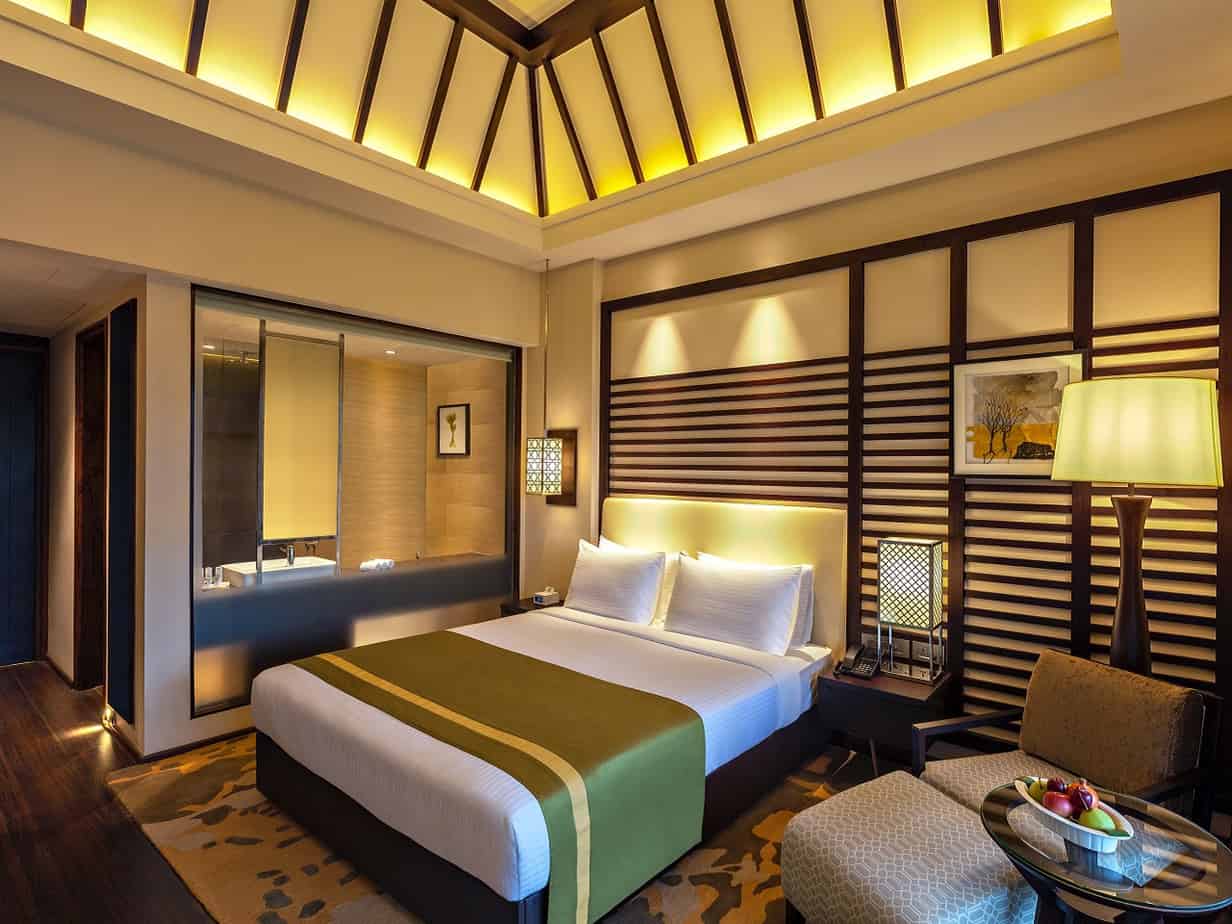 Lomé was once considered the Paris of West Africa.  That alone should pique your interest and get you curious to check out some pictures of the city, and that might be all it takes to get you to start planning a trip to this charming city.  The city boasts calm beaches to an exciting nightlife, with great crafts, markets and welcoming locals.  Lomé is one of the safest places to visit in Africa.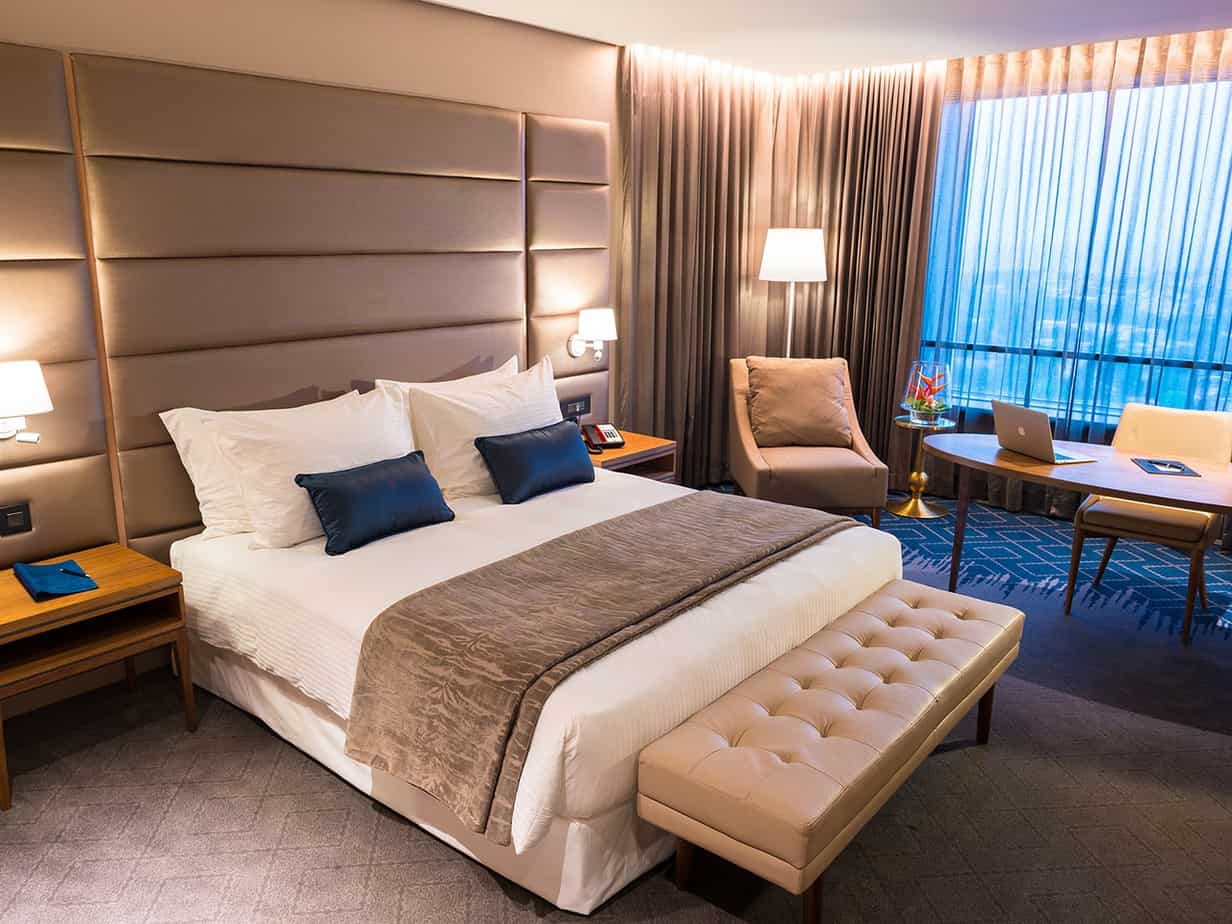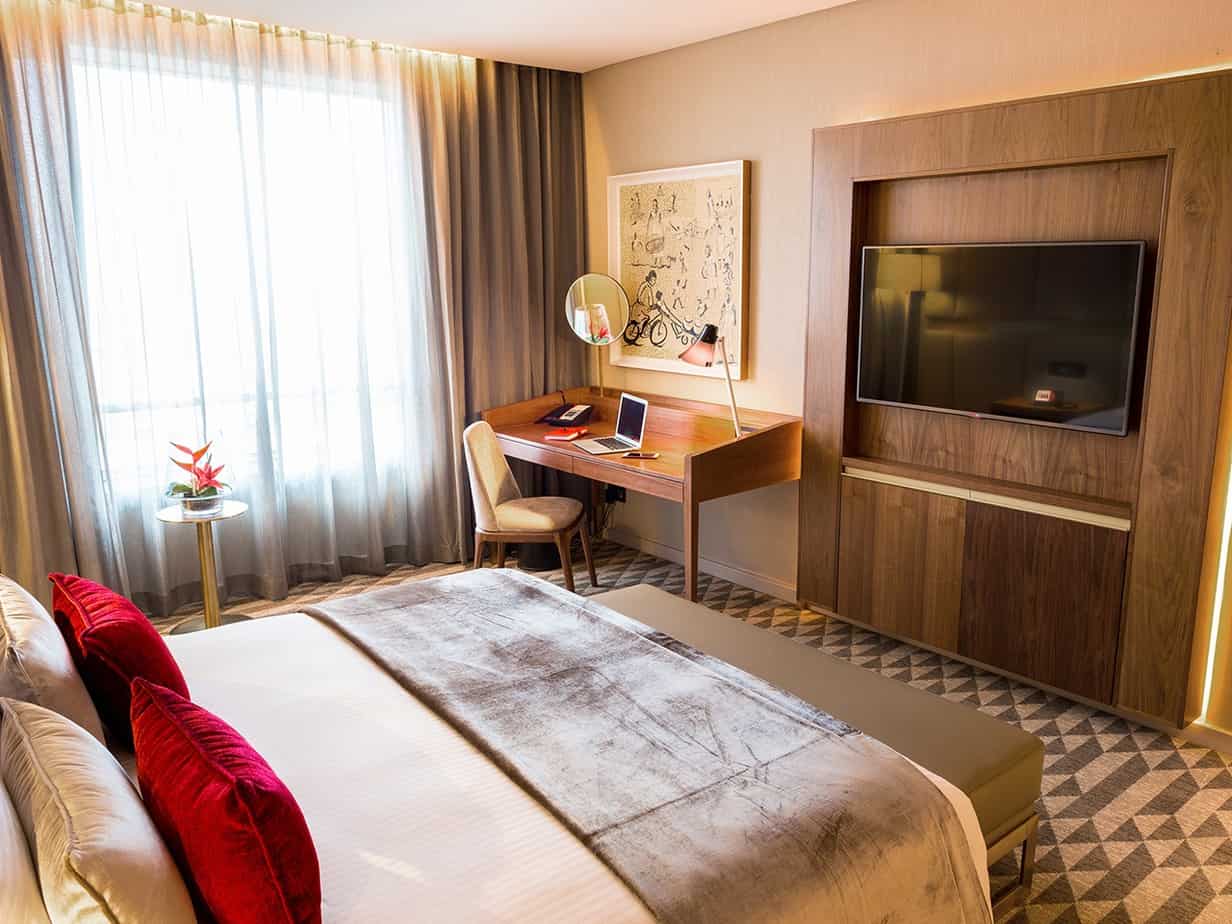 Shanghai is one of the most exciting places I've ever visited, with a futuristic and exciting metropolis sprouting up while still maintaining some old-world charm and traditions.  Ballroom dancing in the park at night is one of the things I observed in Shanhai and other parts of China, it was magical.  Enjoy strolling through the walking part of the city and taking in views of one of the best skylines in the world.  Excitement is all around in Shanghai.

Radisson Blu® is one of the world's leading hotel brands with nearly 300 hotels in operation in 69 countries and territories. Radisson Blu is a part of Carlson Rezidor Hotel Group, which also includes Quorvus Collection, Radisson®, Radisson RED, Park Plaza®, Park Inn® by Radisson and Country Inns & Suites By CarlsonSM