Thank you Prego® for sponsoring this post. All opinions are my own.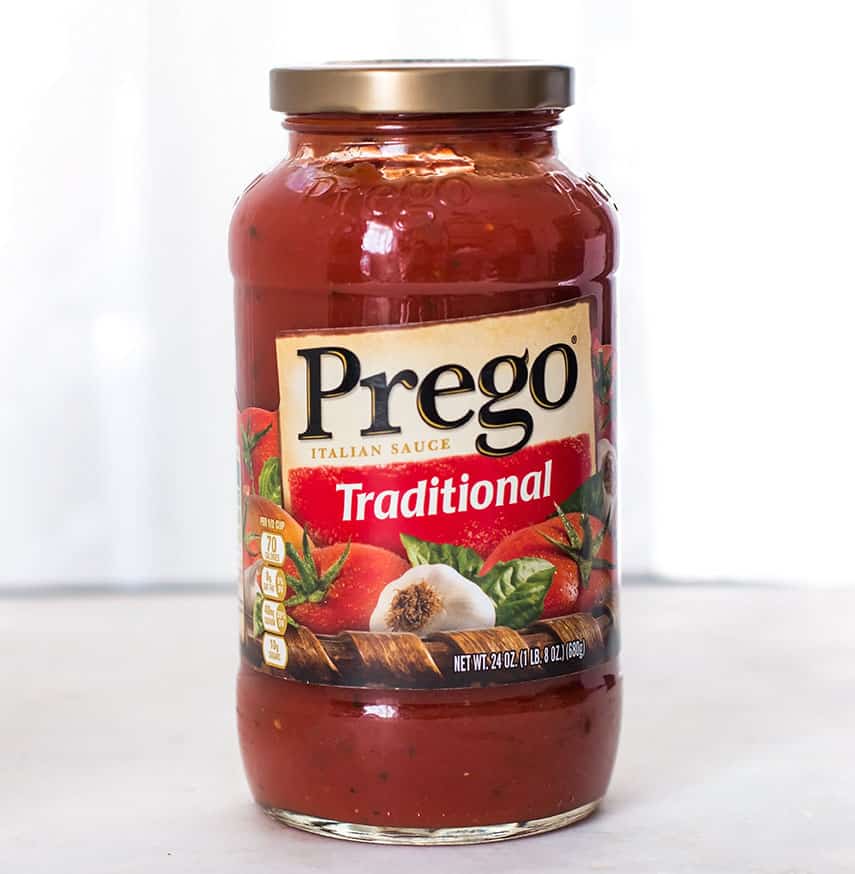 Bruschetta with Prosciutto, Tomato Basil and Quail Eggs
Time is flying by and it is already a new year! I hope you had a great 2015. We did a lot of fun things and capped off the year with the best holiday season we've had in a many years.
Per usual, we had (and are still having) way too much chocolate and candies. Figuring out how to regulate the candy allowance is always interesting with the kids this time of year! The winter season is the best time of the year for me as I love the colder weather. It hasn't changed yet in Southern California, and people are still visiting the beach. I think I'm the only one here that wants it to get cold!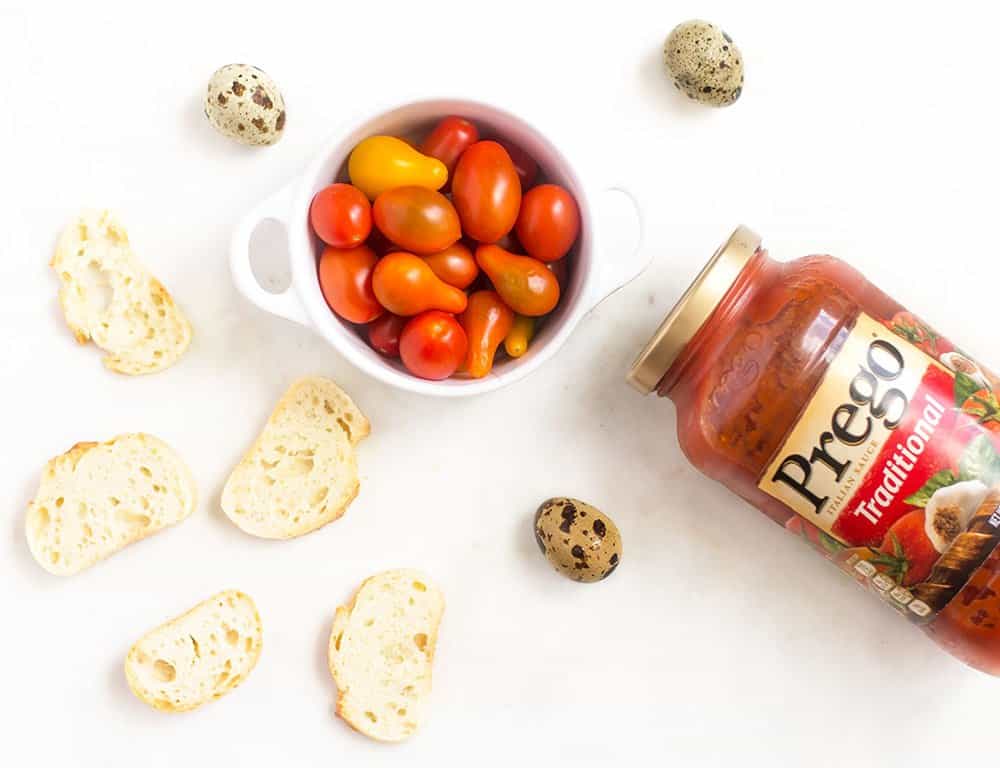 As 2016 arrived faster than expected, I still have most of my items still yet to be accomplished on my list of 2015 goals. There just aren't enough hours in the day (wow that extra hour for daylight savings sure felt good though, didn't it?). With my two kids and being a working mom, things aren't always easy.
Planning a meal for the whole family is probably one of the hardest things to decide. Easy recipes with simple ingredients are my go-to, and I usually avoid recipes that require more than an hour of preparation (with the exception of those that use a crock pot).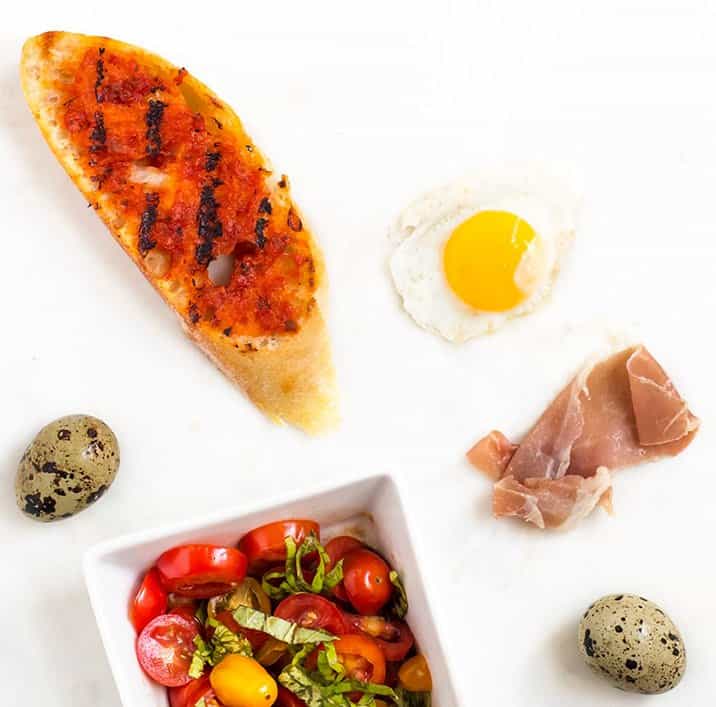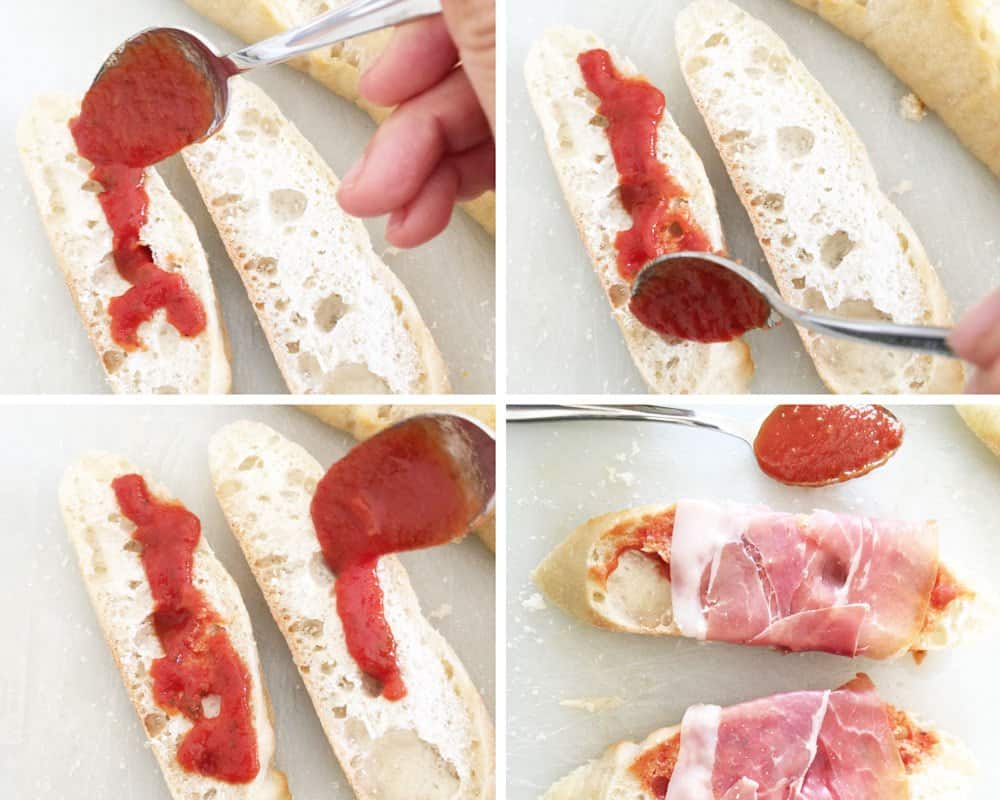 In the spirit of the new year I will try to surprise my family with a special gourmet recipe, and today I am going to show you how to make this Bruschetta with Prosciutto, Tomato Basil and Quail Eggs. This recipe would be perfect for any occasion: serve it for breakfast, dinner or brunch. Trust me, it's so simple as the only cooking required are the eggs. You can purchase Quail eggs at any international/asian markets and don't forget to check out your local farmers market.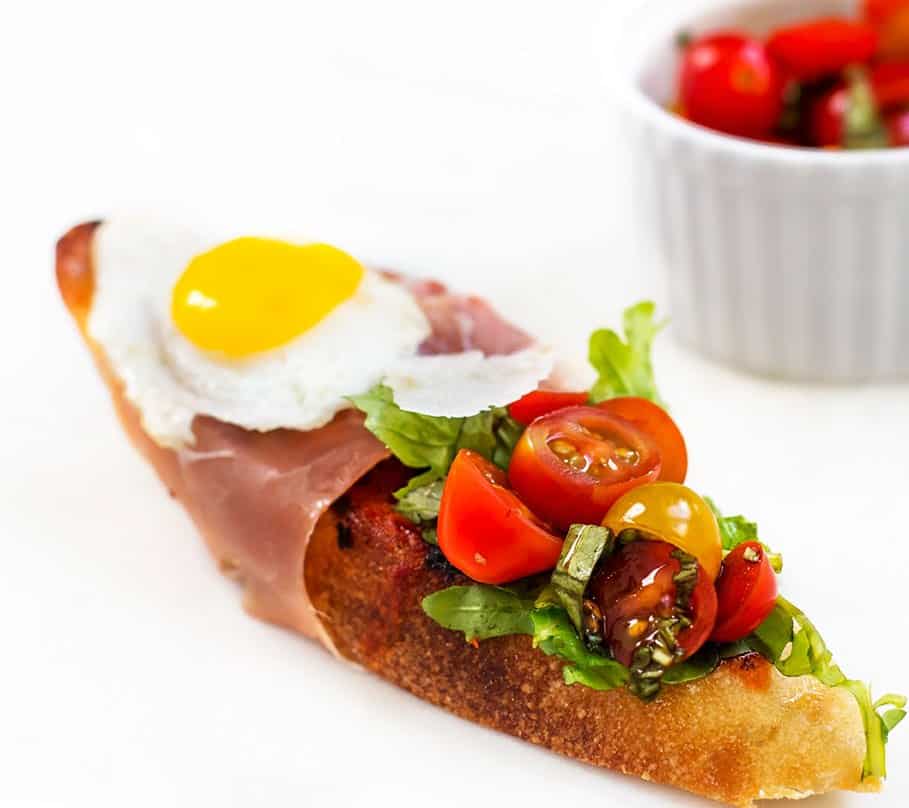 To make this recipe simple and quick, I use the traditional sauce from Prego since it has a vine-ripened tomatoes and nice seasoning. It also works perfectly with the French bread and prosciutto, as one might expect.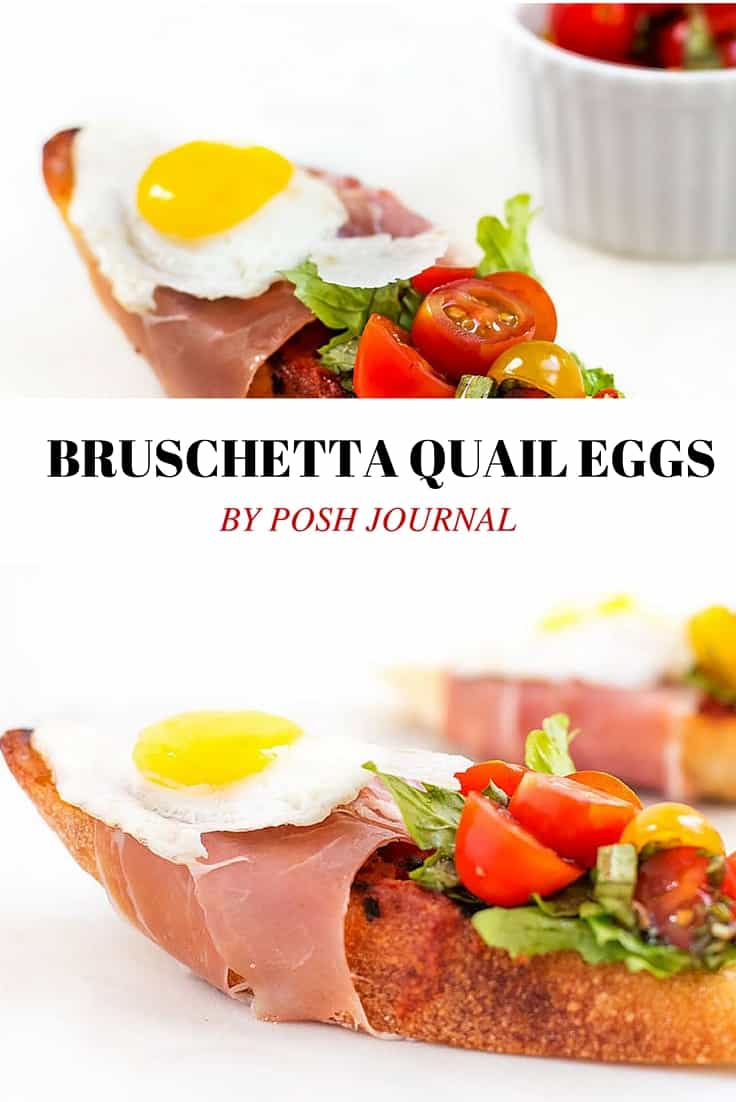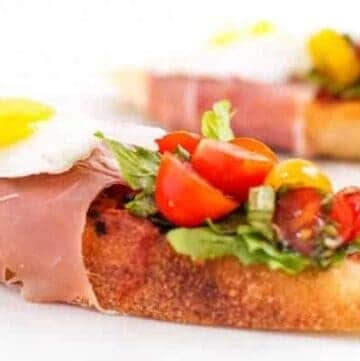 Ingredients
French bread sliced

Prosciutto

Quail eggs

Prego Traditional Italian sauce

Arugula

2

teaspoons

of minced garlic

3

tablespoons

of olive oil

Tomatoes

sliced

leaves

Basil - cut small

Balsamic vinegar
Instructions
Slice the French bread into bruschetta-like shapes. Mix garlic, olive oil, Prego Italian sauce, basil and vinegar together in a bowl. Heat a pan then spray with oil, and then cook the quail eggs as preferred. Put marinara sauce on the bread. Wrap the bread with prosciutto then add arugula and contents from the bowl (tomato, basil, etc.). Place the quail egg on top and enjoy!