I always get so excited for each season, especially Spring and Summer. One reason for this is that I love to garden. Just a few weeks ago my kids and I planted some veggies behind the house and we're already seeing some results. We moved into this house about a year ago and we are still in a process of upgrading and transforming our backyard into our dream vegetable and flower garden. Hiring a landscaper is definitely not within our budget so we're chipping away at it on our own, which is actually a lot of fun. It takes time to learn gardening, I failed many times but am still enjoying the journey.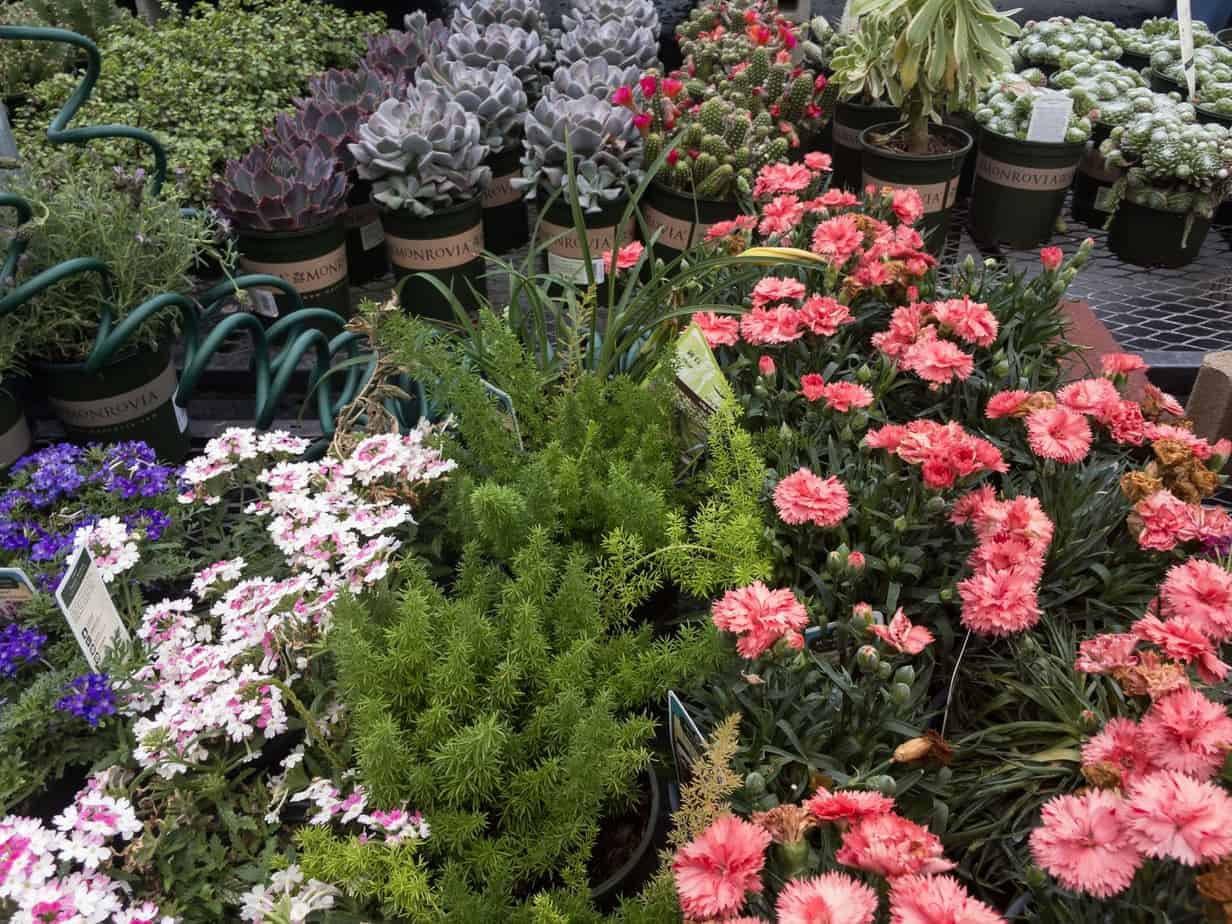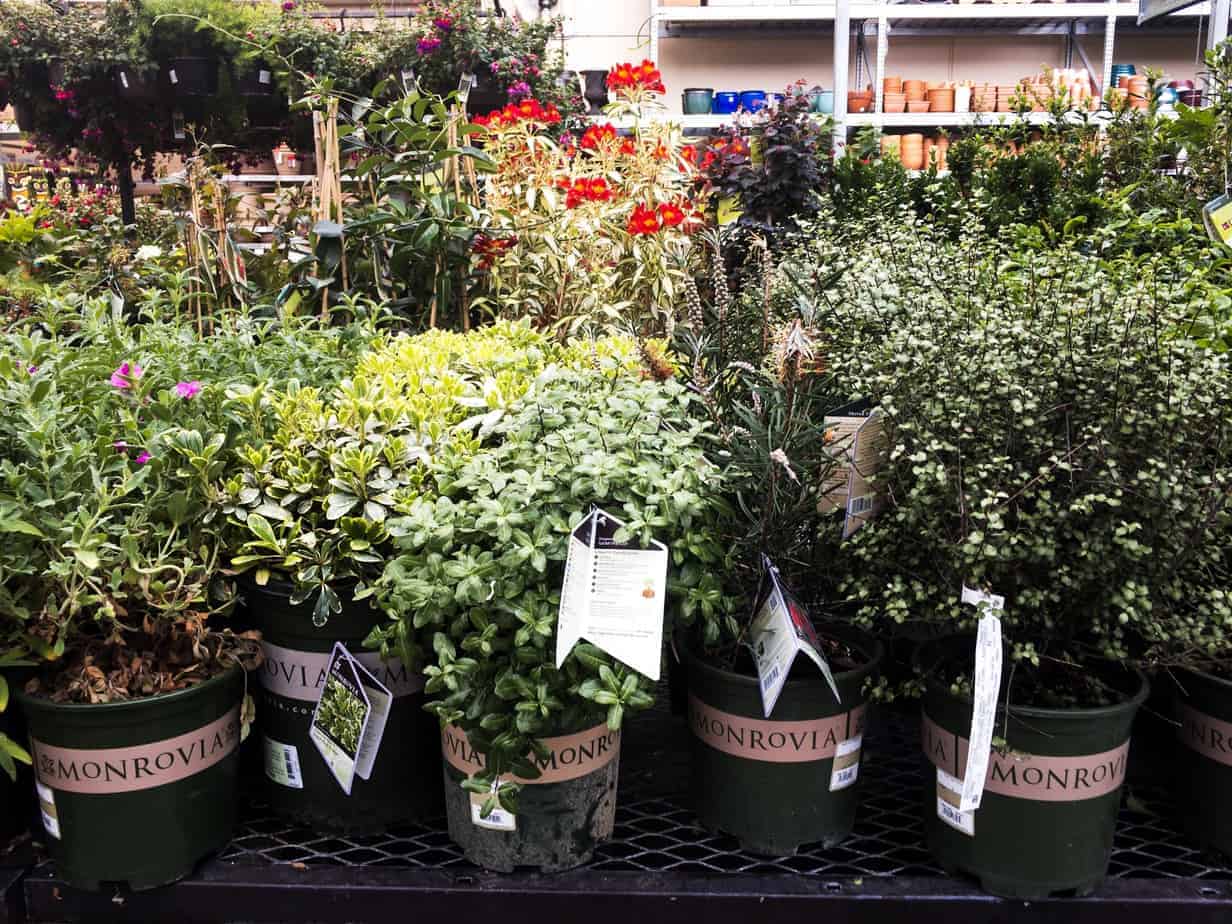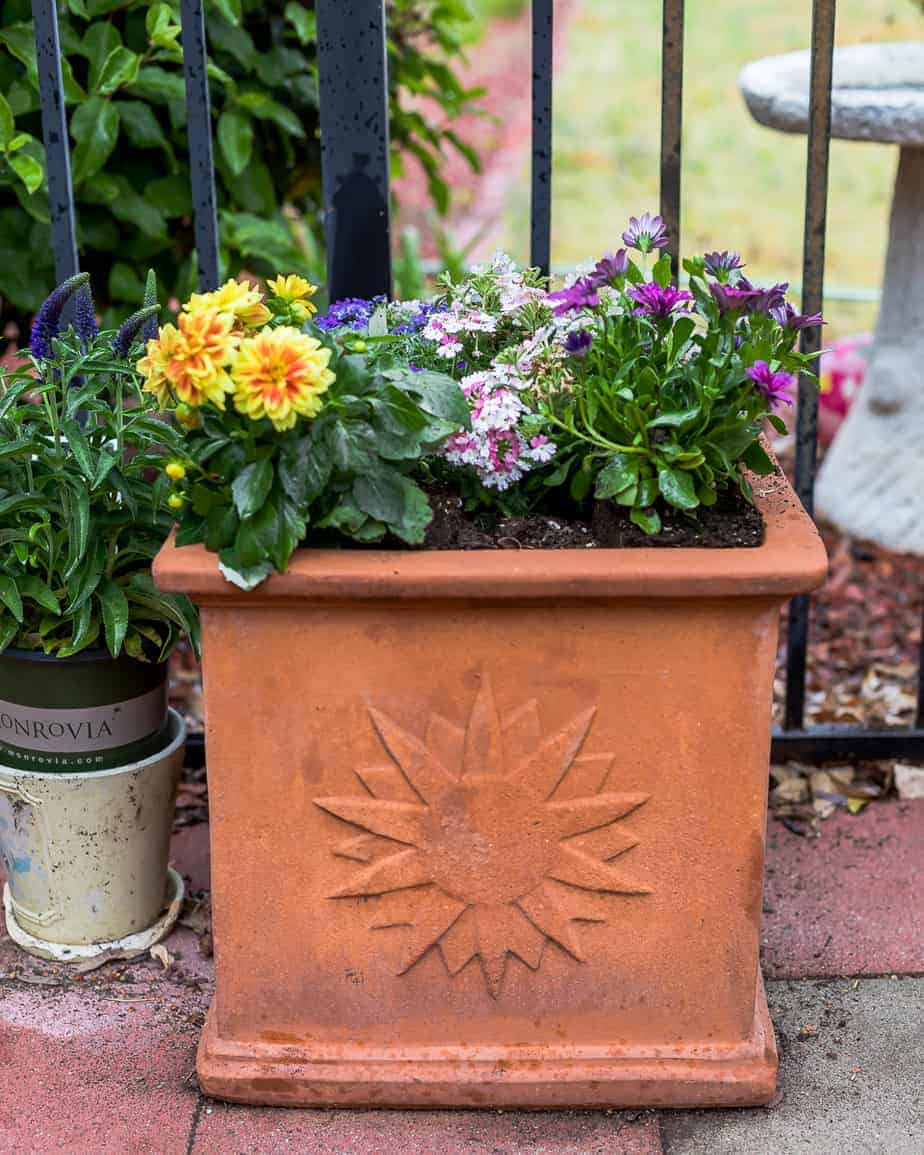 Gardening is a great way to spend more time with my kids and to get some exercise. My kids and I spend hours in our backyard, especially on the weekend. Spring is the best time to transform our space with colorful annuals and perennials. For this project, I am using Monrovia Plants in my garden because Monrovia grows the healthiest, highest quality plants for outdoor spaces that will thrive for years to come. Their plants are nurtured with attention to every detail to ensure vibrancy and lasting beauty. If you are planning to grow plants and have a garden with some DIY work ahead of you I would also check out the gardening tips and design inspirations on the Monrovia website. You can also browse plant catalog to search for the plants that work best in your area before your start your own garden project. Here in my part of the country we get tons of sunshine but have much less water than other areas, so it's been quite helpful to see what will thrive in such an environment. This also saved me some money by not investing in the wrong plants.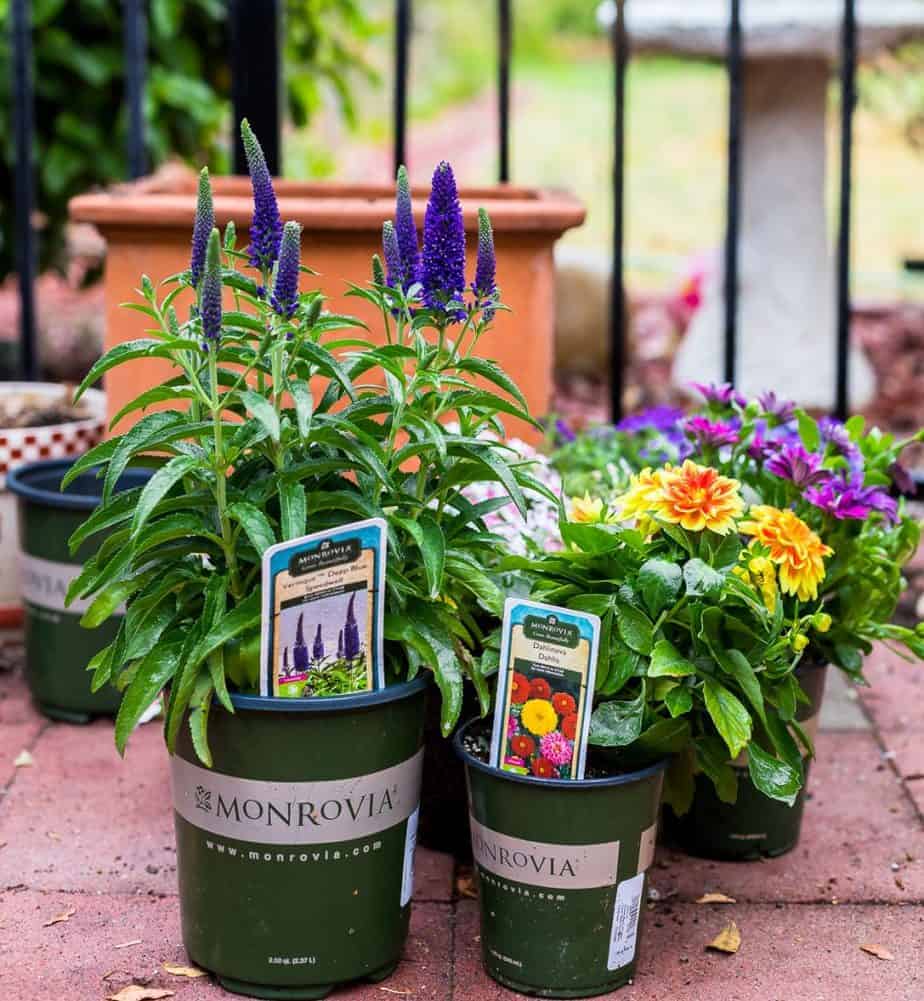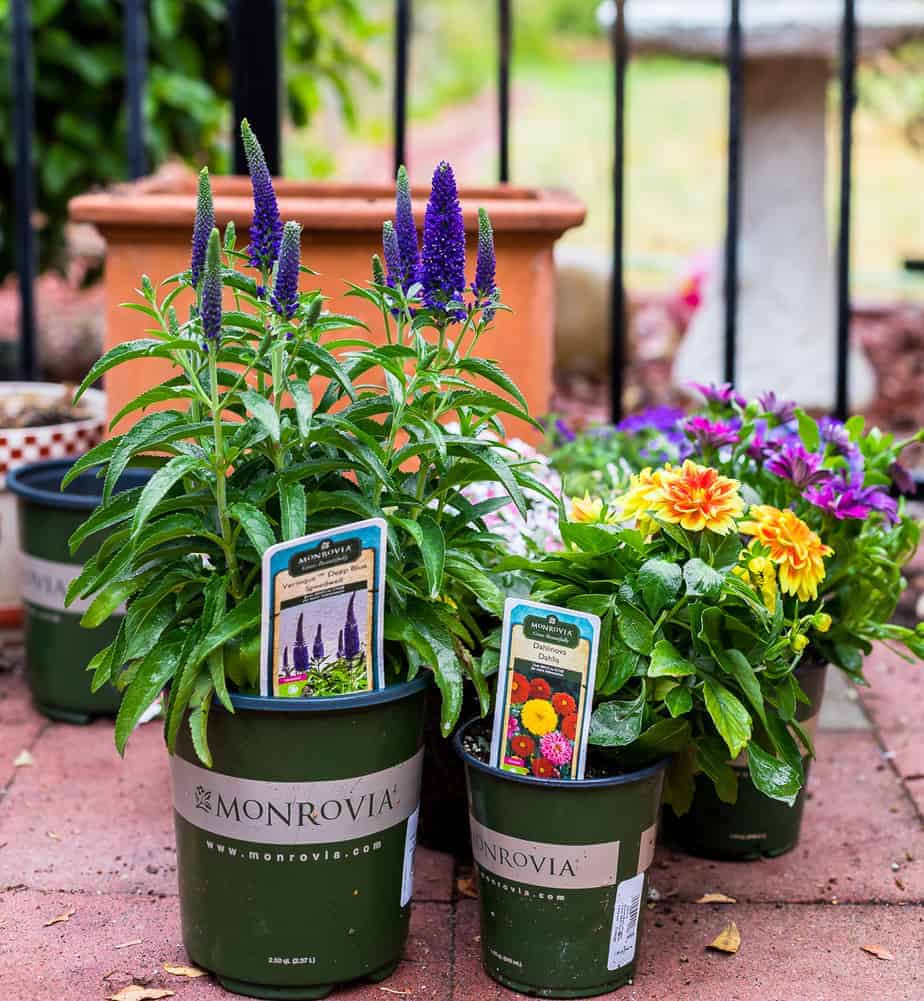 I visited my local Lowe's store to pick up some of Monrovia's annual and perennial plants to add colorful details to my garden. Since I've already used all the remaining space for my vegetable garden, I utilized pots to grow these Monrovia's annual and perennial plants. By growing them in pots, I could easily move the flowers around to different parts of the yard to brighten up areas. I am planning to build my own raised garden bed and will go back to Lowe's to buy more Monrovia's annual and perennial plants. They brighten up the view out of my kitchen window. On one side of our house, a small amount of these flowers draws people's eyes to their nice colors instead of my drab fence! I'm very satisfied and they're looking stronger and brighter now than they did when I bought them which is a relief and also encouraging for me to get out there and do more.
Beautify your space and add "Colorful Detail" that make all the difference with Monrovia plants!