This is a sponsored conversation written by me on behalf of Dr Pepper®. The opinions and text are all mine. #PickYourPepper #Walmart. Create Summer Fun with Dr Pepper. Tis the season to party!  I can't tell you how excited I am that summer is here.  For me, summer officially kicks off when the kids get through their last day of school.  Although they'll have some summer camps and activities going on, it's all at a much more laid back pace.  I am so looking forward to not having to cram everything into the two days on the weekend, which frees us up for barbecues, pool parties and visits to the beach.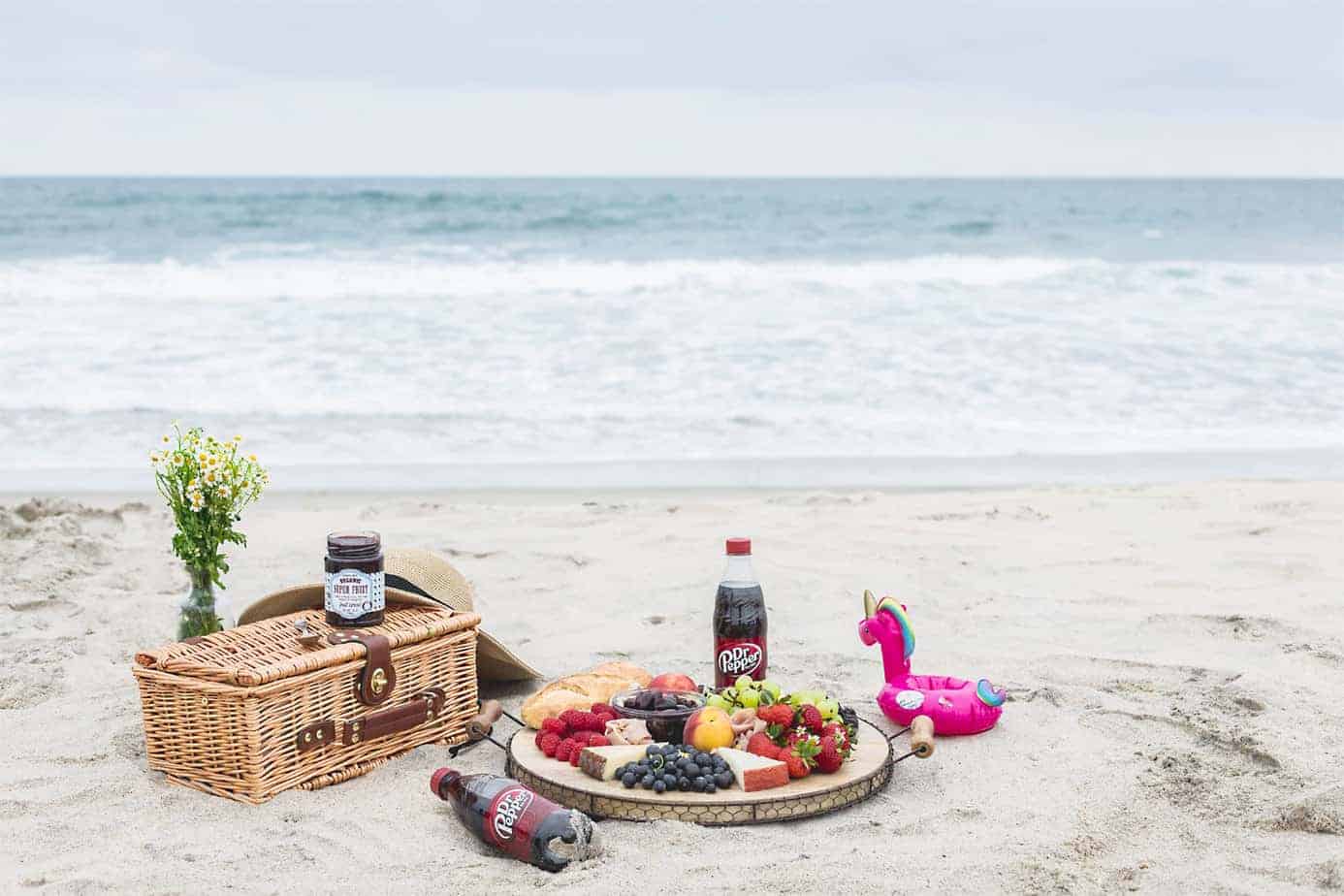 I'm fortunate to live in the city of San Diego, which has some great beaches and nice weather.  Each year the California coast seems to get a little more crowded, but as locals, we know the spots off the beaten path.  We'll square off our area at about 9 AM and sometimes be there until sunset, and even later if there's a firepit nearby.
There are a handful of essentials for these beach excursions.  Sunscreen (and lots of it) and some shade, like a big canopy tent, is mandatory.  My husband is fair skinned and will burn up in 20 minutes, so it's a constant battle to keep him covered and in the shade!  Entertainment is another thing that our group plans out for our fun time with friends parties at the beach.  While it's probably cooler to surf my husband and his buddies do more of the body boarding.  A good speaker doesn't hurt to pass the time, and another couple we know always brings the competitive games like horseshoes and corn hole to pass the time (and to get some friendly smack talking going).  When I was a bit younger I'd be totally content to bring a towel and just lay down for the day, gazing up at the sky.  I still do that for an hour or so, but now switch over to my trusty beach chair that I bring each and every time.
How I Create Summer Fun with Dr Pepper:
Food and drinks are usually my responsibility, which I'm sure come as no surprise.  Snack foods seem to dominate the menu for the day, but a good protein is always in order, too.  Dr Pepper is the perfect summertime drink, it's absolutely refreshing and couldn't taste any better, especially during these hot summer months!  The cool taste against my lips peps me up. I can recall back to when I tried Dr Pepper for the first time, and have now been drinking it for many years.  When I bring Dr Pepper it's always the first to go, so I've learned to bring more of that than the other drinks. Walmart is a great one-stop shop for anything and everything and is where I also pick up Dr Pepper.  Be on the lookout for the Pick Your Pepper packaging from Dr Pepper that's coming on 6/15/17.  It will definitely stand out, as it's developed by and for millennials.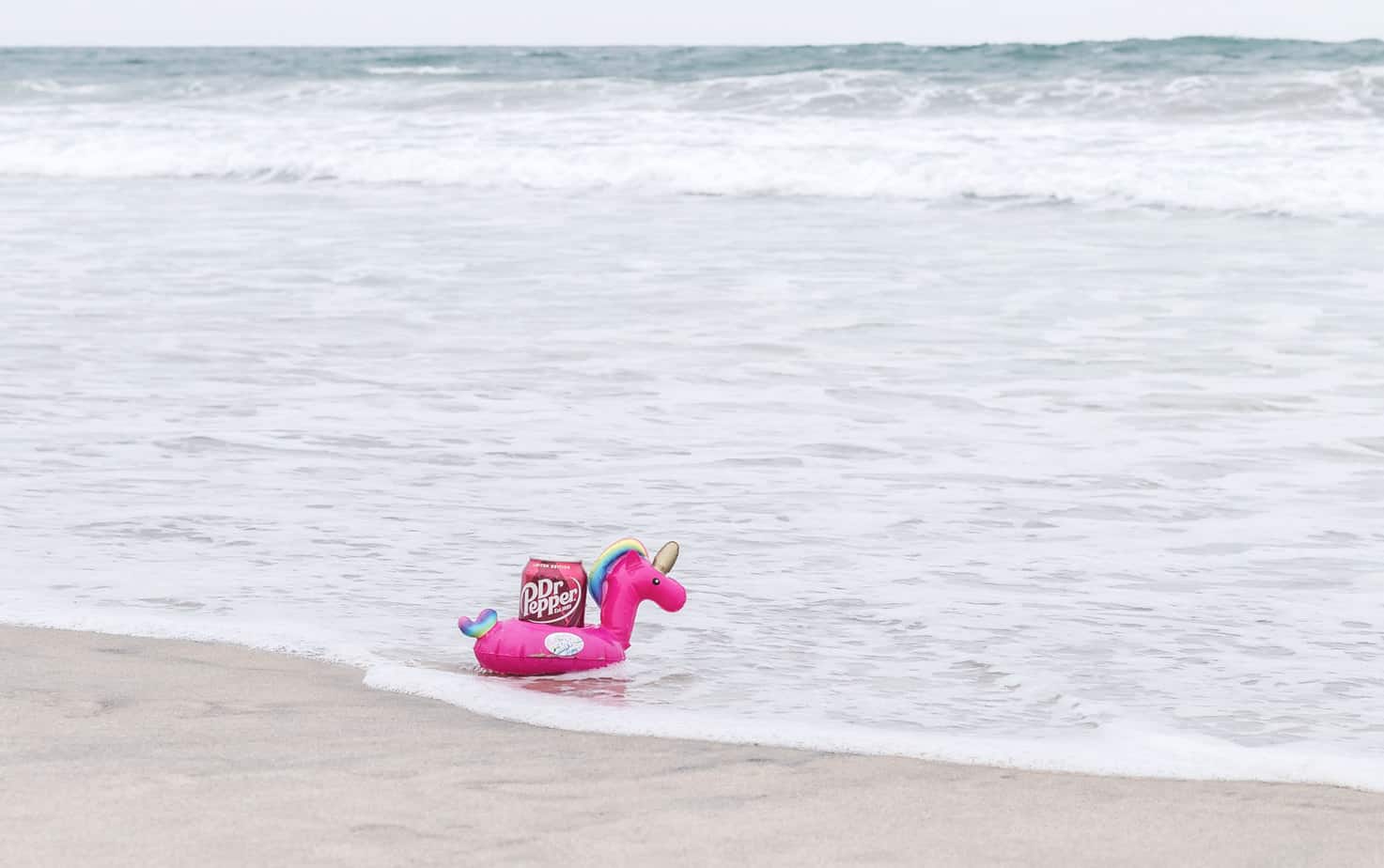 Create Summer Fun with Dr Pepper.
It's an especially great time to buy Dr Pepper this summer at Walmart, specifically between 6/15 and 8/15, as you can easily upload your receipt at http://bit.ly/2pts8Qo and get a cool prize.  Here I have a unicorn beverage holder which is quite awesome.  She's great at keeping a beverage afloat in the pool, and for floating one over to a pal.  Here are other cool prizes: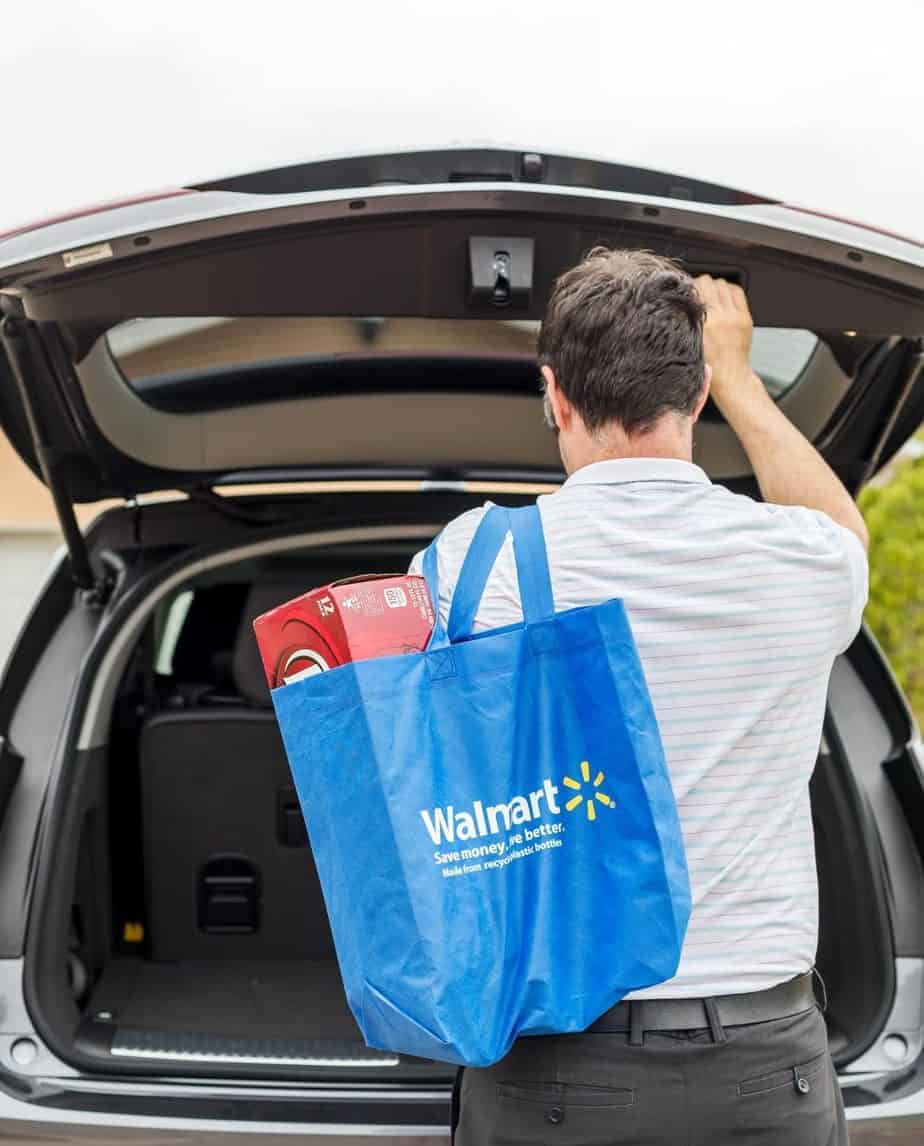 Check out the website for more details.  This summer make some time with friends and let the good times roll… we deserve it! So how do you create summer fun with Dr Pepper?