I'm sharing Teddy Soft Bakes in my life as part of a sponsored series for Socialstars™" #myfirstTeddy #DiscoverTeddy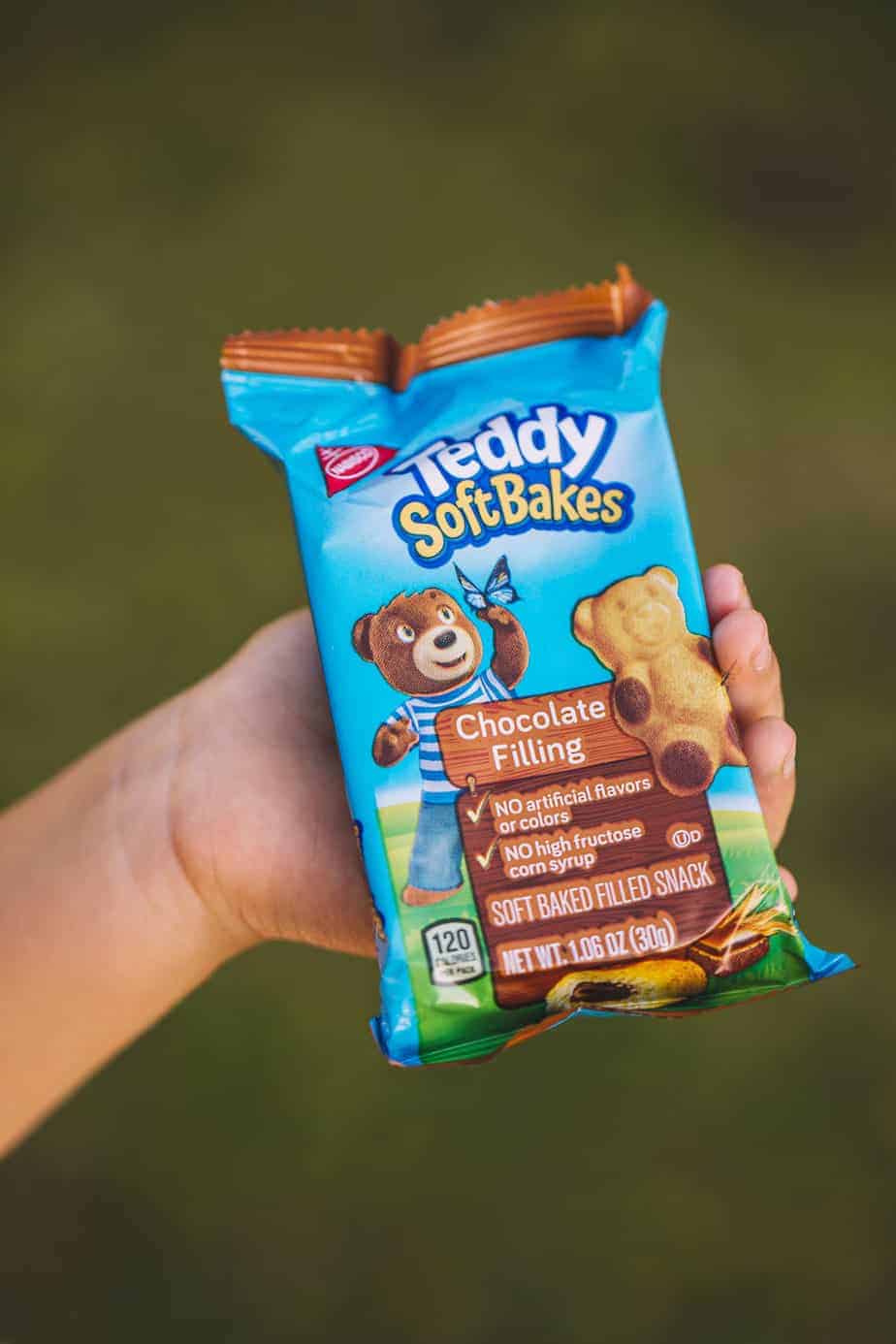 If I let my kids decide the items I brought home from the supermarket I'd be in big trouble.  They are constantly bringing me bags of candy and sweets that are bad for their diets and teeth, all of which get denied access to my shopping cart.  Other times they fall victims to marketing ploys such as putting cute animals or characters on a cereal box (only to later find out that inside are the same regular flakes you'd find in any other box in the isle).  It's safe to say that I have my guard firmly up for kids food, especially snack items.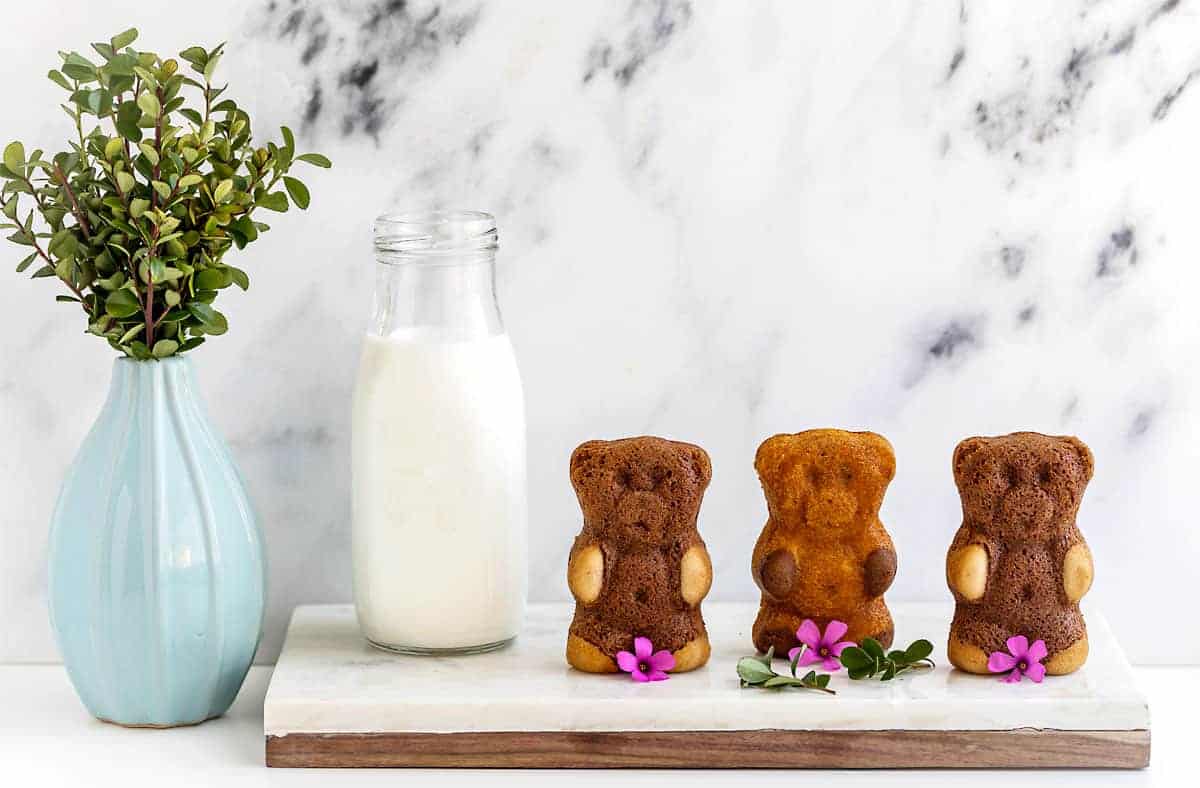 The new Teddy Soft Bakes are one of those items that my kids will surely grab while walking down the snack isle.  They're a big fluffy baked treat in the shape of bears that have filled centers of chocolate or vanilla for the kids to discover with each bite.  Sounds amazing for a kid, right?!  If I lined up twenty different boxes of kids snacks I know my kids would put these first.  The big surprise for me however is that I'd put these first too.  They are made with no high fructose corn syrup and contain no artificial flavors!  That is so rare these days for any snack, and especially those made for kids.  Instead of odd ingredients that I can't recognize, understand or even pronounce, Teddy Soft Bakes are filled with wholesome ingredients that I use every day like milk, eggs, flour and chocolate.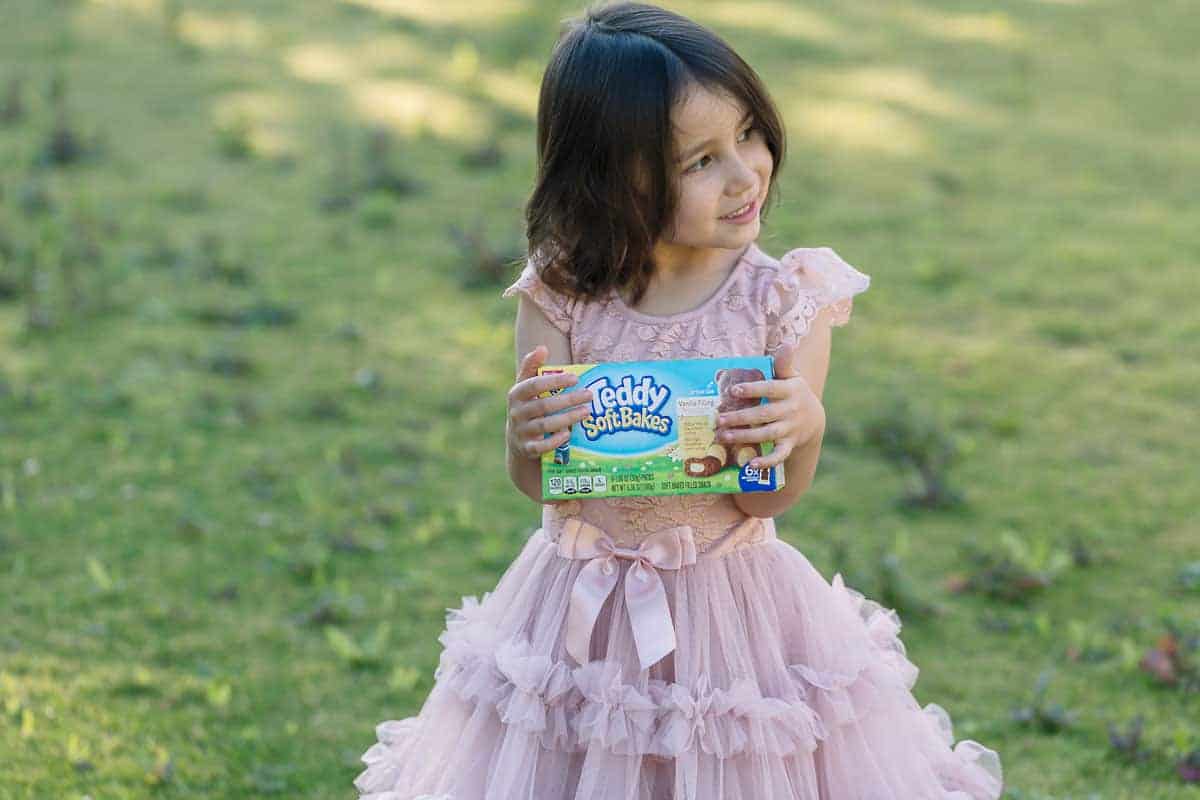 .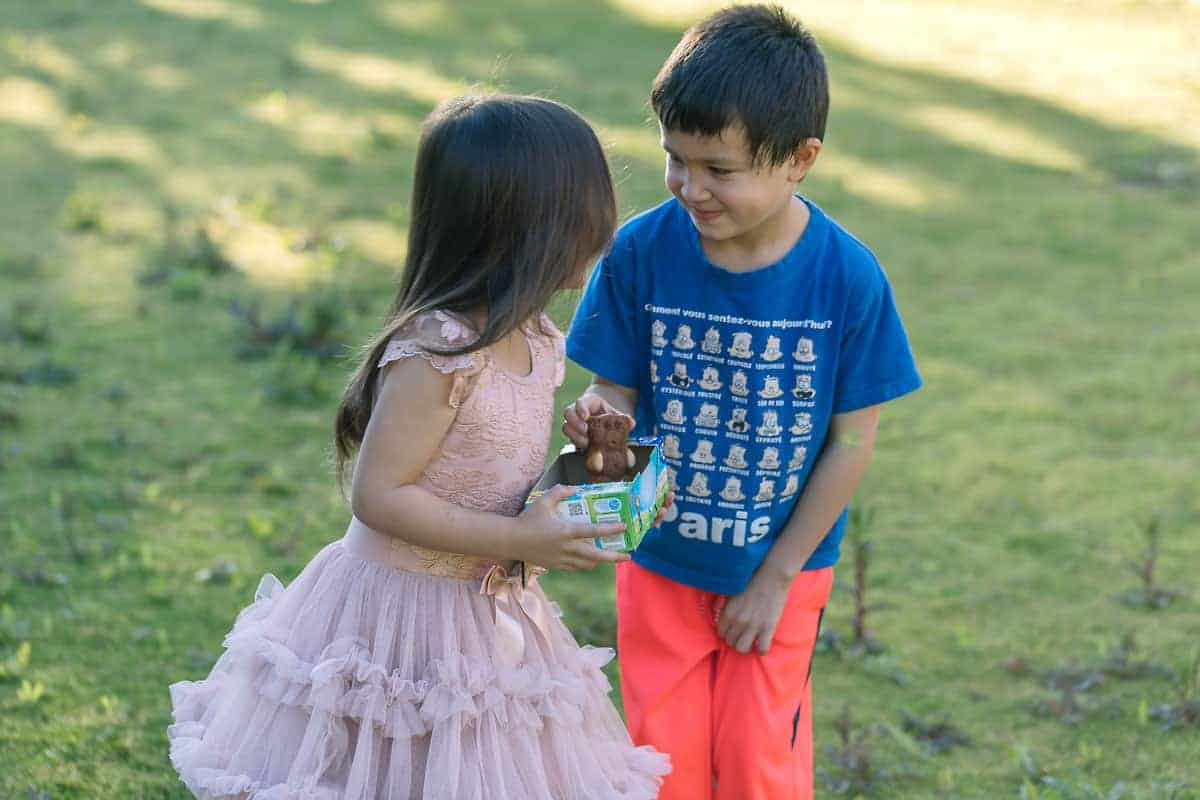 You can read up more on Teddy Soft Bakes.  My kids were so happy to be a part of this photoshoot, by the way.  They absolutely loved the taste and these will be a great bargaining tool for me to get them to do their chores and homework.  It's great that I won't have a guilty feeling afterwards… just wholesome goodness in the form of an adorable, fun snack!  My kids have been consuming Teddy Grahams for years, they're so perfect for a grab and go snack or to munch on during a movie.  Now we have a couple of treats to choose from the bear family.