"This post was sponsored by Nature Valley as part of an Influencer Activation for Influence Central"
I wanted to make you aware of a fun and simple way to show support and encouragement to a loved one, through the #BeGreatOutThere campaign. It's from General Mills Nature Valley® and their partnership with Facebook. Nature Valley is well known for giving us the physical and emotional energy to take on the day and crush our everyday challenges.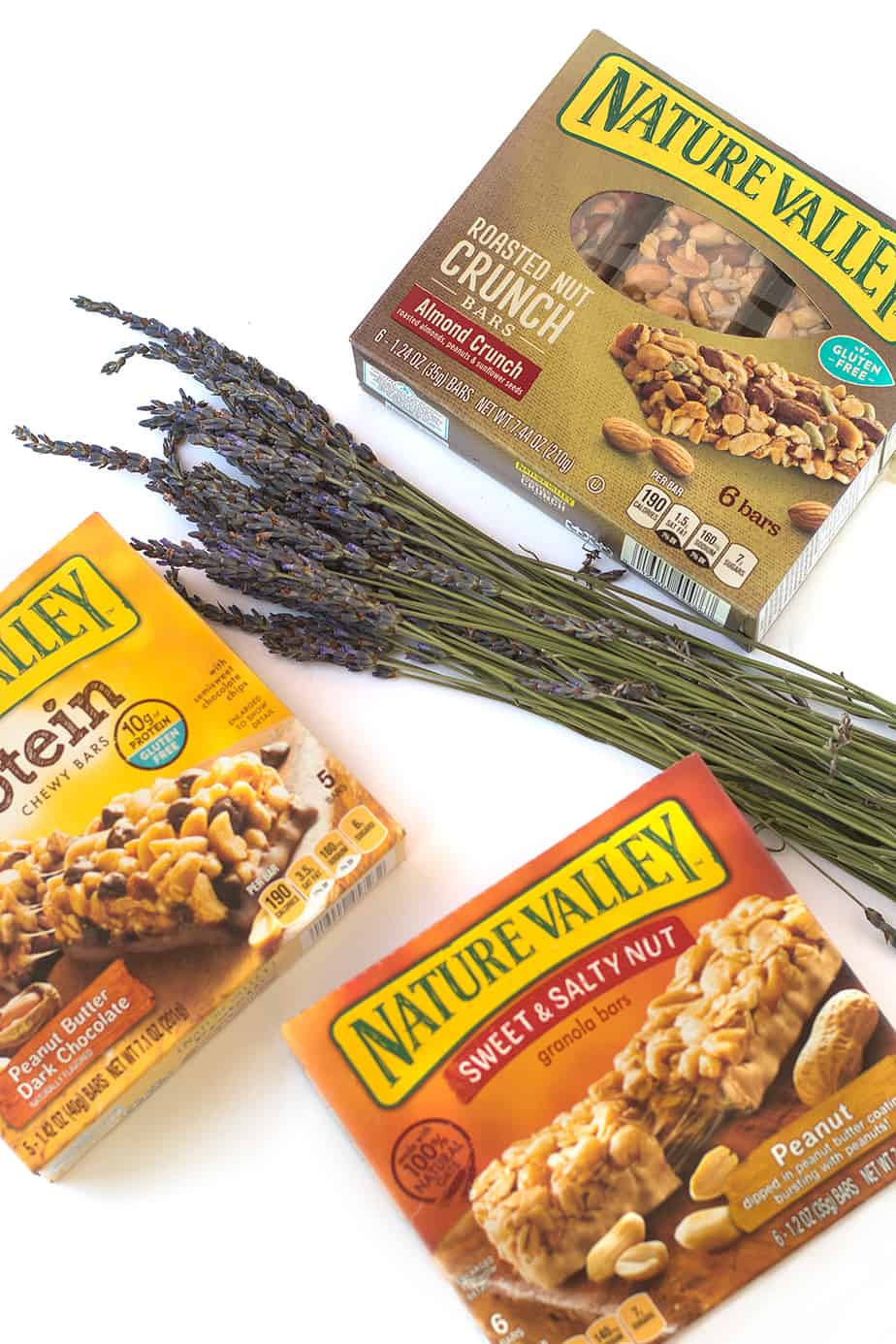 This is their way of giving a platform to pay that forward to those who may have a big event coming up. Just post an inspiring video message of support, visit www.facebook.com/naturevalley/videos to find out more.
My nephew just wrapped up his first month of camp, and is definitely someone I need to reach out to with a #BeGreatOutThere video. He was so nervous, as might be expected for a five year old going somewhere with new challenges new faces at every turn. He completely rocked it and I'm so proud! Sure I can 'like' a photo or make a quick comment, but to make a #BeGreatOutThere video carries so much more weight and I believe will put a big smile on his face.
Another person I want to share a #BeGreatOutThere video with is my friend whose family is so close with mine that we often refer to as our cousins. She has had a tough battle on her hands over the last year but has recently made some big strides to get discharged from the hospital. She is now even setting her sights on doing a climb with some others to one of the taller peaks in the state. She has been an inspiration to our whole group of friends and #BeGreatOutThere is something right up her alley (I can even picture her saying those words: Be Great Out There"… she is so positive!).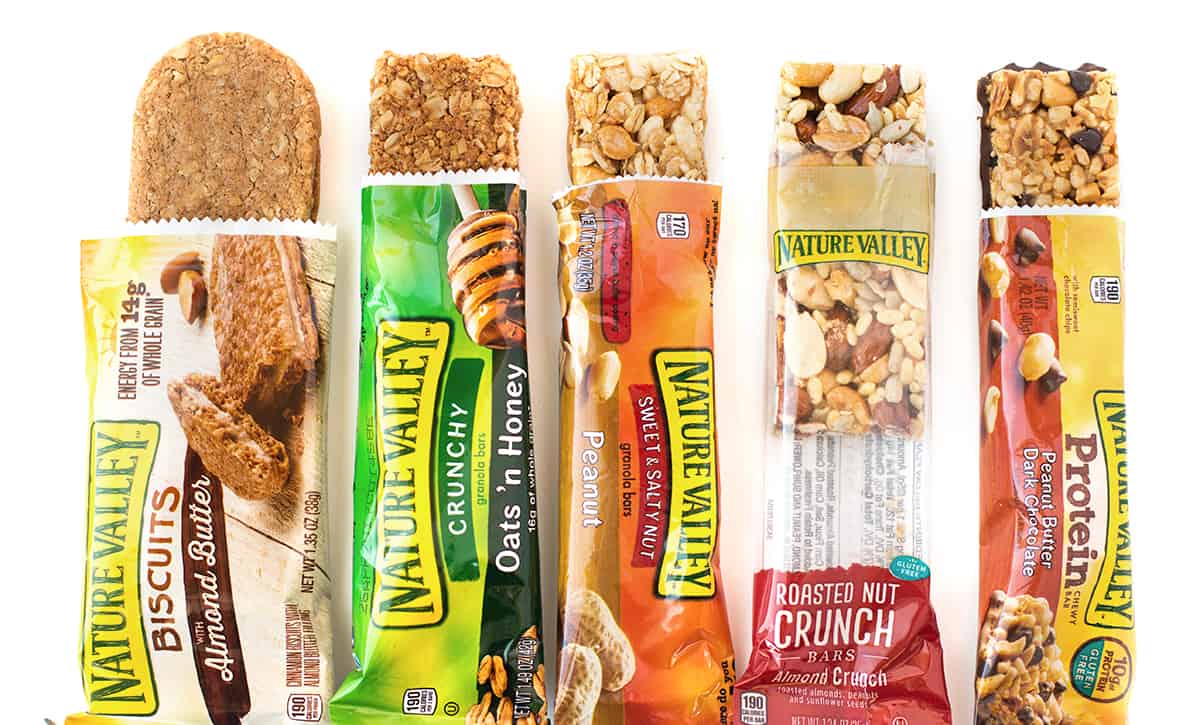 A little bit of encouragement goes a long way. I can recall back to a number of different times when I felt like the worlds was on my shoulders and couldn't see any light, and then had a little note, pep talk, or just a pat on the back from a coach, a parent or friend made me feel 100 times better. For one, hearing encouragement helps us know that others are thinking of us and that we're not alone, which always feels good. A positive message can also be just the right thing to shift one's perspective. My family is spread out across the country and to other continents as well, so being able to wrap up a heartfelt message and pass it along makes the world feel a little smaller.
My family has been enjoying wholesome goodness from Nature Valley® for as long as I can remember. They have nearly forty different products now I have at least a couple in my cupboard at any given moment (check them out here: www.naturevalley.com). It's one of the few products in our kitchen that I buy for my kids as well as for me and my husband. One of their newer products that is an absolute hit in our home are the Nature Valley Biscuits with Almond Butter.
The crispiness of the biscuit goes so well with almond butter making each taste delightful. Another one that's a more recent find for us are the Nature Valley® Protein Bars, which are chewy and come in flavors ranging from Coconut Almond to Peanut Butter Dark Chocolate. For a kids lunch snack my little ones can't get enough of these! They go perfect with a tall glass of milk, too.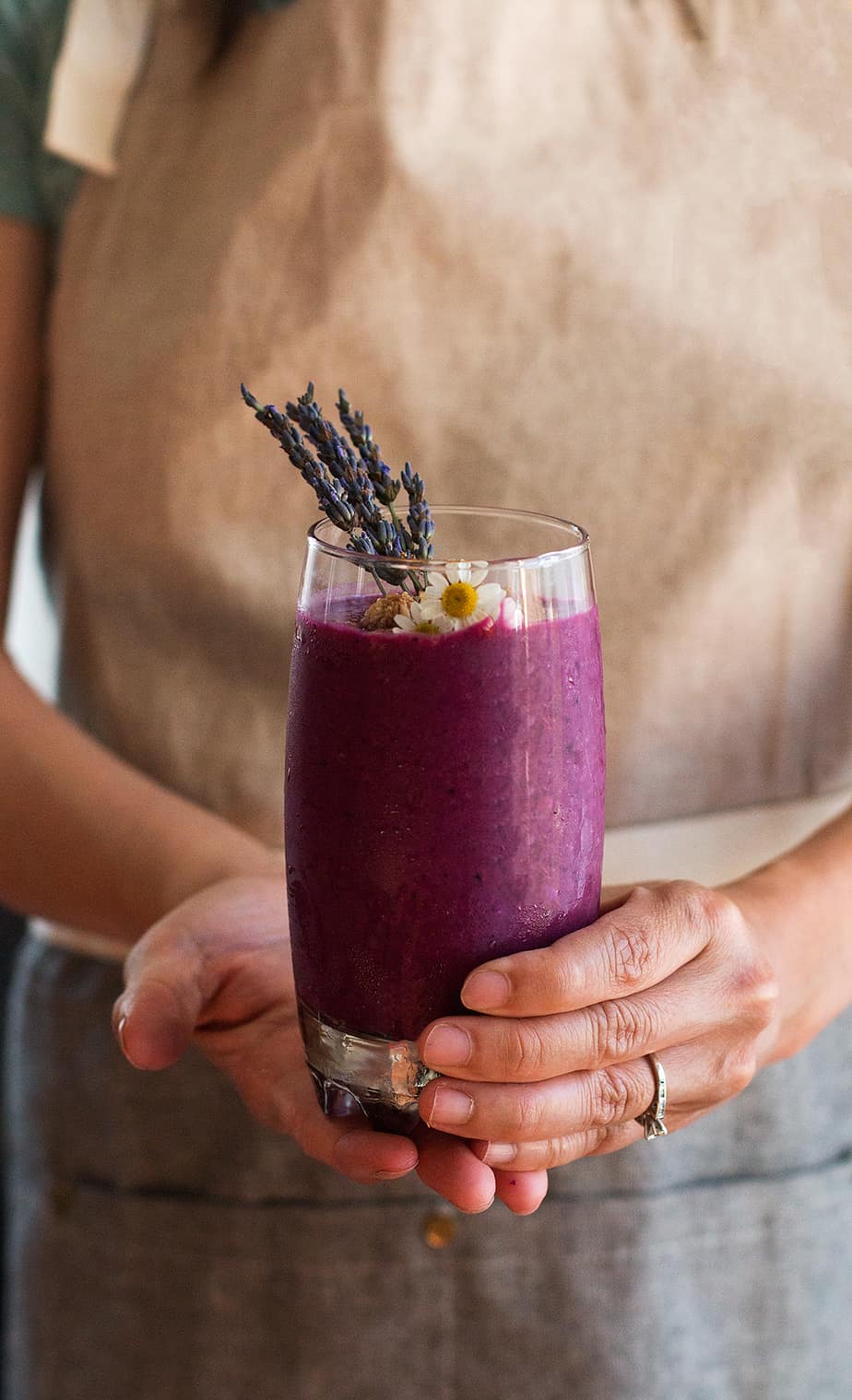 Nature Valley® products also work extremely well in my recipes. With just the right amount of sweetness and great flavor combinations they can be the perfect addition. Have your guests raving about your dessert, smoothie, or even just a simple mix with some berry and cream. I probably go back to the classic Nature Valley® Oats `n Honey Granola Bars the most for adding that "little something special" to help make my recipes stand out a bit from the rest. Today, I am going to share my one of favorite breakfast smoothie recipes : Dragon Fruit Acai Smoothie
Definitely check out and print this great Nature Valley coupon to help save on your next Nature Valley purchase!
For more information and promotional offers :
Nature Valley Coupon: http://bit.ly/260848j
Nature Valley Website:http://www.naturevalley.com
Nature Valley Facebook: https://www.facebook.com/naturevalley
Nature Valley Twitter: https://twitter.com/naturevalley
Nature Valley Instagram: https://www.instagram.com/nature_valley/
Nature Valley #BeGreatOutThere Video: http://bit.ly/28JqG0R
📖 Recipe
DRAGON FRUIT ACAI SMOOTHIE
Ingredients
1

oz

frozen dragon fruit

,

unsweetened, 4 package

1

oz

frozen acai

,

unsweetened, 4 package

2

cups

mixed frozen banana

,

pineapple and strawberries

1 ½

cup

almond milk

,

unsweetened

1

Package Nature Valley crunchy granola bars oat and honey or any Nature Valley bars of your choice

Optional : add agave nectar

,

honey according to your liking
Instructions
Combine dragon fruit, acai, banana, pineapple and strawberries

Blend until smooth and add crushed Nature Valley crunchy granola bars oat on top

Enjoy