I've been doing yoga for a number of years and have gone through some very different phases as far as how I present myself at yoga class. It actually aligns pretty closely to the characters of one of my all-time favorite cartoons.
– "The Shaggy" – The first yoga class I ever took was at 6 AM. I am not a morning person so it was hard enough waking up and get motivated enough to go, and I put zero effort into looking good. I got it down to a science that if I slept until 5:35 I could make it there just in time, usually with bed-head and sometimes a wrinkled up shirt from the hamper, which was probably inside-out and had pasta sauce on it. I didn't pick up any dates in that class, but I really didn't care as I wasn't about to budge even a bit on my first love, sleep.
– "The Velma" – I later took a yoga class at a really cool studio that also had tai chi courses, chiropractors and Chinese medicine. There were soothing fountains and lotus flowers everywhere which gave it a very peaceful atmosphere. I felt as though that studio had a very "come as you are, as a friend" vibe, so I felt just fine rolling in with whatever workout gear I had packed up and no makeup. I put little effort into looking good, but at least I wasn't a trainwreck like I was at 6 AM class.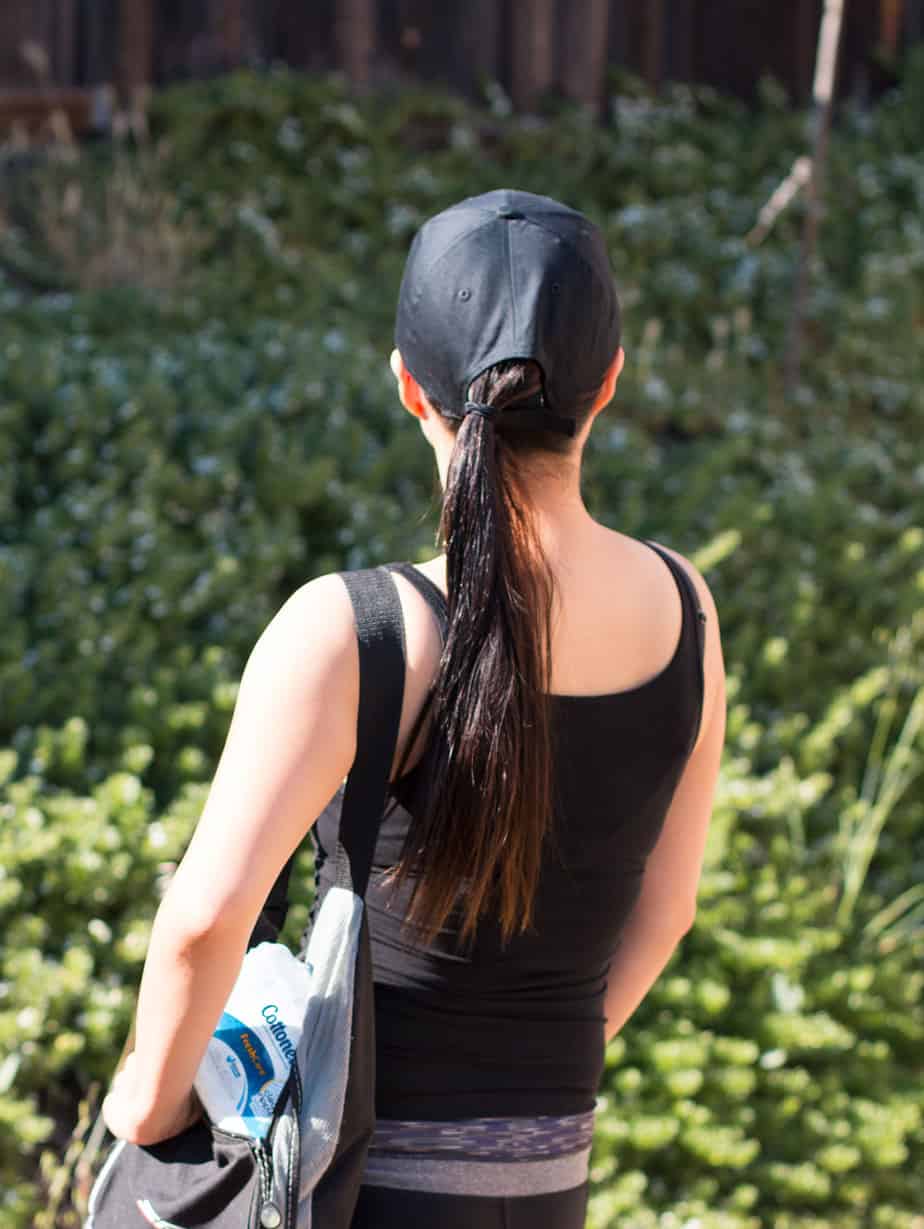 – "The Daphne" – I took a yoga class at one of the big fitness chains for a while. The class was about ½ guys and hey, I was single at the time so I dolled myself up a bit. Embarrassing to admit? Yes. To help me rationalize my behavior that gym is connected to one of the better malls in-town here, and at the time I didn't want to walk around that hotspot in my sweat-garb. I went out and bought the brand-name yoga gear and even put make-up on sometimes just for class. I know you're cringing right now, me too! To make matters worse, when I think back I didn't really push myself very hard in that class. Maybe I was worried my eye-liner would run down my face.
– "The Fred" – This is the look that I currently go for the most (though on occasion I still rock "The Shaggy" in all its glory). I don't wear make-up anymore to the gym unless it's what I already had on that day. I have found however that when I put on some yoga pants that fit my body better than others and throw on a cute hat I at least feel a little bit sexy and confident. Combine that with some oversized mirrors and it can really help to motivate me more and make the whole experience a more enjoyable.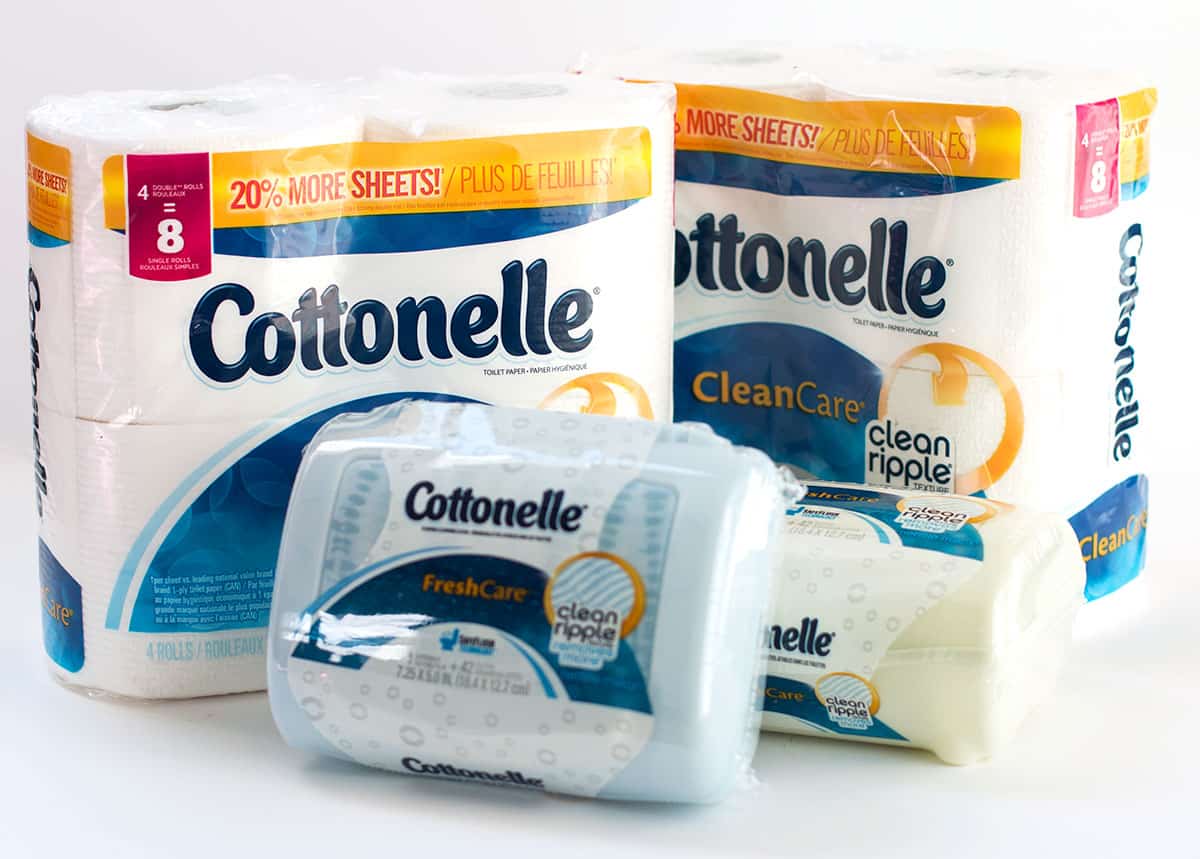 I've been a big fan of the brand Cottonelle® for years and recently heard them say how only Cottonelle® has CleanRipple Texture designed to clean better, so you're clean enough to Go Commando. That's a pretty big statement, but I've been giving it a try the past 3 weeks and I must say it feels great. It really goes along with my current motto of feeling natural, feeling confident, and feeling good. The Cottonelle® CleanRipple Texture is a proprietary innovation in both the Cottonelle® toilet paper and their flushable cleansing cloths. I love the results of their design, I feel as clean as can be.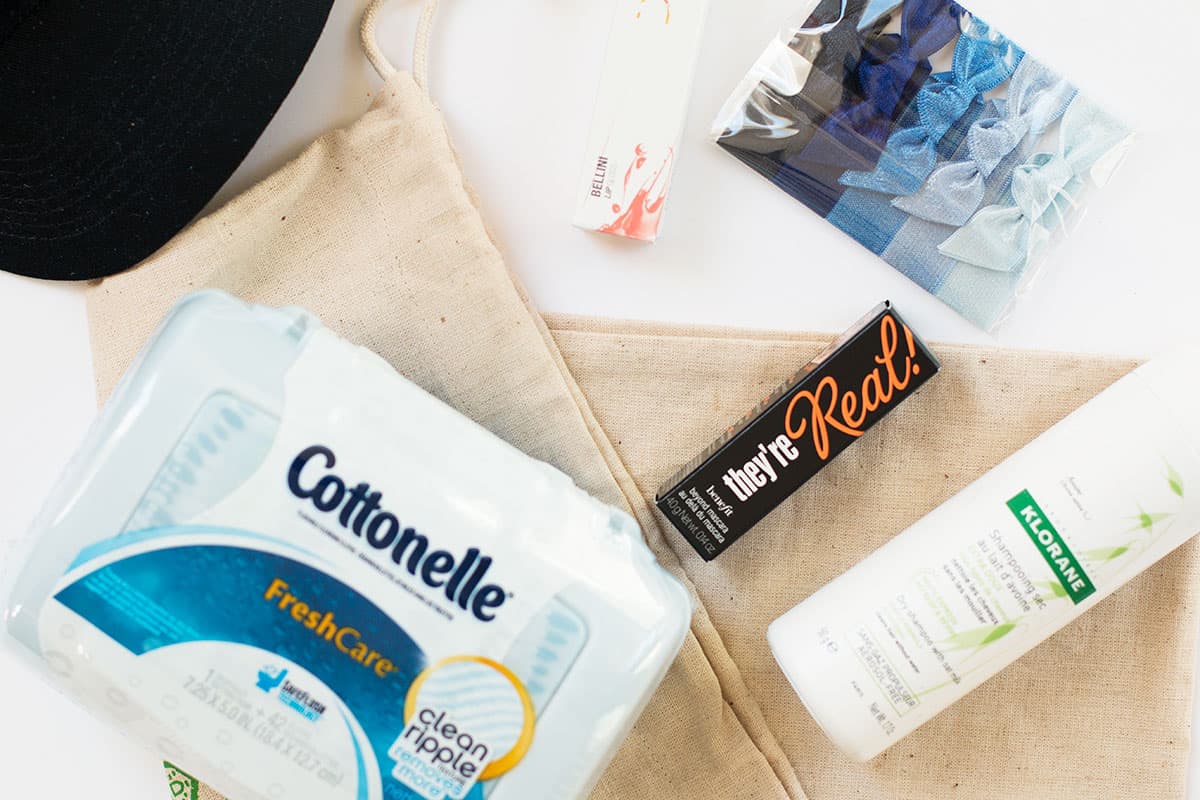 Don't wait to enter the Cottonelle® sweepstakes for a chance to win an all-inclusive trip to Wanderlust 108 Festival in Miami (October 22)
And enter The Cottonelle® "Come Clean" Reader Giveaway ("Sweepstakes") starts at 12:01 a.m. EST on May 9, 2016 and ends at 11: 59 p.m. on May 22, 2016 (the "Entry Period")
Prizes:
Cottonelle® Stylist Kit ($50 ARV).
Each kit will include a selection of fabulous fitness "must haves" — Cottonelle® Flushable Cleansing Cloths, Benefit mascara, Dose of Colors lip gloss, Klorane dry shampoo, Emi Jay hair ties, and a plain black baseball cap.
How to enter:
Complete the Rafflecopter below
a Rafflecopter giveaway

I was selected for this opportunity as a member of Clever Girls and the content and opinions expressed here are all my own.