"This post was sponsored by JCK as part of an Influencer Activation for Influence Central."
I've been getting a lot of compliments recently on my bold jewelry choices. One type in particular are the wider bracelets with distinct curves. When you have a jewelry piece that has strong geometric shapes in a gorgeous gold or mixed metal it will instantly draw attention to the piece and to you. There's something about circles and ovals that I've always been drawn to in fashion and jewelry, and the tasteful trends that came out of the JCK Jewelry Trade Show are absolutely fashion forward and awe inspiring. Some of the bracelets and other pieces from JCK have amazing shapes that are so striking, you could simply wear them with a white shirt and jeans and still stop the presses! JCK is the best place for jewelry designers to discover and stay on top of the latest trends, and I love how it's open also for jewelry fans to also see these trends and find out about the best new jewelry designers out there.
Whether you are looking for names like Pandora and Swarovski who are huge names in the industry and find their work in magazine spreads across the globe, to Kirk Kara, and Belle Etoile who have carved out loyal fan bases that can't wait for their latest pieces to be made, they can all be found at JCK. It is actually the most comprehensive destination for jewelry in North America, and the level of innovation in its jewelry keeps it fresh and exciting, (obviously a must for fashion industry leaders).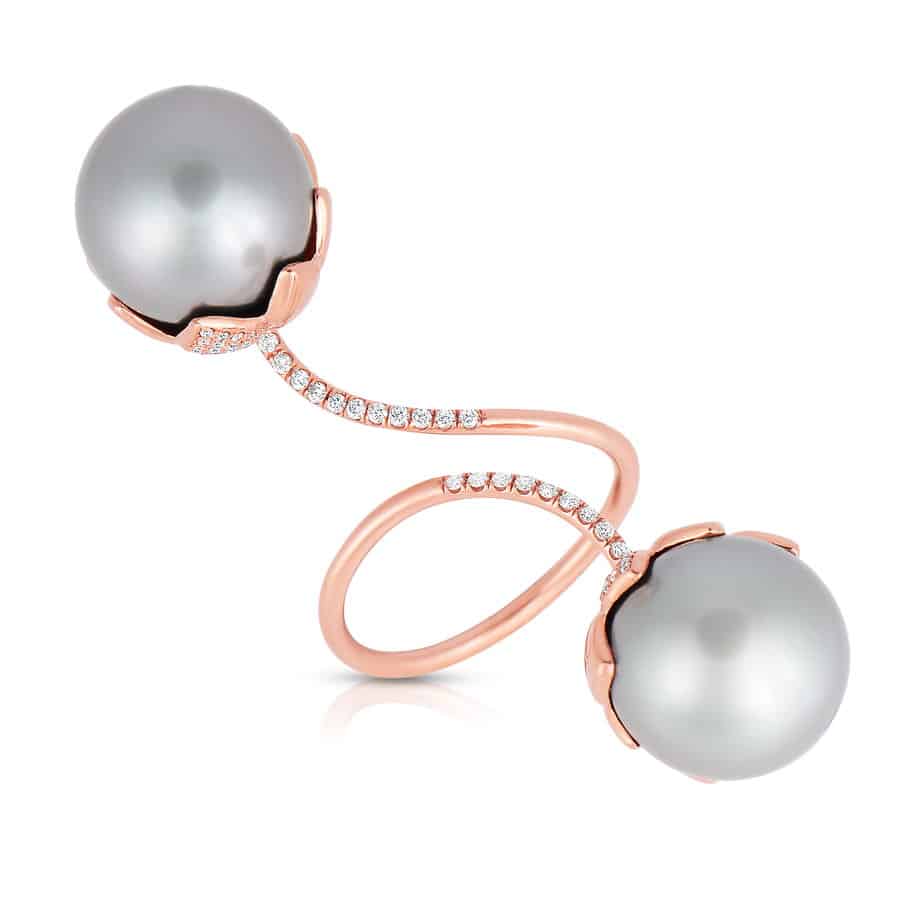 I thought my jewelry collection was on-point with the latest trends but after viewing the latest from JCK Jewelry Trade Show I have some new favorites to incorporate into my collection. I love for example the use of pearls. Looking back in time pearls seemed to be for the most part conservative and not really mixed with other styles as much as today. The pearl pieces on JCK break boundaries and show that pearls are just as beautiful in a modern, risk taking jewelry piece.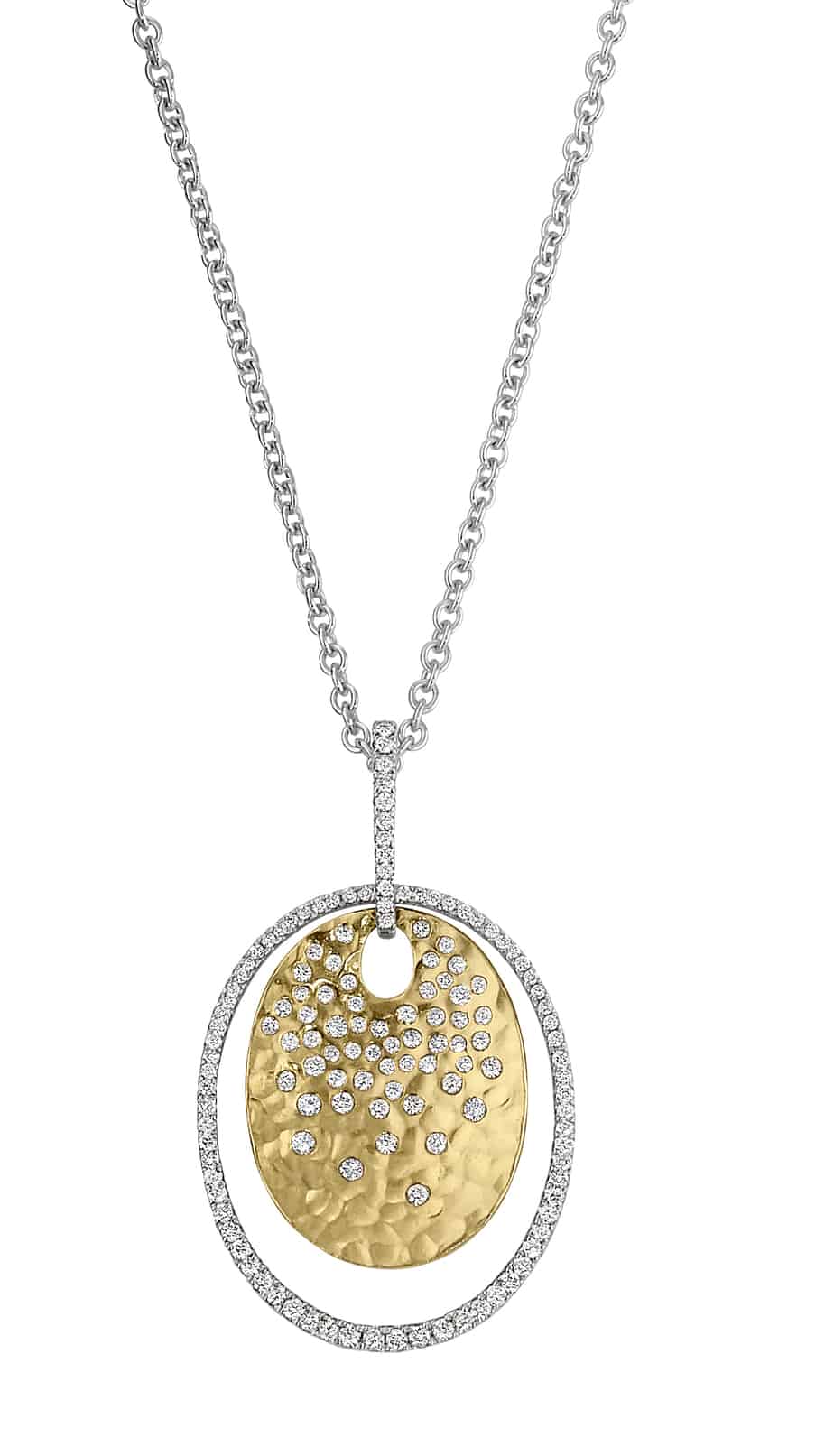 Mixed metals are another trend that JCK has brought to the forefront of my jewelry wish list. We aren't just talking about wearing a bit of gold and silver together in your outfit, these are pieces of art that ingeniously mix the colors, contour and shine of multiple metals, with end results that evoke completely different feelings than one metal alone. It's an edginess that I really seek out in my jewelry choices these days and haven't found as great a collection outside of JCK.
I used to focus solely on my outfits and let them showcase my style and my mood, and let them express and speak for me pretty much on their own. Over time I have enjoyed finding jewelry pieces that also help me express myself and my individuality. When I wear a nice jewelry piece get compliments it almost means more to me as I get more attached to the jewelry. There are so many bad jewelry sites and bad jewelry makers out there… love that I found in JCK to help spare me the time of having to sift through to find the best. It's on my rotation of sites to page through every week or so and figure out what items I'll be buying next for my jewelry collection .
For more information : 
Facebook: https://www.facebook.com/JCKEvents/?fref=ts
Instagram: https://www.instagram.com/jckevents/
Twitter: https://twitter.com/JCKEvents