This #Reliefin60 product review has been compensated by Activate by Bloglovin' and its advertiser. As always, my opinions on natural toothpaste are my own. 
I love sour and spicy dishes, especially fish cake with spicy vinegar sauce 🙂 My mom used to make this dish every day and we couldn't live without it as part our meal tradition. This is quite possibly the biggest contributor to my teeth having problems and being far from perfect! One of the problems with my teeth is that they are sensitive, it's something I have had to struggle with every day. My upper left teeth have been very sensitive especially to sour foods, and this problem affects me in that I have to avoid or limit eating my favorite fruits, such as berries.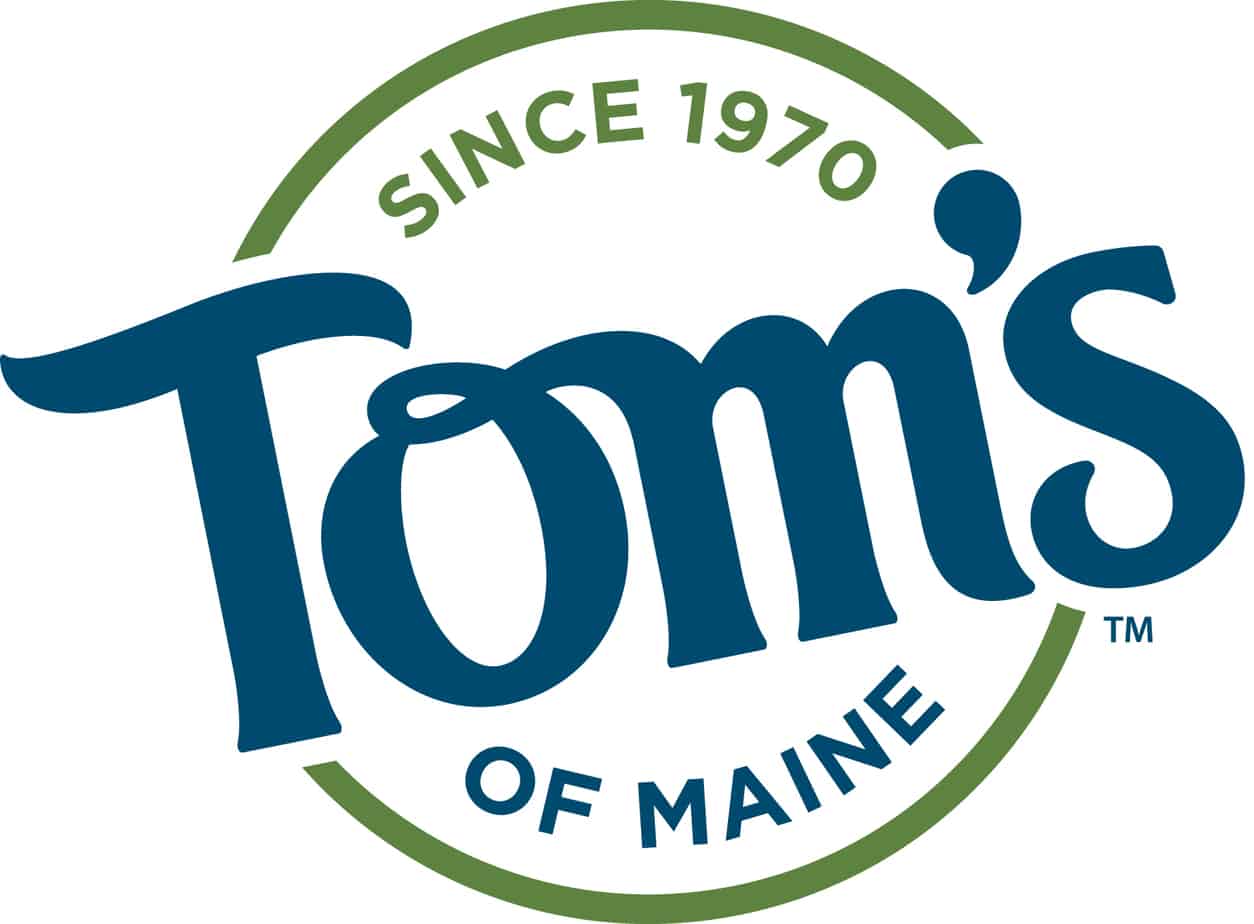 I went to the dentist and did some x-ray tests to check for cavities around those sensitive areas. Luckily they didn't find any. He suggested that I pick up a toothpaste for sensitive teeth.
I have been a huge fan of Tom's of Maine products. I have 2 kids and they've been using Tom's of Maine toothpaste since they were babies. One of the main reasons I chose Tom's of Maine for my family is that their products consist only ingredients that are all natural. Seeing health experts back Tom's of Maine led me to trust them, and having a belief in a brand that makes products for my kids is about the biggest backing that I can give. That's especially true for a product they use daily like toothpaste. Tom's of Maine has a new product that will be a game-changer for people like me who suffer from sensitive teeth. This is very big news for me as I've been waiting for quite some time to hear about a solution from such a reputable all-natural brand. The new Tom's Maine Rapid Relief Sensitive Toothpaste works with #Reliefin60, which will relieve sensitivity after applying directly to a tooth and massaging for 60 seconds. It's clinically proven and worked wonders for me, but than other sensitive toothpastes I've tried.
Steps to Control Sensitive Teeth : 
Brush, Floss and Rinse regularly. Make sure you're using a soft-bristled toothbrush and don't push too hard
Try several toothpaste brands to find the product that works best for you.
Avoid acidic foods and drinks
Don't grind your teeth
See your dentist every 6 months
Limit At-home whitening treatments
FEATURES:
Long-lasting protection with continuous use
Available in Fresh Mint flavor to freshen breath
NO artificial sweeteners, flavors, colors or preservatives
NO animal testing or animal ingredients
Kosher and Halal-certified
Do you suffer from sensitive teeth? Have you tried #ReliefIn60?
If you suffer from sensitive teeth you should definitely give Tom's Maine Rapid Relief Sensitive Toothpaste a try. It's available in a 40 oz. tube for $5.99 at Walgreens, Walmart, CVS and Amazon! Visit the Tom's of Maine website to print the $1.50 off coupon on next purchase.