This is a sponsored conversation written by me on behalf of Knorr®. The opinions and text are all mine.
Hello, taco lovers! Don't wait to take advantage of the free chicken tacos at the KnorrÆ Taco Truck at Cardenas, El Super, and Northgate markets in your area this spring!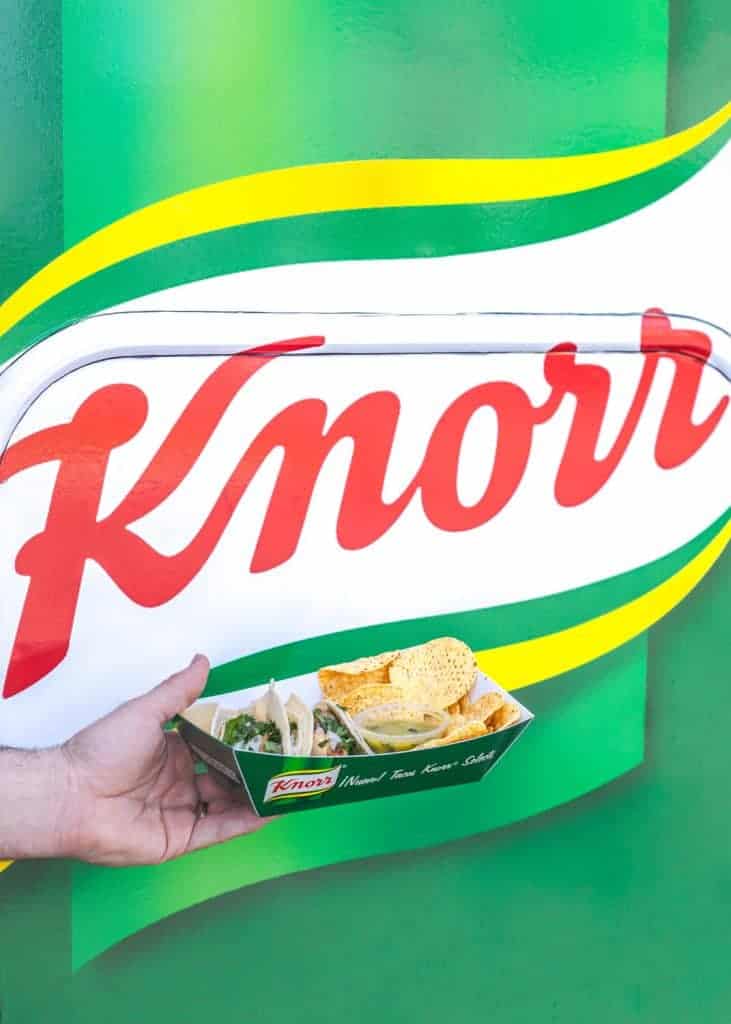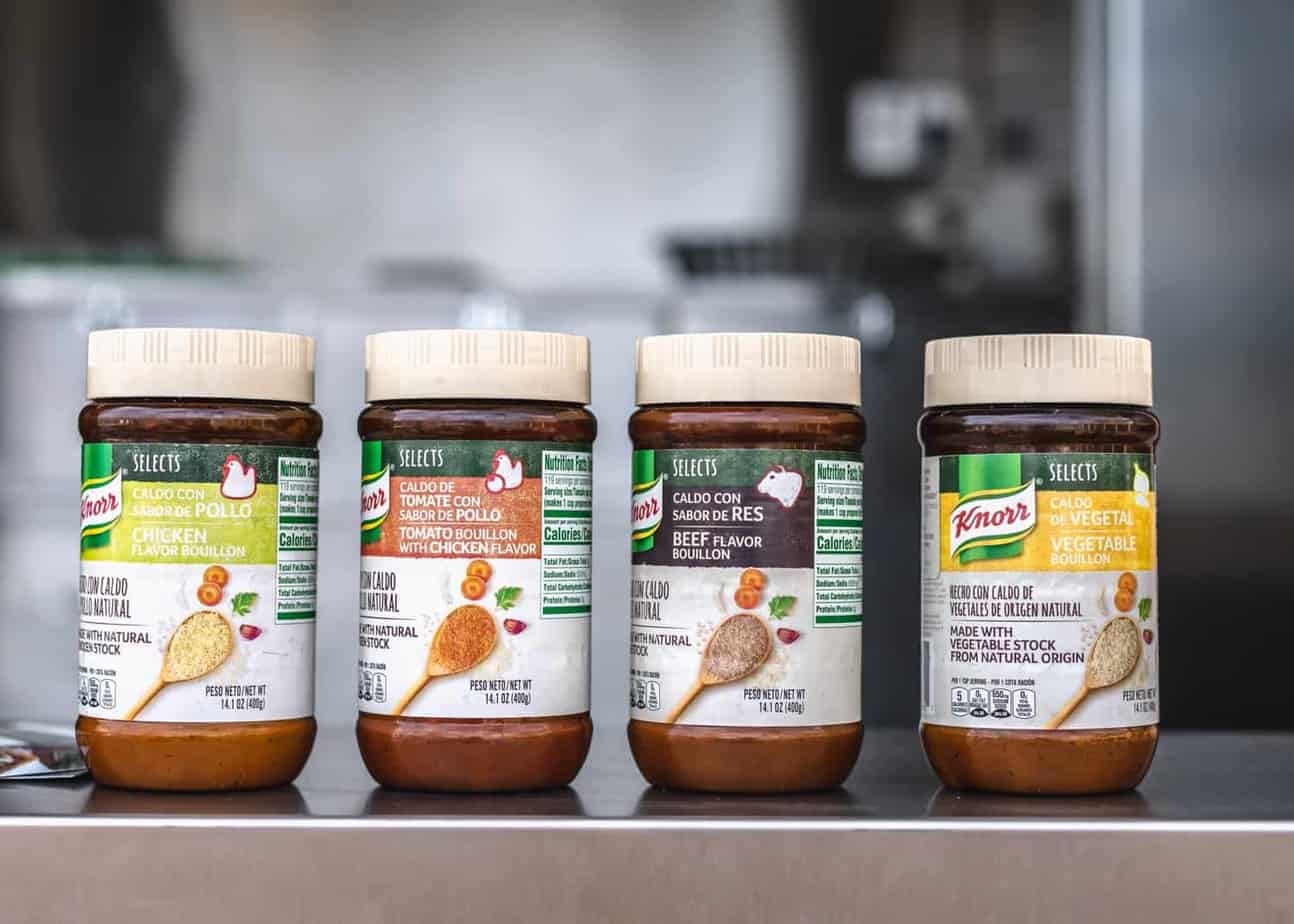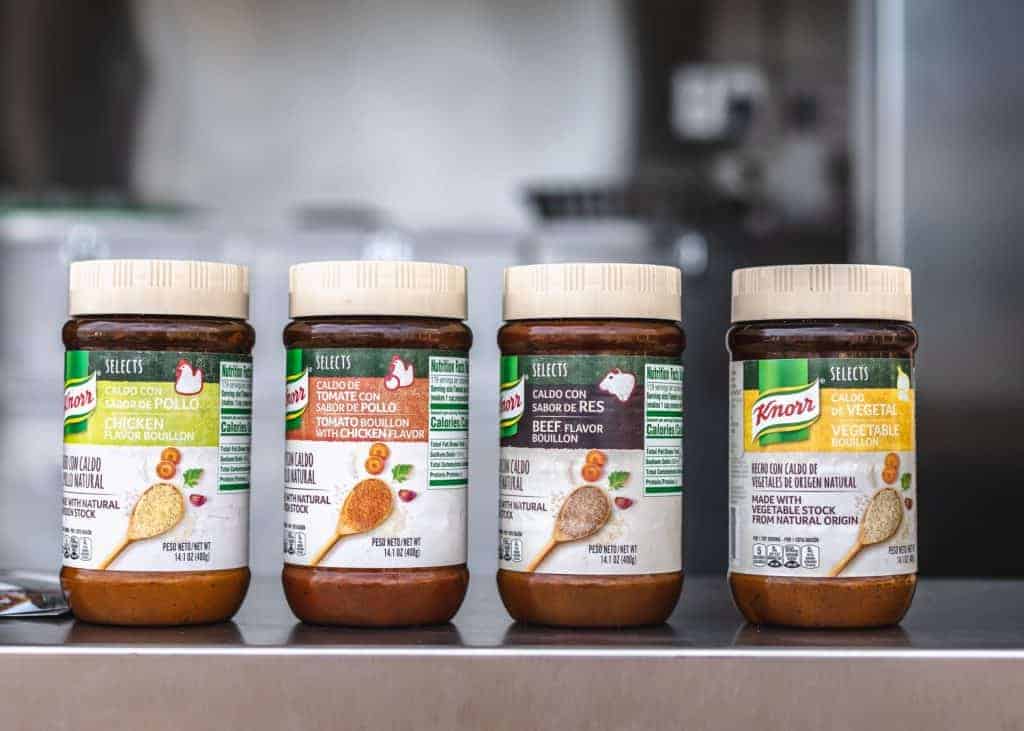 Last weekend, my family and I drove to Cardenas Markets in Riverside to try out the free chicken tacos that are made using Caldo Knorr® Selects Bouillon as one of the special ingredients. The pop-up truck was parked right in front of the market. The truck has a very cute design and is painted with bright green and yellow colors. You can't miss it! It also has the Knorr logo and "Free Tacos" on the body of the truck. I went with my kids and husband and we were all stoked to try the free tacos.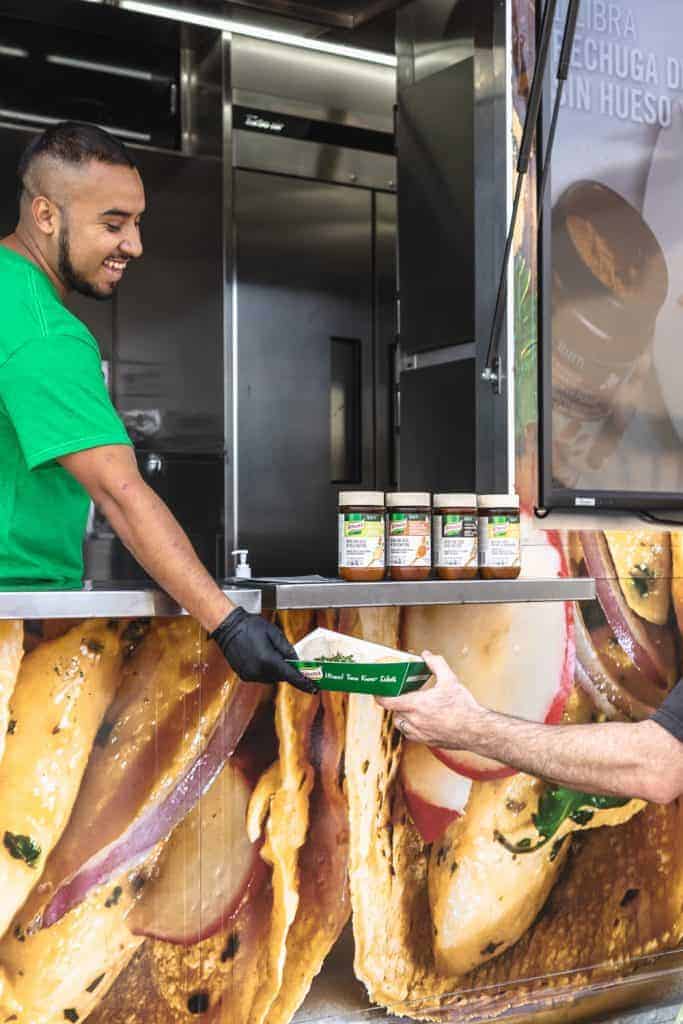 It was funny watching people walk by as they weren't sure if the tacos were really free. Like me, people always have their guard up about free stuff, but this time there was no catch to it, and that made for a lot of happy faces around the truck. The Knorr team on duty were extremely friendly and outgoing, so it made for a really good vibe around the truck. There were waves of people coming by, but the team worked fast so the line was never long and moved quickly and smoothly, even with the free taco offer.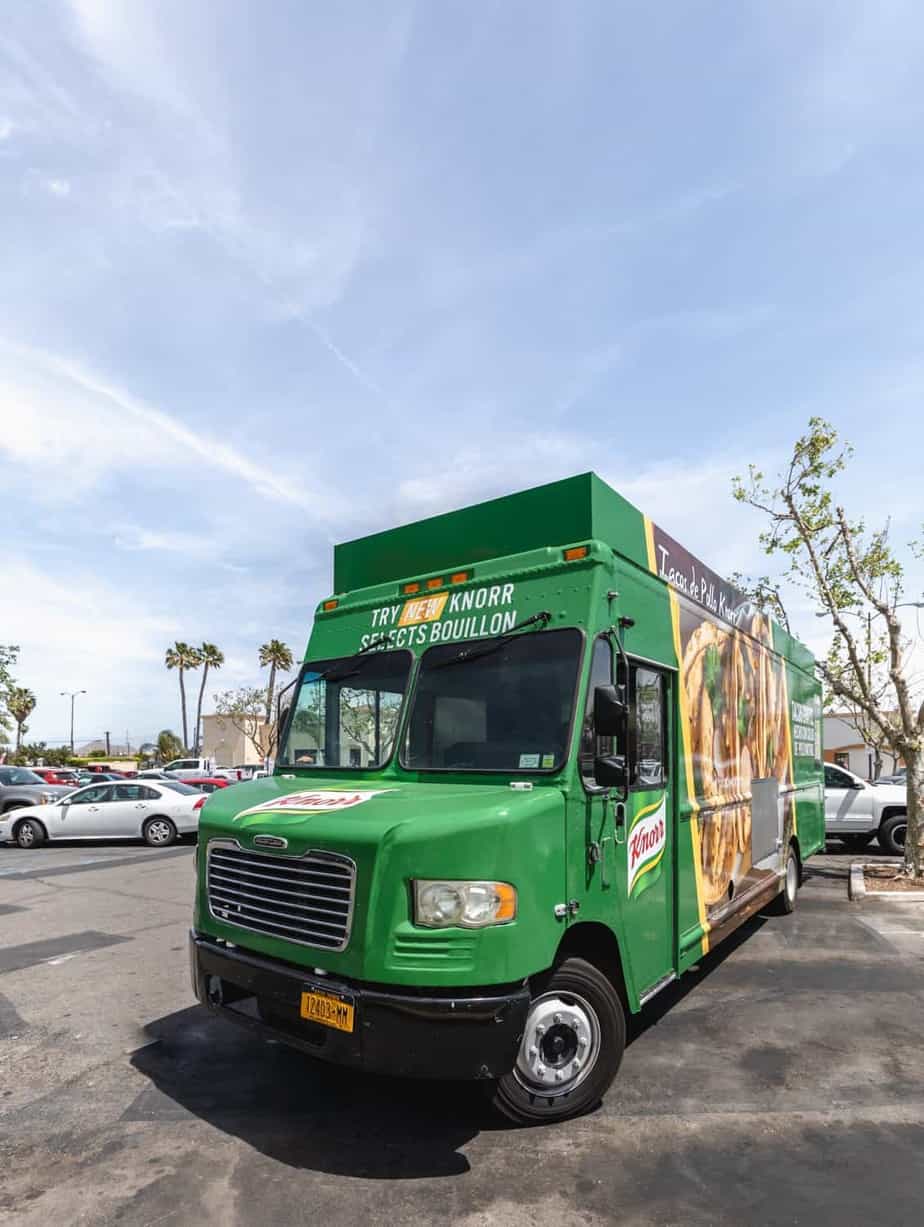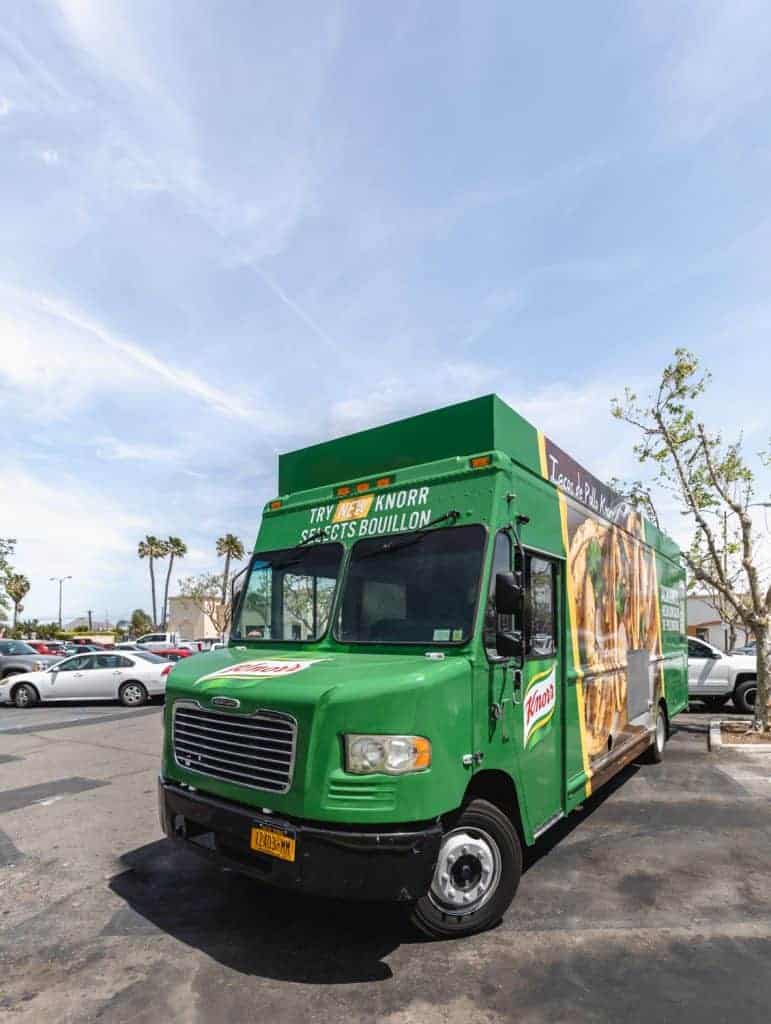 The chicken tacos were served with fresh green salsa and crunchy tortilla chips. They were spot-on delicious! The chicken was so darn good. I love it when a taco has some bigger pieces of chicken that are still juicy and soft; it's perfect to bite into. The flavor was out of this world. Earlier on in my life I ate tacos that tasted completely different to what I've become accustomed to here in Southern California. The ones that I used to eat had so much stuff packed into the tacos, from rice to beans to lettuce and more, all stuffed in. While those are good, I've learned that the authentic tacos have far less ingredients. This lets the taste of the chicken really shine through, so it's important to choose good quality chicken and to cook it right!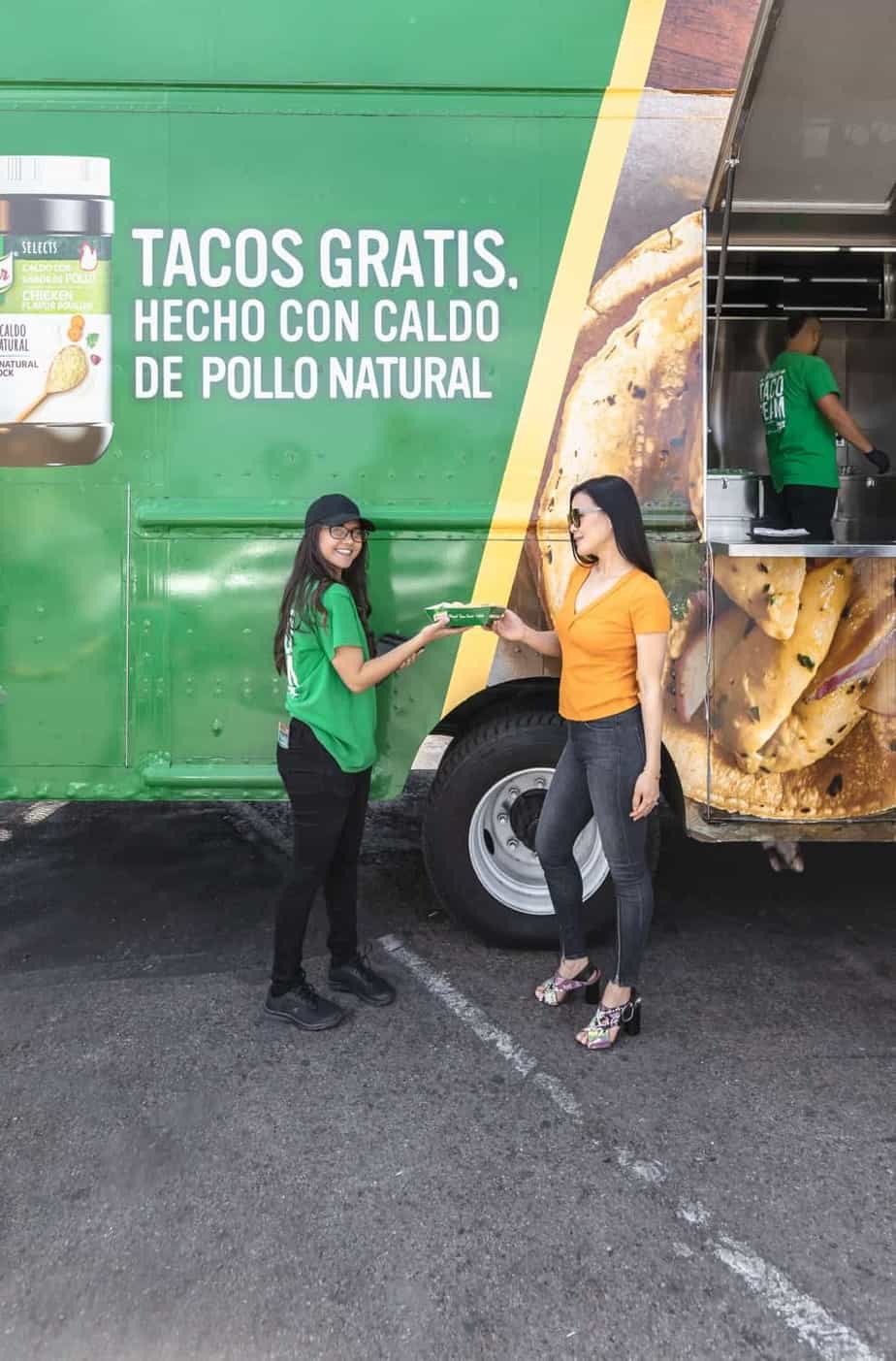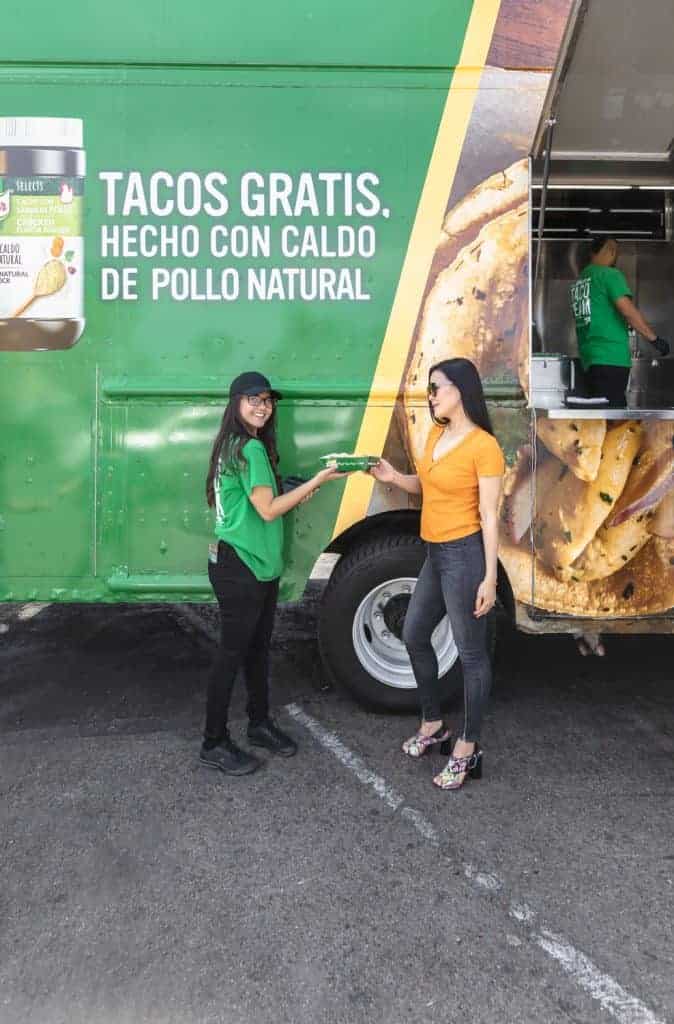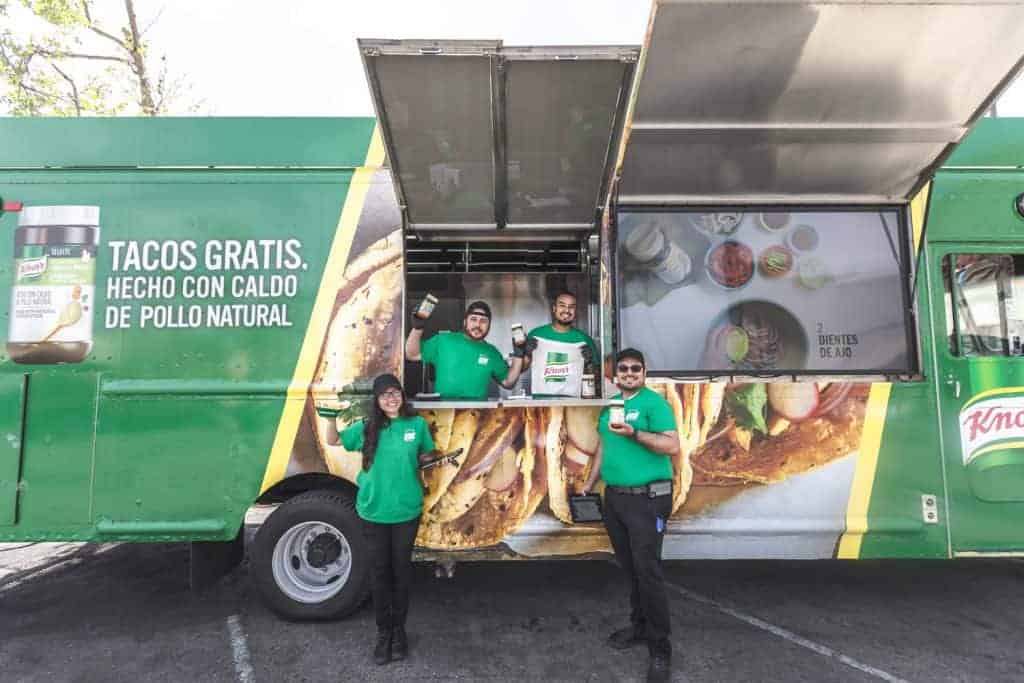 On that note, the pop-up truck was generous enough to share the printable taco recipe, so everyone can make it at home. With so few ingredients and a stellar taste, even my husband can handle making this recipe. It's perfect for lunch or dinner and will definitely be a hit at parties or for watching sports. I like the street taco style with the smaller tortillas… I think I actually consume more as I just keep wolfing them down when they're smaller and don't seem to stop. These were some of the best I've had in a long time and that's saying a lot for the LA/San Diego area. After finishing our tacos, we went inside the Cardenas Markets store to purchase the Knorr Selects Bouillon. I am so ready to make the same recipe this week!
As I mentioned above, one of the secret chicken taco ingredients is the Knorr Selects Bouillon. Compared to traditional bouillon, Knorr Selects has 30% less ingredients (which again goes back to the pure flavors shining through), a cleaner label, 20% less sodium, and more premium ingredients. It contains no MSG, is made with natural stock and has no artificial flavors, colors or preservatives. I think it's a delicious bouillon and the easy way to add flavor to any recipe. I like that this bouillon is versatile and would work with other chicken dishes, and definitely with soups and sauces. I've been trying to perfect a mole dish for a Mexican themed dinner party and think this bouillon will add the perfect flavor for it.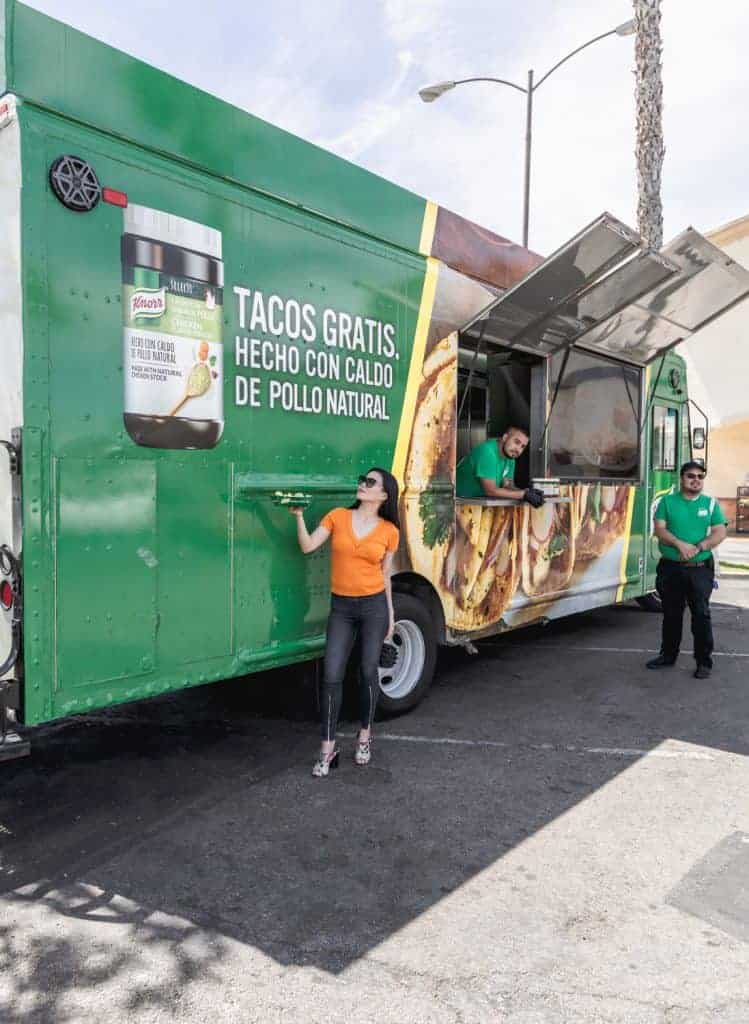 Make sure to check out the remaining taco truck events below!
Thursday, 4/18: 11–2:30 PM at 9320 Slauson Ave, Pico Rivera, CA 90660
Thursday, 4/18: 4-7 PM at 5646 Whittier Blvd, Commerce, CA 90022
Friday, 4/19: 11-2:30 PM at 11660 Firestone Blvd, Norwalk, CA 90650
Friday, 4/19: 4-7 PM at 6991 Lincoln Ave, Buena Park, CA 90620
Saturday, 4/20: 11 – 2:30 PM at 2001 S Garey Ave, Pomona CA
Saturday, 4/20: 4-7 PM at 960 Arrow Hwy, Covina, CA 91724
Sunday, 4/21: 11-2 PM at 1320 W Francisquito Ave, West Covina, CA 91790
Sunday, 4/21: 4-7 PM at 2633 Santa Ana St, South Gate, CA 90280