'70s-Inspired Fashion Trend for Fall 2015 The summer heat hasn't quite passed here in Southern California. While I am still wearing my shorts and sandals, my head can't stop thinking about Fall fashion. It is my favorite season for style, the perfect time to wear my leather jacket and layer up with style  by putting on in my ankle or knee high booties.
Fall is also a time to have fun with style, like the '70s style Fall trends going on right now. The '70s are back in a big way. Oversized tops, flare, fringe and patches and of course the classic rock and roll band t-shirts. My favorite fall trend is suede!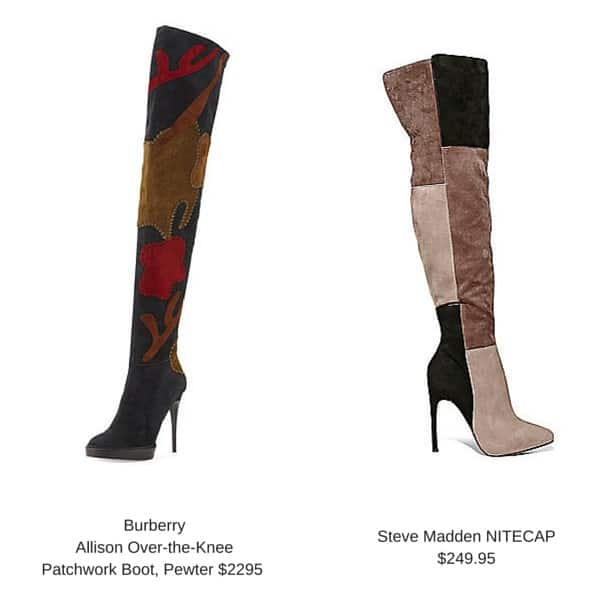 For me fashion is so much fun and I enjoy browsing new items every day, even when I'm not on the market to buy anything. Online shopping has made things easier with the ability to search, compare and purchase items from home. I wish I could buy everything I want but of course that's not practical and would do major damage to our finances. One important thing you need to know about me is I hate paying full price, I am all about bargains and enjoy finding sales and clearance items.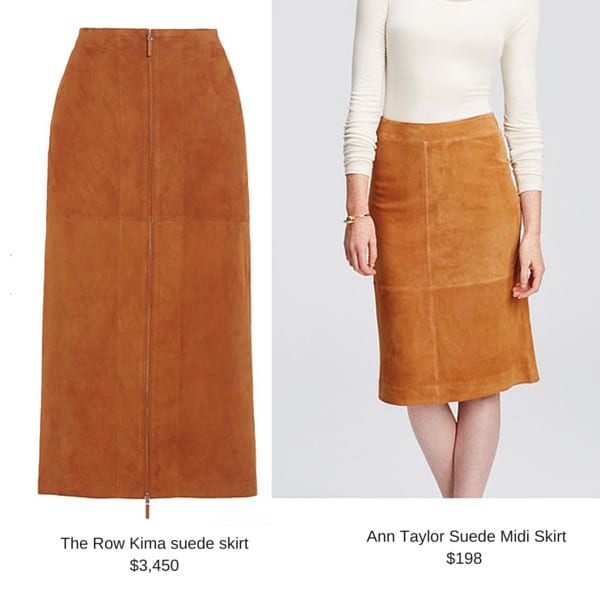 I've been recently introduced to Shopswell and their online site. It is very similar to Pinterest's platform where you can discover and share products you love. Shoppers can share their favorite lists and follow other shoppers.  I easily created a Shopswell account and was able to make my 1st theme, '70s Style Inspiration Fall 2015 Trends.   It gives the option to set the list as Public or Private which is a nice perk.
I absolutely love the layout and the site is very user friendly, easy to navigate and not complicated.  Using Shopswell is like having my own website where I can personalize my theme list by adding my own image.  I can quickly add products by searching and pasting links from a web retailer. Shopswell tracks prices and alerts you when it's time to buy an item.  I feel like I have my own personal shopper who is looking out for my wallet, and it doesn't cost me anything! It's so convenient and free to use.  One of the best things about it is the Shopswell community, where you can check out what other members are tracking.  It's not just for fashion, either.  I just got some great patio ideas by viewing someone's list, they have amazing taste!  I'm ready to make lists on home decor, kitchen and cooking items and more.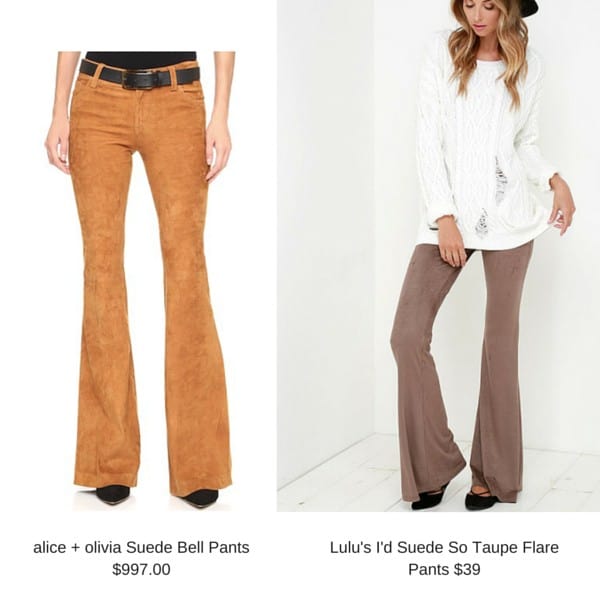 With holiday season around the corner it is a great time to start creating your Shopswell account so you can start pinning items and tracking prices.  Take advantage of the site's features to help get the right products at the right price. Also check out the Shopswell Shop. Share. Win. Program. This is a monthly giveaway to give $10,000 back to the Shopswell community based on credits earned for helping others! Learn how to play and earn money with Shopswell and click here to check out current leaderboard
I was selected for this opportunity as a member of Clever Girls and the content and opinions expressed here are all my own.