Cuddl Duds are the newest addition to my collection of winter clothes, and I find myself wearing them a ton as they look great whether on their own or layering. I've been going back to their website frequently and am really impressed with everything I see (selfishly I've been looking at all of the women's lines but they do have Men, Girls and Boys lines too). With clothes that look good and help out my look it brings my confidence up, definitely a good thing! Cuddl Duds are great to kick around the house in yet have nice lines for going out. This winter I am planning on hitting the road for a few different trips, and I know that Cuddl Duds will definitely be in my suitcase for all of them. Below are some more details as to why they have all these bases covered and are a true go-to line for me:
Cuddl Duds For Home, Work and Travel
Cuddl Duds Style
After browsing their website you'll see for yourself that the vast number of different styles, colors, collections of Cuddl Duds. The pants I picked up have bright, popping colors while the black turtleneck and fleece hug my body in all of the right places.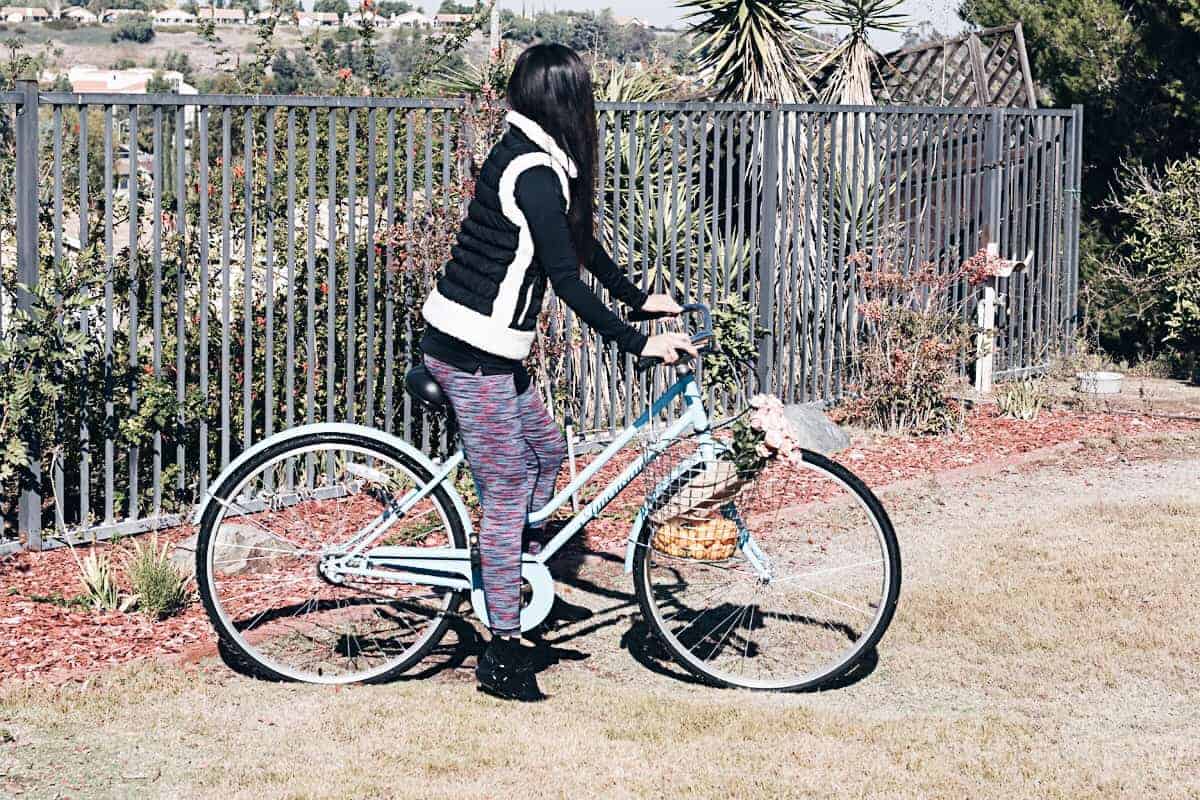 Cuddl Duds Versatility
As a working mom on the go I don't have time to change my outfit three times a day. Each day I pile in so many things, from driving the kids around, meeting up with my husband for a quick lunch date, or squeezing in some stretching or yoga. Cuddl Duds works in all of these and more. I can add or remove a layer and to adjust for the weather or to change my look. While on the road I like packing light and these will be prefect as I can wear the tops on their own or with a vest as a totally different look.
Cuddl Duds Comfort
The fabric is high quality and keeps me warm by holding to my skin. Cuddl Duds are keeping me warm during these winter months I love that it keep warm in these winter months, especially with their Climatesmart® , Thermaland and Fleece wear Stretch lines. They don't look bulky and do the job on their own, yet allow for easy layering on top of one another.
Cuddl Duds Value
Unlike some of their competitors you don't have to break the bank to look good while staying warm this winter. In addition to tops and bottoms you can pick up sleepwear, accessories and other items all at a great price.
You can purchase the latest Cuddl Duds styles and products at Macy's.