TRY HELLOFRESH TODAY AND GET $35 OFF ON 1ST BOX + FREE DELIVERY(USE CODE : POSH35)
I have been following chef Jamie Oliver for years now, he's one of my heroes in the kitchen.  When I heard he had partnered with HelloFresh to design meals I knew it was something I wanted to try out and be a part of.  HelloFresh let me get a sneak peak of their services and they did not disappoint.  Their meals are very much in-line with what I strive for in my cooking: easy to prepare and healthy, yet don't compromise on taste.  An added bonus is that many of the dishes are things that you may have wanted to try to make before, but weren't quite sure as the ingredients and meal as a whole might be something new and intimidating.   HelloFresh meals are delivered to your front door each week saving you tons of time, effort and peace of mind.
The biggest barrier for many of us trying new things, such as a great new recipe, is just getting the ball rolling.  Steps 4 through 10 can be fun and easy, it's steps 1, 2 and 3 that are the hardest!  They usually consist of deciding what exactly it is that we want to cook, finding the right recipe for that dish, and then going out and buying the ingredients for that meal.  HelloFresh tackles the first few steps and does it with style.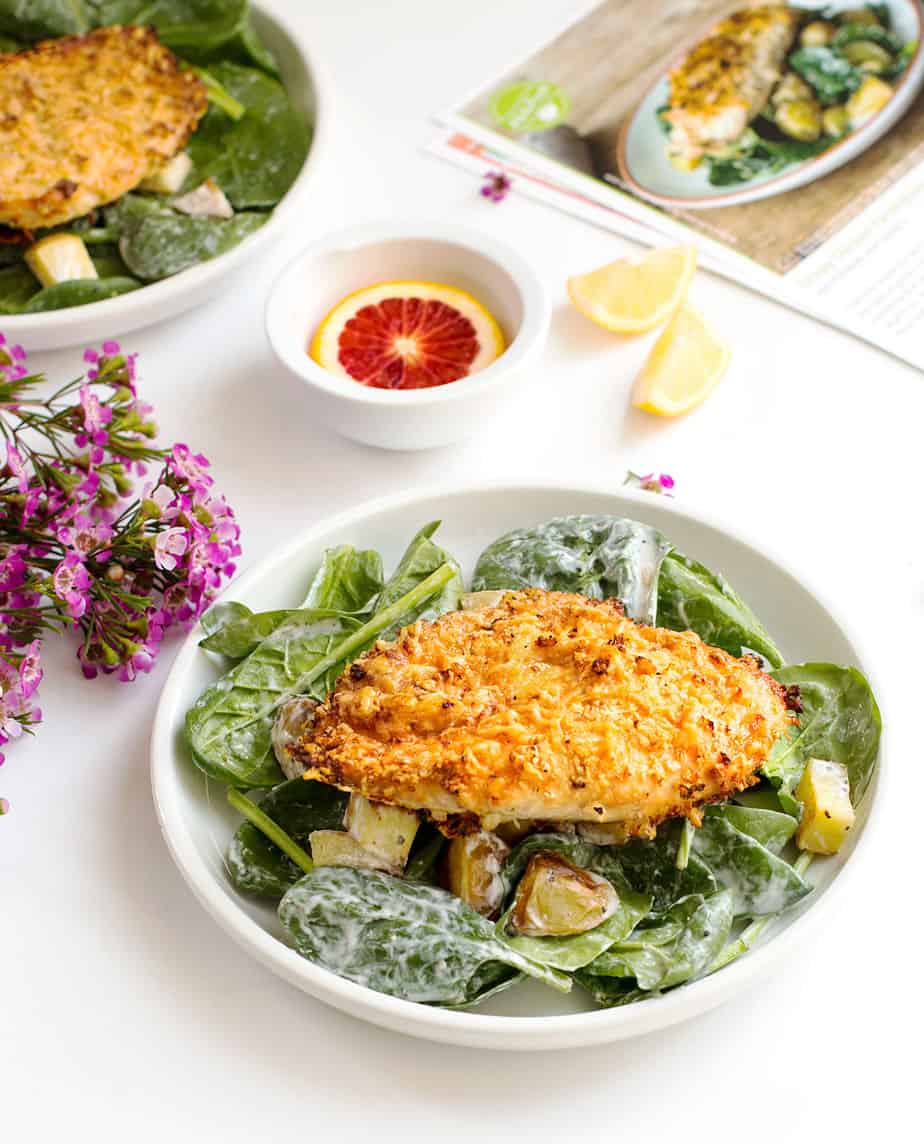 –          I like that they have a great assortment of recipes to choose from.  Just browse their website and pick out those that sound best.  The cooking time and difficulty level are easy to see for each recipe, and allergens are displayed as well (and note, they even offer a vegetarian plan).    I know that the recipes are top-notch, as they're either from Jamie Oliver himself (and are marked as such), or are of the same highest caliber.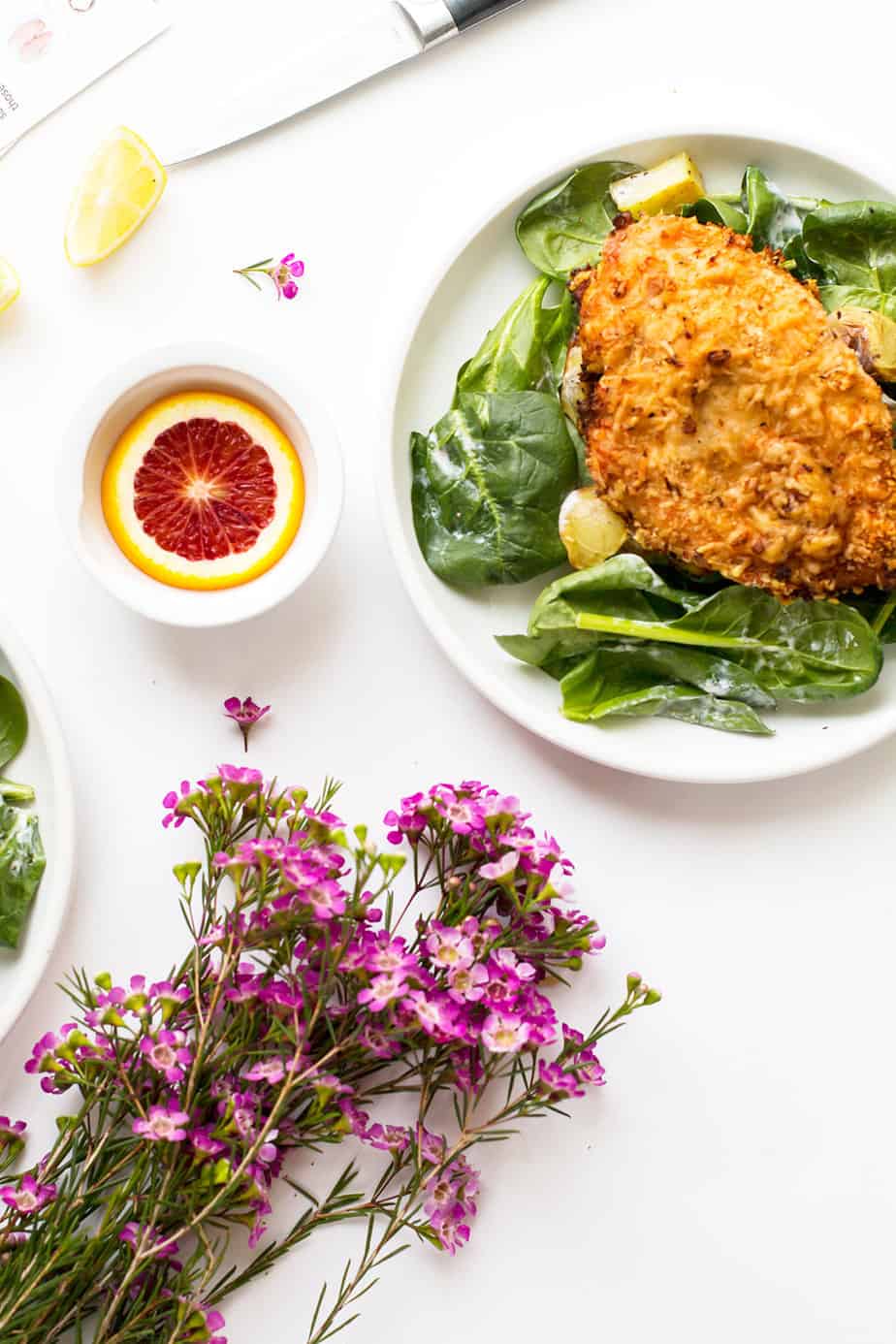 –          Equally as helpful is the fact that you don't have to go around to the different markets to find all of these ingredients.  You also don't have to buy a huge bag or bottle of something where you just need a pinch or two.  The exact portions of exactly what you need are sent right to your door.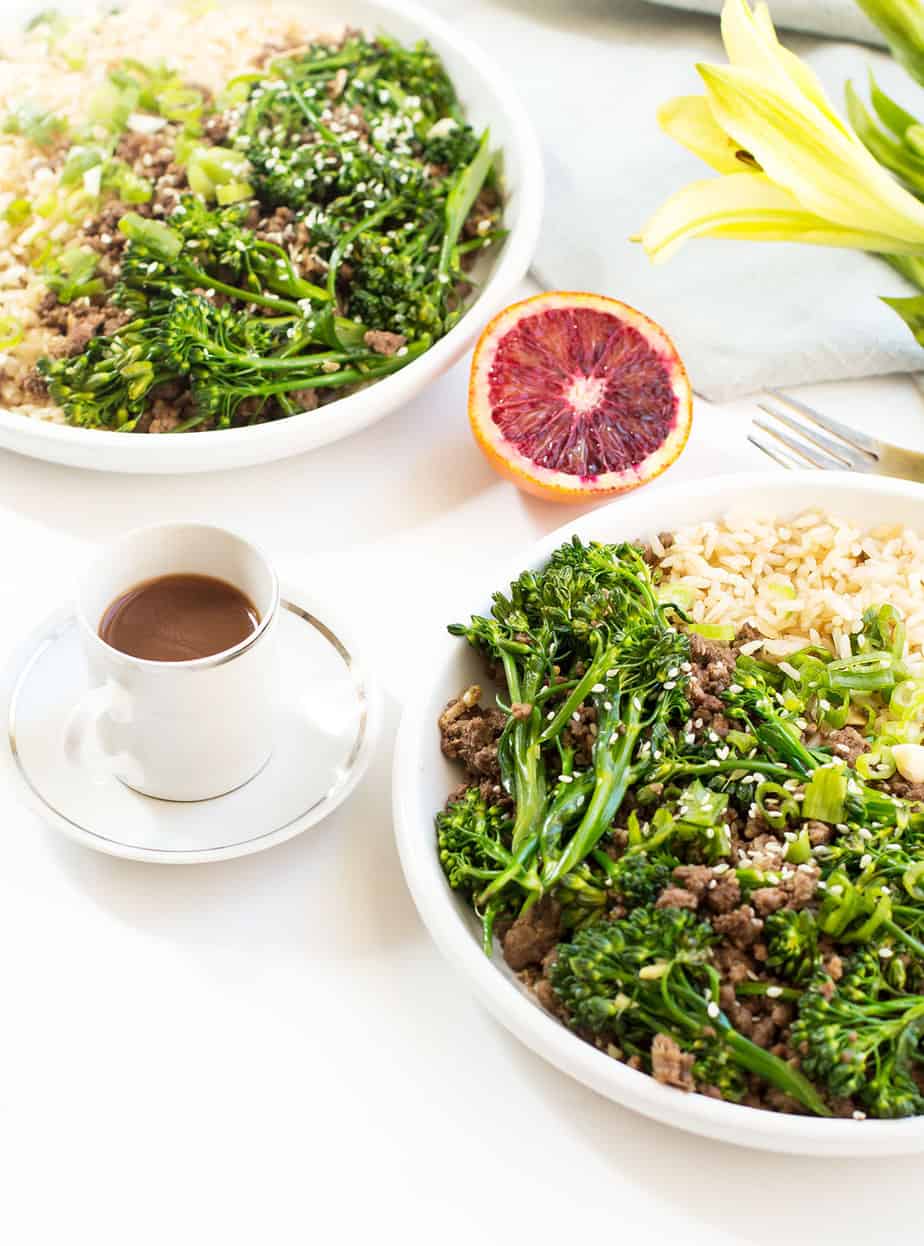 –          The time savings might be the best part of all of this.  I'm not sure about you but I have spent hours on-end searching and researching in hopes of finding a solid recipe and sometimes at the end of the day am just plain confused and still don't have a recipe.  With all of that so easily taken care of I can now spend more time with my family.  That's more time catching up at the dinner table, and more time with them enjoying adventurous meals together.  You can't beat that!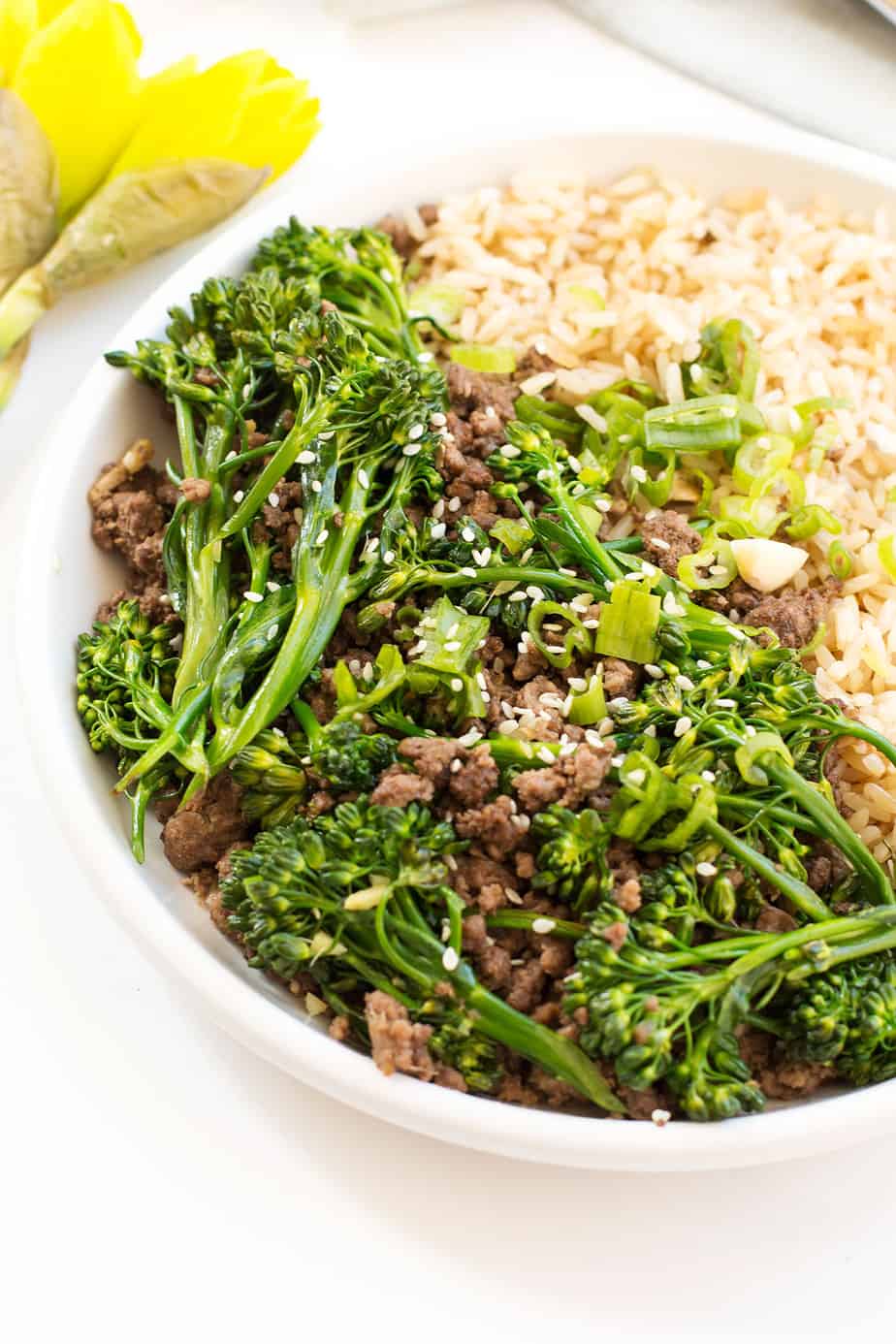 Definitely check out the HelloFresh website as it clearly lays out the different plans, options and meals to choose from.  The convenience factor with HelloFresh is unparalleled, and the meals were not at all stressful to make.  I hope my pictures did these meals justice as each of them had a taste that was phenomenal.