"I participated in an Influencer Activation on behalf of Influence Central for Hershey's KISSES Deluxe. I received product samples to facilitate my review and a promotional item to thank me for my participation."
Hershey's KISSES Deluxe – The Perfect Way to Say More From the Heart #SayMore
There are a million great teachers out there, and I am fortunate to have come across quite a few. When I think back to when I was a kid, the teacher I had during my first few years of grade school was a huge influence on me and a big part of who I am today. She saw something in me that others did not, and instilled a lot of confidence in me that I previously lacked. I moved out of state and haven't seen her for decades, but my mom happened to run into her at the market last week and said she's still doing great. I need to send her a nice letter this holiday season to give her updates on some of what's going on in my life, but more importantly to give a huge thank you for everything she did. I have spoken many times about her but shame on me, never reached out to her to hell her how important she was and is to me.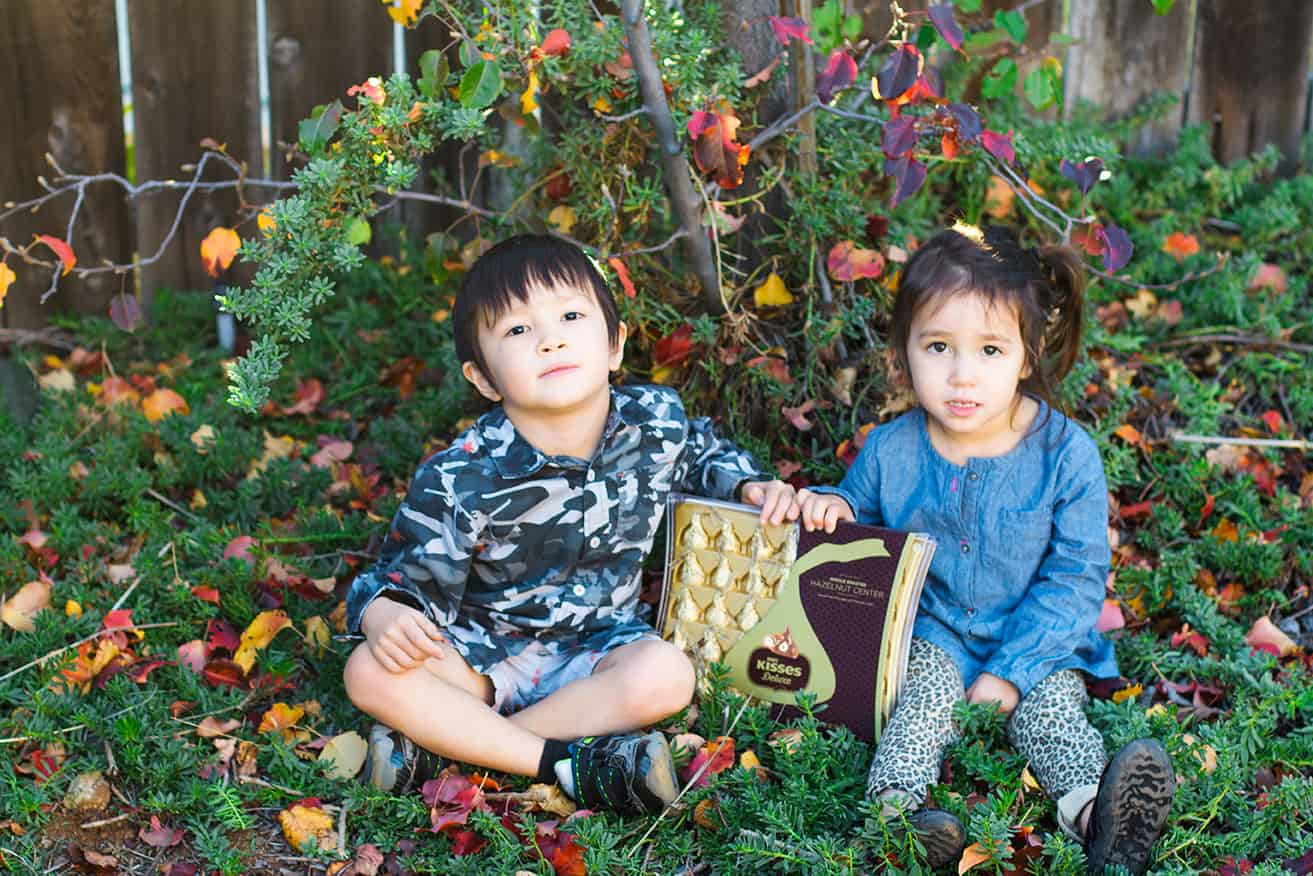 Now that I am a mom with kids of my own I have an even greater respect for teachers, and see them from a whole new perspective. Every day I see my son grow in amazing new ways, and I see them give a lot of extra care each time I am at the school. It is customary to give a holiday gift to a teacher, but I think it would be nice to give some gifts to those teachers that he had a year or two back, too. It is along the same lines as reaching out to my grade school teacher, just to let them know that all of their efforts and hard work are still noticed today.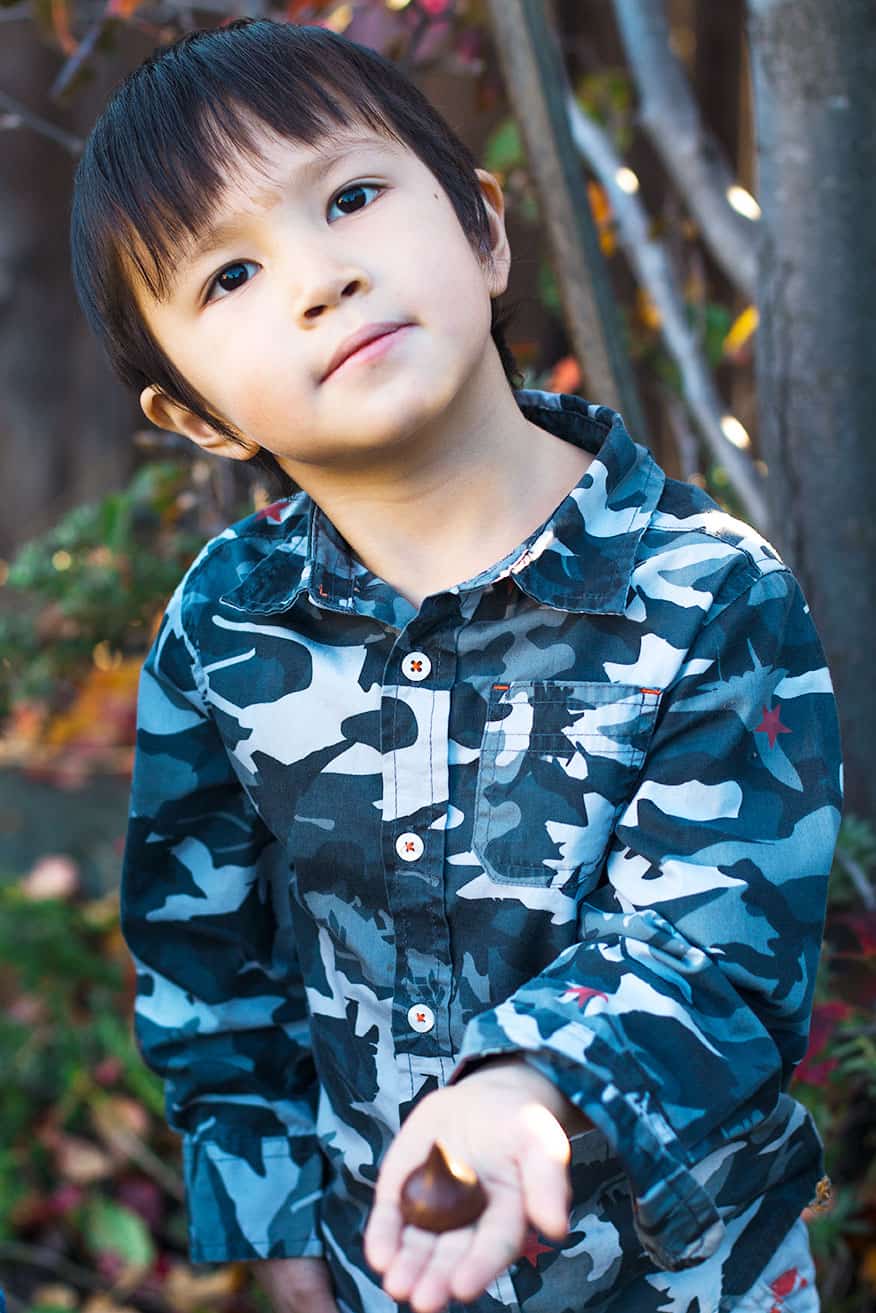 I feel so indebted-to and appreciative of these teachers and want to give them something special. Most important are the words I choose in a card or letter, but I also want to say more with a thoughtful gift. Hershey's KISSES Deluxe chocolates are the perfect gift to do so. They are two times the size of an original kiss, with a delicious and decadent combination of creamy chocolate and my personal favorite of roasted hazelnut. They are a premium treat, with multiple layers and textures and beautifully wrapped and packaged. For me they are the perfect way to show affection and give a heartfelt thank you, it's the least I can do for these amazing teachers.
Follow Hershey's on social media:
Hershey's Kisses Deluxe website: http://www.kissesdeluxe.com
Hershey's Facebook: https://www.facebook.com/hersheyskisses
Hershey's Twitter: https://twitter.com/HersheysKisses
Say More video: https://www.youtube.com/watch?v=rvGpp8o91-U
Giveaway : Win one of 50 Hershey's KISSES Deluxe 75 – piece gift box valued at $35 ( closes December 14, 2015)
I-C will randomly select fifty winners from all program entries and will handle fulfillment of the winning prizes.