I always wanted to own a minimalistic home, the kind you see in magazines that have just a couple of elegant pieces of furniture, select pieces of modern art and expansive windows overlooking a scenic garden or better yet ocean cliffs. Well, my home's style is not considered minimalistic, I have two kids and with that tons of clutter, and artwork on the walls from their projects at school (art that may be considered modern by some but probably won't be seen in the next issues of any design magazines). I love my life and wouldn't change it, but it does take some strategic planning and organization to keep the rooms in my home looking spacious.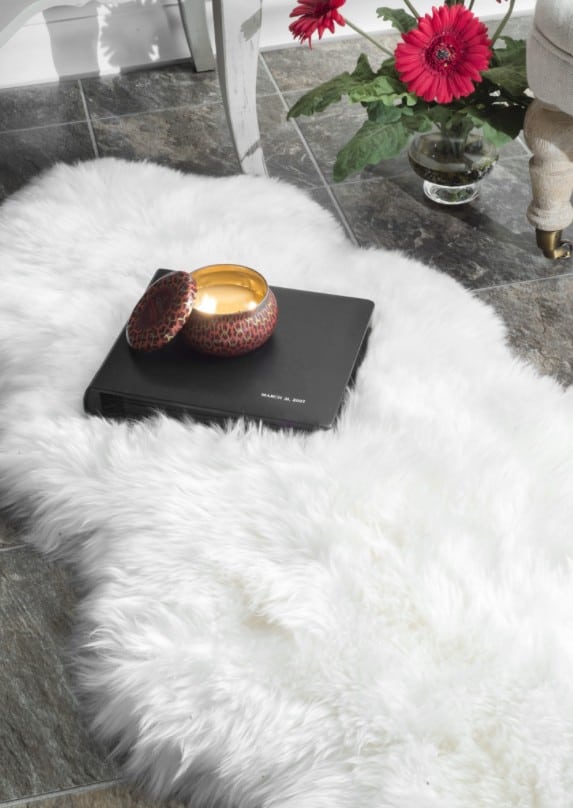 For the kids rooms my main objective is to keep them as fun as can be and don't give much thought to ways of making them look more spacious. For common areas like the living room and family room on the other hand I am always keeping up on design tips. Below are some that I have found most helpful and in my opinion actually worked to modernize and visually expand my rooms.
Obviously we first-off need to keep rooms tidy. This is easier said than done, especially when I find myself stepping on Legos that my kids left out each morning and constantly throwing out the junk mail that my husband leaves all over the house. Setting up simple systems and agreements on where to put mail, how often to clean and keeping toys in bins goes a long way.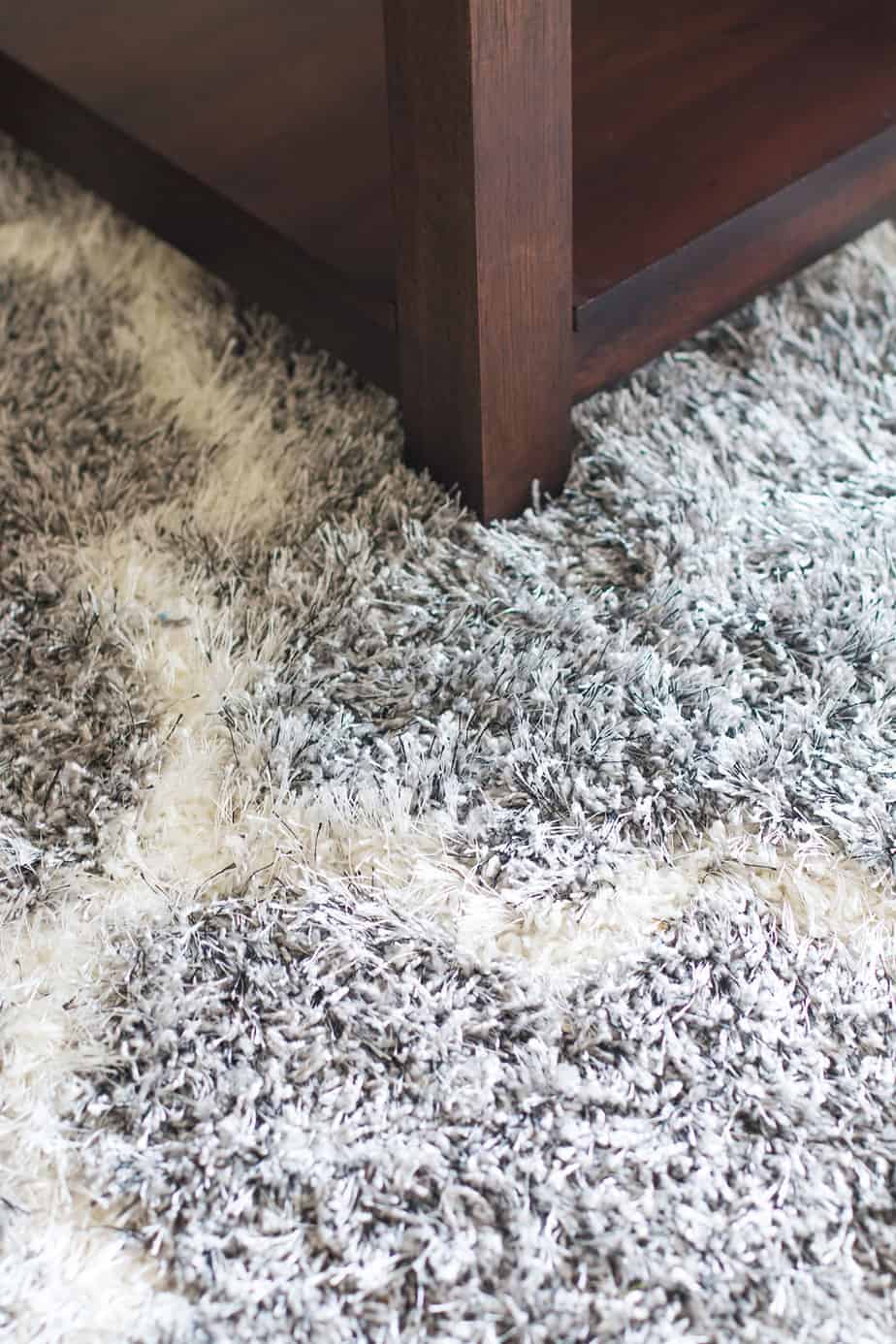 Using a rug to break out a room into smaller spaces is another tactic that has worked extremely well for us. Design experts recommend striped rugs and furniture to give an elongated feel to a room, but any fresh pattern or color should do the trick. We picked up the rug pictured from www.rugsusa.com, which has become our favorite go-to for indoor and outdoor rugs. Their selection is sophisticated yet priced well, and very well organized so I can peruse through categories like vintage or contemporary to get great ideas. We surrounded the rug with a few pieces of furniture to create a room within the room (seems counterintuitive but the "floating furniture" concept worked for us as it has for many others). The furniture we selected is also bright and we didn't shy away from colors that didn't fall into obvious accordance with other pieces. Have some fun and don't feel a need to be "matchy-matchy" with your colors.
For artwork, vases and other trinkets we've picked up over the years we opt for fewer, bigger items rather than many smaller ones. They catch the eye more and give less busy feel to a room. This doesn't always work out, if you see something you love especially when traveling or antique shopping you have to go with your heart and throw all rules out the window. That has been the case for us too, and although I love how shelves in magazines often only have a few items ours tend to break this rule more often than not.
Speaking of shelves we popped ours out a foot or so from the wall which also seems like it would make the room seem smaller, but it added a nice angle and actually gave a more spacious feel. Experts recommend to even pull couches away from the walls at least a few inches, and possibly fare enough for a console table (I suggest finding or making one with reclaimed wood. Spend a little more on the surface as most of the rest of the table won't be visible).
Light colors are also a suggestion we see time and time again. We wanted a leather couch and didn't opt for white as we have those two little buggers spilling stuff all the time, so with a black couch and dark wood table we decided to go with lighter colors for flooring and rugs. 90% of the experts will recommend lighter paint colors but if you must have darker walls you can really spruce things up with some bright and furniture and artwork.
We have made great use of mirrors in the bedrooms and hallways, giving the illusion that rooms stretch far longer than they do. Consider the light in each room before deciding where to place a mirror, if they are directly across from a window it can reflect light and increase the angles and viewpoints to the window/outside.
Thanks to rugsusa for sponsoring this post.