Summer is the perfect season to spend time with the family. My kids really enjoy outdoor activities and they can stay outside for hours. Sometime however it is challenging for me to keep up with their energy levels. Staying hydrated in the hot season is a must, especially for kids, because they have a higher water requirement in relation to their body weight than adults. Dehydration causes people to be tired, lack concentration, diziness, dry skin, headaches and an overall slowed down performance. As a mother, I find it to be very important to be prepare in any situation and condition. First and foremost I always make sure that my kids get enough water to drink and keep them hydrated.
In addition to our reusable water bottles, I love having a case of FIJI Water on hand at all times so I can grab and go, especially during a big road trip. FIJI Water is always my first choice when buying bottled water. You could blindfold me and have me try ten different bottled waters and I would pick the FIJI Water one every time… In my opinion, FIJI Water tastes the best. My husband and kids love the soft and smooth taste of FIJI Water too. I think the first time I bought it I was drawn in to the pretty label, but then reading about how it was actually from Fiji and wow that pure taste, I was hooked. With FIJI Water Home delivery, I can select any plan and the bottle size I'd like delivered and then I'm good to go. The best part is that it has free shipping on every order! This has been so convenient, saving me time and money.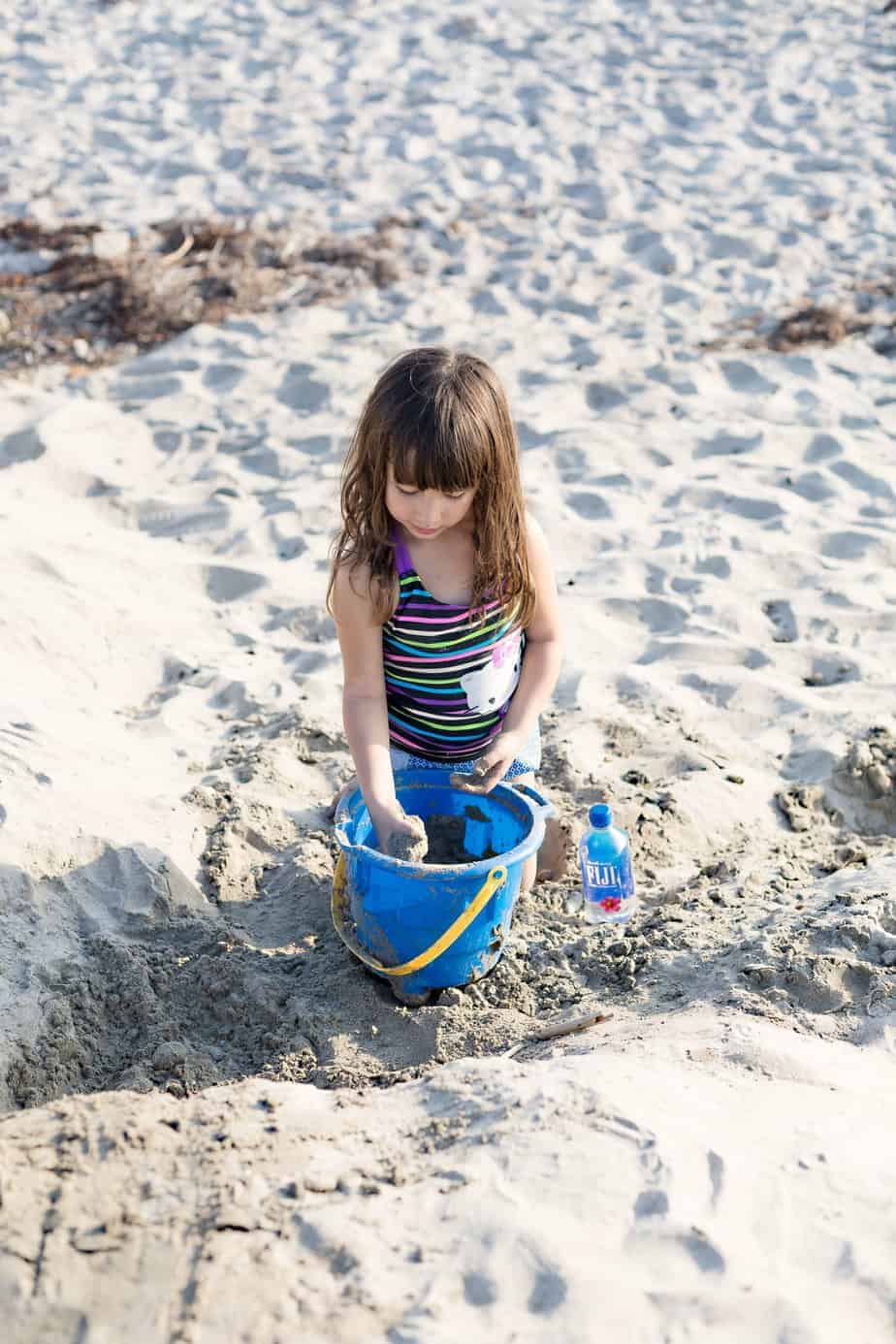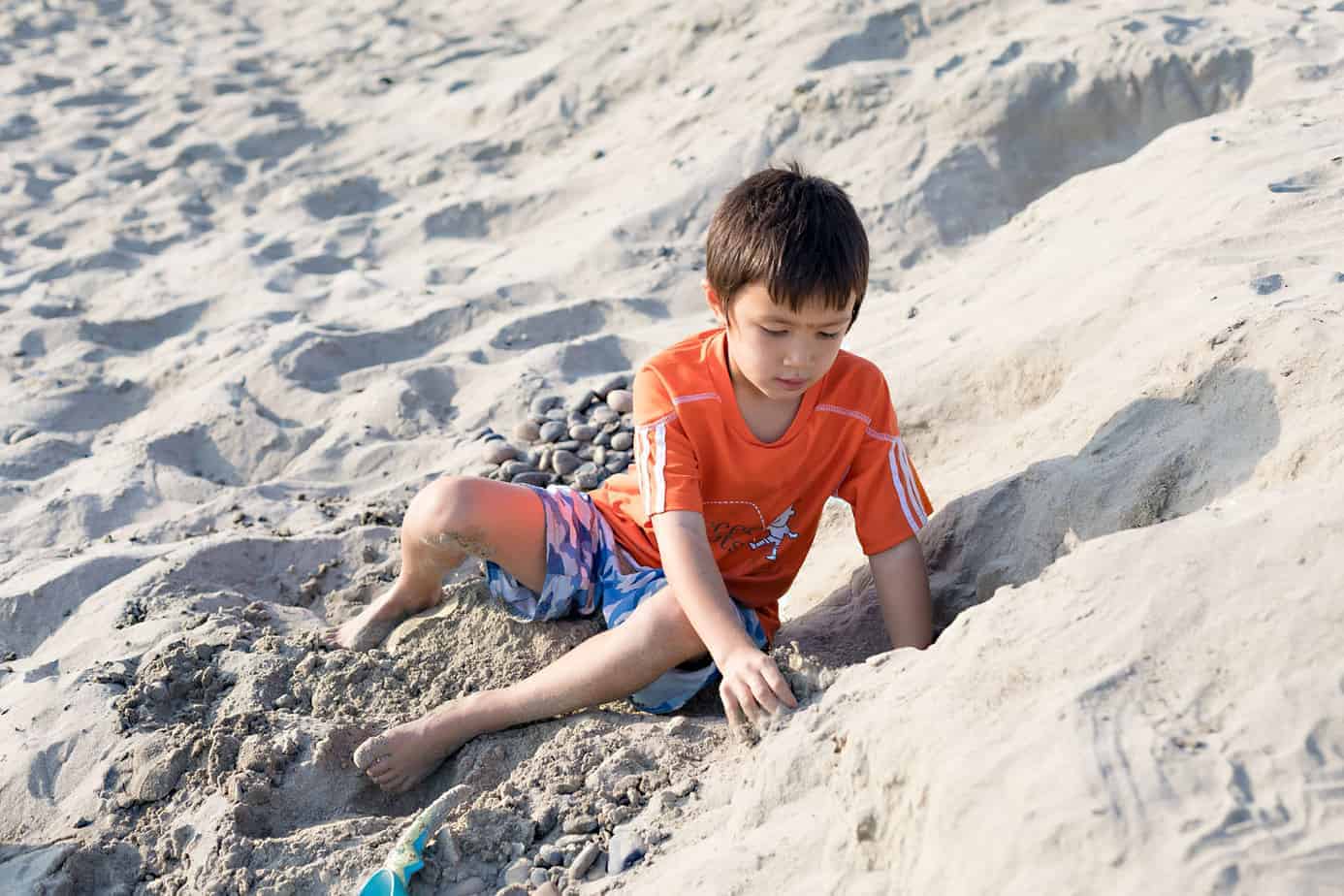 How I Make Sure My Kids Stay Hydrated During the Summer:
Pack enough water! Always refill the reusable bottle water and be sure to have bottle water like FIJI Water on hand at all times.
Put the water in the fridge before embarking on a short or long journey so that it stays cool longer.
Avoid or limit sugary drinks because they can reduce the amount of fluid that your body actually retains.
Pack some if these natural foods that high in water content: Grapefruits, Strawberry, Cantaloupe, Orange, Pineapple, Carrots, Celery, Cucumber, Tomatoes, Jicama, Pepper.
Pack infused water, such as water with a slice of lemon, strawberry or pineapple. You could also make some fun ice cubes with fresh fruits. Drop the ice cubes into the water to boost the flavor and color. This is a great way to turn boring water into fun drink for kids!
Kids don't usually recognize early signs of being dehydrated. Teach them about dehydration, and be proactive by offering them water often, even if they don't ask for it.
Get a cute reusable water bottle so kids will enjoy sipping the water.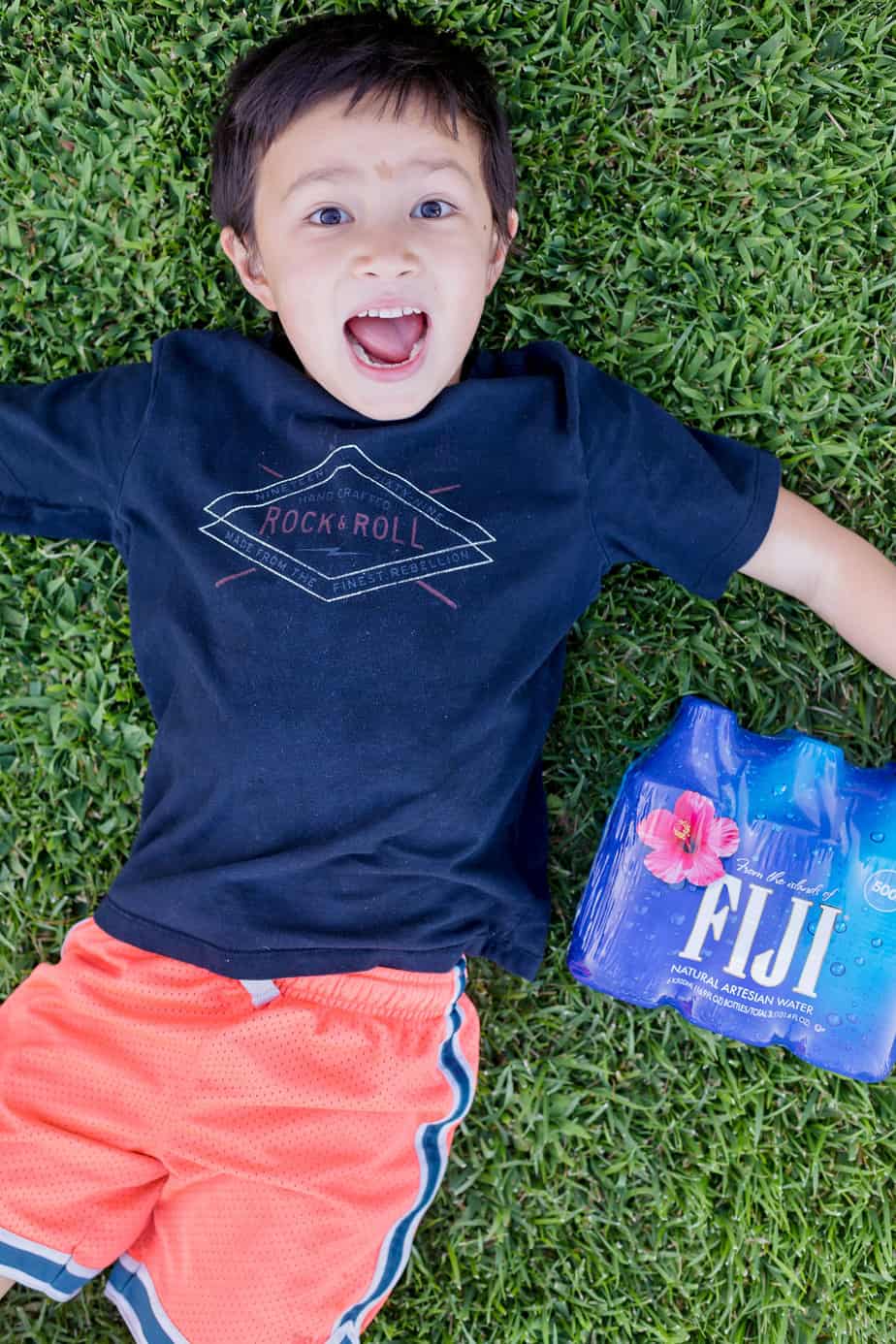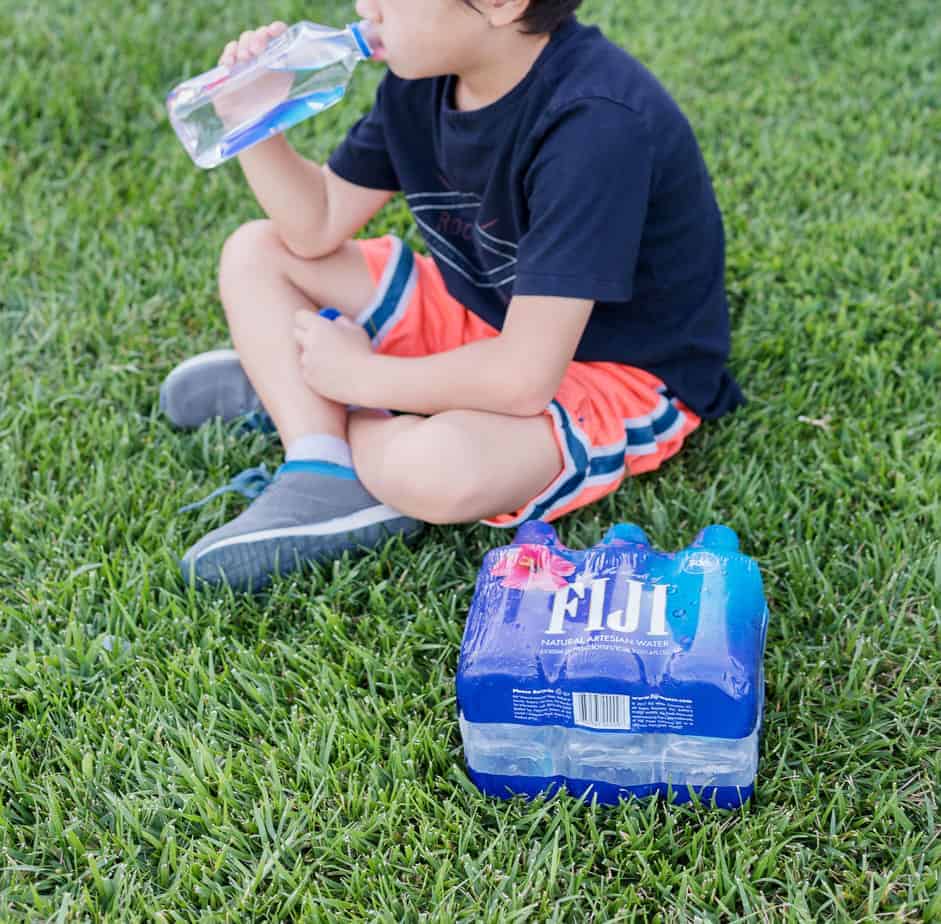 Visit FIJI Water website to learn more about the Bottle Water Delivery for Home and Office here!