This is a sponsored conversation written by me on behalf of Straight Up™ Tea and Albertsons Companies. The opinions and text are all mine.
My downtime is very important to me! With a busy job and mouths to feed it's rare that I get some time to just relax and focus on myself, or better yet lose focus for a bit and not think too much at all. Cell phones and other technology resources are now all-to available and provide an outlet for me to work even more hours. It's important to completely detach myself from work and spend time with the family. Usually on a Saturday or Sunday my husband will break away with the kids for an activity or two and I'll finally have a window of time to chill-out. Sometimes that window is just 30 minutes but beggars can't be choosers, so I take what I can get.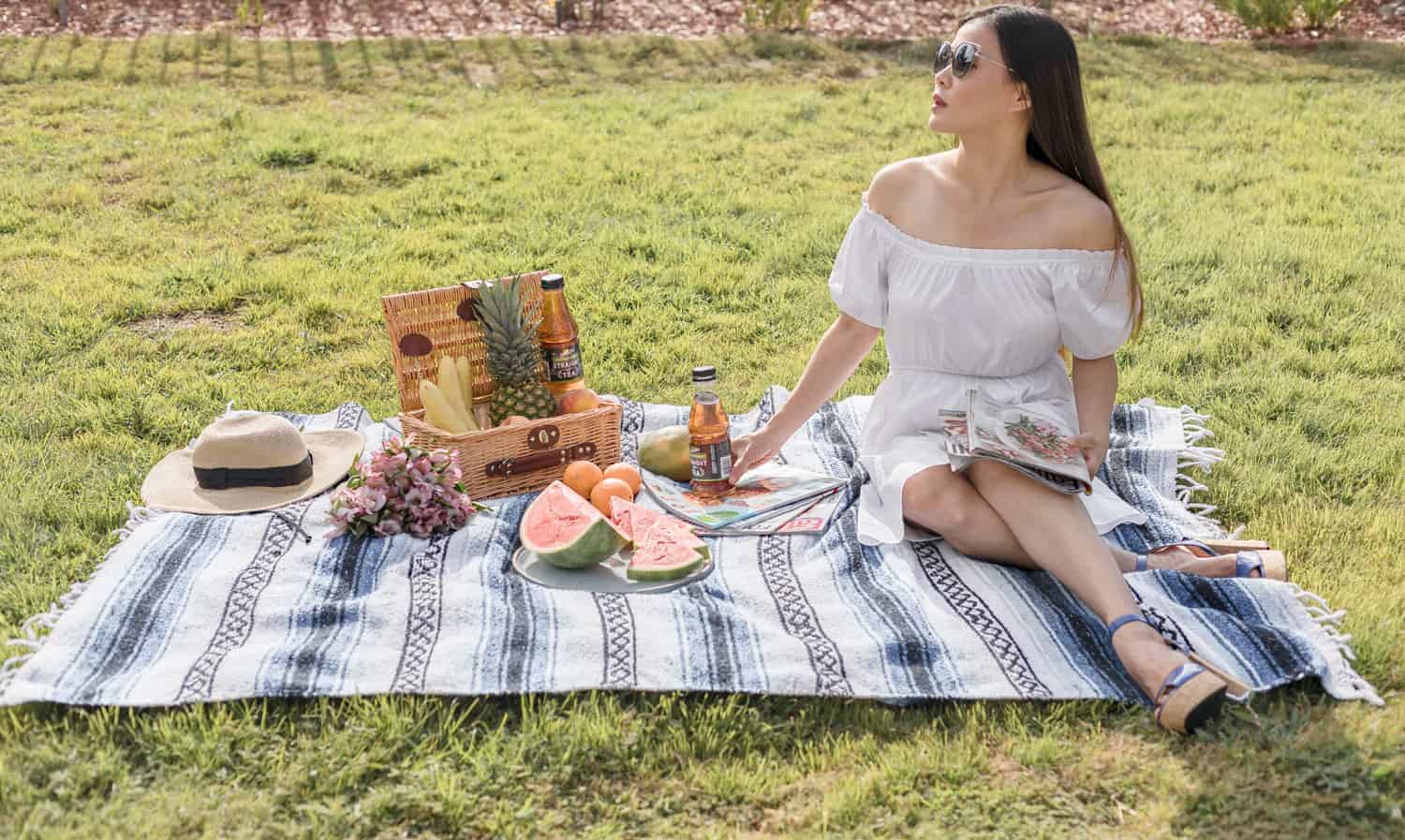 Reading magazines and playing around with my photography are two ways that I personally love to spend my free time. With magazines I get to flip through pages (yes I still prefer hard-copy!) and lose myself for a while by looking at anything from fashion to home to guilty pleasure gossip mags. Sometimes I get very inspired to make changes in my own life on small things like trying out a self-help tip or grabbing a new shade of make-up. I often times write down some of the bigger changes like overhauling and redesigning my kitchen (although those projects often never take off, it still gives me some pleasure to think about it)!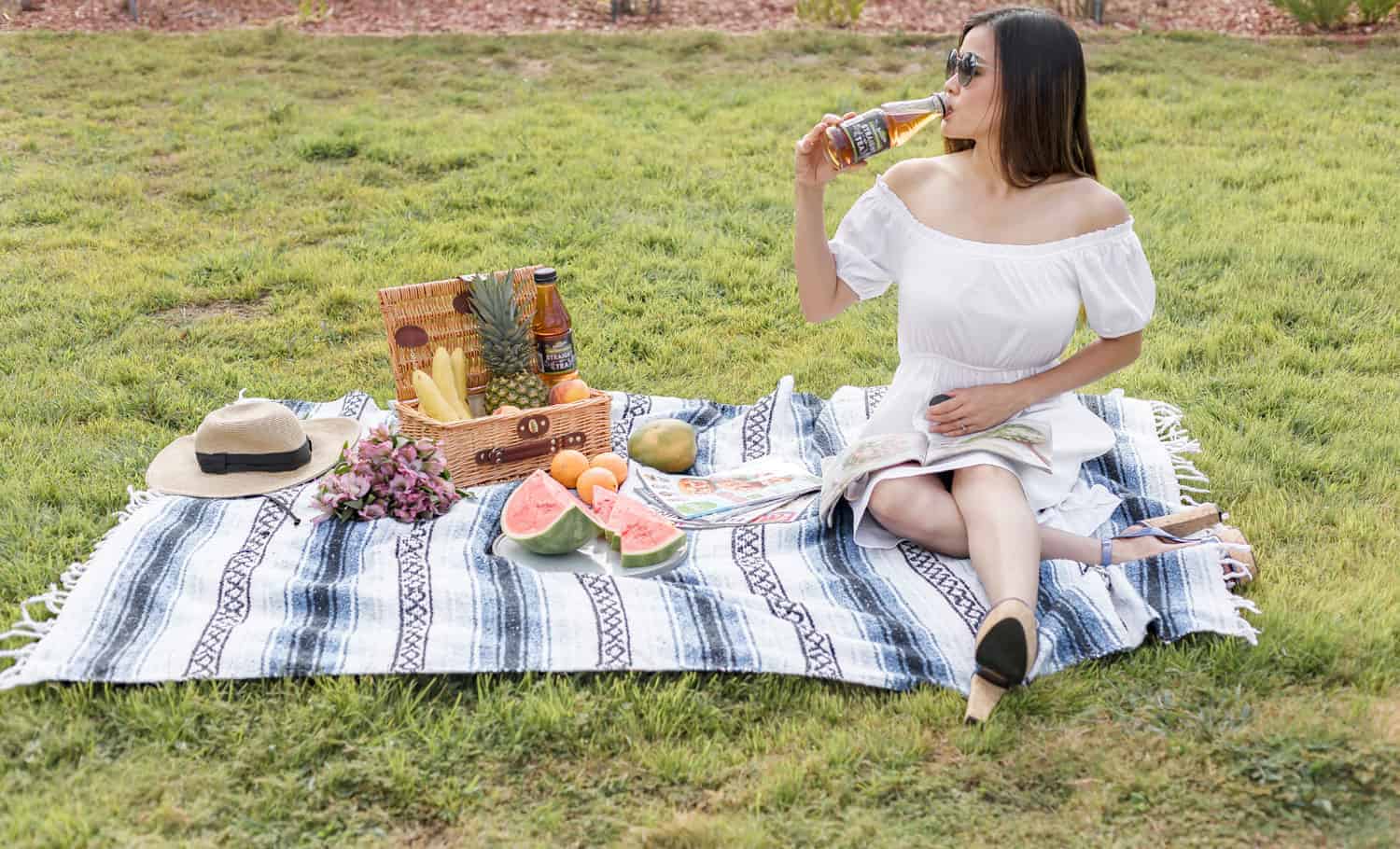 With photography I'm actually using my brain and tapping in to my creative side. It's my passion and if I'm feeling motivated (and my camera battery is charged), then this is my pastime of choice. There is so much to photograph all around us. I have gotten pretty good at taking still shots with all of my food photography, and that skill transfers pretty well to taking pics of people as long as they're holding still for me (which can be very tough for my two kids). Capturing landscape photography can be tricky, but I really enjoy that, as well, as long as the lighting is right. I haven't dabbled too much into motion photography, or with macro and micro lenses for that matter. It's all very interesting for me though and as my "me-time" permits I want to do more and more photography as there's no better way for me to relax. Once I have my photos I also really enjoy looking through them and playing around with applying filters and other edits. Maybe only one in ten shots work out, but hey, that one can make someone's day.
Straight Up™ Tea is a great drink to relax with because of its authentic, true tea taste. With all natural ingredients and no artificial anything it is right up my alley in what I stand for in a product. The pureness definitely shines through in the memorable taste. I have been a tea drinker since a very young age and it honestly has an effect on me that few, if any, other drinks do. I instantly feel more relaxed and destressed, ready to flip through my mags or jump into the world through my lens.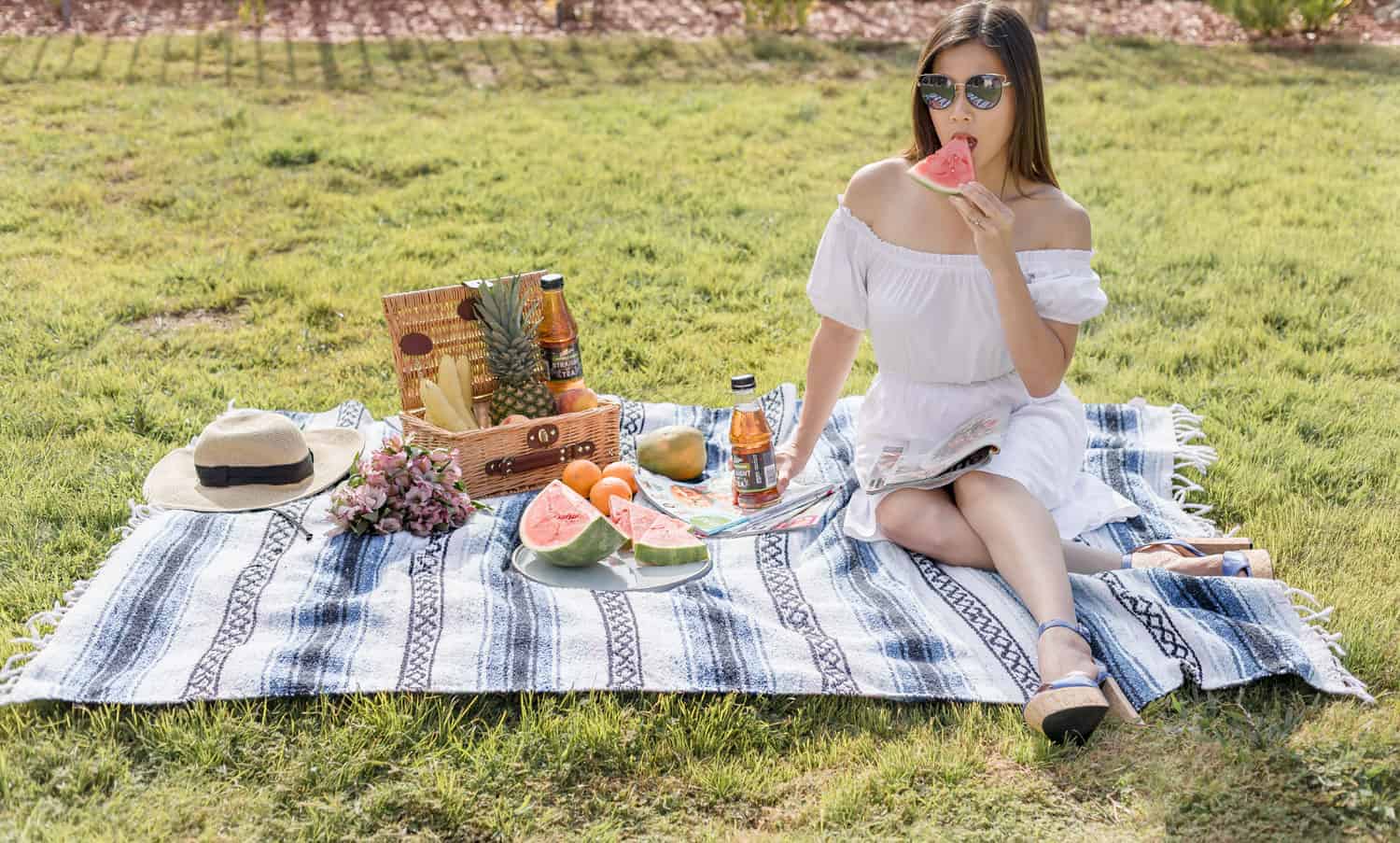 There's definitely a lot of Straight Up personality in Straight Up Tea. You can choose from Unsweetened, Sweet, Sorta Sweet, Rooibos and Honey Green. I most often reach for Unsweetened but have Honey Green as a close second. Rooibos is a tasty new flavor to me, although it's been around for generations around the globe.
I picked up my Straight Up Tea at Albertsons. Actually right now you can use this link for a coupon at Albertsons for a "Buy One, Get One" offer:
Which Straight Up Tea variety is your favorite?