Clear skin.  We all want it, and we know that clean skin starts with clean pores. Our faces can get clogged with oil, pollution, stress or hormone imbalance. If the clogged pores are left untreated, it can lead to blackheads and acne. For many of us it has been a lifelong battle to get clean pores.  There are so many products out there, but many of them don't work or worse, do even more damage to your pores.  Getting into daily routines of skin cleaning is essential, but again, having the right products make all the difference.
If you are are serious about fighting and getting rid of  the clogged pores then I want to share some of the best products that really work.   They are from a trusted brand that I've been using since I was a teenager. So keep reading if you are ready to have clear skin and a healthy looking and radiant complexion!
Before your pick and push those blackheads, be sure to check out the secret weapons made for you by Biore. How to get rid of blackheads fast with Self Heating One Minute Mask and Deep Cleansing Charcoal Pore Strips. These two products are so powerful, effective, so easy to use and great to travel with!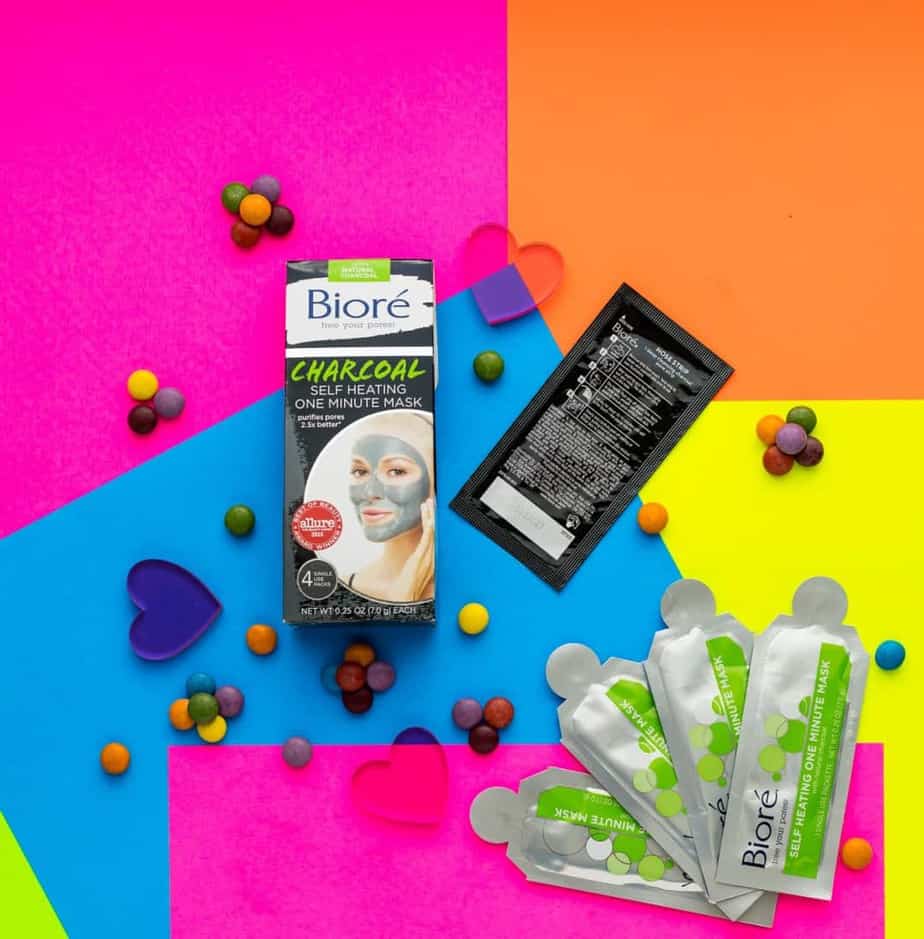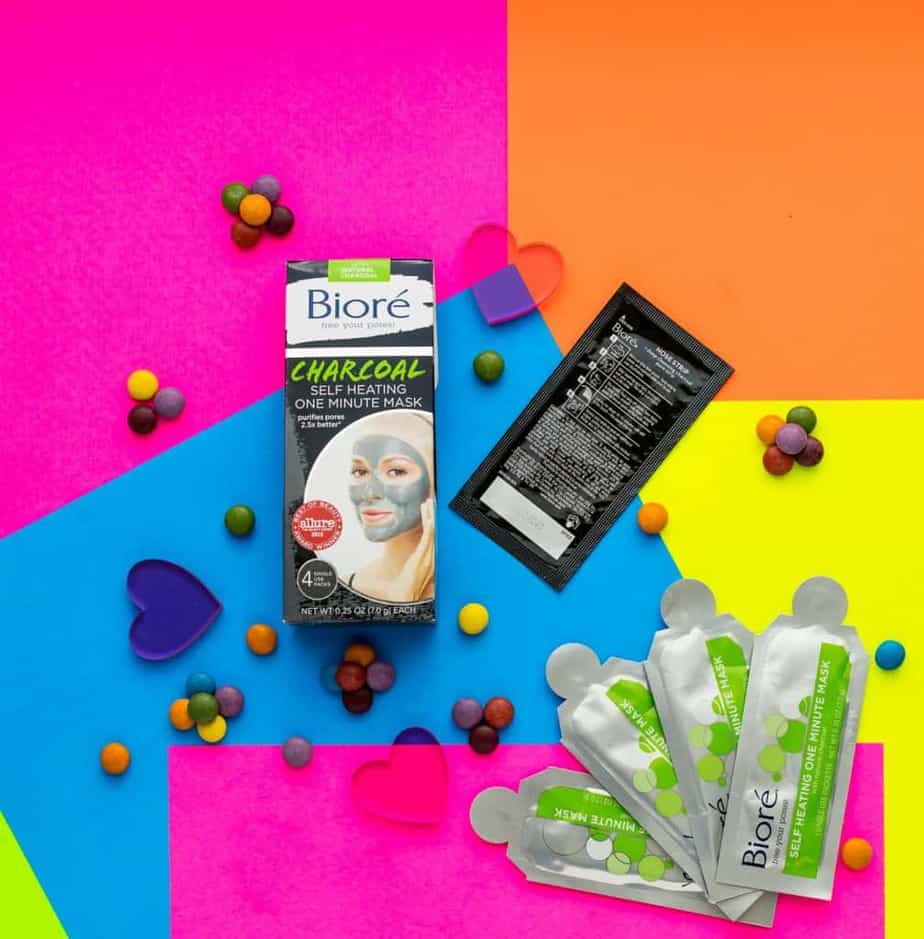 The Biore Self Heating One Minute Mask is the best mask for super clean pores. It only takes one minute to do a deep clean, and purifies pores 2.5x better than a basic cleanser.  It melts away dirt, oil and surface toxins. It heats up immediately, then cools to leave skin feeling fresh and smooth. So cool, right? In my opinion this heat mask provide a luxury treatment similar to those you get at the spa.  The self-heating feature helps increase my blood and oxygen flow throughout my face. It does a good job with deep cleanse and also helps me relax.  Because the mask never hardens it makes it easy to clean!
Biore Deep Cleansing Charcoal Pore Strips are a trusted, and dermatologist-tested way to purify pores. They work like a magnet, lifting out deep-down grime, oil and blackheads from even your most clogged pores. And when used regularly, they actually diminish the appearance of pores.
You can find both Biore Self Heating One Minute Mask and Deep Cleansing Charcoal Pore Strips at major retailers such as Target, Walmart, Walgreens and also available on Amazon.com. You can see distribution here.