In partnership with AT&T.
On the market for an iPhone?  If yes you'll be happy to hear that if you purchase any  iPhone on AT&T Next® you'll get a 9.7" 32GB iPad for JUST $99 with a 2-year wireless agreement!  There's a special event going on September 12th put on by Apple, here's the link:  Some believe this will be a kickoff announcement of their new iphone, which is something that I myself have been anticipating for a while.  A $99 iPad is nuts, I waited in a crazy long line last Black Friday and still didn't get my iPad for anything close to that price!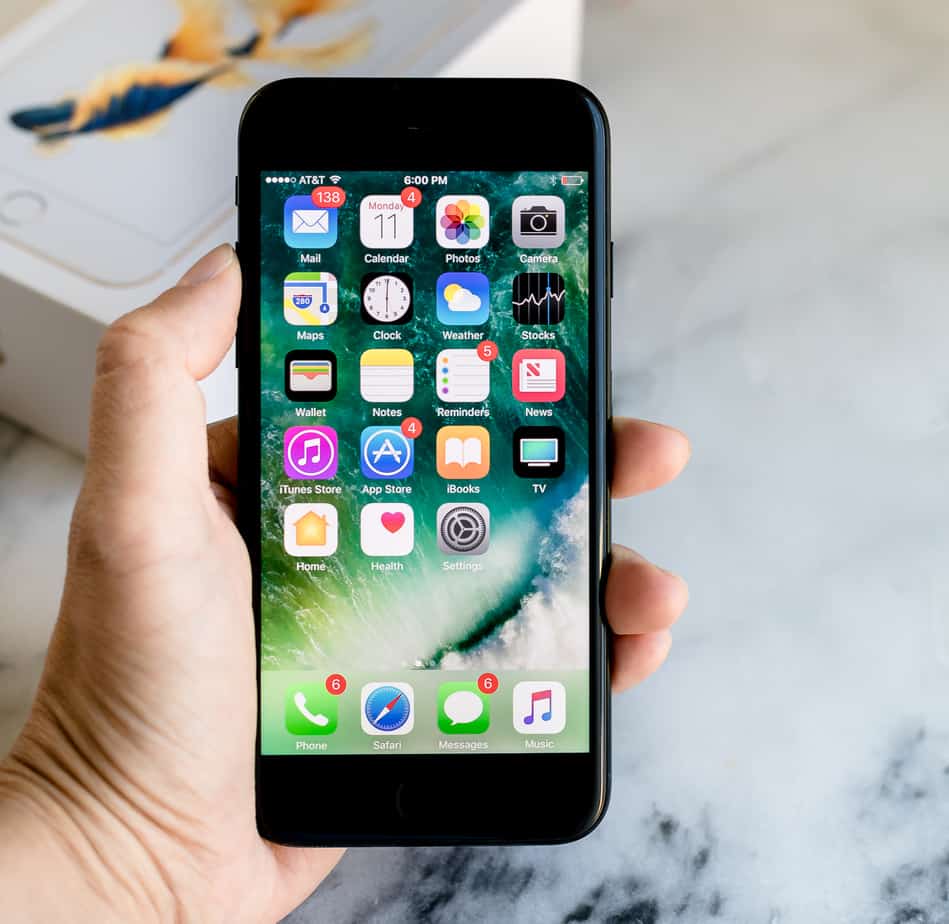 The steps to get your $99 iPad are pretty easy, choose the iPad 9.7 32gb device (you can get insurance which is a good idea but it's optional!) and add it to the plan and check out. Your iPad shows in the cart for just $99."
Now if you haven't yet hopped on board with the iPhone there is no better time than now to switch over.  Apple products are legendary for their ease of use, even my parents have mastered navigating around their iPhone.  The technology around them is groundbreaking, and if you take a lot of pictures and videos the clarity on the newer versions is just outstanding. One nice thing about Apple is that if you have more than one device it's easy to have them sync up and use the same cloud storage.  Sharing pictures and other files has never been so easy.  You'd definitely benefit from that with this promotion to pick up an iPad, too.  Another reason to switch to Apple is that their phones and iPads set the bar in the industry for longevity.  Other competitor products can have all sorts of issues after just 6 months, especially with some of the lesser known brands.  Not to mention that with other brands you won't have access to some of the best apps out there that are specifically designed around Apple and the IOS platform.   
One of my old coworkers has been an Apple fan for decades, and even puts the Apple bumper sticker up on their car.  They're from the marketing field where they've been using an Apple computer for years while working in a whole creative suite of products.  They now have anything and everything Apple, so I often get to see the latest products within the first week or so that it's been launched.  I held out for a while to get on board with an Apple phone; to be honest I think I just wanted to go with another brand than the one that was getting all of the attention.  I got over that and finally tried out an iPhone and never looked back.  Now we have iPads, Apple TV, a Mac and more.  I don't know any other brand where people are so excited for the next generation of products, and start talking about the what's next so far in advance.  To have that loyal of a fan base speaks volumes for the quality of the products that Apple puts out.
AT&T is a no-brainer too, with over 325 million people on its voice and data service.  Whether you're a gamer, a business executive or just a mom on the go like me, dropped calls and slow service can put a damper on everything important to you.  With AT&T you get a network is lightning fast, and over 317 million people are covered by AT&T's 4G LTE  network.  My friends in all different parts of the country have switched over to AT&T and found better coverage and faster service.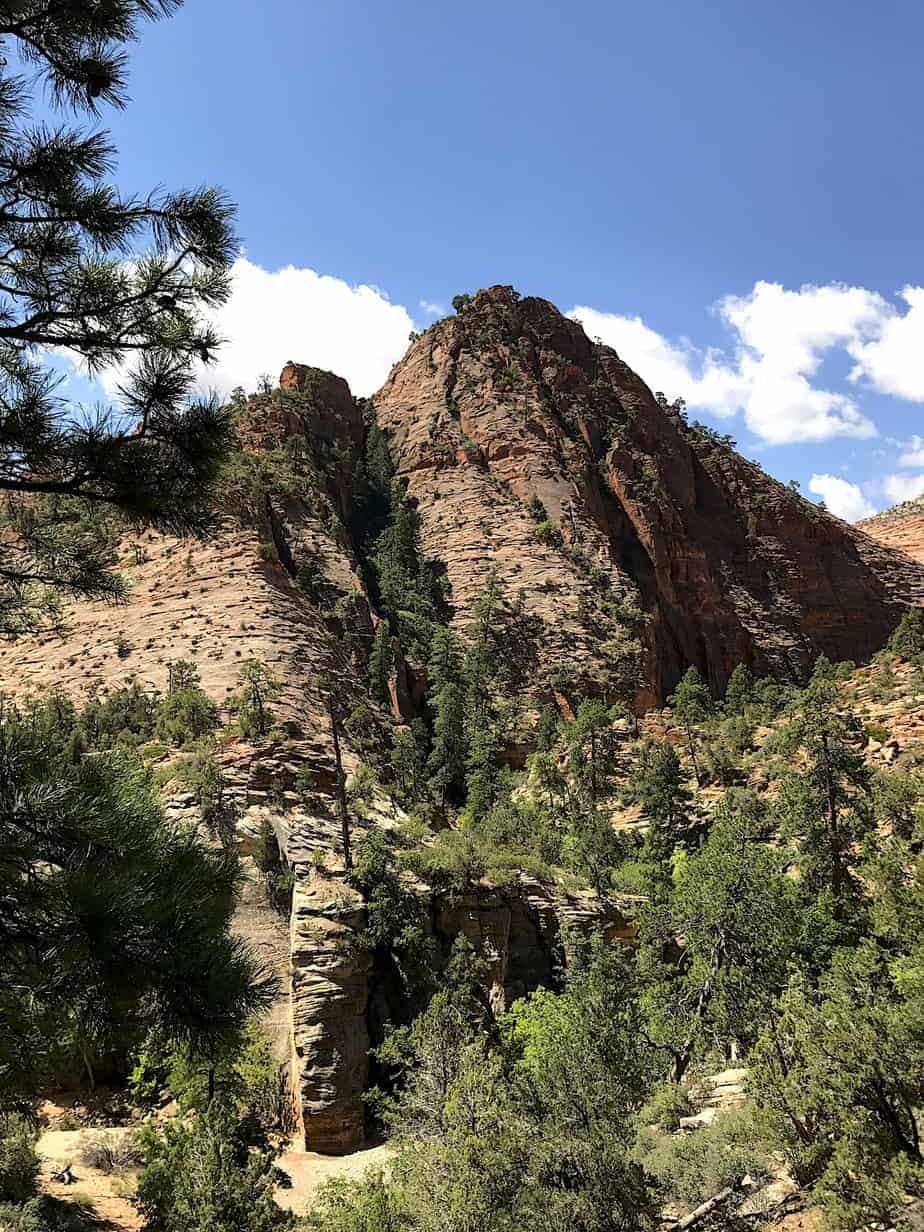 Make sure you check out https://www.apple.com/apple-events/september-2017/ to get the scoop on the special event, and take full advantage of this awesome and rare opportunity to pick up an Apple iPad for just $99!