This is an advertisement for SheSpeaks/St. Martins Press. All opinions of the book are my own.
Following is my book review of It's Always the Husband. Over the past week I burned through this book, a fun read that's quite different from other fiction books that I've read with a murder (such as John Sanford books, which are focused mostly around the crime, not their lives before and outside of the crime itself). It didn't jump right into the crime but rather spent about half the book building the story and relationships beforehand.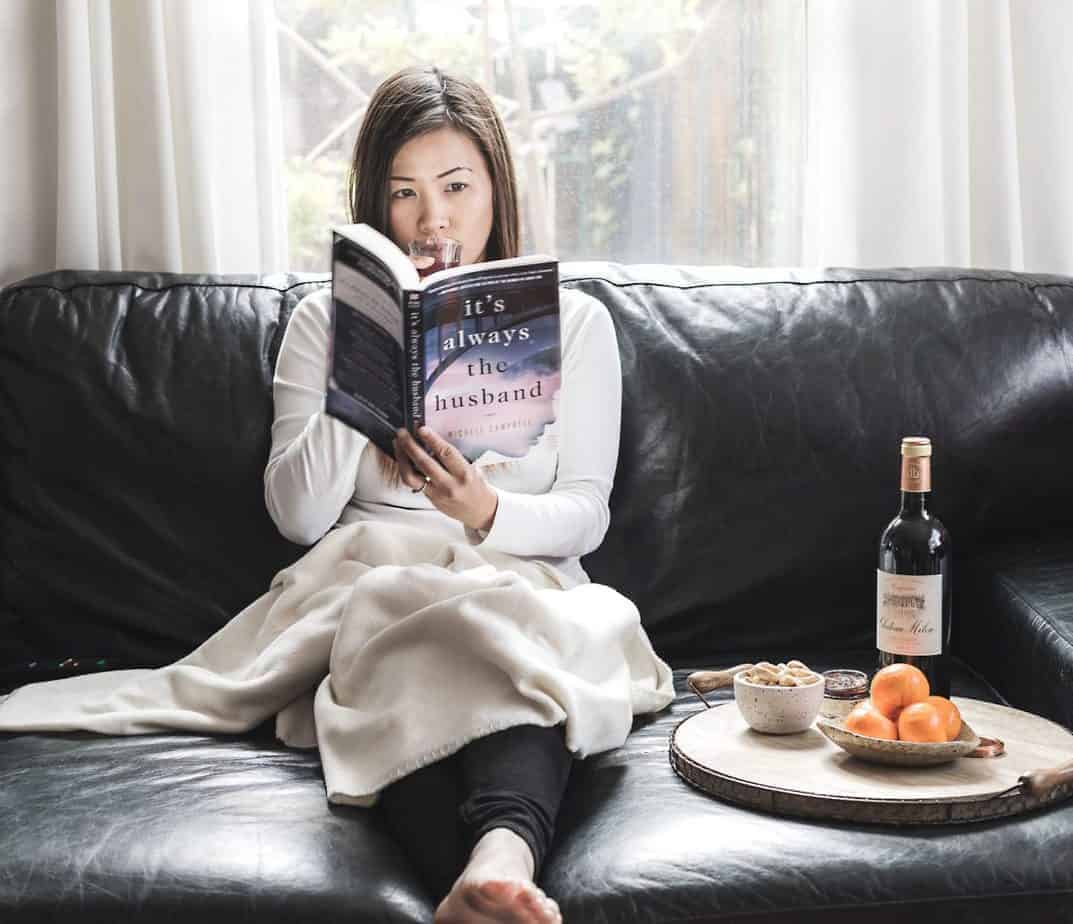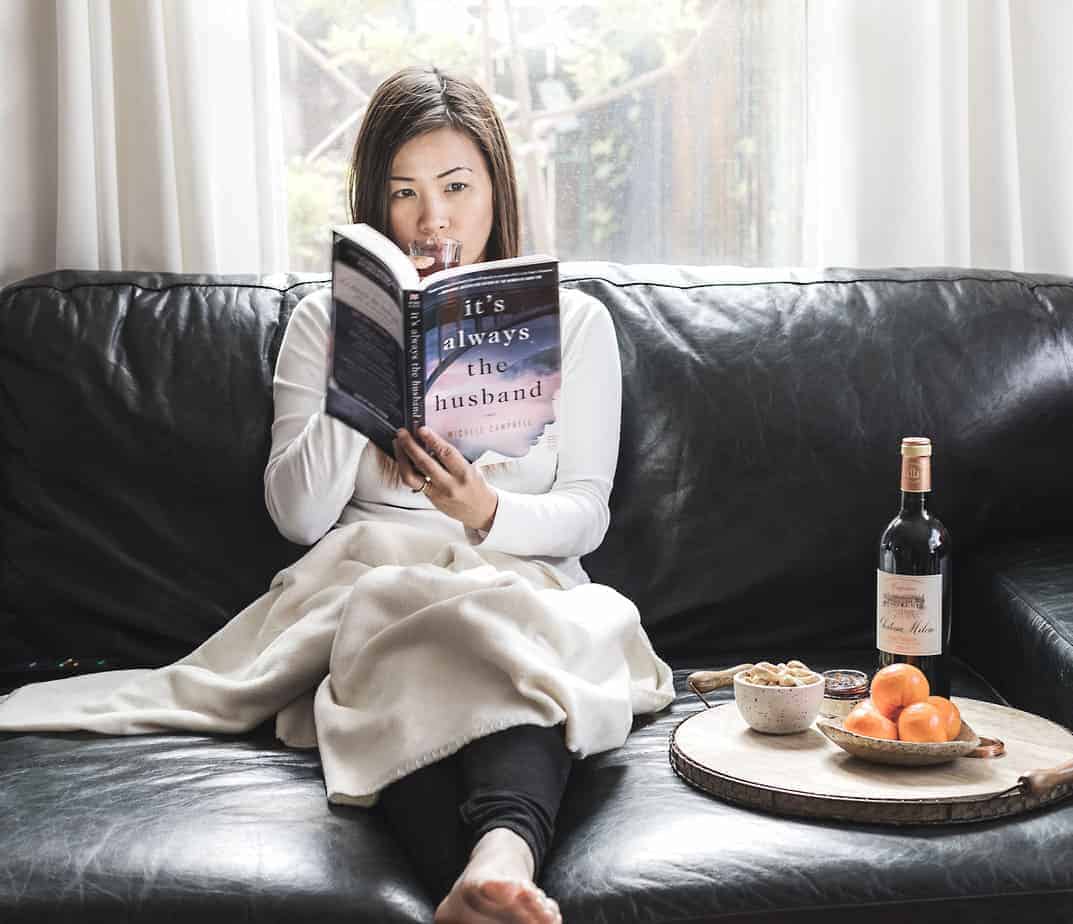 One thing that I really liked about the book is reading about the bonding of the girls in their college dorm. Many of my friends are extremely tight with their friends from college and especially the dorms, even 20 or more years after graduation. It's interesting that people from all types of backgrounds get thrown together in this setting where they need to function together in a small little microcosm of the world. An Ivy League dorm is that exact setting for "It's Always The Husband", and the three main characters couldn't be more different. I didn't have the experience of living this traditional college life but find always found it to be entertaining in books and movies, even though I cannot relate to it like others. The fact that it was at a prestigious college in the Northeast made it more interesting to me.
I enjoyed the writing style of the author Michele Campbell, especially at certain parts of the book that didn't always have a huge relevance to the plot. One example of this was when she was describing New York City and the different perspective on the city from each of the girls. When reading those pages I thought to myself that the author must have lived there, especially describing Christmas time there, and after researching found out that she in fact did. Same goes for the criminal investigation portion of the book, it gives more insight and details than other books with Michele Campbell having the background of a federal prosecutor.
At times there seemed to be a lot of drama between the three girls, but this adds to the character development which did play into the second half of the book as one of them is murdered (don't worry, no spoiler here). The husband named Griff was an unusual character to me and added a lot to the story. He's mysterious and definitely a suspect in the murder. I'll admit that I wasn't correct in who I thought was guilty of the murder until very late in the book when I changed my mind.
I'd recommend this book, especially to those readers that like a lot of character dialogue in a book. It's light reading and perfect for summer, with some twists that make the "who-dunnit" side of it fun and unpredictable.
You can purchase It's Always The Husband book here: bit.ly/AmazonIATHSheSpeaks and bit.ly/BNHusbandSheSpeaks