My son was born with a collapsed lung and spent the first week of his life in the NICU. Luckily we lived a couple of blocks away from the hospital so when we weren't there in the observation room we could go home to eat, shower or sleep, then bounce back in a few minutes. His issue was small potatoes compared to what many kids are going through, but even so as a parent it was all I could think about for that entire week. Families with kids receiving critical medical care should be able to focus 100% on spending time with their sick kids, and interacting with their doctors. Thinking about travel logistics back and forth every day, finding hotels that are often expensive, and other time and financial strains of staying close to their child should be the last thing on a family's mind. That's where RMHC comes in. Through the Ronald McDonald House and Ronald McDonald Family Room programs 2.4 million overnight stays were provided to families with sick children in 2016. That's an amazing statistic! With so many charities out there to choose from it's great to see the results and be able to give with confidence that your money will go directly to the cause, and bringing families close together to have loving moments at important times.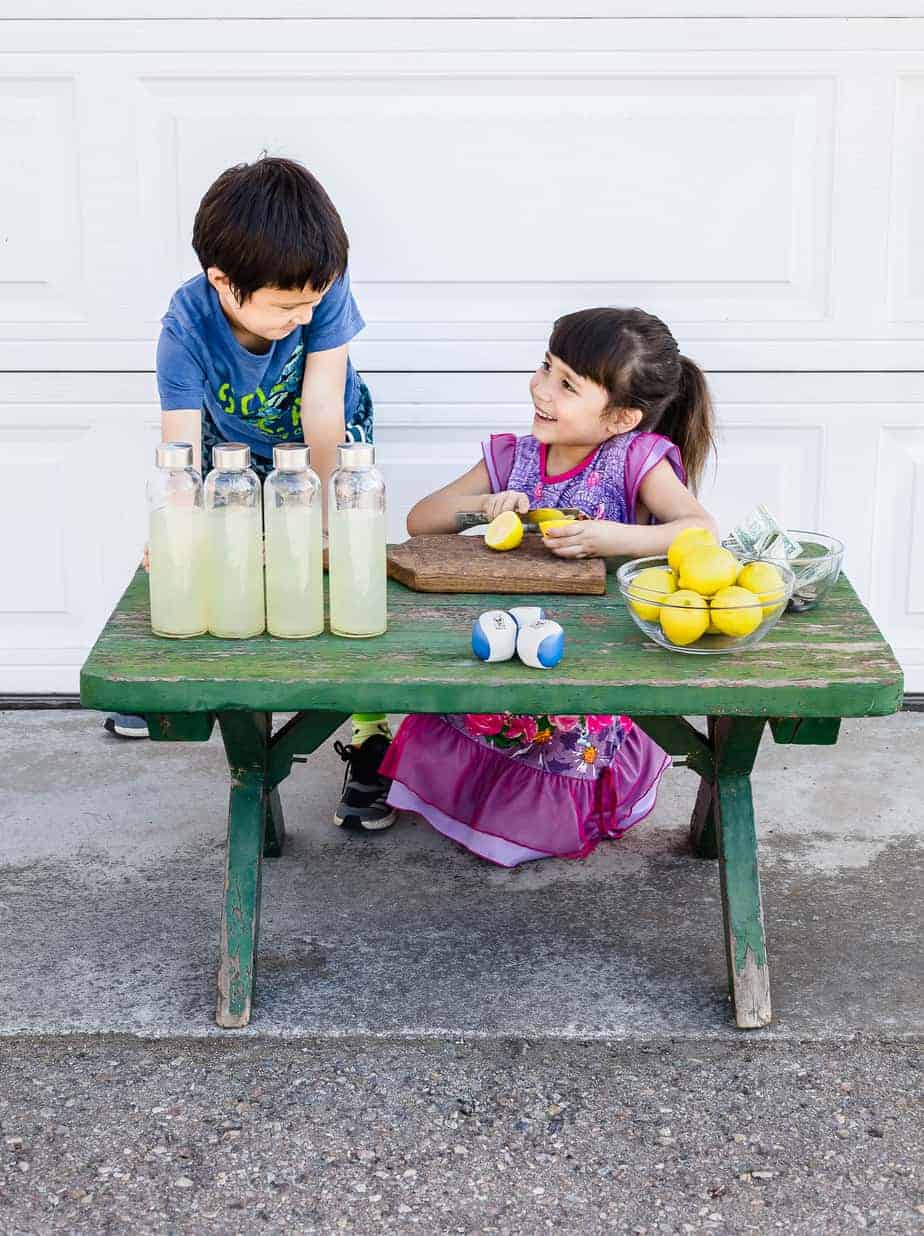 I really want my kids to be involved in the community and be giving back as often as they can. Some people dedicate their entire lives to it, the least we can do is give some time, energy and donations to causes that are so important. One thing that I did early on was to teach my kids that a certain percentage of their piggy bank money would go to charity. They were actually excited about it, I think a key to that was getting them involved in picking out the charity of their choice. Doing extra things like beach cleanups, partaking in fundraisers, and even just putting up a lemonade stand out in-front of our home on a Saturday are easy and fun ways to get them on the right path of giving. The positives that come out of such activities are not just from those receiving the funds or service, but in my kids growing into better human beings. This post is a small way for me and my kids to pitch-in to "Raise Love #forRMHC", and hopefully bring some awareness to a cause that we feel strongly about. From the pictures you can see that we're not doing anything extraordinary; it's so easy to start a fundraiser and support @rmhc just by doing what we love to do!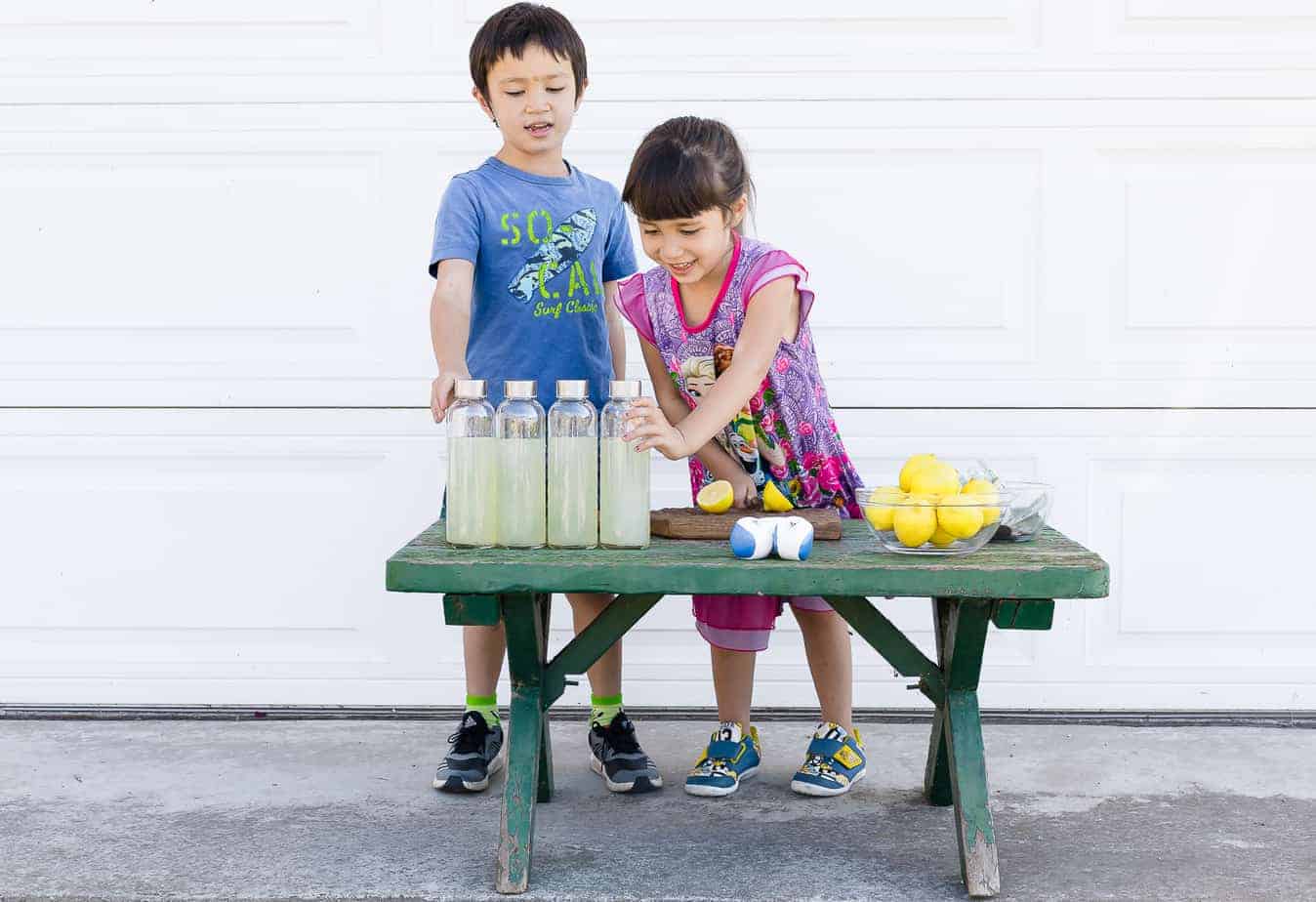 My husband was watching an ESPN sports documentary last week on Leonard Tose, the Philadelphia Eagles owner in the 1970s. It had a segment on Eagles player Fred Hill and how he helped start RHMC in 1974 while his 3-year-old daughter, Kim, was being treated for leukemia. It's amazing to see how much the RMHC has grown since then, and now has 366 houses worldwide! There are many ways to give to RHMC, be it through a number of different volunteer opportunities, partaking in one of their events, or of course by donating money. If you live near one of those houses you can reach out directly to the chapter and find out ways to get involved. You can also do the simple steps I did of starting a simple fundraiser as I did! Just go to rmhc.org/RaiseLove to learn more.