This post is sponsored by iWi but the content and opinions expressed here are my own.
For the past few months, my husband has been adapting a "vegan" lifestyle. He is still transitioning, meaning that he eats mostly plant-based foods and only eat meats and seafood occasionally. For most vegans, especially a beginner like my husband, there are quite a few challenges to abstaining from meat and other animal products.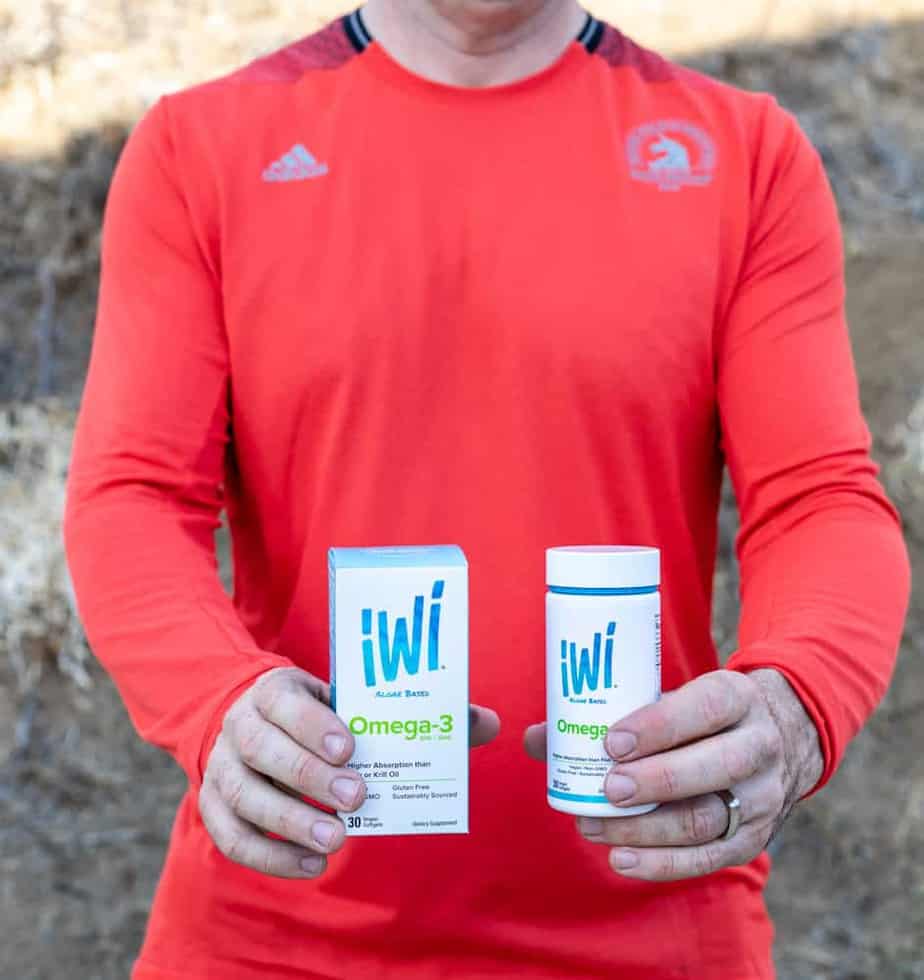 As an example, it can be difficult for vegans to get an adequate amount of omega-3 fatty acids since they are most available in fish oil. There are two key Omega-3 fatty acids, EPA and DHA. Both are essential for promoting daily wellness and supporting the heart, mind and spirit. DHA helps enhance your cognition, while EPA works as an anti-inflammatory.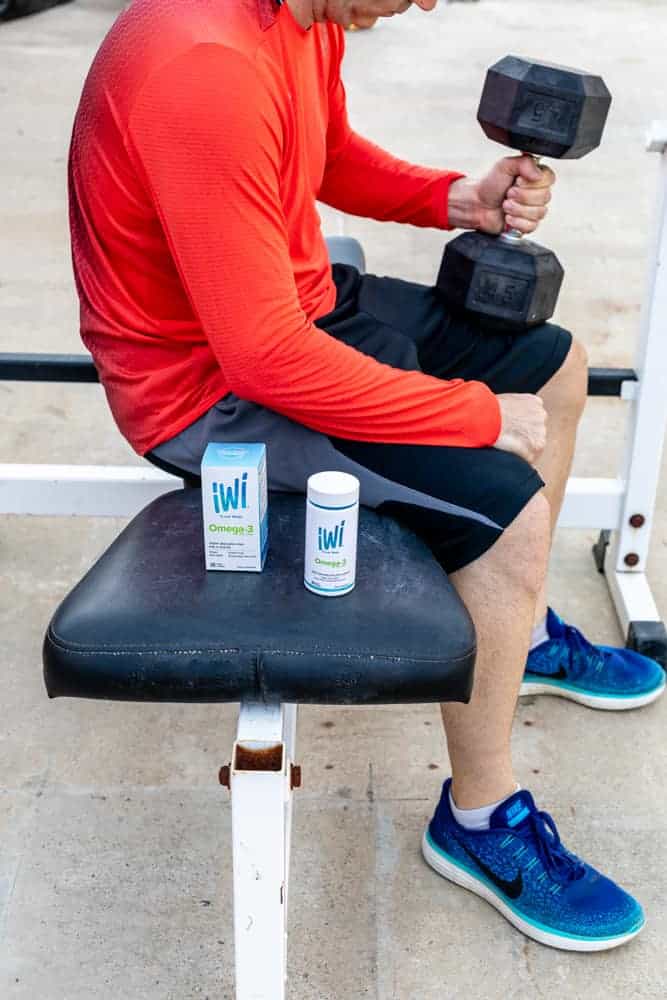 Fortunately, for those who are following a vegan lifestyle or plant-based diet, iWi® is an algae-based nutrition company that provides the highest bioavailability in the Omega3 market (even higher than fish and krill). iWi® Omega 3 is a vegetarian/vegan source of Omega 3, born in the USA, and is also an environmentally sustainable vegetarian Omega 3. iWi's incredible rich microalgae contains tons of ocean-free Omega-3s. So with iWi® you are getting the best Omega-3s and it's essentially straight from the purest and original source (skipping the fish step altogether).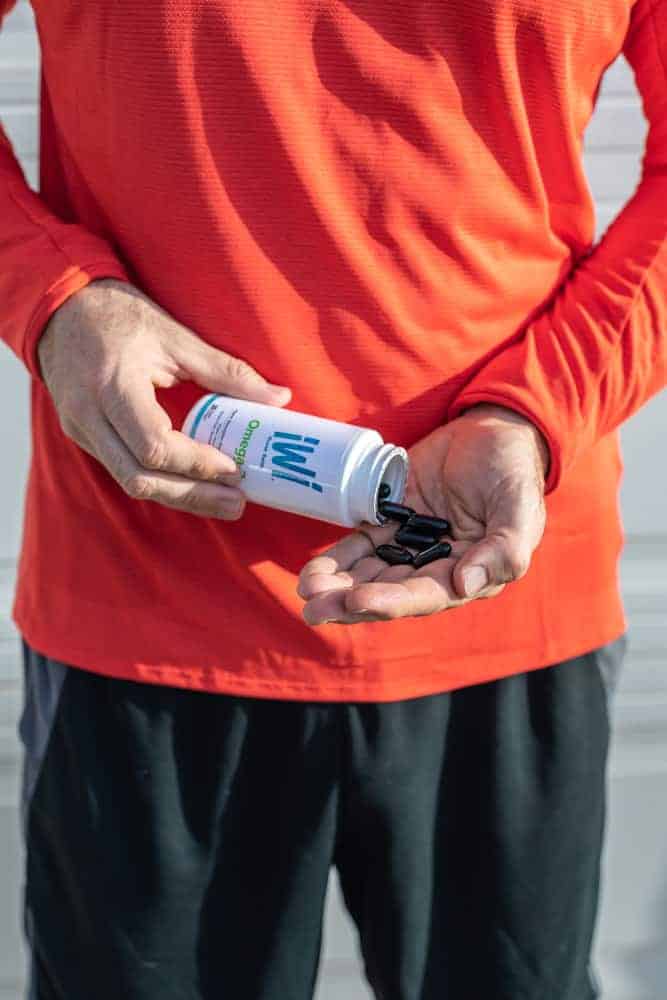 The healthiest person I know is gung-ho about algae-based supplements, and they gave me a sit down a few years back as to how it changed their life and became an important part of their daily nutrition. On top of that I know that some people stay away from fish and krill based omega-3 products (and not just those that are vegan or plant-based… many are very worried about the overfishing of krill and how it's disrupting food chains). That makes iWi® a "feel good" solution in more ways than one.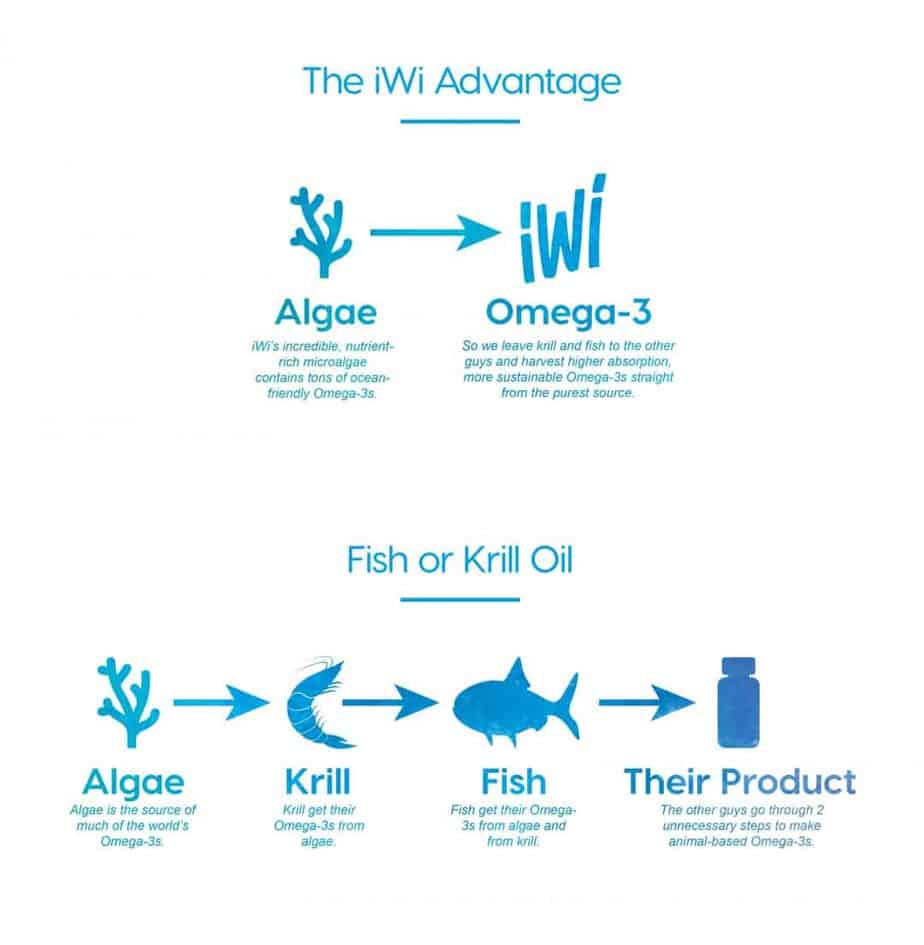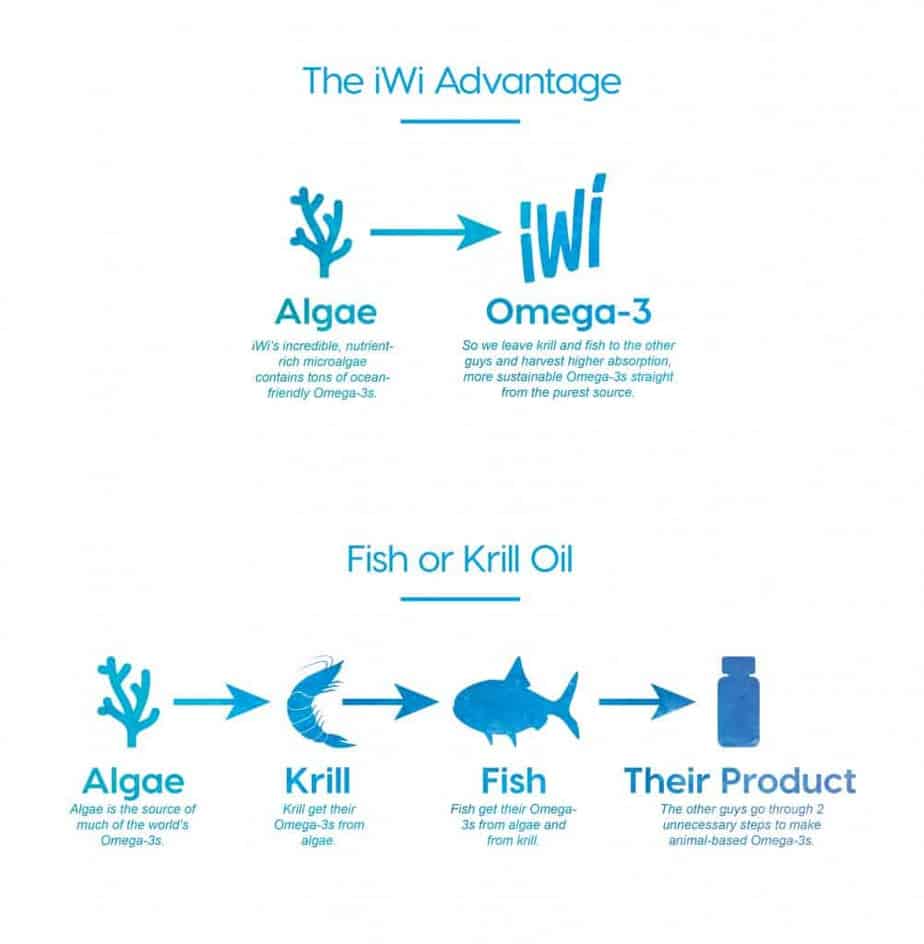 You can purchase iWi® product at Amazon.com and be sure to use this coupon code at checkout to unlock special offer.
Also, just a note that my husband has found it difficult to be 100% vegan or plant-based. I tell him that it's ok, and to just find the right balance for himself. Nobody is judging him and if they are they need to focus elsewhere! He's lost weight, is feeling much less sluggish (compared to when he was eating huge, heavy meals), and seems more upbeat. He has arthritis in his hands and sayss that the iWi® has helped reduce that with its anti-inflammatory benefits (note, turmeric is another supplement that he takes to help with this).