Joke Books Written By Kids, For Kids! Proceeds go Towards an Amazing Cause!
I am all about supporting children's charities, specifically those that are vetted and proven to direct their funds right to the kids that need them. One that I really admire is the UnitedHealtcare Children's Foundation (UHCCF). They have been helping families pay children's medical expenses since 2007 with over 10,000 medical grants totaling more than $29 million. There's a great new way to support this cause and get something in return! They are launching two new books: "Little Book – Big Laughs" Riddle Book and "Little Book – Big Laughs" Knock-Knock Book with jokes and riddles submitted by kids, for kids. These are perfect for kids ages 4 to 12, and are packed with 350 jokes and 500 riddles. Both books are available on Amazon.com for just $5.99 each!
I really like the age appropriate humor of both books. Sometimes I pick up a book from the library or put on a TV show that is supposed to be geared towards kids but is oftentimes not something that gets their minds going. Other times it can be distasteful or even offensive. We look to nip any bathroom humor that the kids (especially our boy) can pick up at school, and along the same lines always want to find good clean books that they'll find funny. These books are just what the doctor ordered: age appropriate books that the kids will really want to read. They jokes are funny too! Here are some samples:
Why do bicycles fall over? Because they're too tired!
What can you see in the water that doesn't get wet? Your reflection
Knock Knock. Who's there? Bashful Bashful who? I can't tell you, I'm so embarrassed
Knock Knock. Who's there? Norma Lee Norma Lee who? Norma Lee I don't go around knocking but I just had to meet you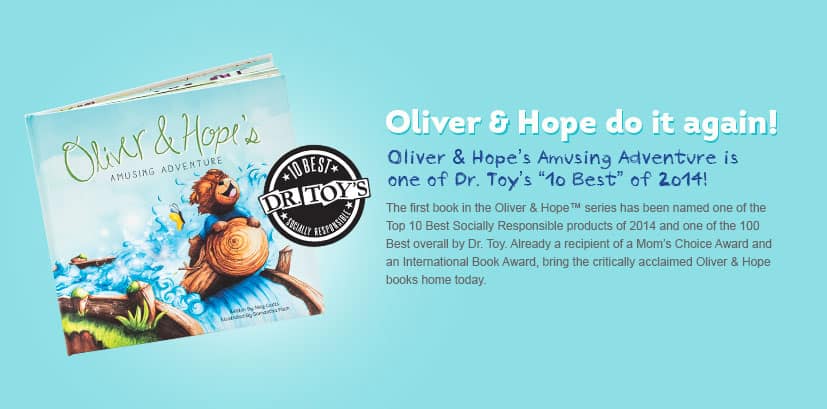 Being a funny person is important to my 5 year old. When he tells a joke and it works out he gets a big smile on his face and he has a glowing confidence that makes me feel great too. These books will be a solid influence for him in that they will get different parts of his brain working to understand each joke or riddle. I know that he'll then try to rehearse and repeat some of his favorites, so it will be great for his memory too. More than anything though I'm just excited to see him laugh and to be reading more!
There are two types of people out there, those that remember jokes and those that don't. Unfortunately I fall into the latter category and will forget a joke that I heard even just an hour ago. Even if I think I remember it I will usually mess it up somehow! My dad is one that fits into the other category and has 10 jokes ready at any given moment. It brings smiles and helps us not take life so seriously. I hope my kids can be more like him than me and remember a few of these jokes and riddles.
I recommend that you also check out the Oliver & Hope™ books and stuffed toys – Charlotte the fox and Hugo the dragon. Their proceeds also go towards UHCCF child medical grants so you can feel especially good about your purchase.
For more information about UHCCF, visit www.UHCCF.org
#sp