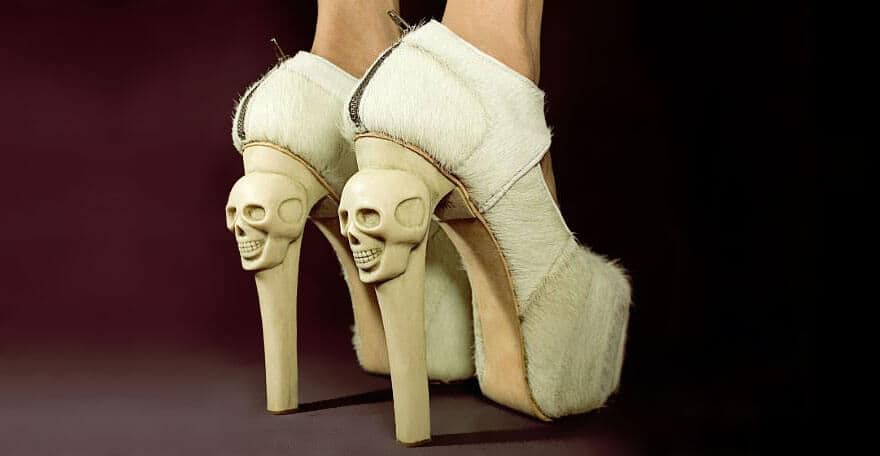 Remember those bizarre high heels Lady Gaga wore in her music videos and live performances?
They're from the Philippines-born artist Kermit Tesoro ( Lady Gaga' Shoe Designer), and just revealed his latest creation "POLYPODIS" 2015. It's an octopus-inspired high heel design, wow!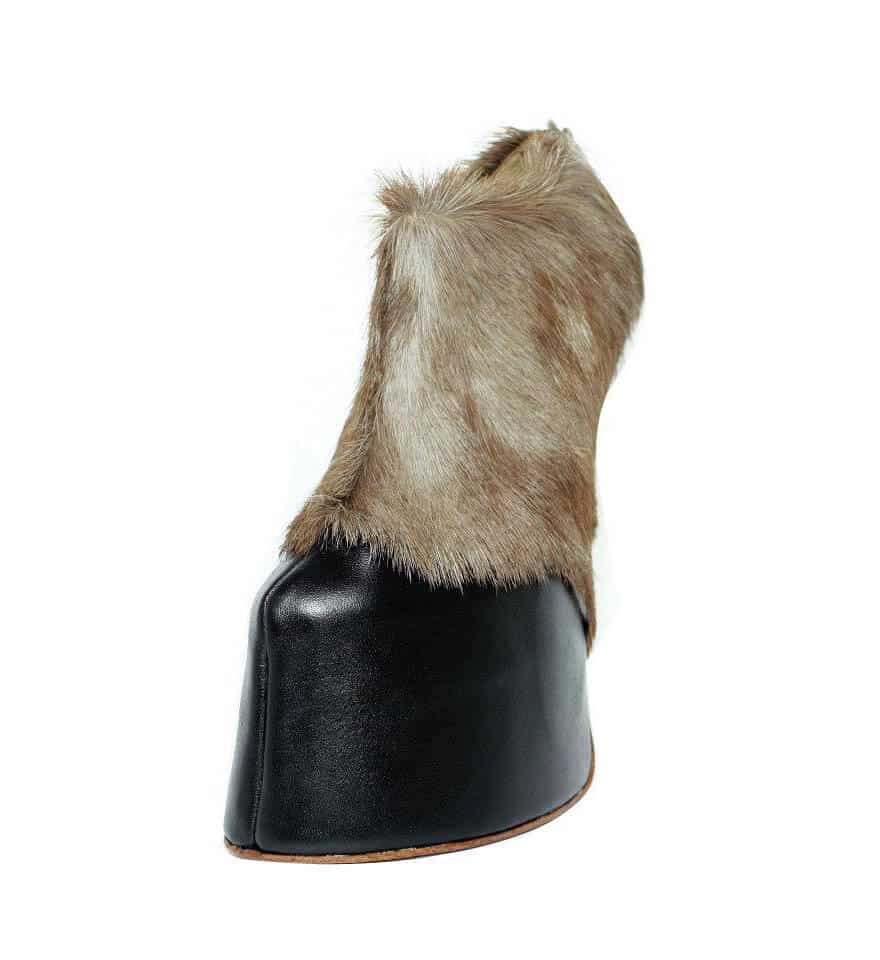 Tesoro says that inspiration for the ostentatious design came when he was visiting a museum while on holiday.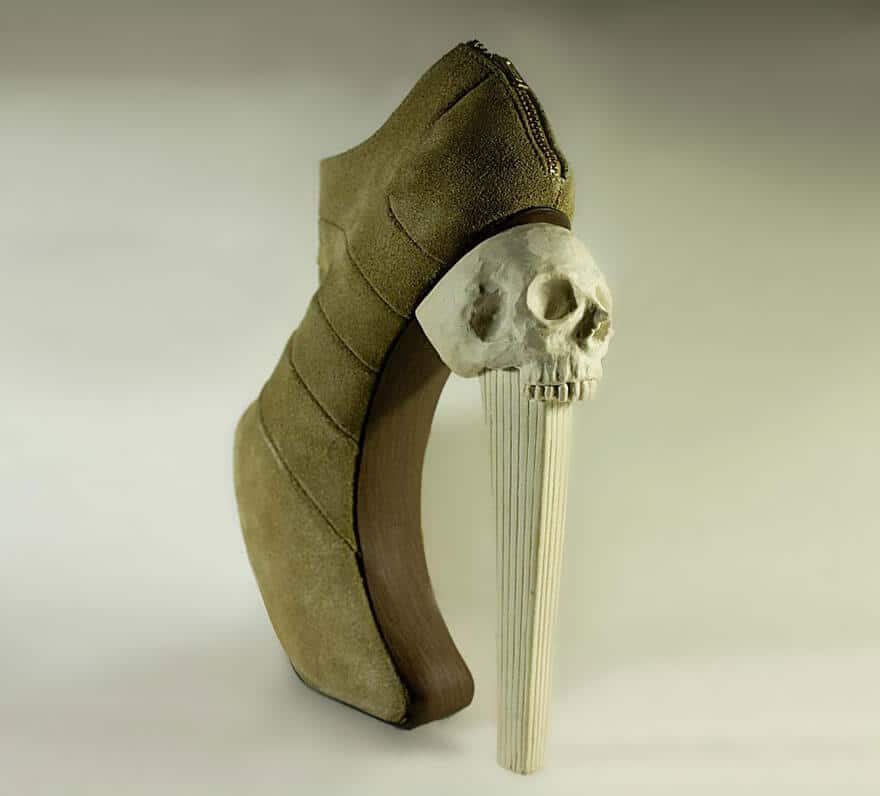 Kermit Tesoro studied at UP Diliman College of Fine Arts in Manila, and his shoe collection were seen in the 2012 collection of French-born designer Florian Jayet. His background in arts enabled him to create his signature sculpted high heel looks.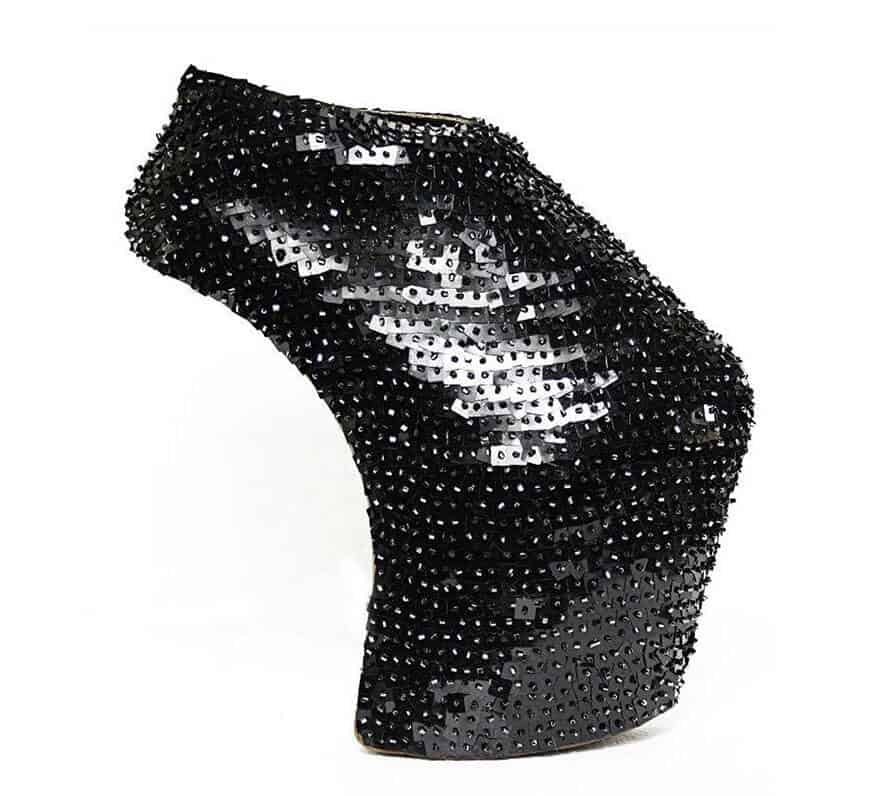 I absolutely love his art! Those shoes are so unbelievably gorgeous and unique, and something I would be honored to wear.
Check out his latest collections!