---
This post is sponsored by Olympus®  in partnership with Activate by Bloglovin, all opinions are 100% my own.
There is so much in this world to see, to discover and uncover. My passion for food and photography have pushed me to travel through many countries and cities across the world.   Some of my favorites have been Singapore, Thailand, China, Spain, France and Italy.  I started a family about 6 years ago but I'm doing all I can to keep my traveling up. Traveling abroad has definitely become more difficult, but we still hit the road and manage to travel to explore new cities about twice a month.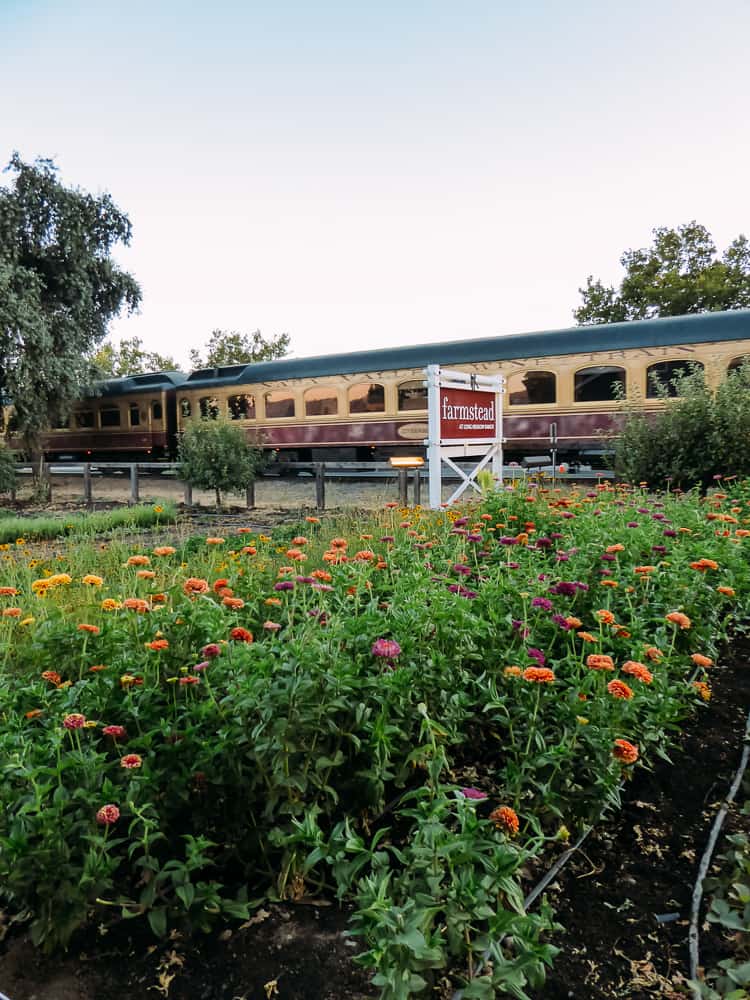 When planning a photography excursion, I sometimes find choice destinations that are commonly photographed, and others that off the beaten path.  Some of my favorite destinations to capture photographs are as follows:
Food (such as a street food market, food festivals, wine tasting, spice bazaars and local farmer's markets)

The World Wonders and other famous structures and landmarks

Exotic destinations and anything beach and resort related… my dream life!

Wildlife photography (I have a wonderful time doing this one with my family, exploring and capturing special moments of both wildlife and my family)

Random places during vacation, such as colorful buildings and small parks.
A picture is worth a thousand words. For me, photography is not just about beautiful images, but having those images tell a story, inspire an idea or give a narrative.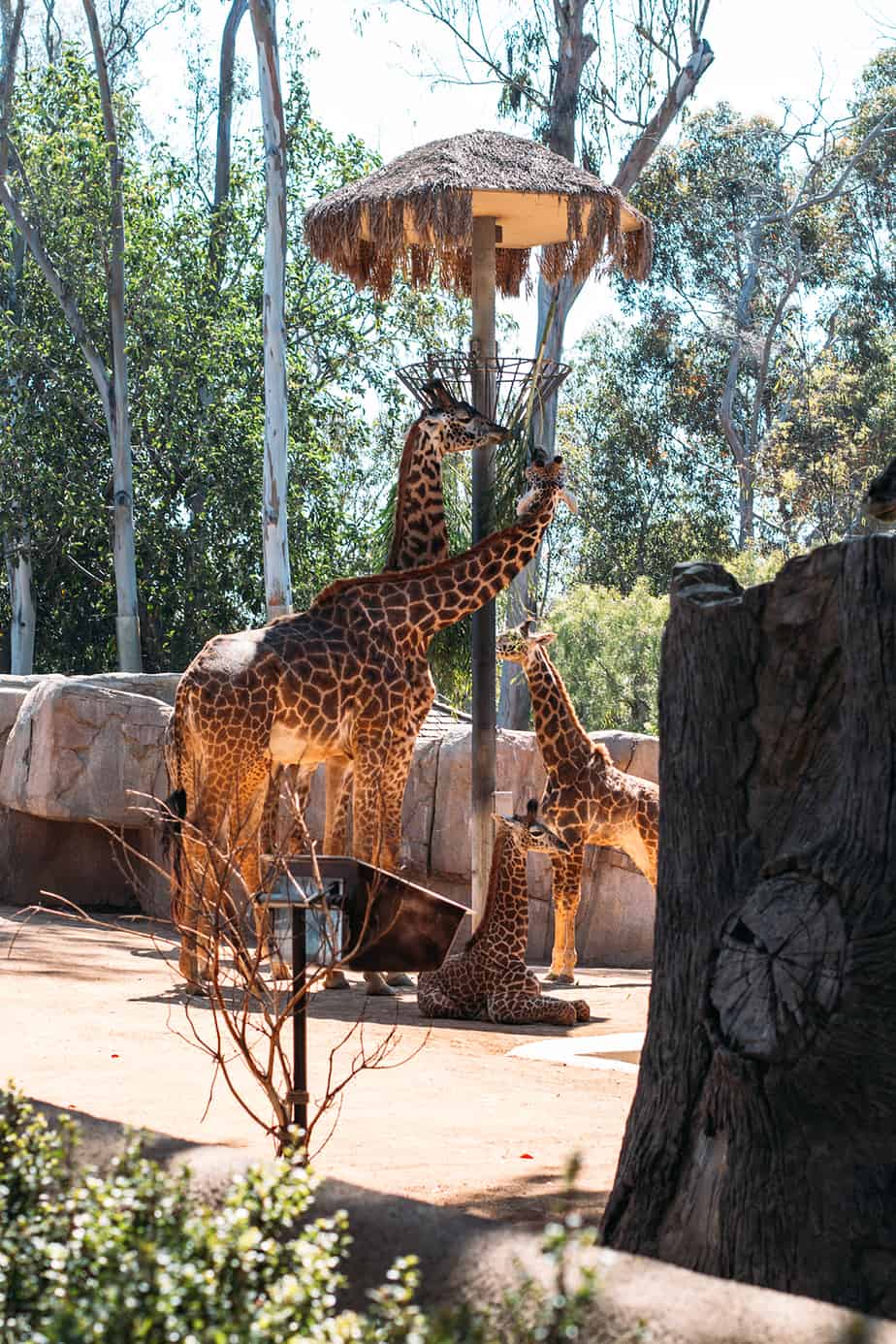 I'd like the share my Key Rules for Successful Travel Photography : 
1.  Bring the right equipment (DSLR camera/Mirrorless Camera/Phone Camera,  lenses, tripod, travel light, batteries, etc.).
2.  Natural lighting is always the best for me. It's a good idea to start early and capture most kinds of subjects in the golden hours (about one hour after sunrise or one hour before sunset). By starting early, I will beat the crowd and have more room to take capture images from the angle I want. Ideally, I want the sun behind me.
3. The Rule of Thirds.  The rule of thirds is very important to keep photography more interesting and dynamic. It's basically aligning and dividing an image using 2 horizontal lines and 2 vertical lines. Please refer back to your camera manual to find this feature.
4. Leading Lines.  A leading line leads a viewer's eyes into a scene. It is very powerful to compose an image using leading lines and which draws the viewers to follow the line and lead them to the main subject of the image. Some examples of natural leading lines in landscape photography are as follows: roads, pathways, railway tracks.
5. Depth of Field or Focus range.  To manipulate my depth of field I just need to adjust my aperture. For landscape, I use F stops closer to f22 and for portraits (or food), I use those close to f4. Please refer back to your camera manual to find this feature (Aperture/F)
6. Bring Extra Memory Cards.  There have been so many instances where I see a "Memory Card Full" message right when I'm about to snap my favorite moment of the day.  I could try to figure out which photos on the card I could delete, which could take 15 minutes, or just pop in a different memory card in 15 seconds.  Easy choice!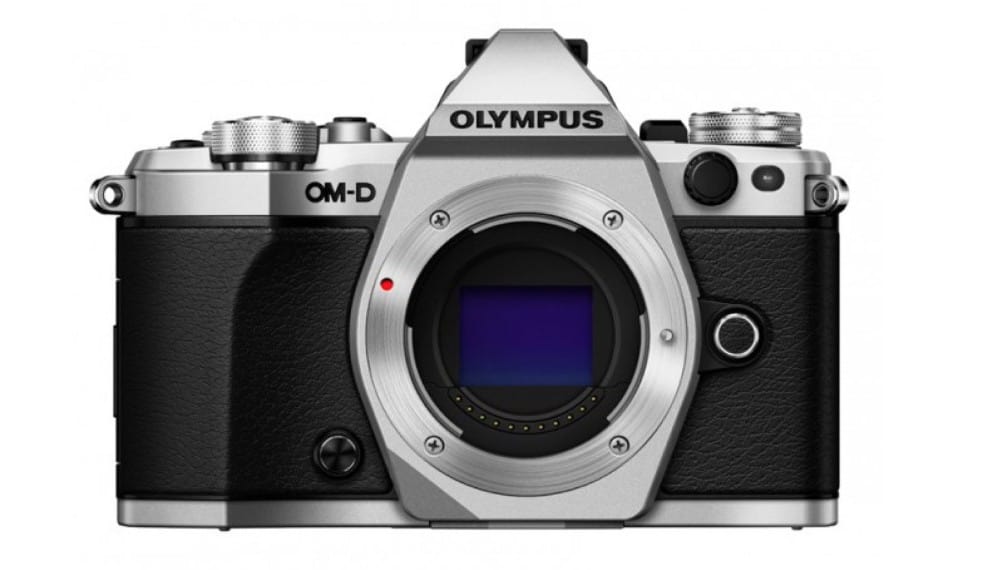 The Olympus OM-D E-M5 Mark II has amazing features.  I have owned Olympus® cameras for over ten years now and stand by their products.  I noticed back then that their zooming features were the best around and that hasn't changed.  This camera in-particular is loaded with standout features, such as blur free photos with the world's most sophisticated image stabilizing technology.  This makes it a great camera choice for those shooting sports, family events or any photography with kids (as well all know they never sit still!).  I love the size and contour of this camera, it's not bulky or heavy and has a James Bond look to it.  Don't let the size fool you though, the camera and lenses pack a punch that rivals the bigger cameras and your photos will blow you away.  Another big plus is that it was designed for those of us who are on the go and facing the tougher elements like rain and snow.
To get us even more excited about this camera there's an "Olympus Takes You There" free airline travel offer with purchase of the E-M5 Mark II.  I think that I would go to Glacier National Park.  It has a majestic beauty that translates to gorgeous photographs.  Sadly those glaciers might not be there in a generation or two.  I would also want to go to Washington DC.  I've been teaching my kids about Lincoln, Washington and other important figures in US history, and would enjoy capturing the kids in front of the different monuments.  How about you, where would you go if you had a free ticket anywhere in the U.S.?
The post is brought to you by Activate by Bloglovin and its advertiser. All opinions are mine alone.
Powered By: