Staying clean is a obviously a great way to keep germs away. By washing our hands frequently we can limit the transfer of bacteria, viruses and other microbes. Unfortunately, staying clean while on the go is very challenging because not everywhere we go has running water. Carrying wet wipes is very important as they offer countless benefits for convenience and personal hygiene and so convenience.
As a busy mother, I love having wet wipes ready at anytime and anywhere. When my kids were babies we went through what seemed like a thousand wipes a day as I wanted to keep any germ away from their face or hands.. They're older now, but the messes keep rolling in like the ocean tide. The use cases for wet wipes seem to always be different in my family: food on the go, nature ventures, preventing germs from public places, to just regular use on hands and little faces that seem to get dirty all the time. I love that my kids are so active and wouldn't want it any other way, so for a mom like me the wipes are a trusty best friend.
Kleenex Wet Wipes Germ Removal is a great product line that clinically proven to wipe away 99% of germs from skin without the use of harsh chemicals. These disposable wipes are softer and 39% thicker than the leading national brand of wipes. They are made with purified water, free from alcohol, parabens and dyes. These multi-purpose wet wipes from Kleenex Brand are perfect to use on your face and hands. These cleansing towelettes are tested and approved for use around eyes areas, and are safe for contact lens wearers like me.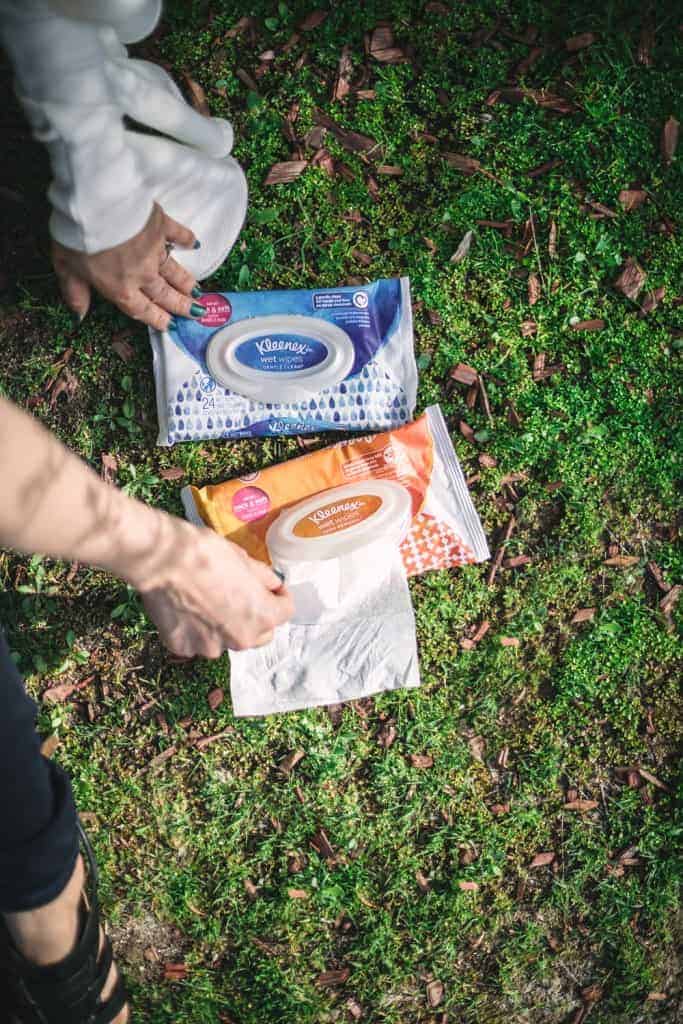 Keenex Wet Wipes Germ Removal aren't just for kids, they're great for the rest of the family to keep around in places like the bathrooms, my purse and our "project" that never seems to get clean… the garage. Clean-up is always fast and easy with these. I immediately feel clean and refreshed. It's good for my mind as well since I feel more at ease knowing that I am keeping harmful and disgusting germs away from my me and my family.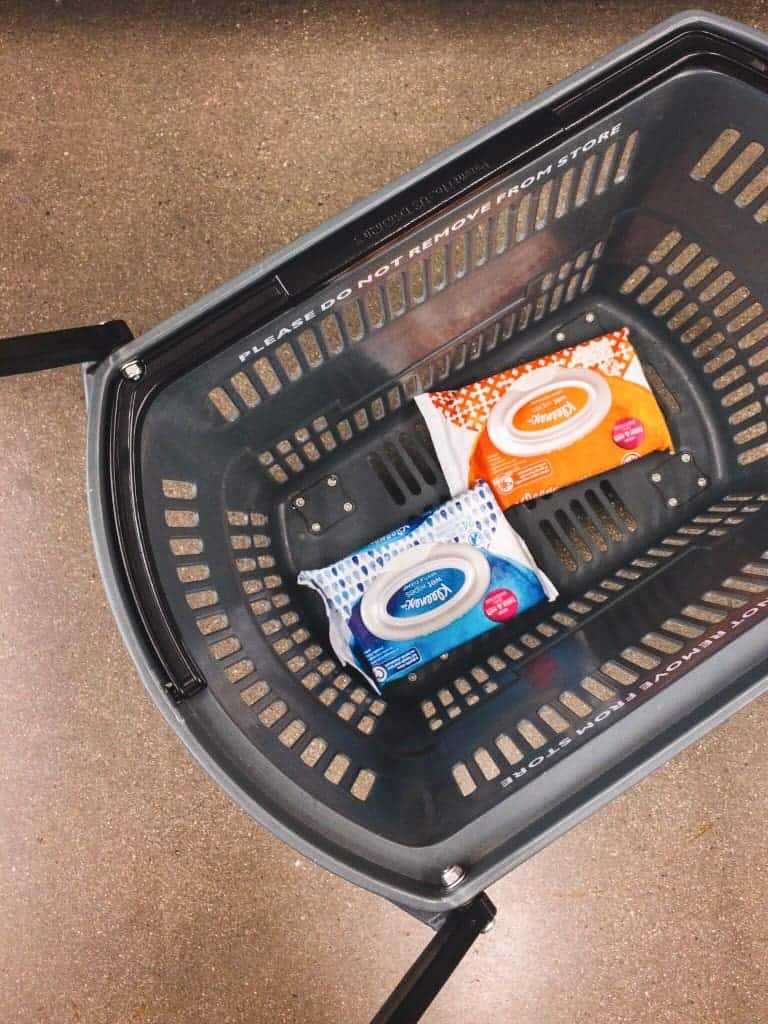 Purchase 2 Kleenex Wet Wipes at Walgreens and receive a $1 Rebate through the Ibotta App.