"This post was sponsored by Klondike as part of an Influencer Activation for Influence Central. I received complimentary products to facilitate my review."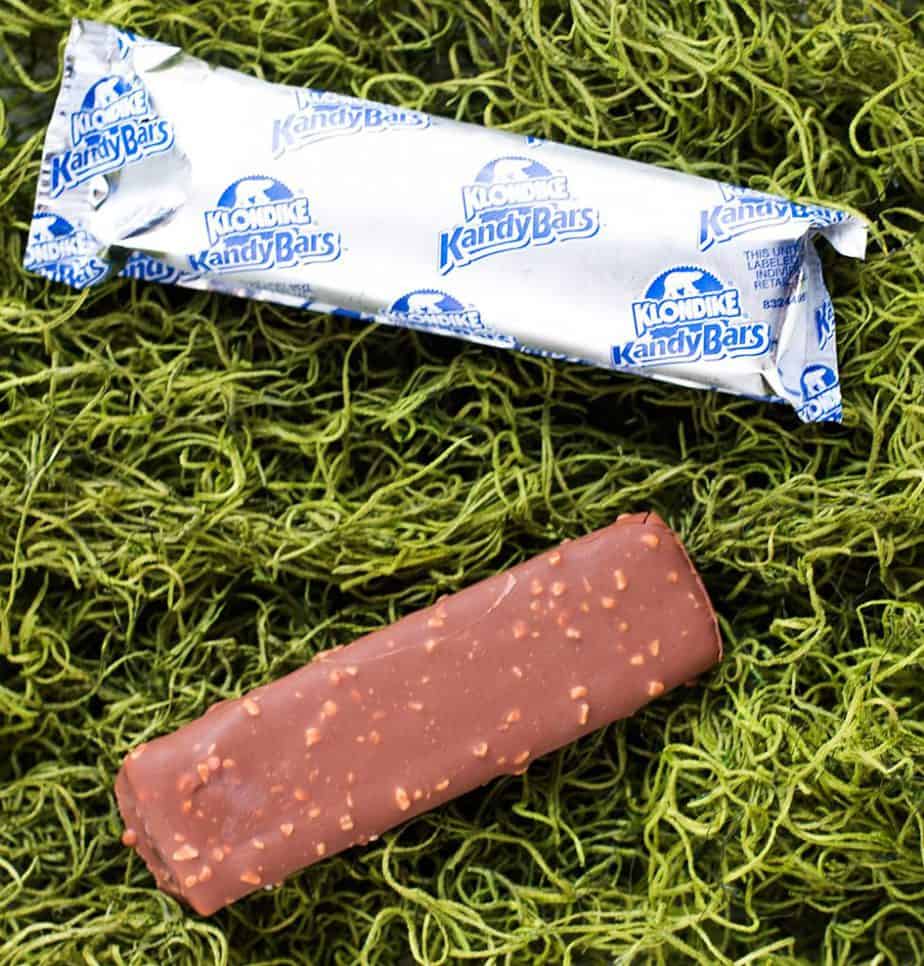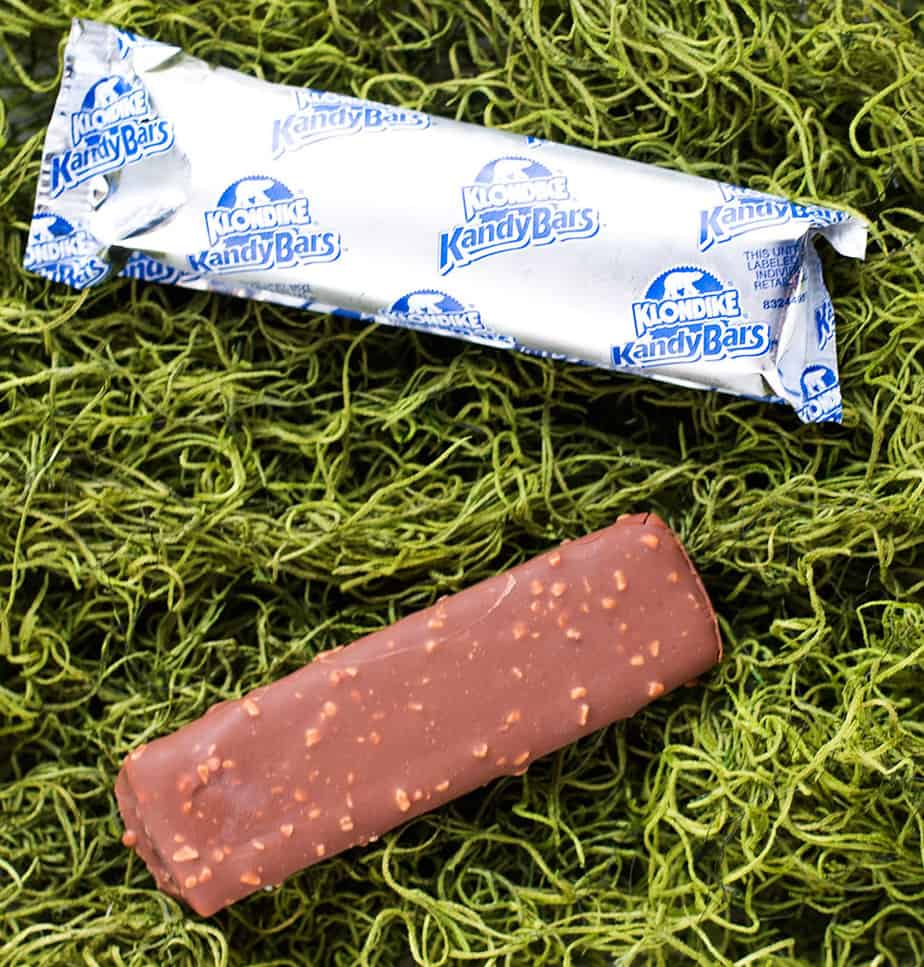 It is Saturday afternoon and I have my own slice of heaven in that there are tons of college football games still going on today. My favorite team sadly got destroyed this morning but there are two more games today and tonight that will hopefully go a bit better. I'm a huge fan of the pageantry of college football, the bands playing at halftime, the student section going crazy when their team scores and those rivalries that go back generations. Ohio State vs Michigan, Alabama vs. Auburn, Georgia vs. Florida, and here on the West Coast Cal vs Stanford (though I'm a bit partial to those from the SEC and Big 10). The only bad thing about a full day of college football coming to an end is the fact that the next day is a full day of NFL football!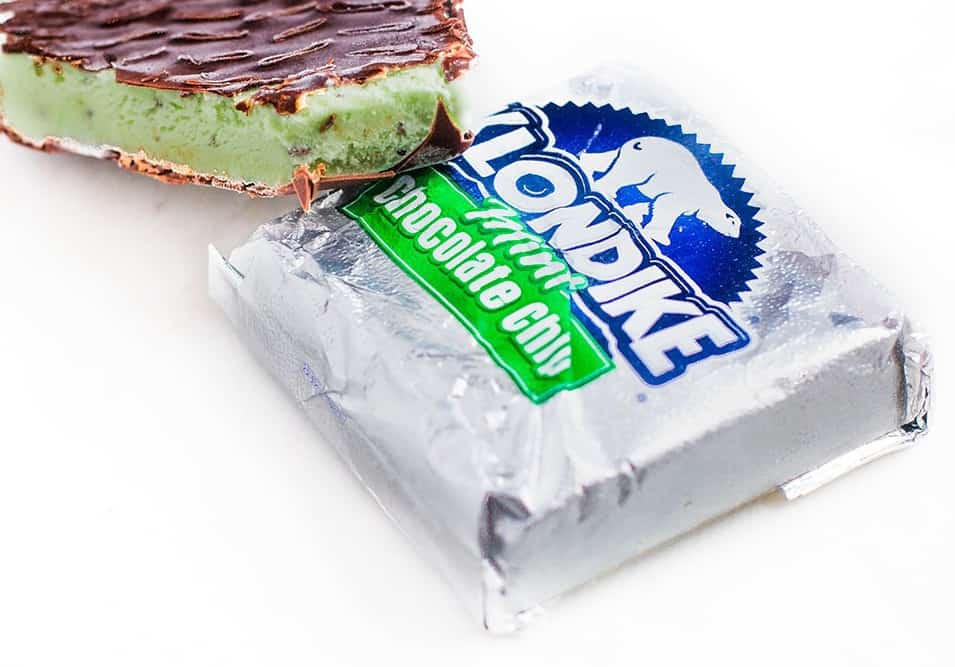 Kind of like college football my teams are often bottom dwellers, and I try to have fun no matter what the score. It helps when we are enjoying a game with great friends either at a bar, their place or ours. When we entertain guests for football on Saturdays, Sundays or both, I personally have a great time (and a little bit of stress) deciding on the appetizers, meals and snacks for everyone. As for snacks, most people will default to grab chips and dip, pretzels cookies and popcorn. These are staples and not bad, but the best reaction I get from kids and adults are when I give them something different. One that was best received was when I served up Klondike bars to a few families a couple of weeks ago. I couldn't decide if the best part was their reaction or the fact that they took zero minutes of my time to prepare. Not at all a bad thing with my two kids and three others running around like barbarians!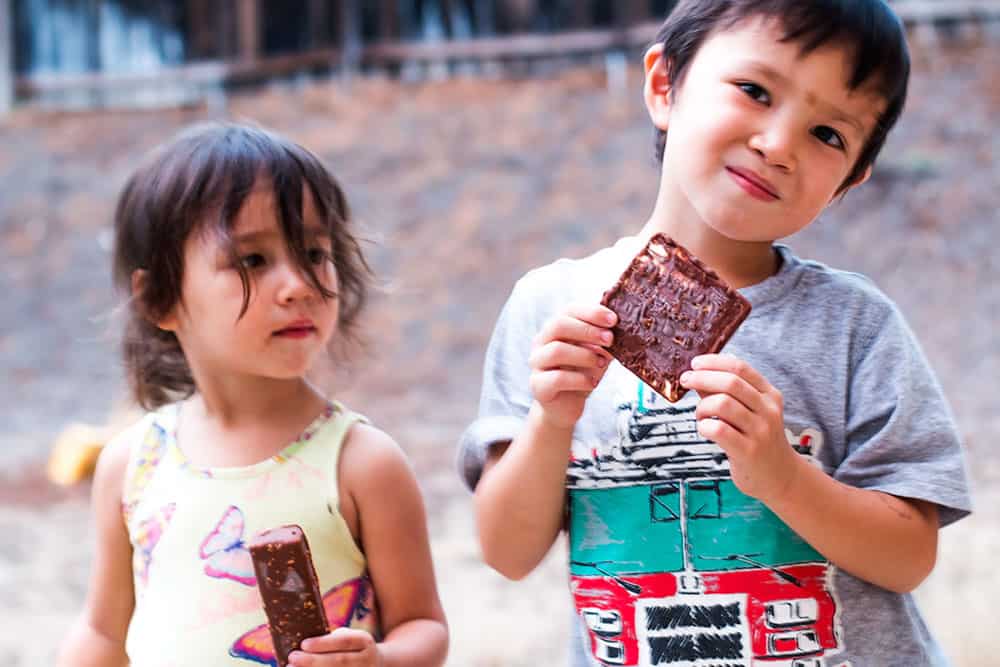 I've grown up with Klondike bars. In my house they were one of those 'special reward' treats that we would get when we did something great. That action could be doing well on a test, knocking out a lot of household chores, performing well at the big game (our standards were low for that one, not the most athletic household!), or really anything that warranted a job well done goodie. Klondike's set themselves apart, I can close my eyes and instantly picture and almost taste biting into that crisp shell of chocolate, with the creamy ice cream on the inside.The Klondike brand offers 12 varieties of classic chocolatey coated and ice cream loaded stickless bars, which are available nationwide. They come in the classic Original (still one of my favorites and always will be), as well as 11 other cravable tastes: Heath, OREO, Dark Chocolate and Rocky Road, Caramel Pretzel, REESE'S, Mint Chocolate Chip, Krunch, Double Chocolate, Neapolitan and the new Cookie Dough Swirl. How's that for an arsenal! Not all treats that I liked when I was younger are still enjoyable for me today, but there's just something about a cool ice-cream treat that I haven't grown out of.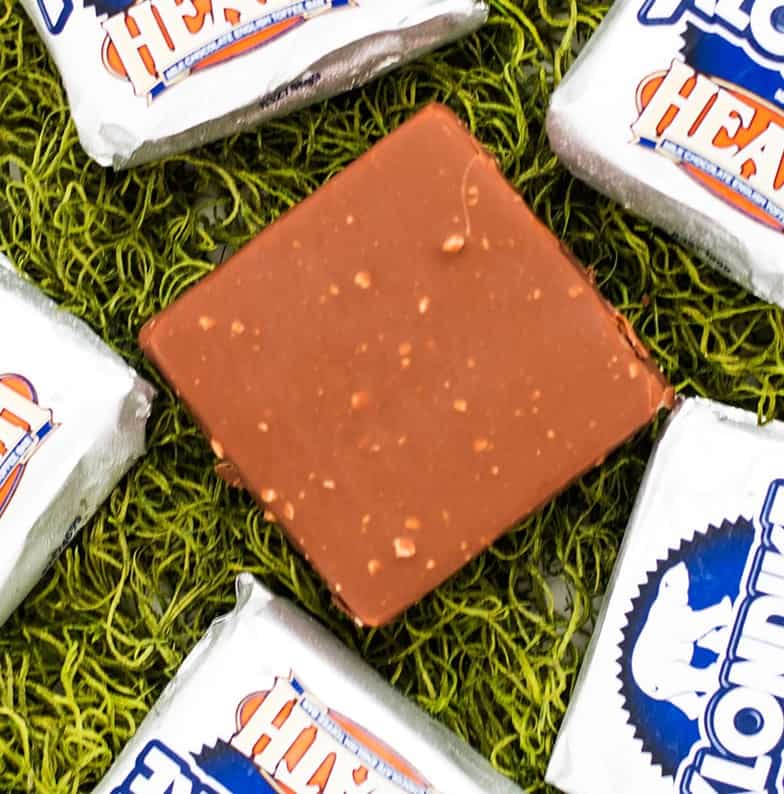 You may also know that in 2014 Klondike® Kandy Bars were launched as the perfect combination of that Klondike shell and creamy ice cream with a candy bar. This is a homerun hit with Mint Fudge Cookie, as well as Caramel & Peanuts, Fudge Krunch, and Cookies & Cream. Just look at how tempting those look from the box, then imagine how fast they'd go at a party. Oh yes. These are available nationwide and now come in a package of 6 bars.
Klondike Website: http://www.klondikebar.com
Klondike Twitter: https://twitter.com/Klondikebar
Klondike Facebook: https://www.facebook.com/klondike