In partnership with #DriveToyota #LetsGoPlaces
For our spring break this year we decided to take my immediate family up to the Midwest and visit grandparents, cousins, aunts and uncles. The main hub that we called home for the visit were The Twin Cities of Minneapolis and Saint Paul, although we took a three hour tour through beautiful farm country to also visit some water parks in Wisconsin Dells.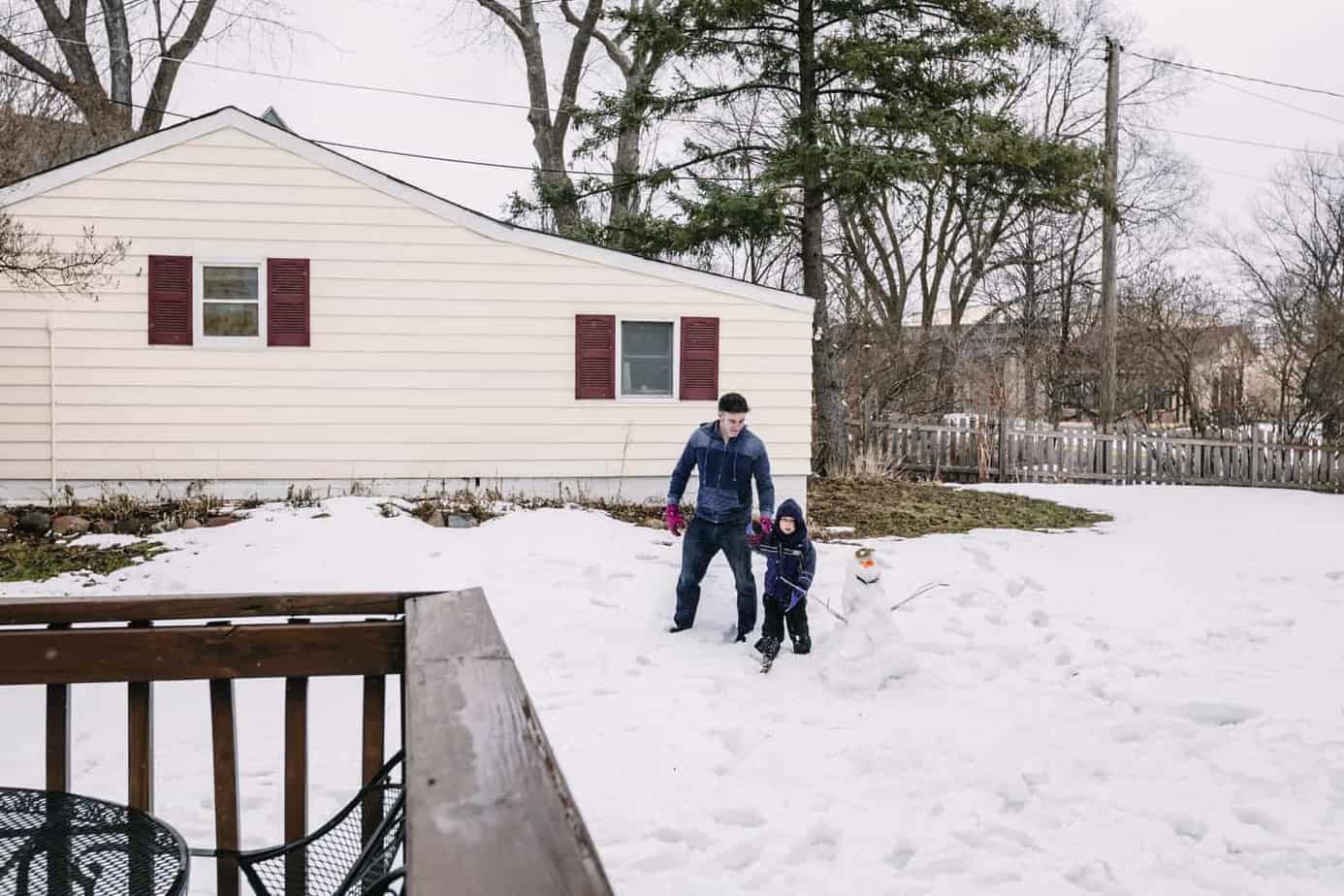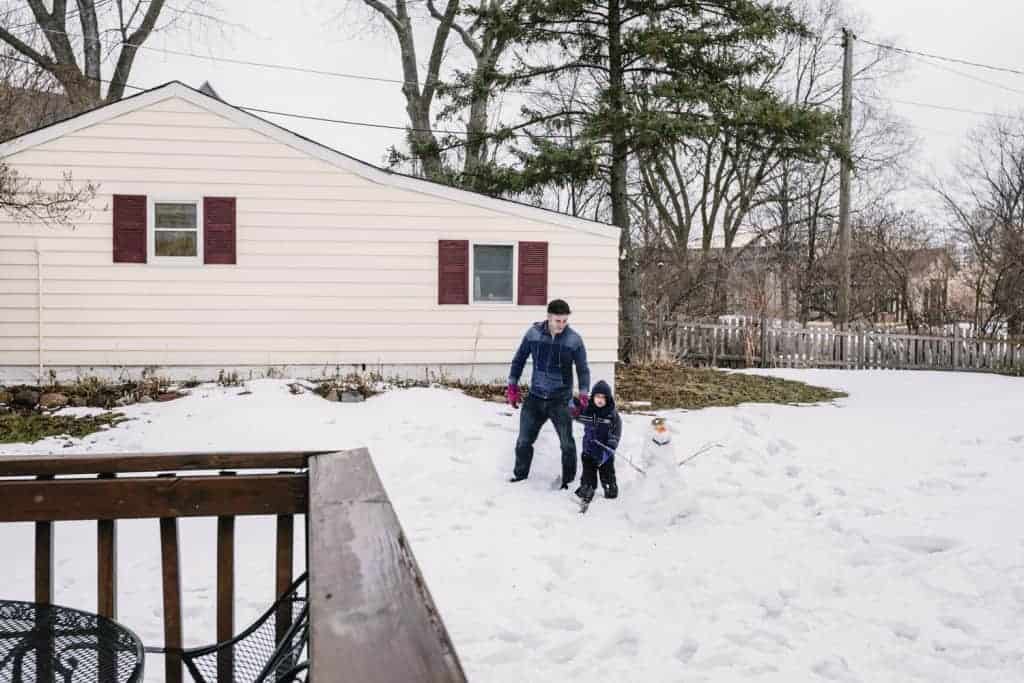 Even though San Diego is not the biggest city it has a hustle and bustle that is great to get away from time to time and catch our breathes. One highlight from the trip was watching my kids play in the snow for the first time. Watching them have their first snowball fight and build their first snowman are two things I'll never forget (thankfully I caught both on camera). The wildlife in Minnesota was completely different than what we would see and hear in San Diego. I had never seen Canada Geese before, a beautiful species of bird that we saw both flying overhead and resting in the grass near one of the 10,000 frozen lakes around. We also saw a blue jay and a cardinal, and both looked so vibrant against the white snow. My husband said that blue jays are actually quite mean, but regardless they're still a new favorite of mine.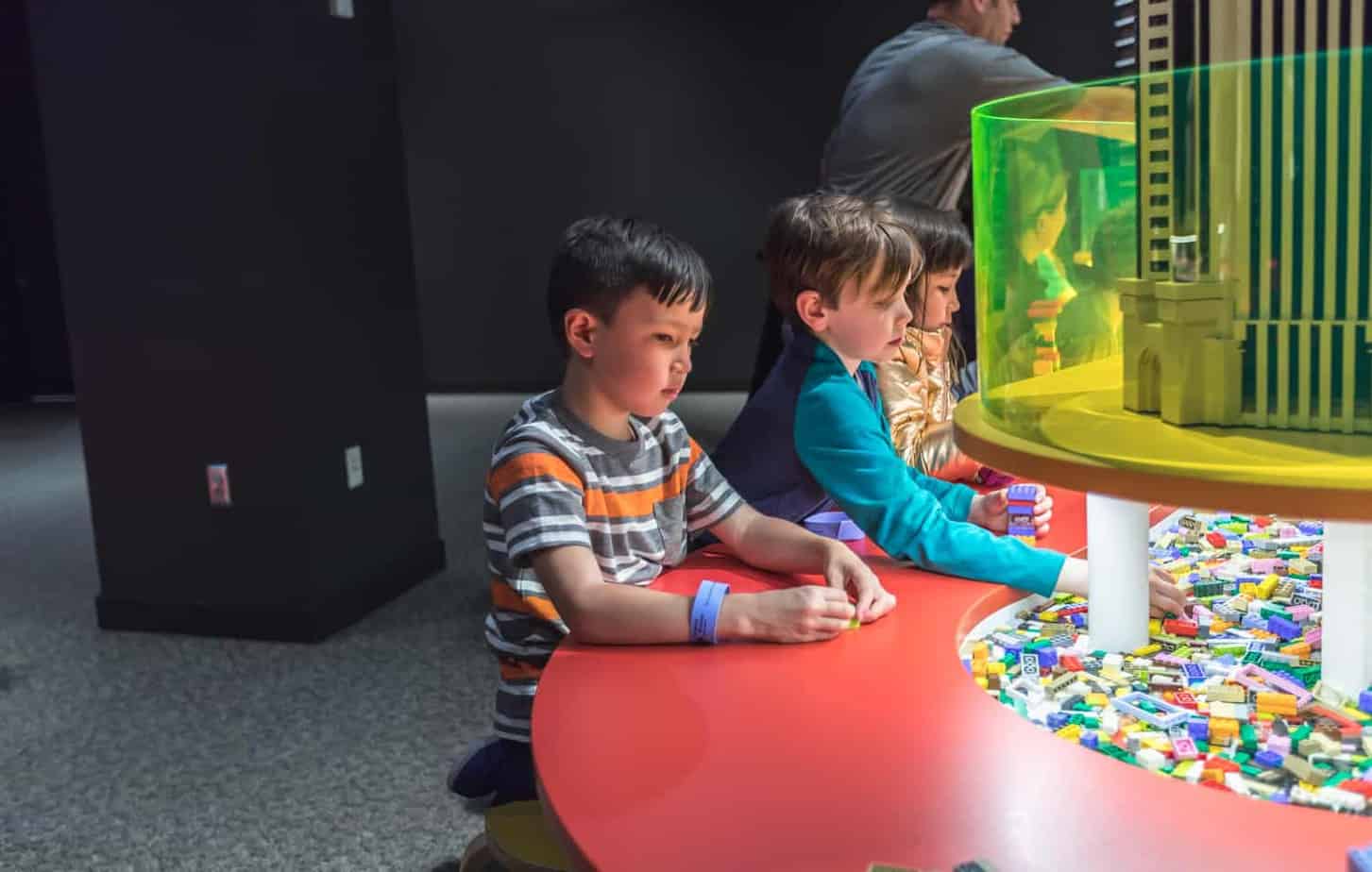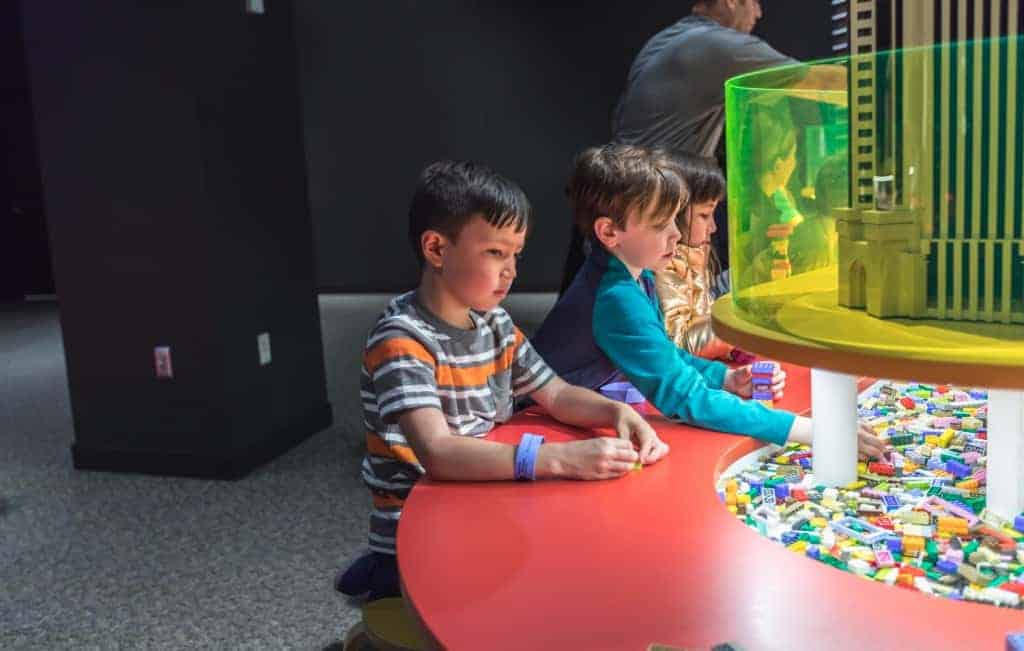 For the trip we were hooked up with a Toyota Highlander. It checked my boxes for being big and safe, yet easy to drive. The third row came in extremely handy when we wanted to only take one vehicle around. That was a great benefit to us on the long drives in the country, but actually even more-so in Minneapolis (where parking isn't cheap). I loved our Highlander's nice curves and sliver color. I felt great pulling up to the valet in the Highlander on our fancy night out.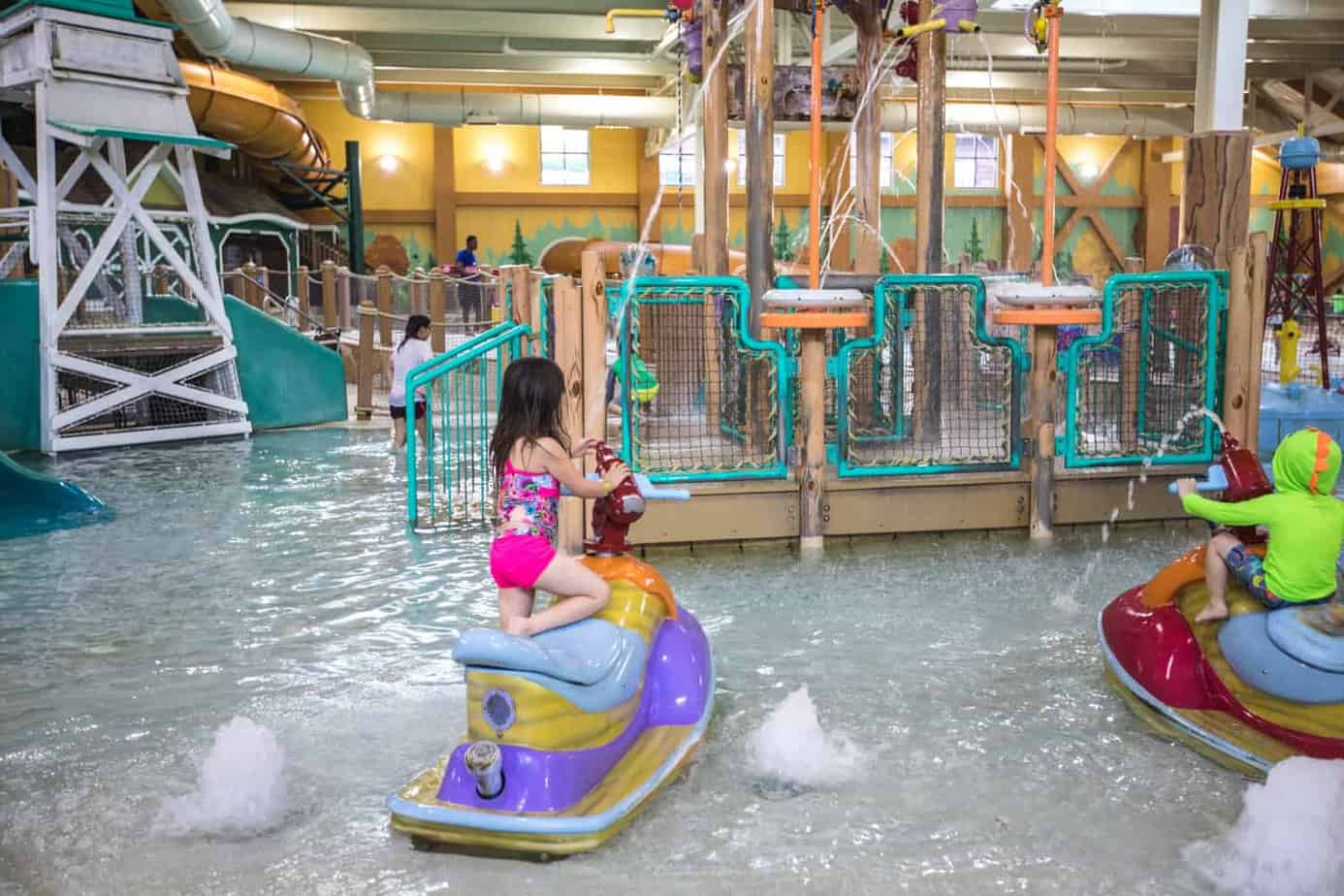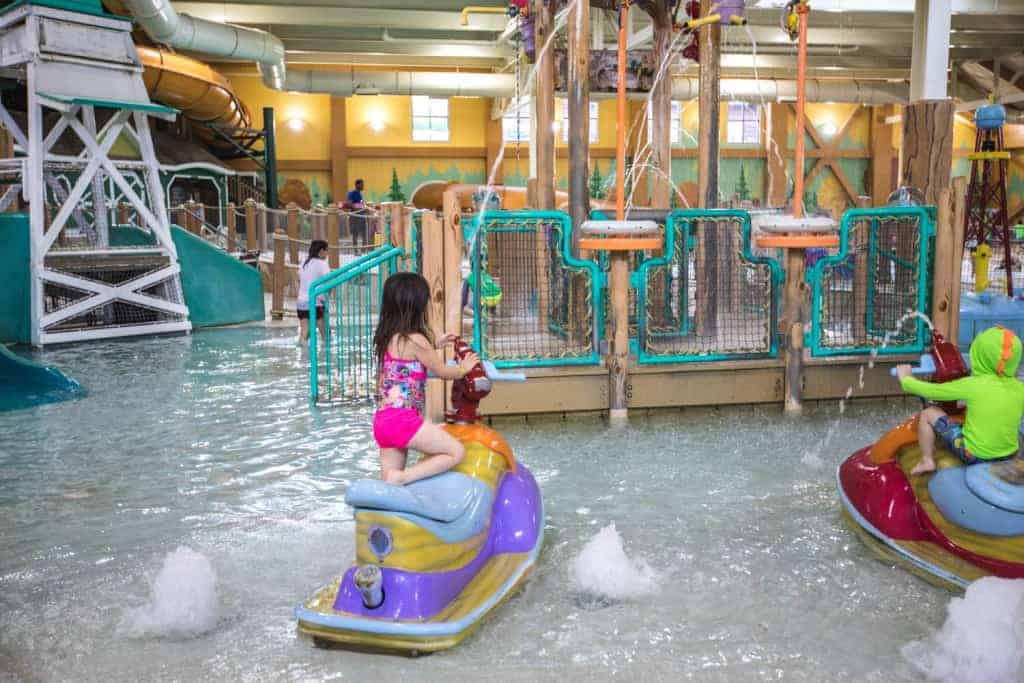 The Wisconsin Dells was paradise for my kids, they couldn't get enough of the waterslides and wave pools each day. I enjoyed it but was eager to see more of the heartland. I have an affinity for rustic barns and rolling plains. I wish I could have stopped in and seen a few up-close but we were constantly on the go.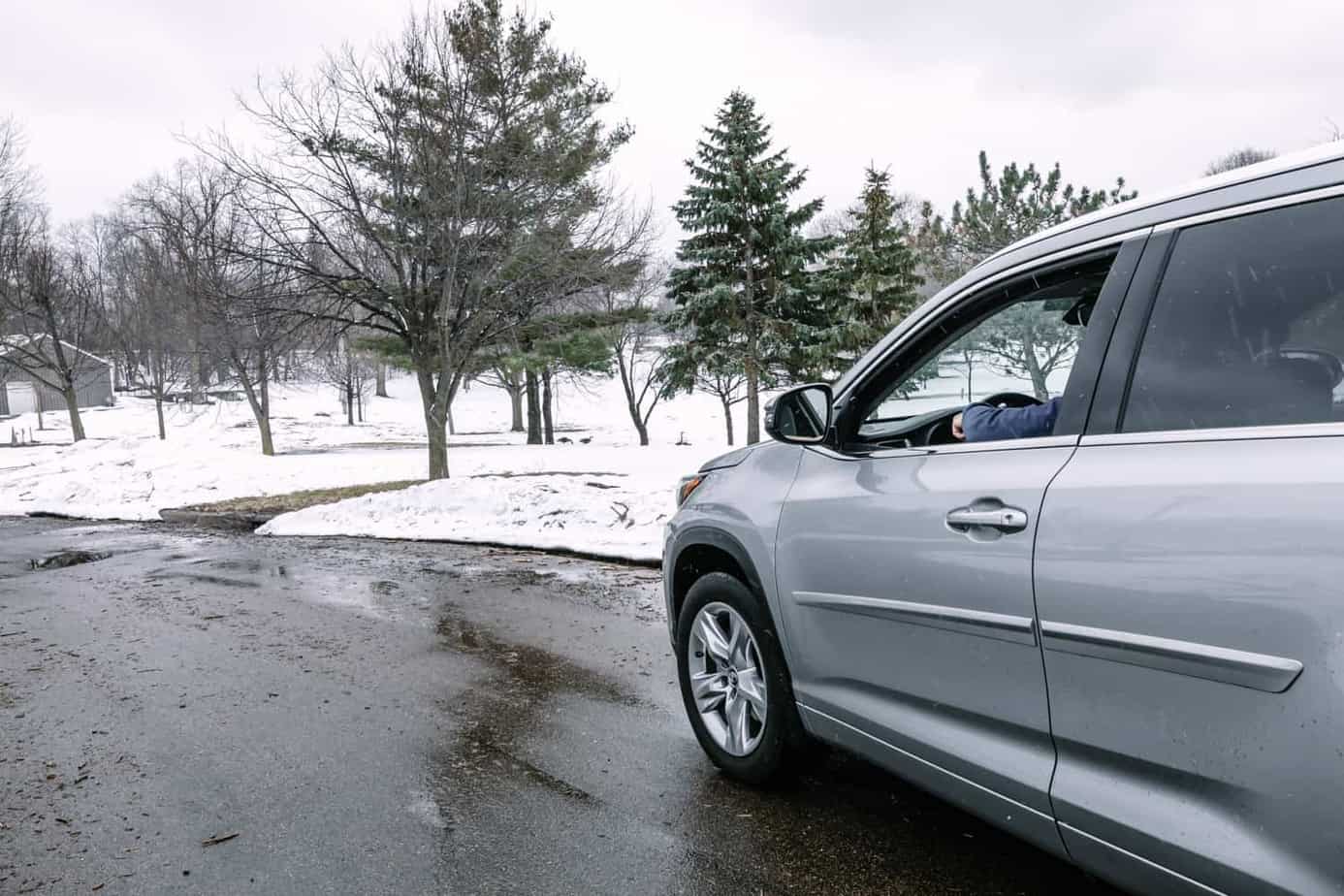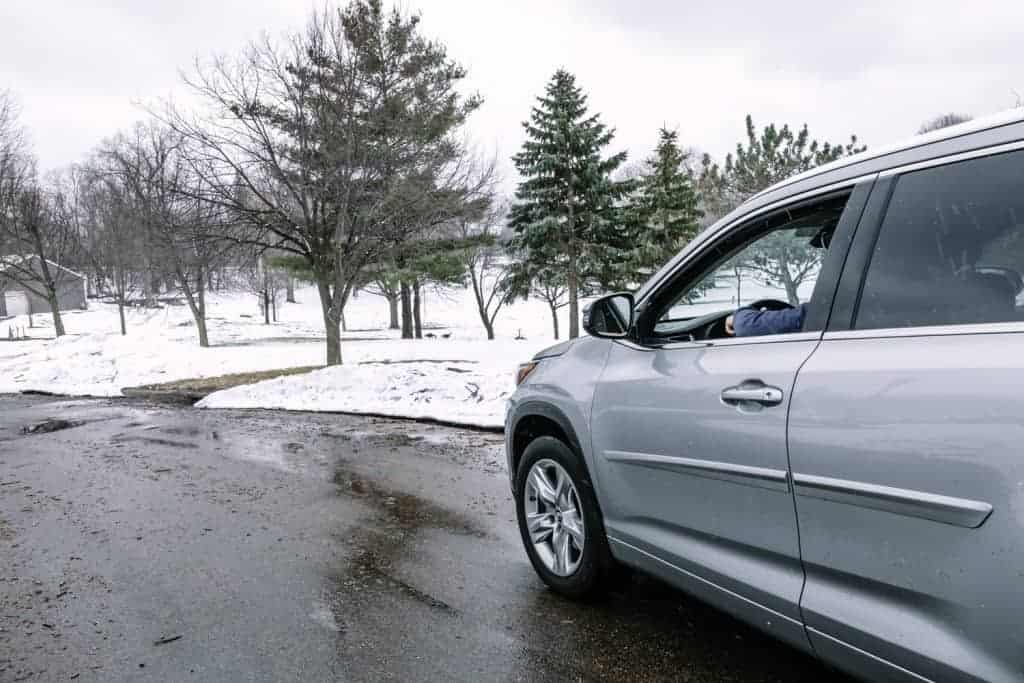 I must say that Minneapolis, Saint Paul, and the surrounding suburbs have outstanding food. I thoroughly enjoyed the local favorites like fried walleye and wild rice soup. If a restaurant had wild rice as a side, in a soup, or as a salad I was going to order it! A nice surprise for me were all of the Asian eateries of the Twin Cities. We visited a Cambodian restaurant that gives those in Southern California a run for their money.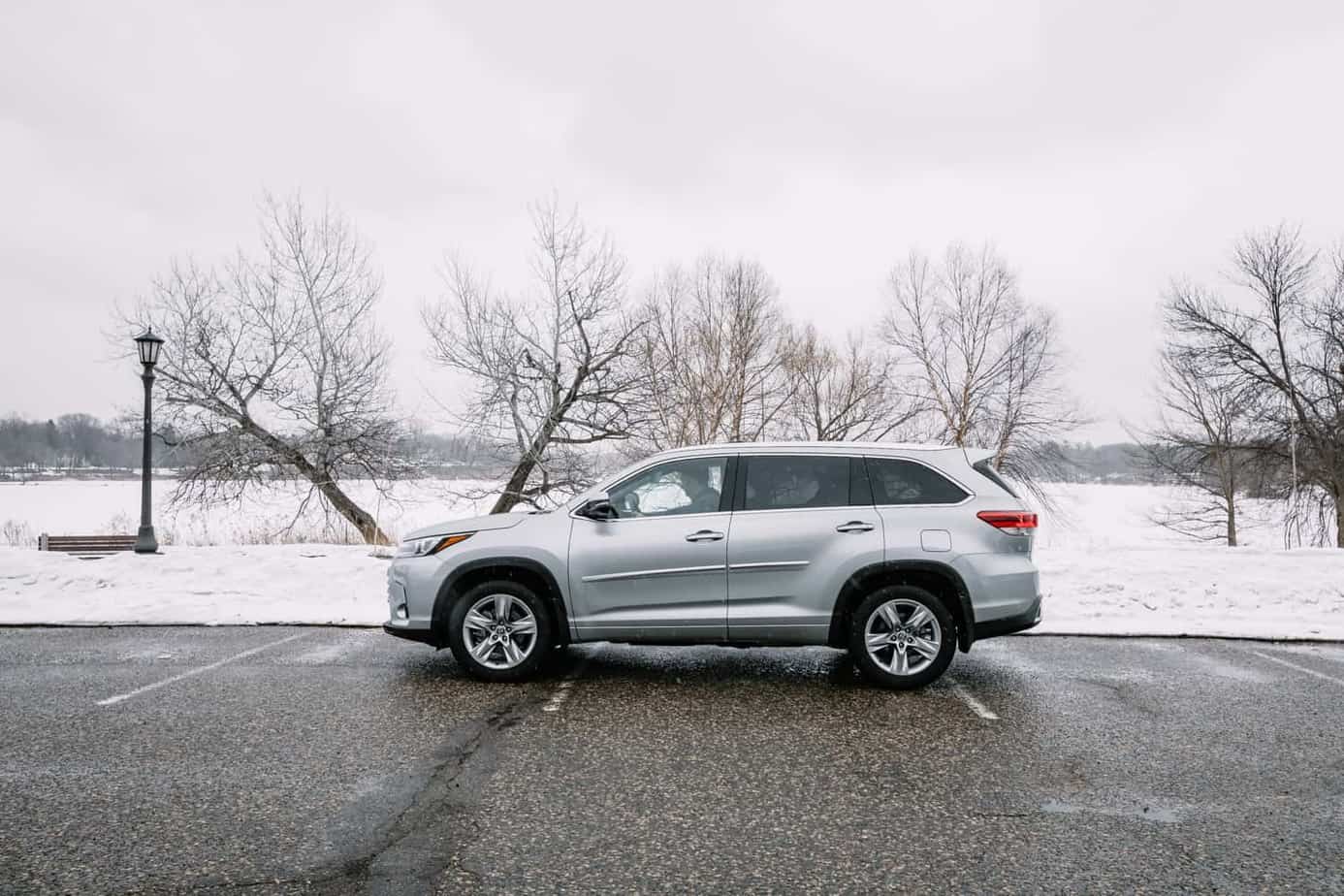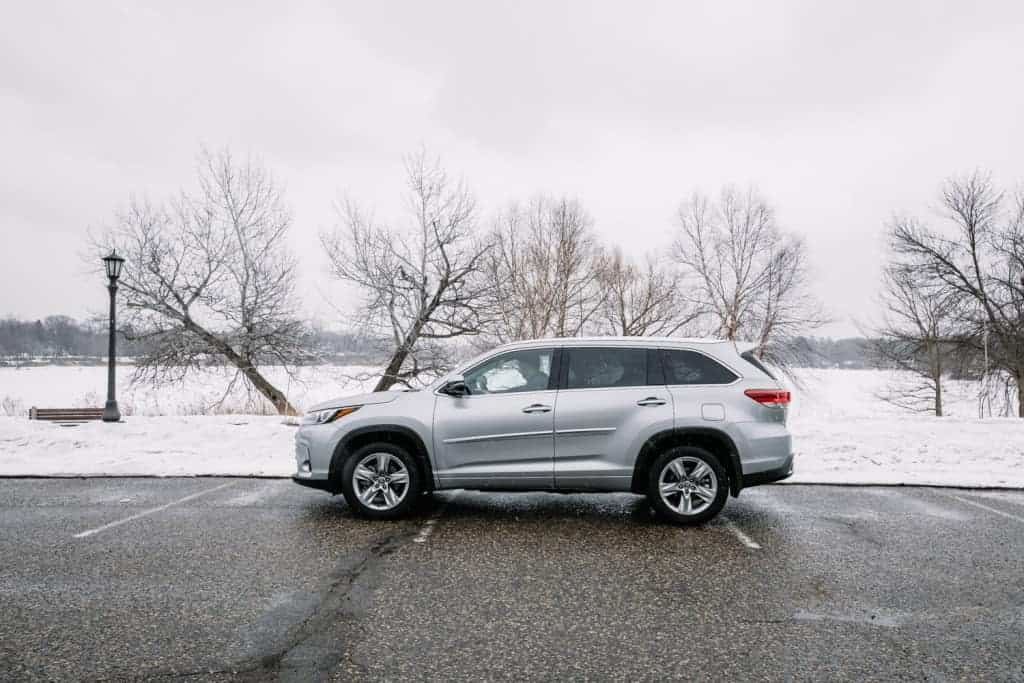 All in all it was a great trip. I can't wait to get back to that part of the country, although more likely during the summer months next time. This was my first time driving around a Toyota in a while and I can't wait to see what they bring to the table next!