The post is brought to you by Activate by Bloglovin and its advertiser. All opinions are mine alone.
Powered By:
This post has been compensated by the J.M Smucker company. All opinions listed are 100% my own.
I have faced many challenges in my life. I have failed and experienced some rough patches but I bounce back, I don't fear failure and I don't refuse to try new things. 
Life can be tough sometimes, and in a world that's not perfect I'm not either, not by a long shot.  I grew up in a family who struggled financially but it didn't stop me from having big dreams and to do all that I can to achieve those dreams.  Almost everybody in my life thought it was impossible for me to reach my goals but for me, nothing is impossible.  Sometimes hearing from others that I couldn't do something only made me want it more.  In this life we have nothing to lose by chasing our dreams so I believe in and go after my dreams.  Keep positive and pushing forward no matter what.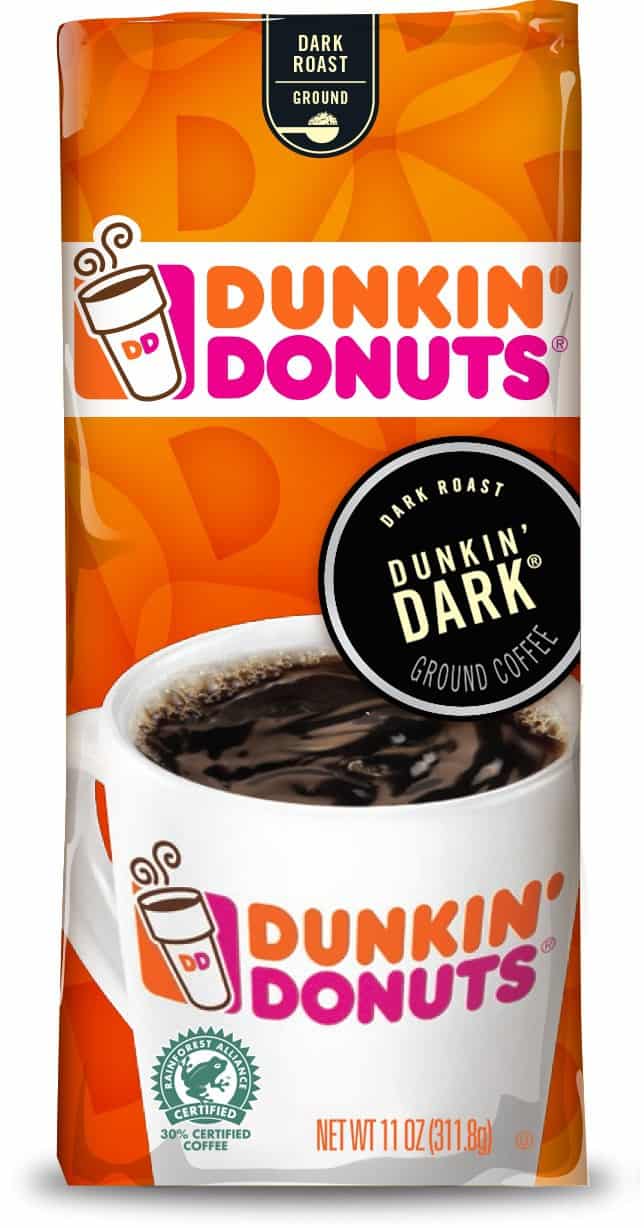 Because of my hard work, I finally achieved almost everything that I had ever dreamed of since I was a kid. I made some good money that afforded me luxuries like a nice place to live, a fancy car and enough savings to live comfortably.  Then in an instance it was all gone and literally overnight my net worth was taken from me and actually in the red.  It's a long story as to why, but I lost everything  and was forced to start all over again.  In the days, months and even years after it was tough for me to abide by my own life lessons.  I couldn't shake my fear, worrying and doubt in the world and in my own ability.  I didn't know if I could take control of my situation and actually be okay again. I wasn't the same person like I used to be and in some ways became my worst enemy.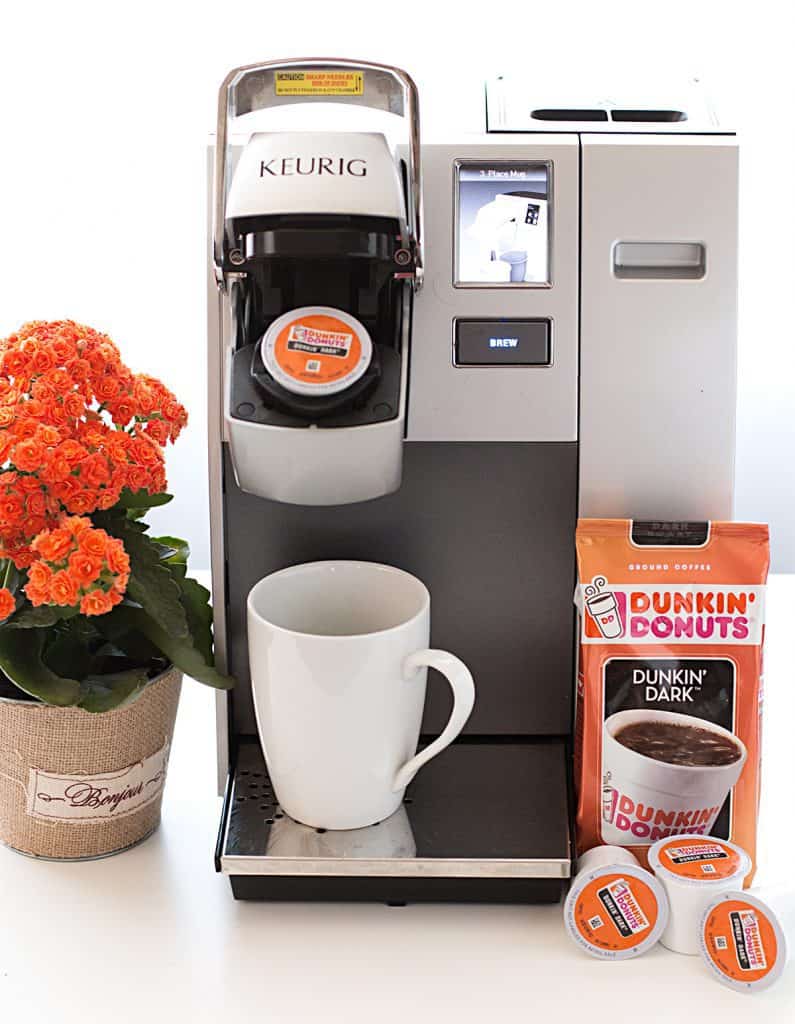 That is until one day that I woke up and realized that I have to be me and can't let my problems define my life.  I lost enough hours of sleep those couple of years to last my lifetime, and it really didn't help my situation or outlook in any way.  I am back to my bold ways and am not hung up on problems, rather I am constantly moving forward with vigor and excitement for the future.  I let go of my past and made a decision to rebuild by learning new things and accepting my failures as learning experiences.  I am so glad I did, as  I am now so much more fearless.  Through it all I also gained a much better understanding of myself, and now focus more on things that I'm passionate about over any material items.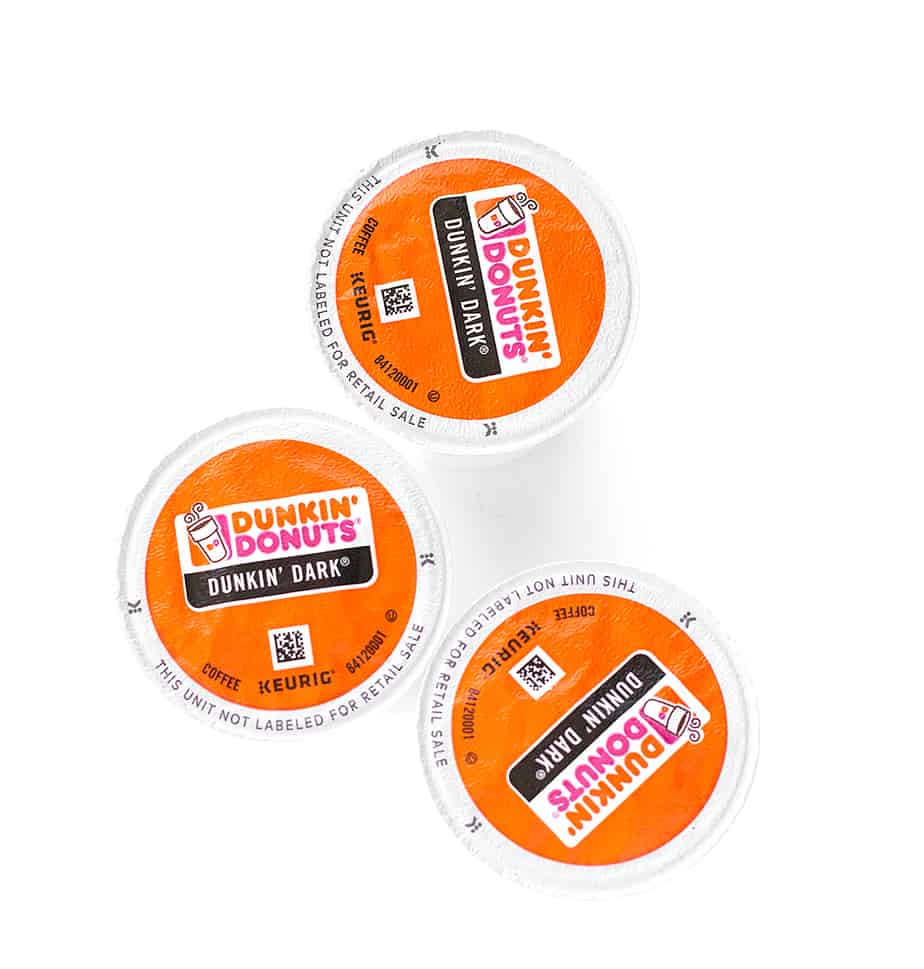 I am so thankful for my best experiences and, in retrospect even some of those awful experiences that came my way.  I chose to live bold, to do something challenging and discover new things. I want to live my life without worry.  I want to spend more time with my family, travel more often and keep my calendar filled with other passions.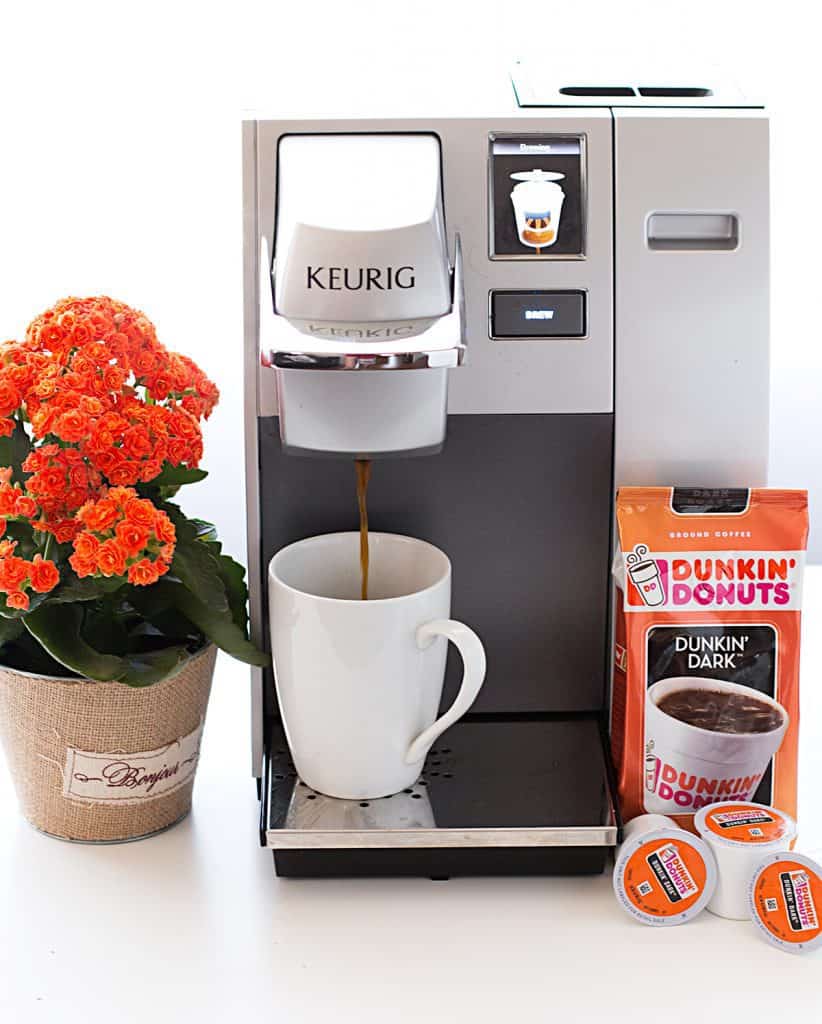 So here are some tips to live bold and overcome your fears: 
Don't let fet failure to stop you from trying new things
Don't focus on problems!  Stop regret and self-blame.  They really get you nowhere!  Instead be BOLD and do something!
Understand and embrace your strengths, but also your weaknesses.  Work on them!  Accept your failures as part of your learning experience and keep moving forward.
Believe in yourself, you have a power to break the obstacles to achieve your dreams.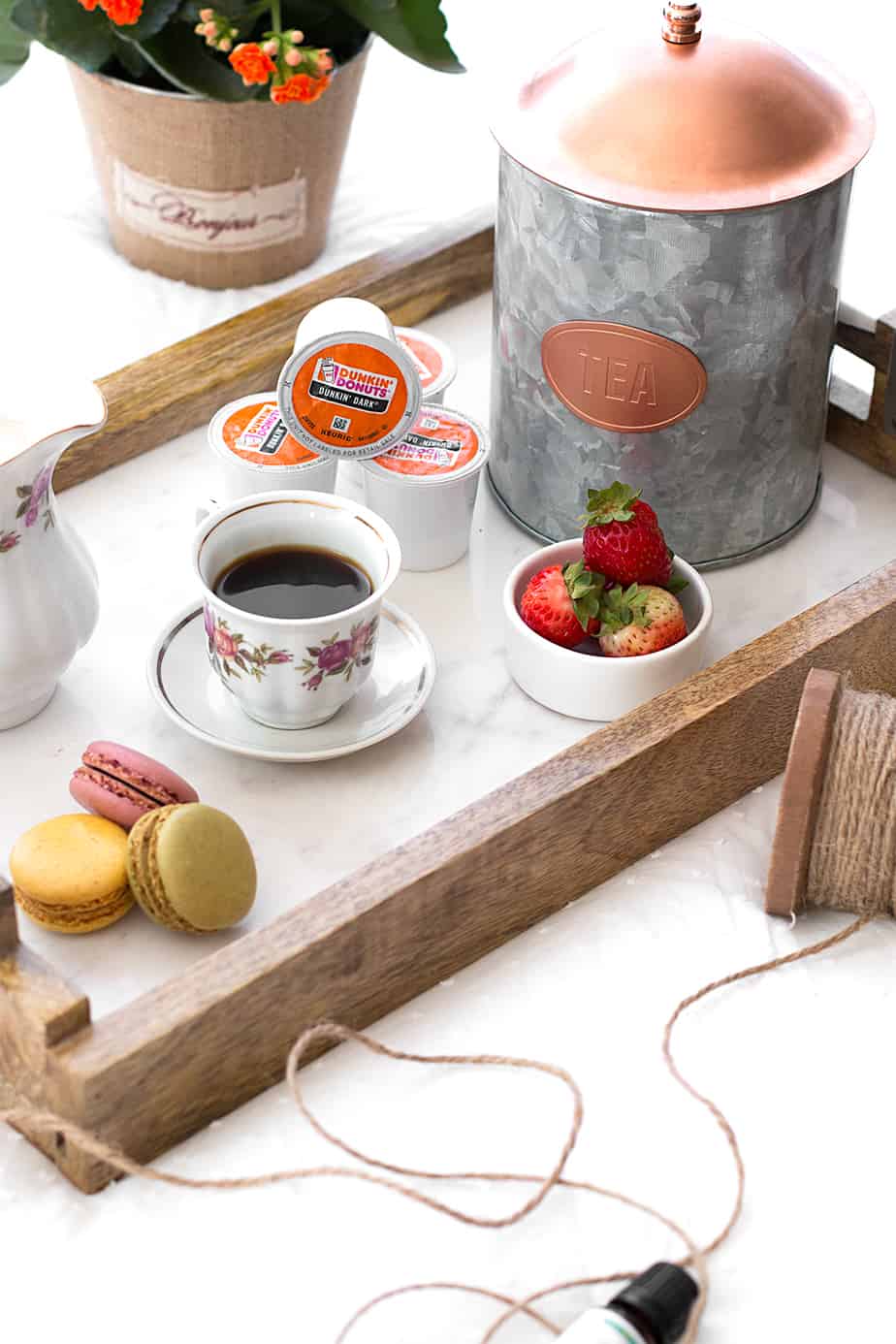 Dunkin' Donuts® "Dunkin' Dark® roast blend
is the perfect breakfast coffee for my busy life. I love starting my day with a delicious brew at home, BOLD roast to keep me awake but still relaxed 🙂   I've been a big fan of Dunkin Donuts since I was a little kid, their donuts are amazing! The Dunkin' Donuts® "Dunkin' Dark®
is bold yet smooth, never bitter taste and contains 30% Rainforest Alliance Certified™ coffee. It's available in :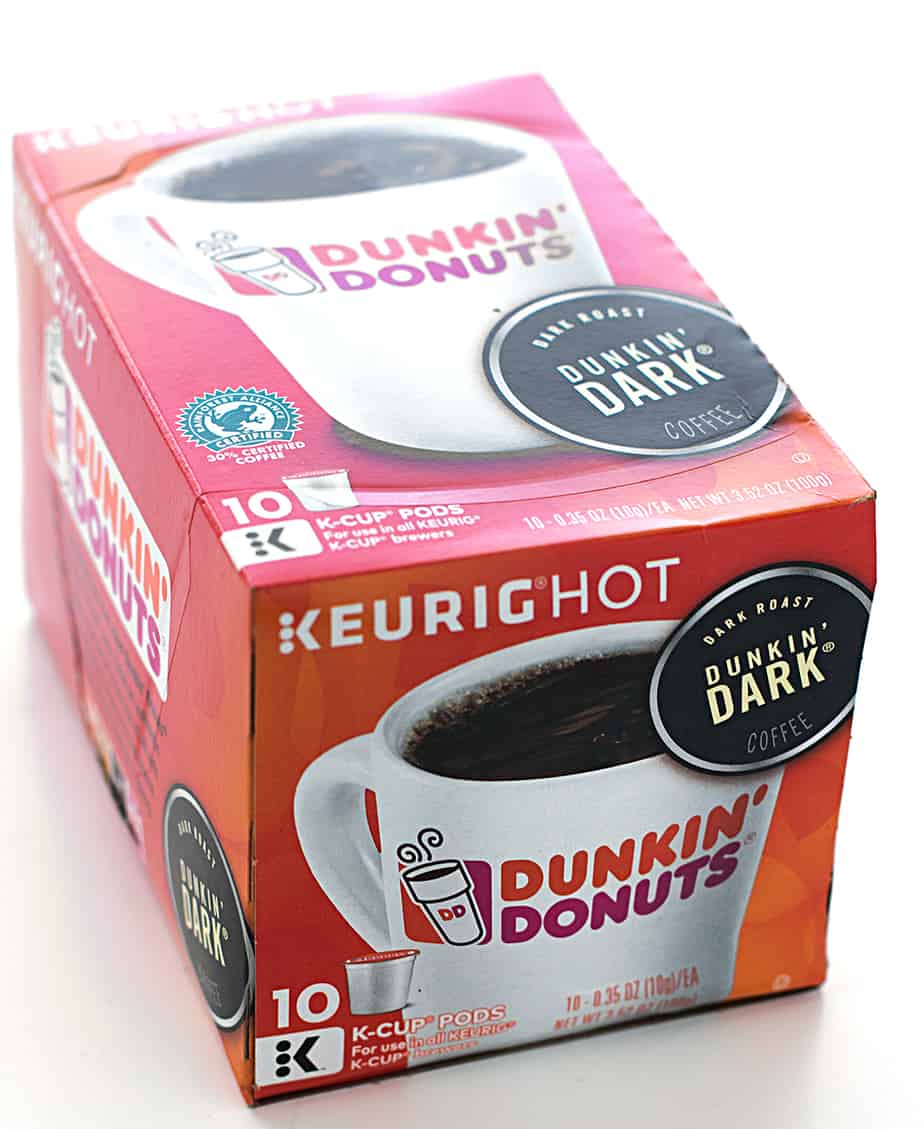 Dunkin' Donuts® is proud to partner with Erik Weihenmayer – a bold, adventurous and strong fan of Dunkin' Dark® coffee. He is an American athlete, adventurer, author, activist and motivational speaker, and the only blind person to reach the summit of Mount Everest. His video can be found here: