Have you ever thought about getting your personalized nutrition guide and custom fitness plans designed specifically for your body? Living a healthier lifestyle can be overwhelming but making just a few changes in your lifestyle can help you live longer and happier.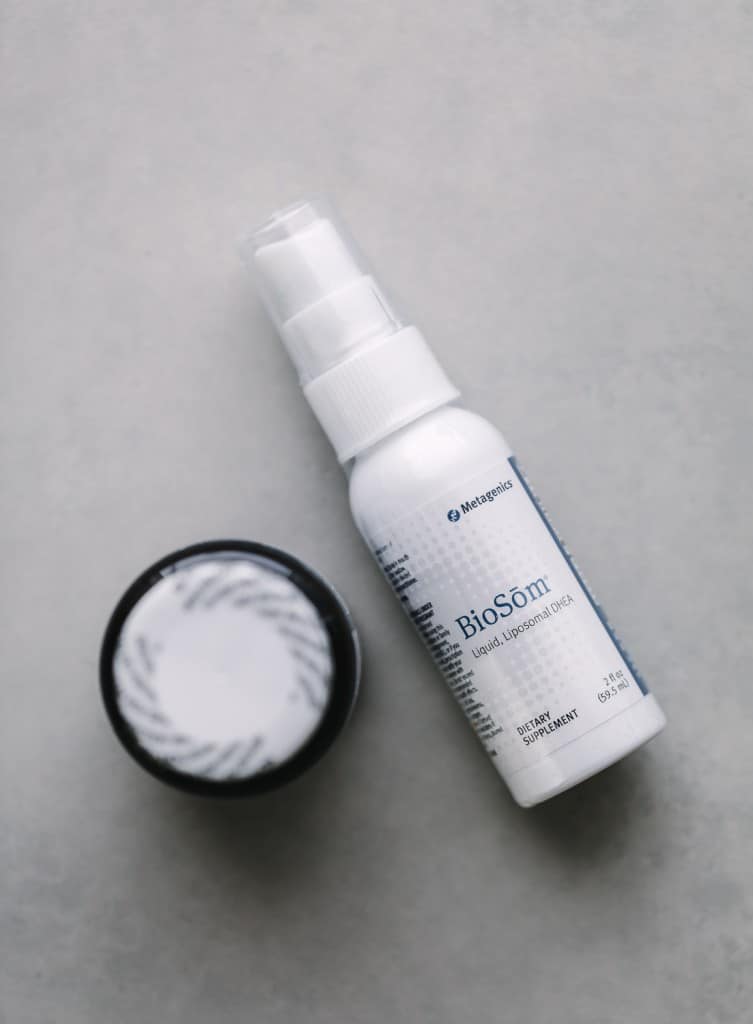 For me, a healthy lifestyle is about keeping a healthy diet, getting enough sleep, staying active, and staying mentally balanced. With our busy lives we often have no time to take care of one or more of these things (and when one is thrown off, others often follow). Just think of how often we deal with too much stress or feel the effects of bad nutrition. It's a constant battle.
So today, I would like to introduce a very useful tool to help you achieve your goals of living a healthier lifestyle, by getting your own fitness, nutrition, and dietary plan.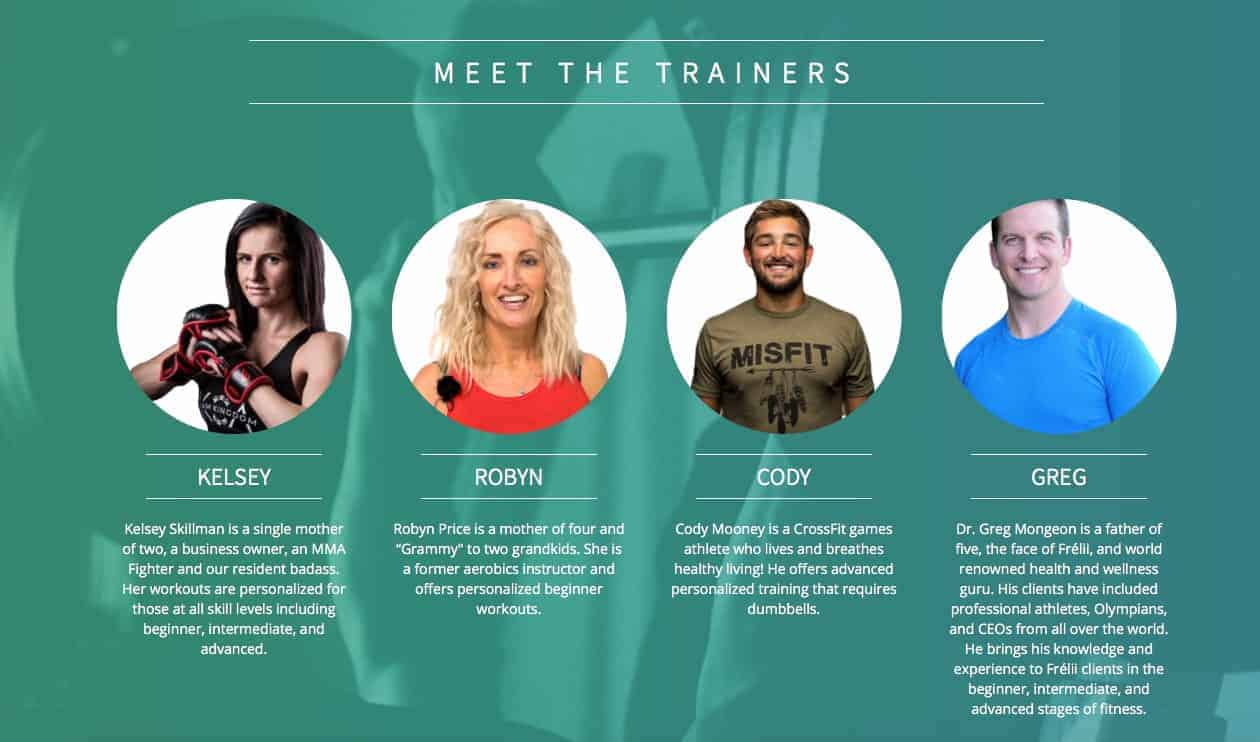 Frelii – pronounced "freely" is a monthly subscription service that provide people with the knowledge and products that they need to lead healthier lives – from losing weight to cardiovascular health to feeling better organized. After filing out a short survey, each Frelii member is made aware of any potential health hazards (like stress/anxiety, cardiovascular health, adrenal fatigue, etc). They are then taken to a members page that shows them a dietary and exercise plan based on the results from the questionnaire. I found that my results were quite accurate and have found the tips to be insightful. I am always on the lookout for healthy recipes and those that Frelii provided are easy for me to make and tasty. I tried out some of the workout tips (two that I like are 'Beginner Workouts with Robyn' which included some effective and much needed stretching, and 'Beginner to Advanced Workouts with Kelsey' that integrates more challenging moves). The best part about the workouts is that you don't need to get a gym membership or have access to expensive equipment. There's even recommendations and information on vitamins and other products, an area I am always interested in exploring and have found to make a huge difference in my physical and mental well-being.
Frelii provides such a wide array of healthy living topics in one place, and having the content curtailed around me and my needs is just outstanding. One thing to note is that Frelii provides users with preventative measures – it is not an actual diagnosis like you would get from a doctor.
Check out Frelii website and get free 1-month trial when you click through this link.