This post is sponsored by Michelob ULTRA but the content and opinions expressed here are my own.
Spring barbeques are in full swing. My favorites are those where there's of course no shortage of food, drink, different sports and games to partake in, and enough sun to keep the daylight hours going late. We've made some great friends in the area that like to stay active like us which makes parties and barbeques more fun. WE all seem to have a good spirit of competition so even if it's just cornhole, bocce ball or horseshoes we all want bragging rights (until the next barbeque, at least). Sometimes we'll get in the more rigorous sporting, like ultimate frisbee, volleyball and basketball… for those I like some advanced notice as I'll probably wear some different footwear, and maybe not down quite as many apps beforehand.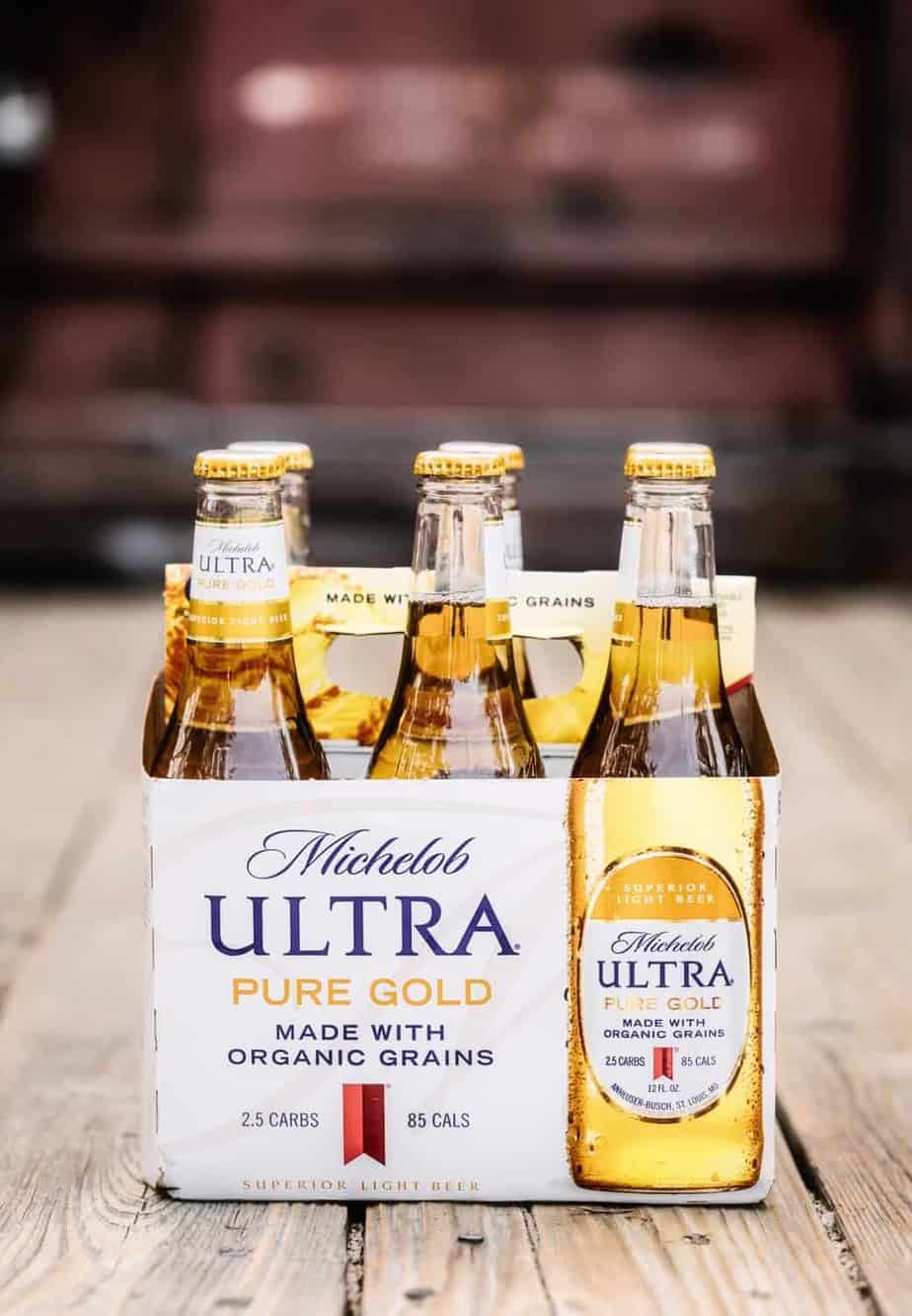 One of our friend's has a home that buts right up against a great park here in town. Those are my favorites as we can use their home as a base for food, drink and games, then hop over to the park to chase the kids around. The park has some sweet nostalgia to it, especially with the train tracks and old train cars still in the park.
Michelob ULTRA Pure Gold is the perfect beer for my barbeque life. It has organic grains and was inspired by nature, and I must say there's no better way to enjoy it than out in nature. I love a pure thing. Michelob has been a leader in the space of making tasty beers that won't undermine your hard work and active lifestyle, and Michelob ULTRA Pure Gold is amazing in that respect with just 85 calories and 2.5 carbs.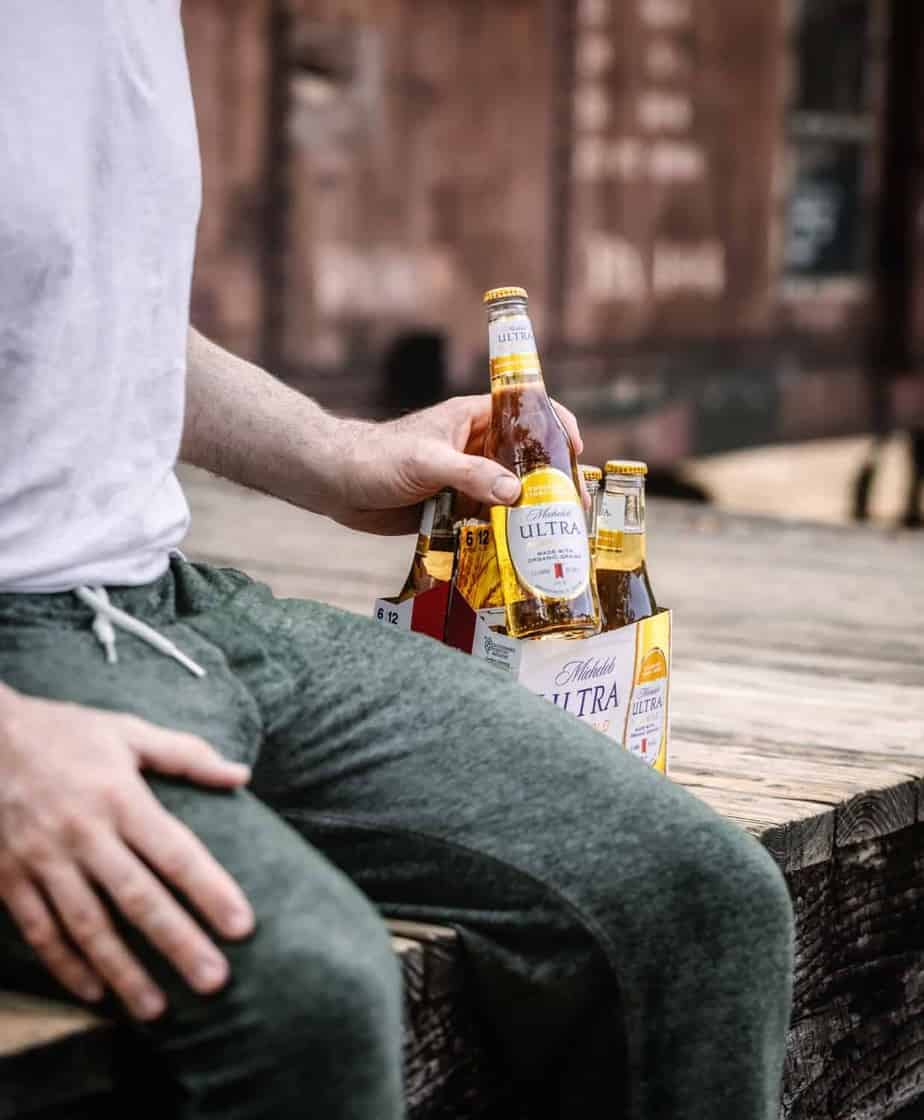 Years back, I would almost feel like two different people with my routine and my fun outlets. With one I was sticking to a strict workout routine and eating lots of healthy foods. With the other, I was just enjoying all of the tasty foods and drinks that I knew were bad for my body. From the food aspect, I have now dedicated much of my life to creating and sharing food that is healthy and tastes just as good, or better than the alternatives. As far as drinks, I love that I now have options to enjoy a great tasting beer like Michelob ULTRA Pure Gold, that gives me the ability to live fit and live fun. I can blend my active lifestyle with food and drinks that I enjoy, and not have that guilty feeling hanging over me… I love that!
Find Michelob ULTRA Pure Gold near you.