In partnership with Mitsubishi.
The first time I came to visit my husband in San Diego I was quite surprised by its diverse terrain. I guess I had assumed that the beach areas would be flat at sea level, and that it was only the northern half of California that had the cliffs by the sea.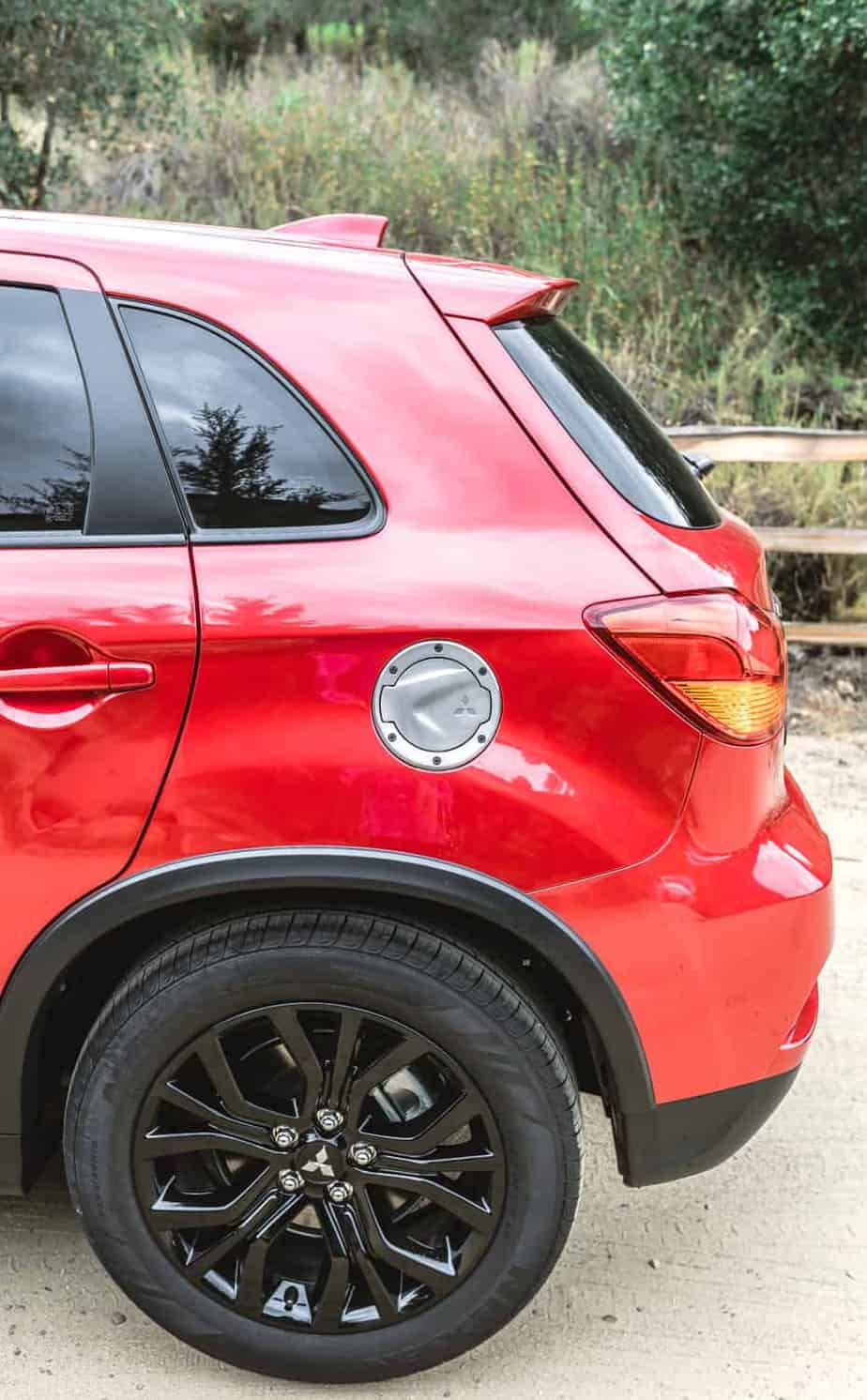 My husband was quick to show me Torrey Pines and La Jolla Cliffs, two famous spots that are far from flat and that both have high-up views of sea. As you move east away from the oceans there are actual mountains scattered around the city. Much of the rest of the city has canyons, valleys and cliffs. The dessert areas are just a short, east-bound drive away, offering yet another completely different landscape.
The ocean, mountains and dessert each offer their own great adventures. San Diego is a healthy city packed with surfers, triathletes, mountain bikers and those that love to get a rush from their dessert toys (like quads and dirt bikes). I would say that my husband is kind of a jack of all trades and master of none when it comes to these sports. Dabbler of all trades might be a more apt title!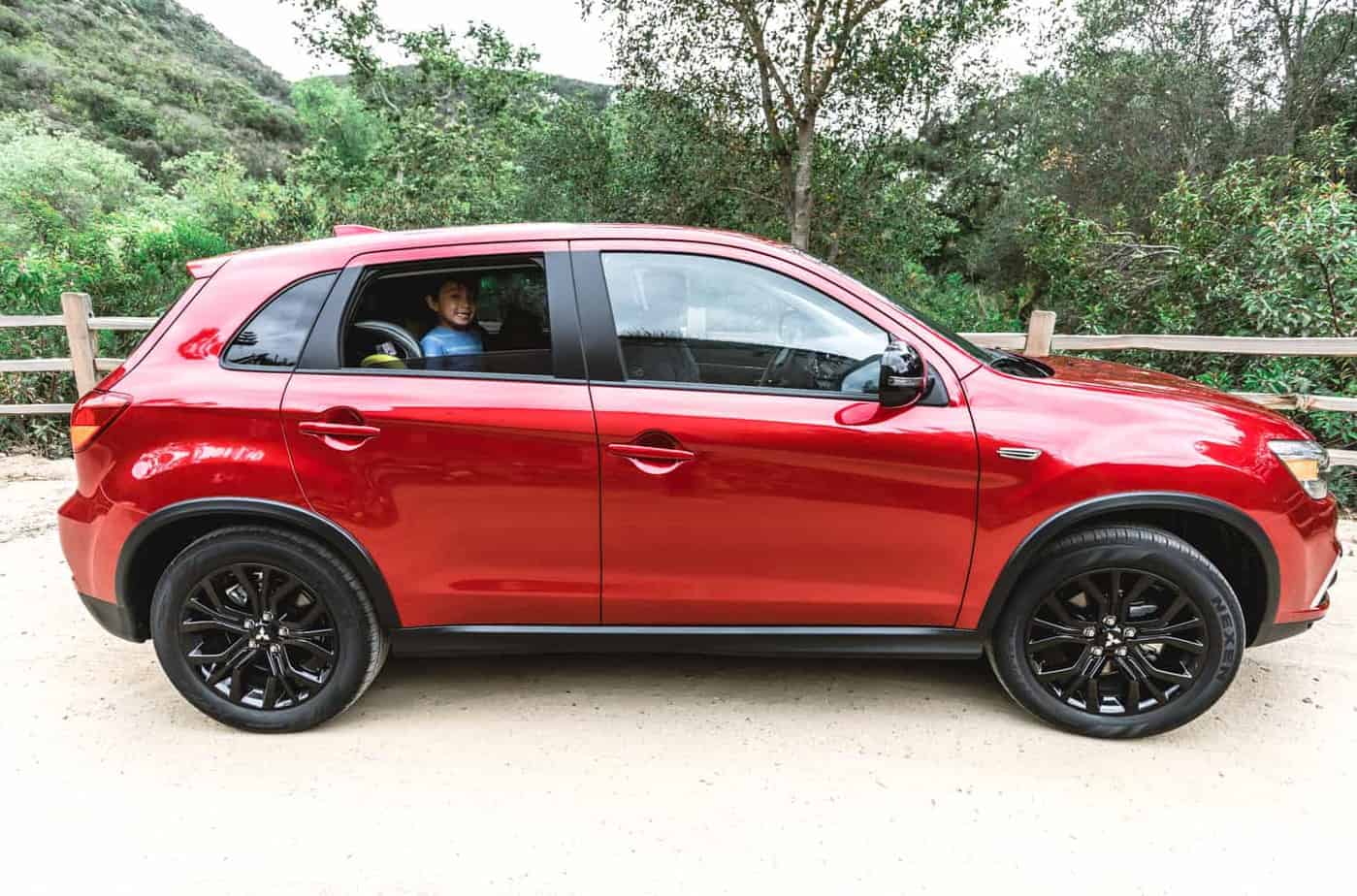 Even though he's not as athletic as many in this city are, I do like that he's always wanting to take me and the kids on adventures in nature. This weekend we had the 2018 Mitsubishi Outlander Sport LE AWC as our vehicle to take on some adventure. What a ride! It's becoming quite a popular crossover (CUV) around town so we were excited to try it out. First we hit up the beach to catch the bioluminescence (a beautiful thing, almost like watching Northern Lights right on the surface of the water!). The Outlander Sports have enough size to fit my family of four very comfortably and still pack up the trunk with plenty more beach stuff than a car.



Yesterday we took some windy roads up near Escondido and Temecula to check in at some of our favorite local wineries. The Outlander had great handling on the curves and the optional All Wheel Drive was a huge help on a 50 yard leg of road that was steep, wet and muddy. A few of the cars in-front of us had to turn back but not us! Today we visited the Elfin Forest to get in a solid hike with some clean, country air. We didn't hit the dessert this time, those trips are less frequent although I've been itching to get back for some more Joshua Tree camping.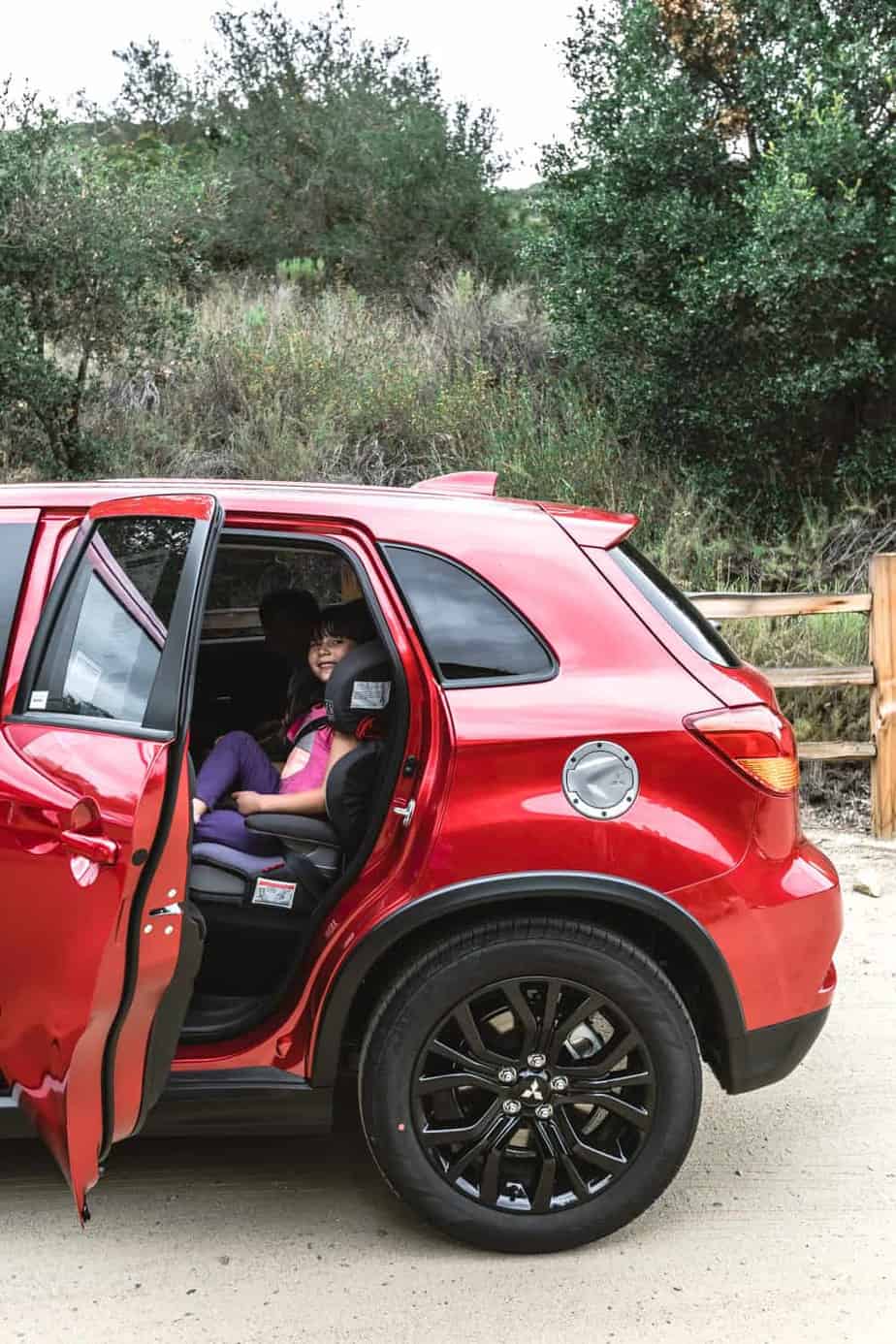 There's a lot to like about the Mitsubishi Outlander Sport. For one, the price tag is shockingly low for such a quality CUV. On a related note the fuel efficiency was awesome (up to 24 city / 30 highway). It had enough gadgets like the backup camera and Apple Carplay while still being simple from the controls where you don't have to push twenty buttons to do something simple. It held its own just fine on our mountain journey, yet it has great curves and gets looks when driving it in-town. Even the small door to the gas tank looks awesome. The black rims are a sleek and sexy feature, too. I wish we had the Outlander Sport for another week or two, as mentioned it's just a fun drive. We've now driven both the Outlander and Outlander Sport and it's clear why Mitsubishi is the fastest growing non-luxury brand in the country. They're both fun to ride, priced right and are great utility vehicles that fit our active lifestyle.