Many thanks to See Monterey for sponsoring today's story and encouraging me to experience all that Monterey County has to offer.
Today's post is sponsored by See Monterey, but my love for Monterey County is all my own!
Planning for a summer getaway for your family? Or maybe you are still looking for the perfect place to spend your big summer vacation? It is so important to treat ourselves and our family to vacations and experiences that truly are unforgettable.
Vacations give memories that will last forever and help shape us as people, and strengthen the bonds we have with loved ones. Variety is the spice of life and it's fun to mix it up from one vacation to the next, from road trips to island getaways, art museums to outdoor activities. We have the most amazing country in the world with so much to offer in all of these areas, and a vacation right here in America can be as pleasurable as anywhere else in the world.
One of my favorite places to visit during the summer is Monterey, which is located on the southern edge of Monterey Bay, on Central California's Pacific Coast. It lies about 120 miles south of San Francisco. Monterey offers everything: beaches, gorgeous park, forest terrain, unique museums, and the best of the best in activities like golf, its aquarium and more. Monterey is also a great destination for families and kids because it offers so many kid friendly activities. I always enjoy our road trips to Monterey because it's a gorgeous drive up from Southern California.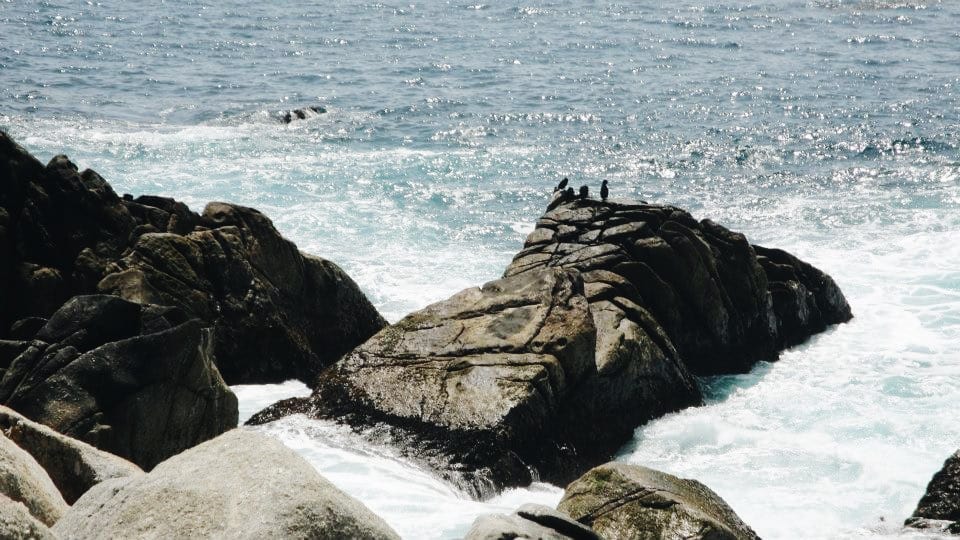 We have a couple of ways to get there, and time permitting we'll take the scenic route with spectacular views along the coastline. In fact, for our stays in Monterey we make sure to clear our itinerary for at least one full day and drive around with our cameras to check out all of the fabulous neighboring spots like Salinas, Pebble Beach, Big Sur, and Carmel. My sister lives in San Francisco and with it being so close to Monterey it's a great 1-2 punch combination of cities to guarantee an awesome vacation. Why not follow up one of the prettiest places in the world with one of the best big cities in the world? The only hard part is deciding what to do in each.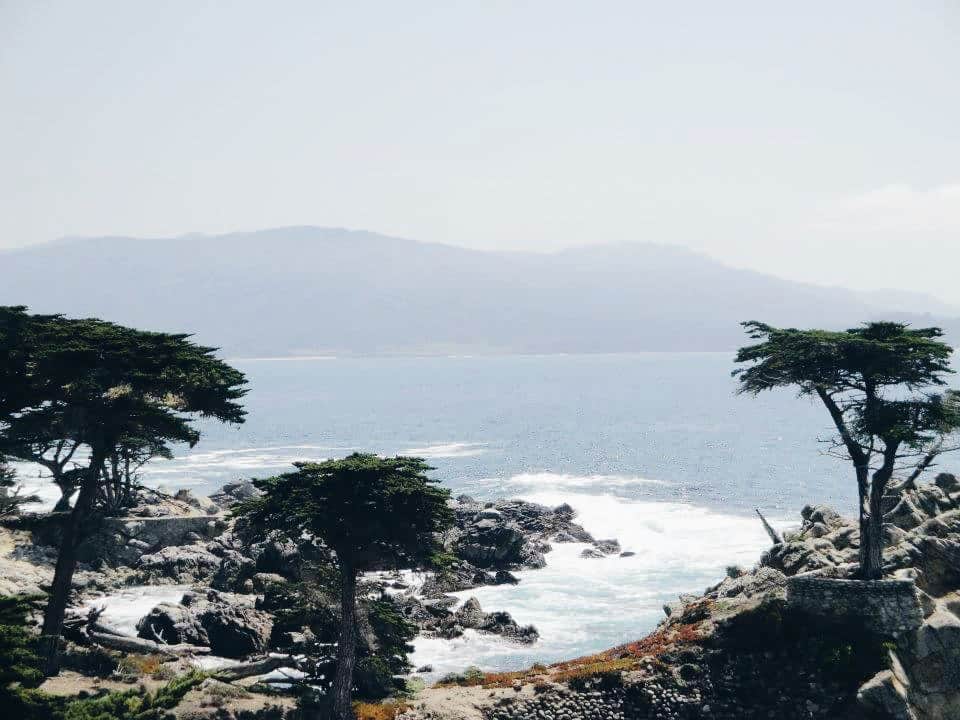 One of my favorite things to do with my kids in Monterey is to visit the Monterey Bay Aquarium. It is mind-blowing, a true gateway to an underwater world. Every exhibit seems to be well thought out there and the size of the aquarium is so much bigger than others I've visited. In-fact it has over 35,000 creatures representing over 550 sea life and marine species. A couple of our favorites are the sea otters and octopus, but each time the kids seem to latch onto a different exhibit that they find beautiful or cool. Last time we were going to Monterey we would get the kids pumped up for the trip by checking out their live cam of the Open Sea exhibit with one million gallons and everything from sharks to sea turtles it is in a word, awesome. Seeing it in-person is the only way to do it justice… the cam just wets our appetites. There's a lot of other special exhibits include the Kelp Forest and Splash Zone. You can visit their website to check out schedule for daily shows and feedings. If you are planning for multiple visits, I would recommend the annual pass to save money for the whole family. Places like these often cater nicely to the locals so the season passes are a great deal and can make sense to buy even if you don't live in the area.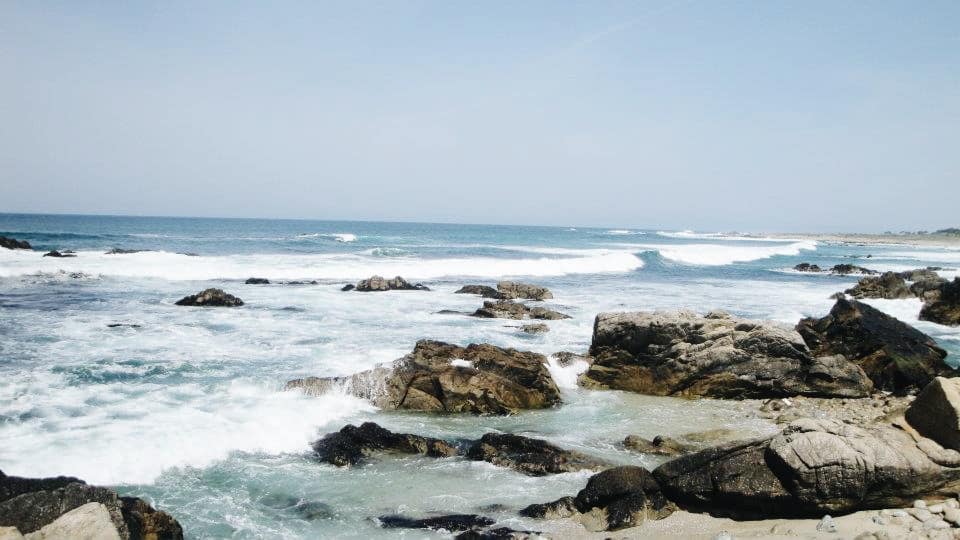 Sightseeing right in Monterey Bay is a must. . This is a fantastic bay for kayaking, boating & hiking, sunset cruises and more. Be sure to make time for either a whale watching or kayaking tour. Always bring your camera to take some great shots of the cliffs and coast, even with a medium-grade pocket camera some of our pics came out nice enough to hang up. There's a lot of wildlife in the area so keep an eye out for otters and sea lions too!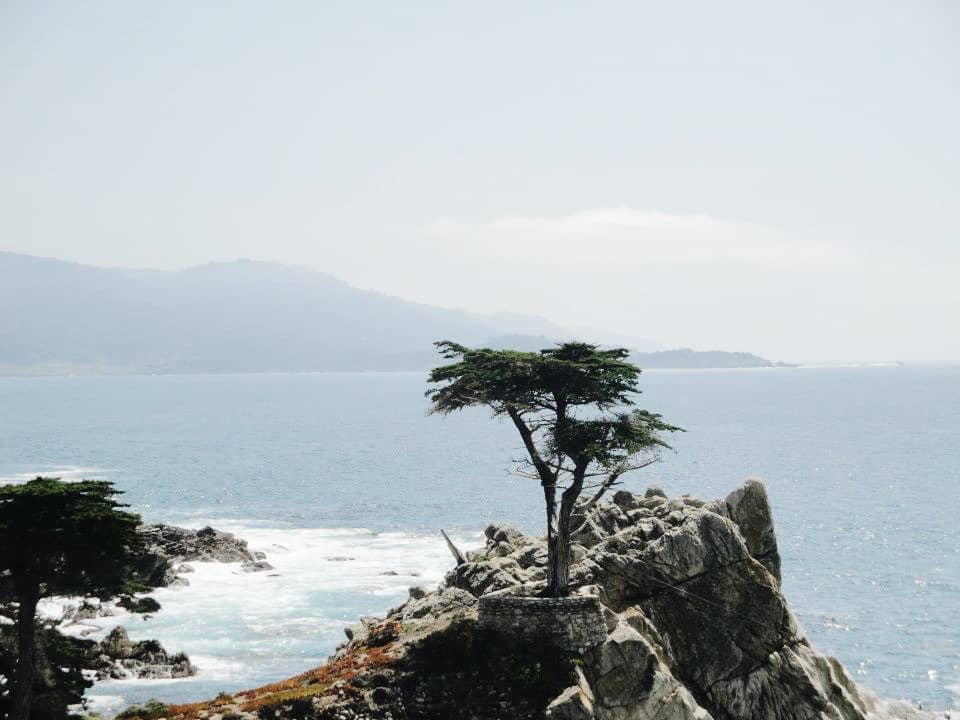 When available it is often much better to go through an official, local travel website to keep up on what to see and do. They will have the latest updates and special notices that other sites miss. You have a great one of this area at SeeMonterey.com, which has official travel info for Monterey, Carmel-by-the-Sea, Big Sur, Pacific Grove, Pebble Beach, Carmel Valley, Salinas Valley, Moss Landing, Marina, Sand City, Seaside, Del Rey Oaks and Salinas. I would highly recommend to check out their site before your travel to Monterey so you can make the best itinerary that works the best for you and your family.
Here are a few of quick tips for a Highway One road trip around Monterey:
- Plan ahead for your trip and decide whether getting to Monterey by car or plane makes more sense.
- If you go to Monterey by plane you may want to rent a car for part of the trip, especially for a cruse down the famous Highway One at some part of your trip.
- Check that you have a full tank of gas beforehand as you will want to keep the tour going and it can be many miles before you see the next gas station.
- Drive slowly, you'll take more in and stay safe on the beautiful, winding roads.
- For the full road trip to Monterey itinerary, visit SeeMonterey website.
For your trip to Monterey I also suggest checking out the FREE MST Trolley. It's a great way to get around the town without worrying about parking. The route serves Downtown Monterey, Fisherman's Wharf, Cannery Row and the Monterey Bay Aquarium. It's clean, safe and gave us more time for planning out the next day's attractions.
Our family has many great memories from trips to Monterey and with so much to see and do we can't wait to revisit. If you've never been you must check it out, and if you've already been you'll know why a trip back there should be high on the list.
See Monterey will be selecting the top 5 comments to determine the winner. Tickets to expire 7/31/16
Here's how to enter :
(1) Visit SeeMonterey
(2) Leave a comment below: What are your summer plans?