Sponsored post written by me on behalf of Tyson Food, Inc. All opinions are entirely my own.
The best Mother's Day gifts are those that show you care and also put in some thought and effort. To think about the right gift for my mom I first thought about our relationship. I am fortunate to have a great bond with my mom, we still chat on the phone all of the time about the most important things in life. We also catch up on things that aren't the slightest bit important, like what movie I watched last night or catching up on gossip from the old neighborhood. Even though she can occasionally push my buttons like nobody else on the planet, my mom will always be my best friend and the one person I still go to for questions about life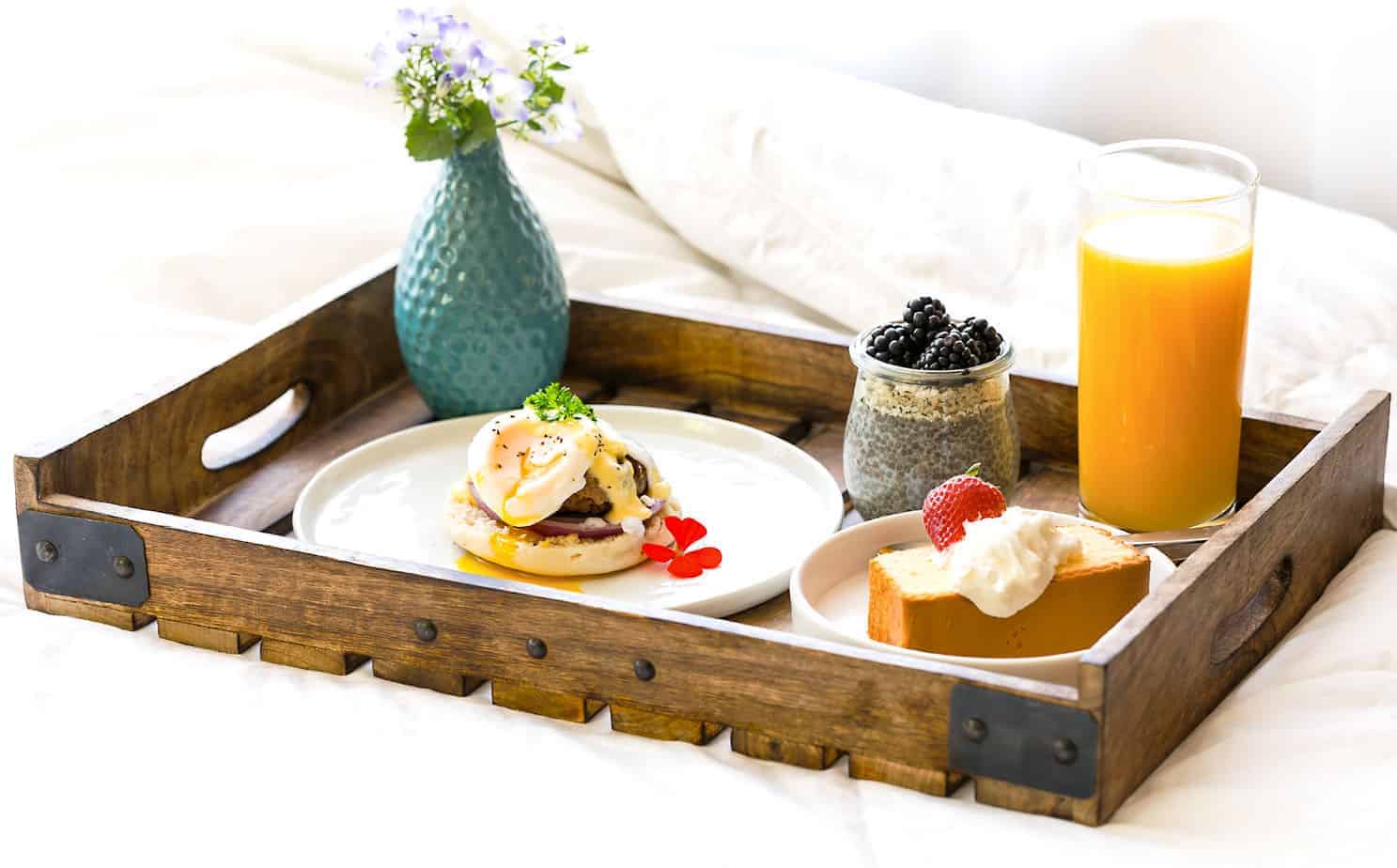 Growing up my mom always used to make me breakfast in bed for my birthdays. What a way to kick off my special day in style, having a nice feast brought right to me without even having to set a foot on the floor. I thought that breakfast in bed would be a great way to pay back a little love this Mother's Day. My mom would never expect it which makes it all the more fun. That's so like her though, to be so unselfish and giving all of the time so that she is surprised and truly heart-warmed when something is done for her.
I encourage you to also try making a special breakfast in bed for your mom, or maybe a nice brunch together on her big day. There's actually a great sweepstakes going that started on 4/18: www.tysonlovesmom.com where participating shoppers will be entered for a chance to win one out of five $200 Walmart gift cards. It's easy to enter, you just need to post a picture of any of the following on Instagram or Twitter and hashtag it #Sweepstakes #TysonlovesMom and tag @TysonFoods:
Your mom
Your brunch with mom
Breakfast in bed for mom
The Tyson Foods Mother's Day at Walmart sweepstakes is going to be a great one. Tyson Foods and Thomas'® have both been household brands that I grew up with. My dad never bought an English muffin that wasn't Thomas' brand, and I too reach for the orange and black bag every time. You can pick up the Thomas' The Original Nooks & Crannies English Muffins 12 oz. bag at Walmart. I love the taste of these with just a little butter on them, but they make for an amazing breakfast sandwich too, as you can see in my picture. For this I added Jimmy Dean® Regular Premium Pork Sausage, 16 oz. another brand and item that's been a clear choice for as long as I can remember. When commercials from the 1980s pop into my head then you know it's a brand that's been around and must make a darn good product. These sausages have all of the flavor to do breakfast right. I personally love the taste of an egg on top, preferably a little runny so the yolk runs down as it tastes so good with the sausage and English muffin. The big question for me was whether to make them open-faced or not. And what better way to round out a breakfast in bed meal than with Sara Lee® Pound Cake All Butter, 16 oz. Everyone loves Sara Lee, including my mom and me!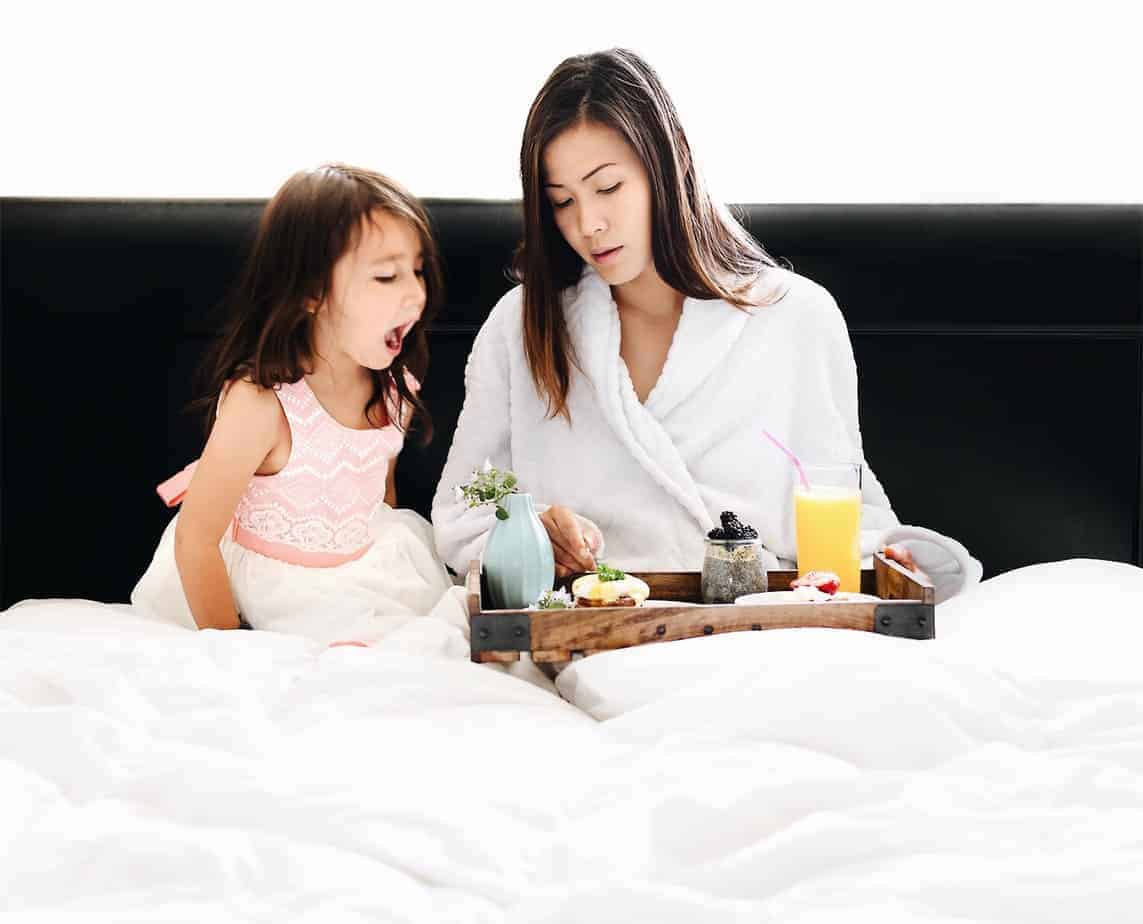 So show you care with a meal made up with these or others from the www.TysonLovesMom.com site. I am very happy with how my breakfast turned out and it was fast and easy to put together. It's nice being able to grab everything at Walmart, too. Moms deserve our very best, and I can't wait to share this Mother's Day gift.