I'm sharing MiO in my life as part of a sponsored series for Socialstars™
Photography is a gateway for many cherished pleasures in my life. It helps me appreciate my surroundings and see them in a different light. As I try to capture a photo I find myself zooming in, zooming out, playing with angles and studying the colors and contours of the things around me. If there's a sunset or a beautiful flower field that makes it easy, but I probably get more pleasure from finding a beautiful shot somewhere that is often overlooked.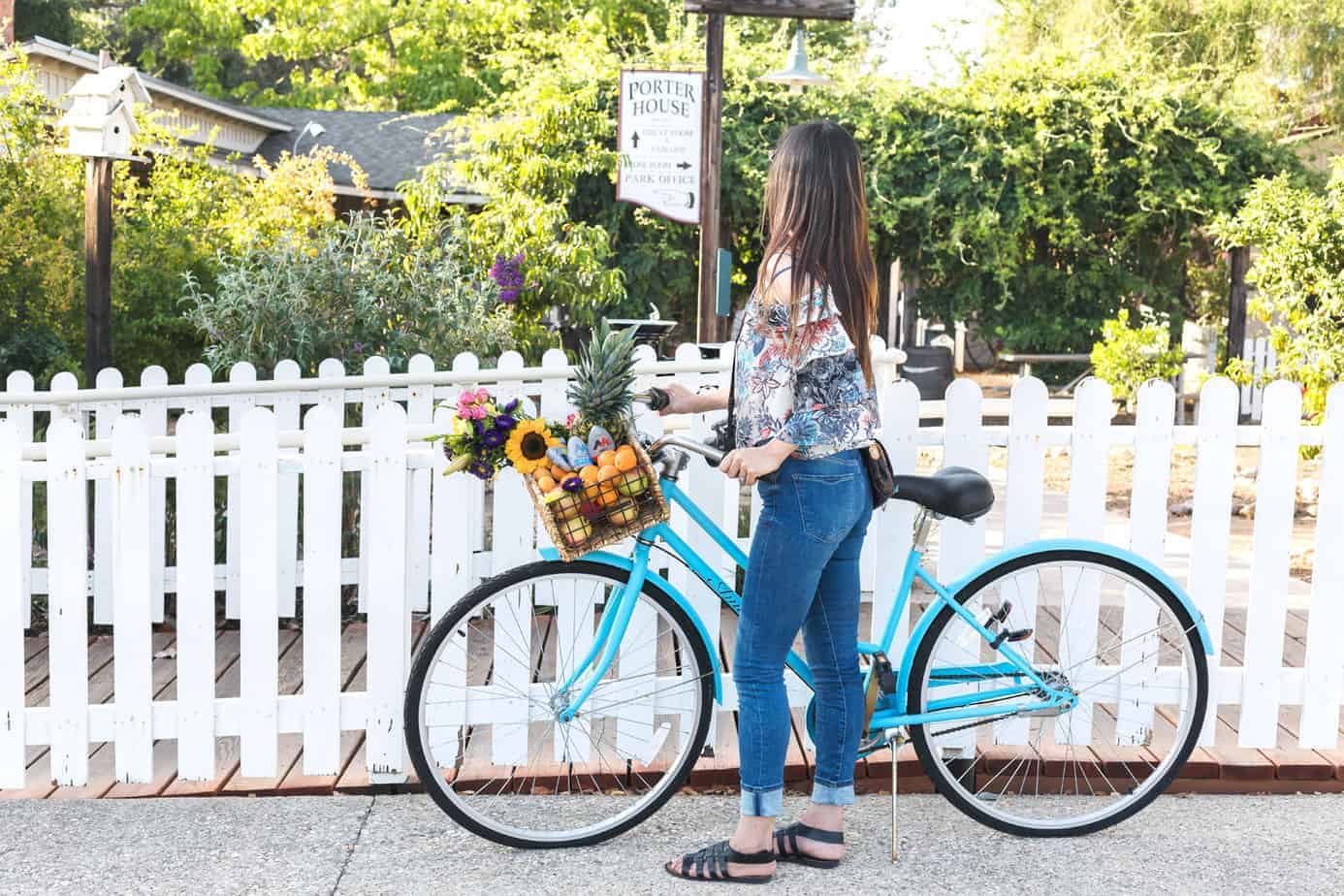 I try to bring my camera with me often as I never know when a great shot will pop up out of nowhere. On days when I'm just going through the motions in a lethargic way I won't even think about photography. Motivation is key! I can be in a quiet, introspective mood or at the other end of the spectrum and be in a boisterous, social mood and either way have a great day taking pictures as long as I'm motivated to do so.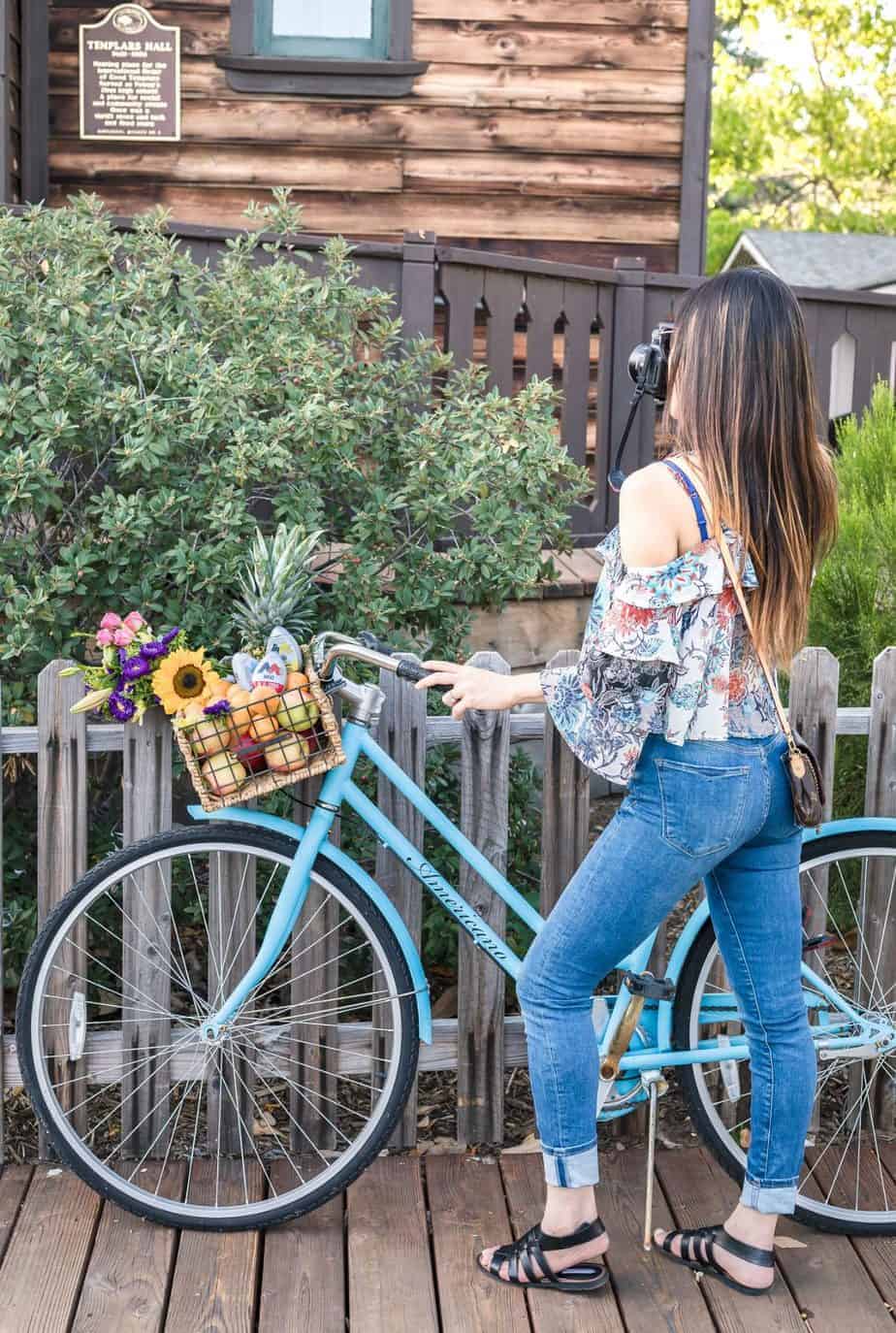 In order to stay motivated and on my toes both physically and mentally, I try to check a few boxes each day. A good night's sleep is something I preach but admittedly could be more consistent about. If I get less than six hours it probably won't be a day that I'm capturing great pics. I also won't be very fun to be around at the shoot! Another key component for my day is getting a solid start right out of the gate with a well-rounded breakfast. I'm all about eggs in the morning; they are quick, versatile and healthy. Staying hydrated is another must, and I bring a water bottle with me almost everywhere. I fill my bottle a couple of times a day with filtered water and jet out the door on to whatever is next. A couple of squirts from a MiO water enhancer and I'll get me the boost that I need to get me through and stay at my best. Mio Energy has B Vitamins and caffeine. You can get MiO Vitamins, MiO Energy, MiO Electrolytes and MiO Original which you'll see in the attached pics. Mio Original started it all and has some great flavor options to choose from. I don't exactly get excited to reach for my water bottle, but when it has a Strawberry Watermelon MiO it is quite a different story. My palate definitely approves! Lemonade MiO gives a completely different taste, making it fun to mix it up from bottle to bottle. The other flavors are diverse too, from Berry Pomegranate to Sweet Tea to Mango Peach. Take a look at the different flavor options here:http://www.makeitmio.com/
My camera is not the smallest one around, so between that and my other essentials in my purse I can start running out of space quickly. When I remember I also carry around an extra battery and sim card, just in case. The spill-proof MiO bottles are tiny and also fit nicely in my purse. I don't have to lug around a water bottle plus a second drink that I actually enjoy drinking… with MiO I get it all in one. I can also adjust how much to MiO to squirt in…perfectly customized to my liking in every bottle.
I can hit a wall both physically and mentally at different parts of my day. Some of that is due to just being in a routine, I need things to get excited about and that are anything but boring. MiO is one of those pick me up with a spark. My motivation comes back and I'm all good! My passion is photography, which brings me closer to people, nature, and better in-tune with my artistic side. I get a rush out of it which inspires me in other avenues of my life. I am now better at making sure that I seize each day, and preparing myself mentally and physically has been a huge help in really going after it! What helps you keep up with your busy social life?
Learn more about Mio water enhancer here!