This new year, with the beginning of our journeys and new goals it couldn't be a better time for a beauty reset. "Simplify" is the new motto or an ideal motivational word to guide me to reach my goals. I chose "Simplify" because I am committed to reduce things like screen time, food waste, clutter in my house, and spending less on unnecessary items,  The word also pertains to a minimal approach to my make-up and hair. I think being minimalist is a unique approach to feel more with less, and without sacrificing comfort, looks and livability.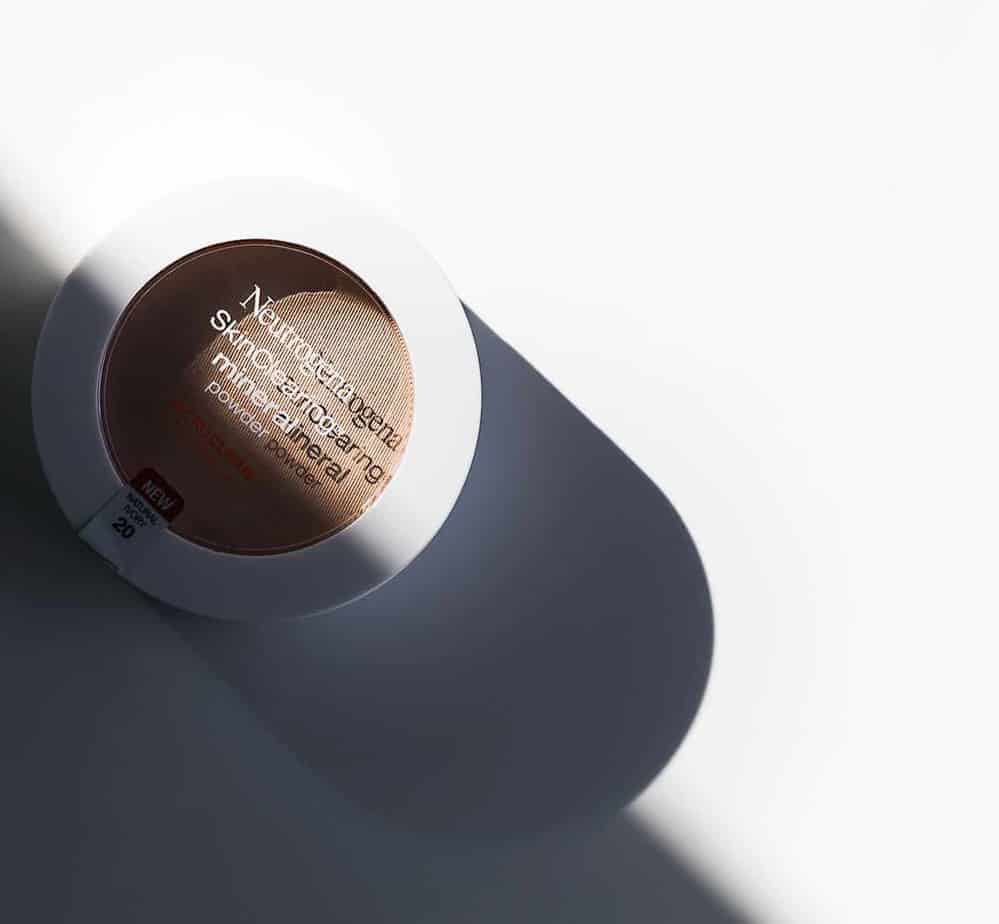 My skin always feels dry, itchy and even looks flakey in the winter. To avoid cracked skin, wearing a good moisturizer is a must and I also usually stay away from heavy makeup. This is why Neutrogena® Hydro Boost Cosmetics come in handy.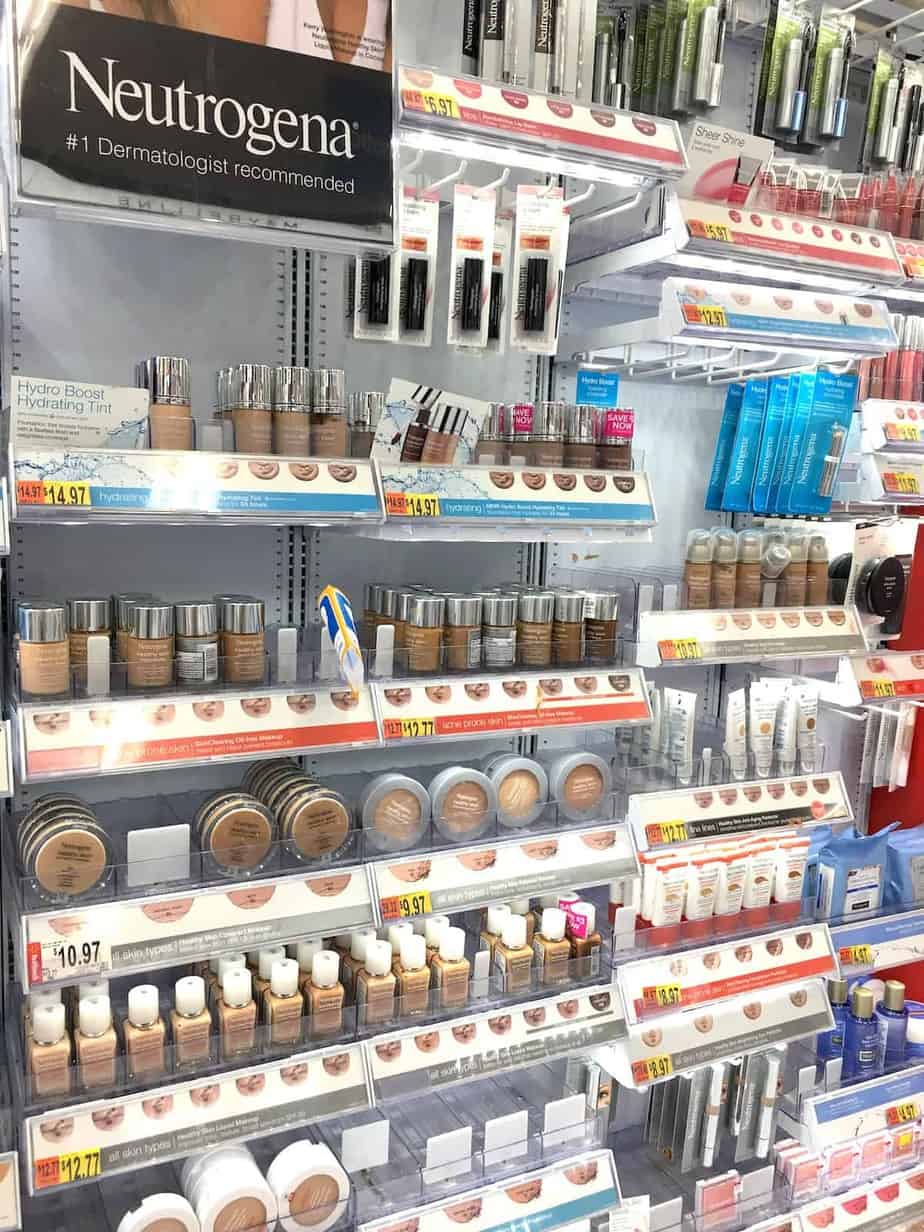 Neutrogena® Hydro Boost Cosmetics line creates a natural, flawless finish and weightless coverage. It also provides all-day hydration, perfect for these dry and cold winter months.
leaving my skin soft, clean, supple and not cakey. Neutrogena® Hydro Boost Cosmetics really helps to simplify my makeup routine.These products will help you look fresh-faced and ready to embrace the year that is to come!  While they may help you to cover up imperfections, they simultaneously work to improve your skin.
So here are my tips to fight dry skin in the winter:
Drink plenty of water
Boost your intake of foods with Omega 3 fats.  Do this by adding ground flaxseed into your cereal or smoothie, having a poached egg for breakfast, or snacking on walnuts.
Eat more vegetables, especially those that are high in Beta-carotene, Lutein, and Antioxidants like carrots, sweet potatoes, pumpkin, papaya, spinach, and kale.
Use a humidifier to infuse the air with moisture.
Limit hot showers.
Gently remove makeup and impurities with cleansing oil.
Exfoliate your skin and finish up with a good moisturizer.
Avoid cakey makeup. To cover up imperfections, use a moisturizer packed foundation, like the new Neutrogena Hydro Boost Hydrating Tint. Learn more about the product here.
Perfect your pout with a tinted lip balm or Neutrogena Hydro Boost Hydrating Lip Shine. Avoid matte or long-wearing lipstick formulas as they can be drying.  If you can't resist, be sure to prime your lip with Neutrogena® Hydro Boost Hydrating Lip Treatment. This lip treatment instantly infuses lips with intense conditioning and locks in hydration for improved texture. It can be worn alone or as a primer before color.
Get enough sleep and exercise! Exercise helps increase blood flow that carries vital nutrient and oxygen to cells throughout the body, including your skin. Exercise can improve your health and appearance, including nourishing your skin to keep the skin look younger.