Thank you N!CK'S Ice Cream for sponsoring this post. Visit your local retailer to enjoy a pint today!
I've had a huge soft spot for ice cream for many decades, most everyone has! The question isn't "do you like ice cream?" as that's almost a given. Instead, it is "what's your favorite flavor?" My son asked me that just a couple of weeks ago, then went on to passionately share his top 5 flavors.
While my personal favorite flavor changes every now and then, the things I look for in ice cream do not. I am after an amazing taste that is has a rich and creamy consistency and ideally won't undermine the healthier eating options I've taken. N!CK'S Swedish-style Light Ice Cream perfectly nails it in all of these areas.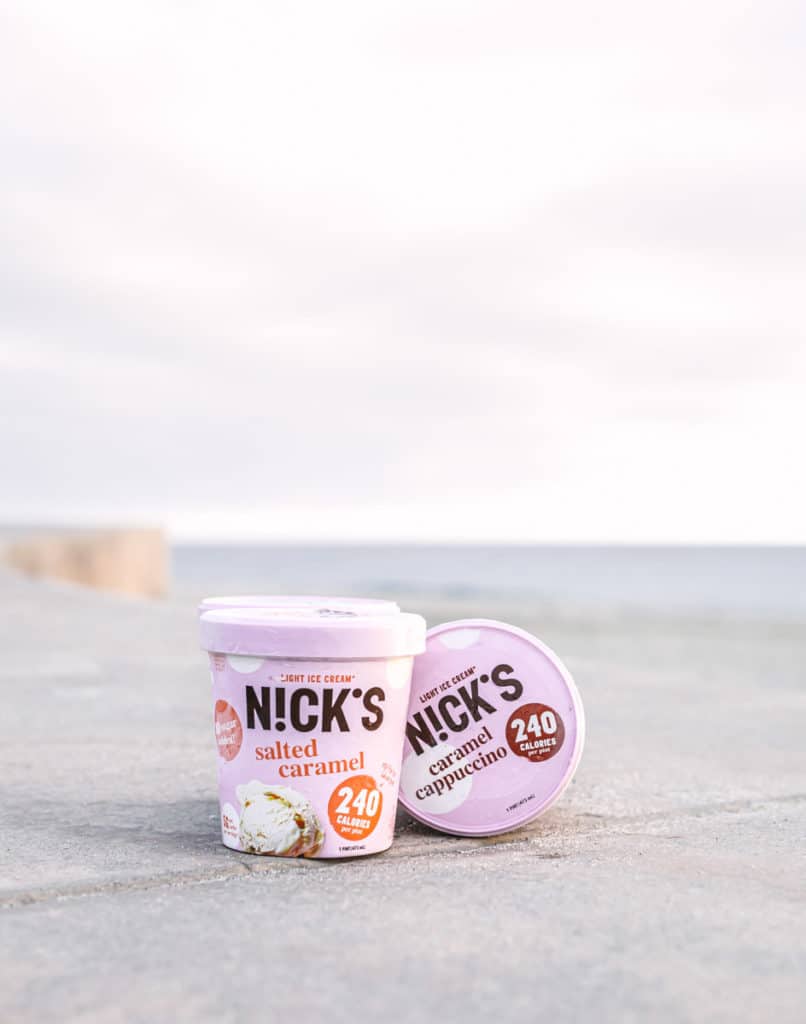 I was thrilled to work with N!CK'S Swedish-style Light Ice Cream and each person in my family thought it was some of the best premium light ice cream we've ever tasted. It's great when the ice cream that's better-for-you tastes just as good or tastier than the ones that are not. It's perfect for an energetic person like me who is on the go so often and always staying active. With the fewer calories in N!CK'S, I can have a guilt-free experience, and happily fulfill my ice cream craving (that can come after lunch, dinner, or late-night).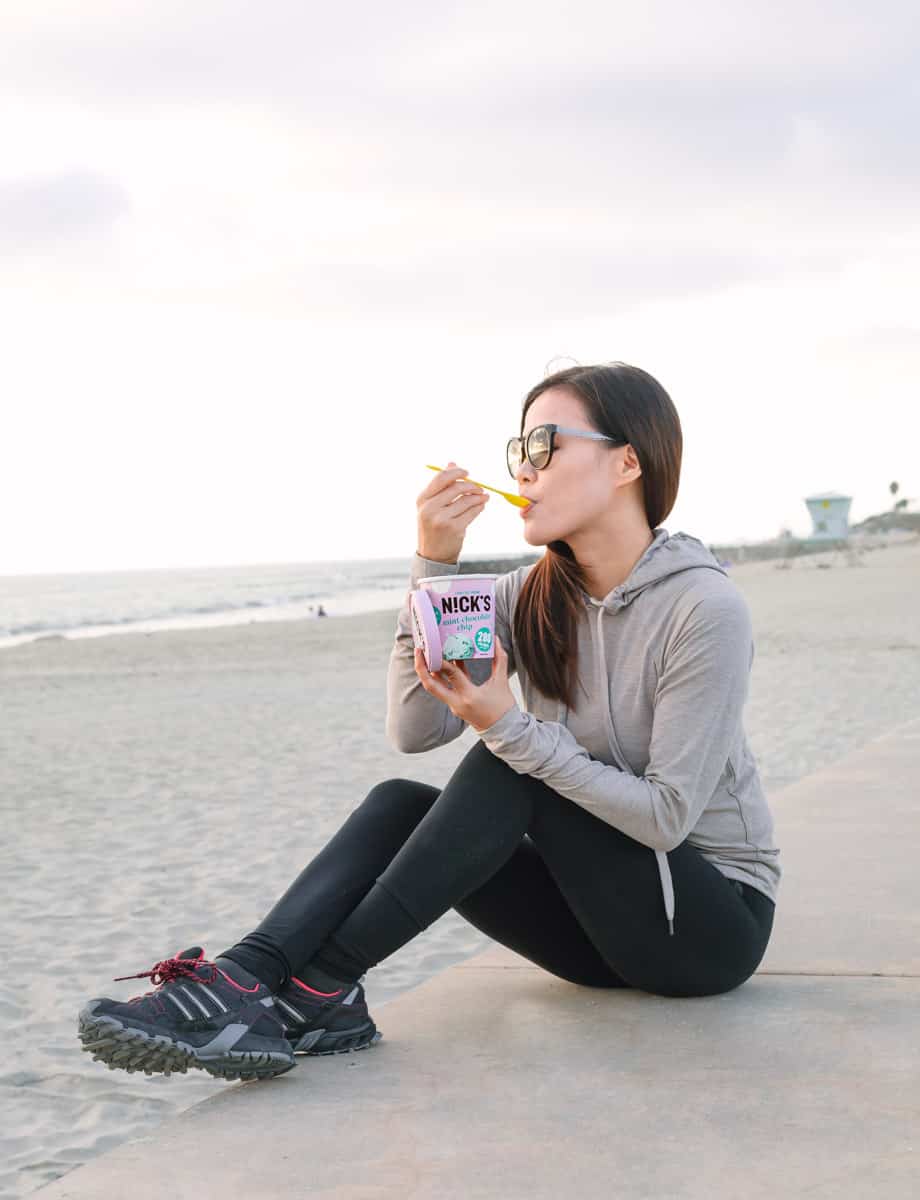 When I think back to different times eating ice cream, it's so often associated with fun and very different experiences, from cracking open a pint on date night to movie watching, eating it solo, or enjoying time with the family.
This past Sunday we set out to the beach and brought a few flavors of N!CK'S in our cooler. It was the perfect day for the weather, the water was actually pretty warm and it wasn't too crowded. The ice cream made a great day even better. Each flavor was spoon-soft and great consistency.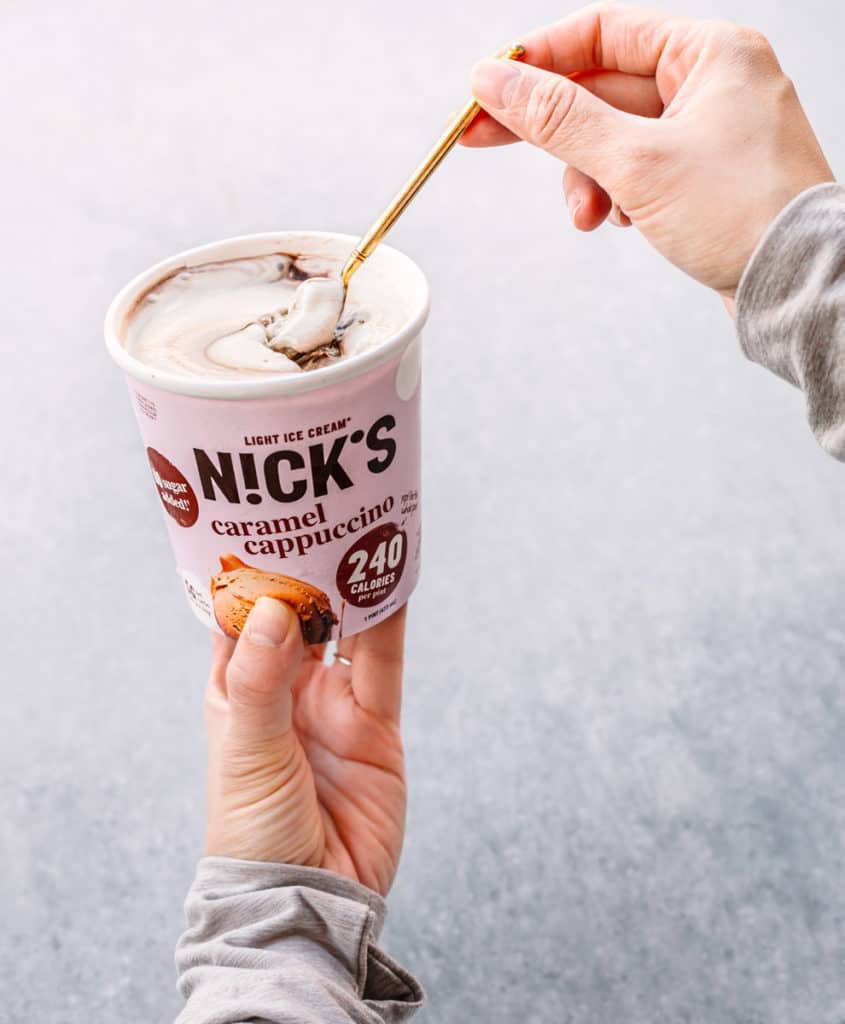 My daughter and husband went right for the Mint Chocolate Chip (absolutely refreshing) and my son for the Salted Caramel (with beautiful and delicious swirls of caramel). I myself opted for the Caramel Cappuccino (a treat for anyone but heavenly for coffee drinkers). After eating, the kids went racing back to the sand and into the water, with me chasing after them. By the way, the four of us are all stoked to try out the next batch of flavors from N!CK'S.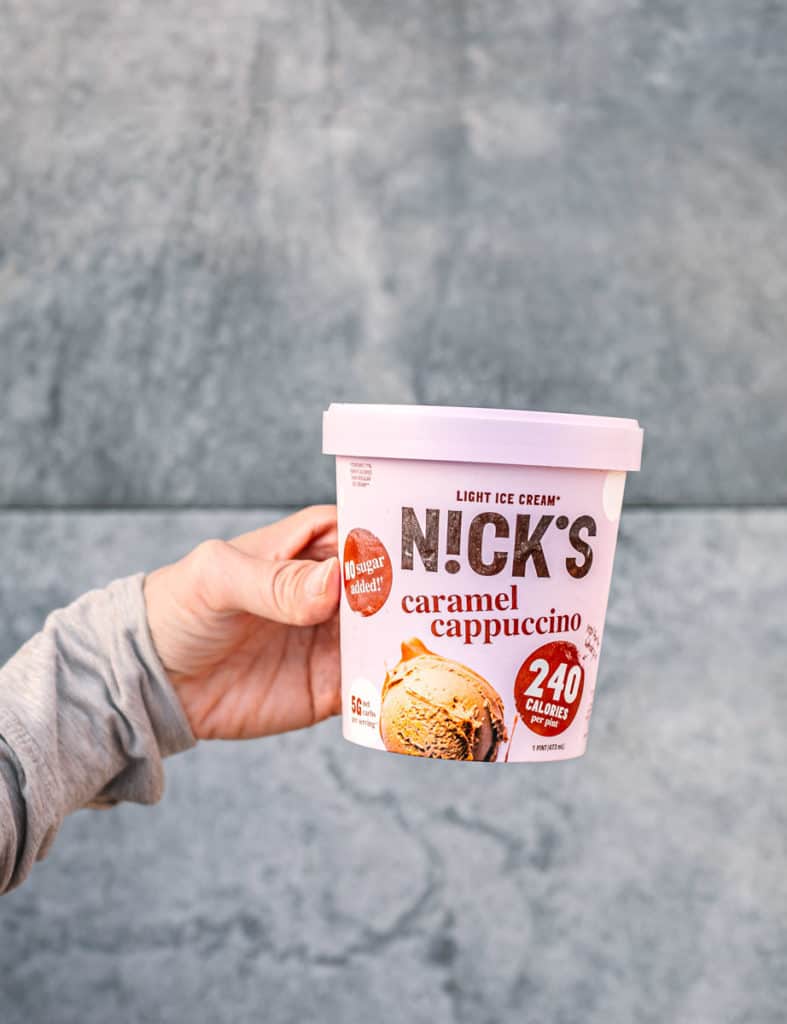 Compared to twenty years ago, the food options with fewer calories are phenomenal now. I remember looking for light options, but it was an uphill battle and lots of chalky tasting food! It was a tougher journey back then, but my how times have changed. I didn't think a company could make light ice cream as tasty as this, and hey - the Swedish-style is delicious.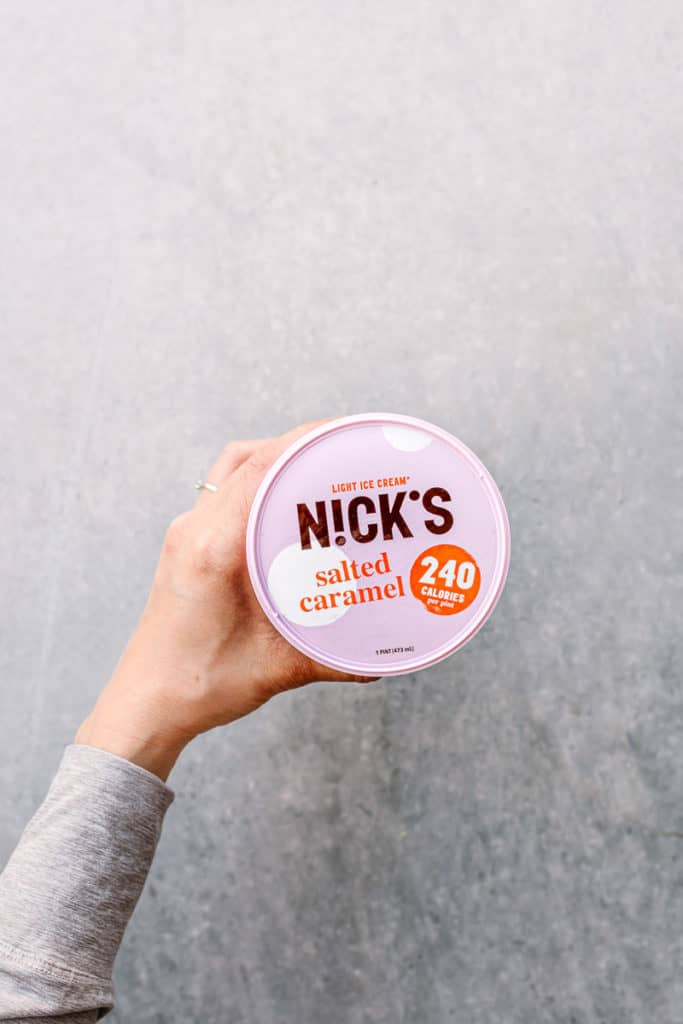 I can't wait to introduce N!CK'S Swedish-style Light Ice Cream to more people. I think that one bite of any flavor and the person will realize that it tastes so good! Grab $1 off a pint of N!CK'S, here!