This shop has been compensated by Collective Bias, Inc. and its advertiser. All opinions are mine alone. #GiftDeliciously #CollectiveBias
Today I am going to share some easy outdoor party planning ideas with complete party planning checklist and printable, of course I'll be sharing some awesome recipes using delicious and affordable OREO Cookies, Nutter Butters and Chips Ahoy! You will find these boxes in the big dump bins near the check-out aisle in Walmart stores.
I have had outdoor parties in all seasons of the year, even in wintertime in Minnesota and Colorado.  Some years the winter months are a bit more tame than other years and allow you to set up outside and enjoy the winter wonderland surroundings.  Other years heat lamps may be needed.  If it's just too cold, most all of the below steps can easily be moved inside (except for some of the sports J).  I am now in a more moderate climate where we can have outdoor parties year round without the heat lamps (but unfortunately don't have the beautiful snow either).    Planning the parties is so fun, I love making the invitations and creating a theme.  Supplies are of course essential, and then there's my favorite part, the food.  I am showcasing some really fun dessert ideas that go great with a seasonal, holiday party theme.  Each is very different from the next.  Please use the below guideline for planning your outdoor party.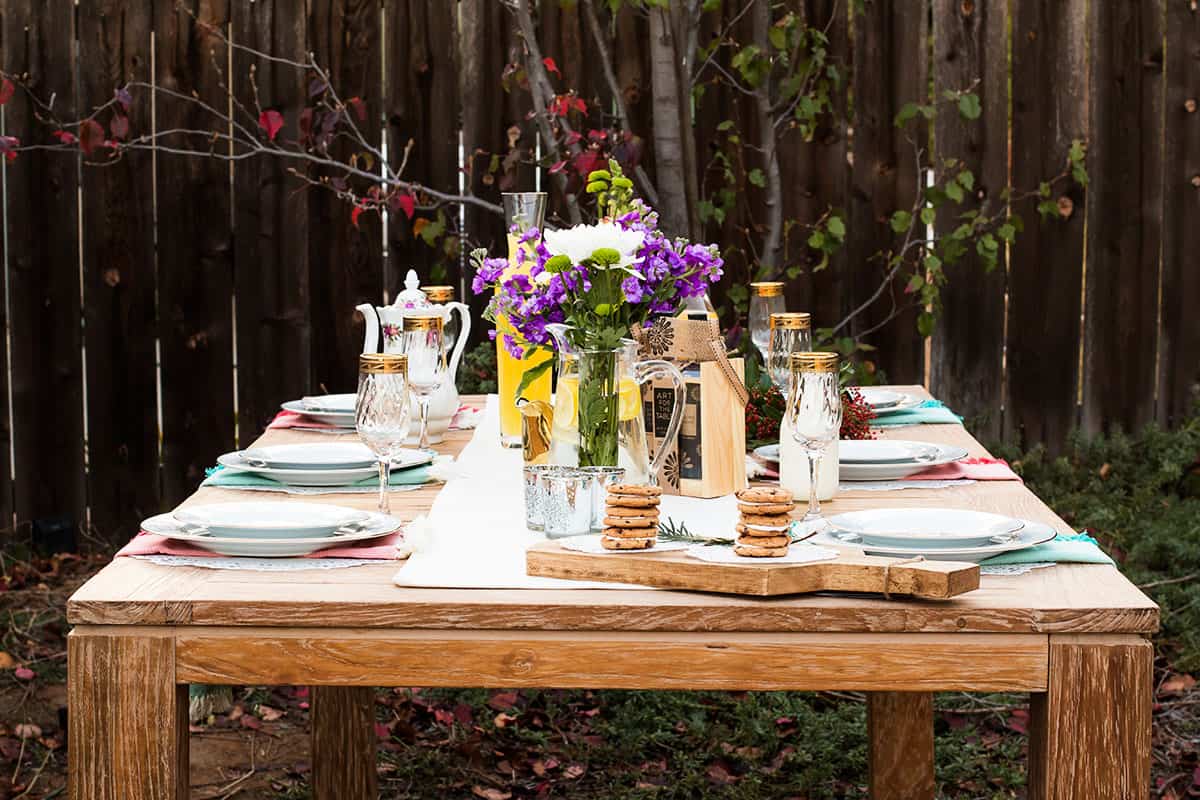 Here's my outdoor party planning tips and checklist : 
Outdoor Party Invitations: 
It's key to know (roughly) how many people will attend, so getting RSVPs the old fashioned way or through the web helps me to prep as far as what to cook and how to budget.
Send invitations via email saves money, but handmade invitations increase attendance.
Mention details!  What to bring (and not to bring), what to wear (and what not to wear… have some fun with this!).  Ask to inform the host if there are allergen or special/restriction diets.
Make the invitations unique and reflective of your personality.
Oreo Cookies Cheesecake Recipe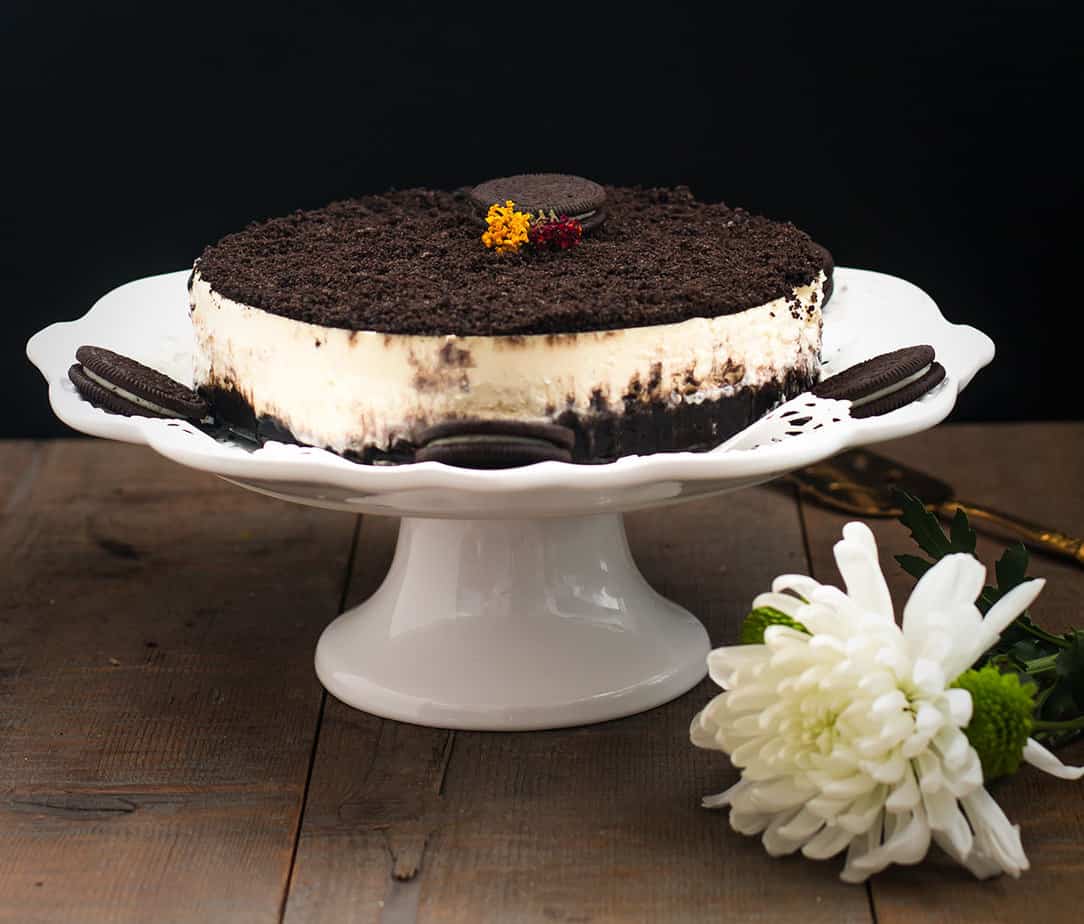 Outdoor Party Theme: 
Pick your theme early!  It will make planning your party so much easier.
White, gold and silver themes feel luxurious and give off an almost magical feel (especially around the holidays), while not necessary using expensive party supplies.
Make and set up your outdoor party supplies early, as this often takes longer than expected.
Chip Ahoy! with Vanilla Butterscotch Marshmallow Recipe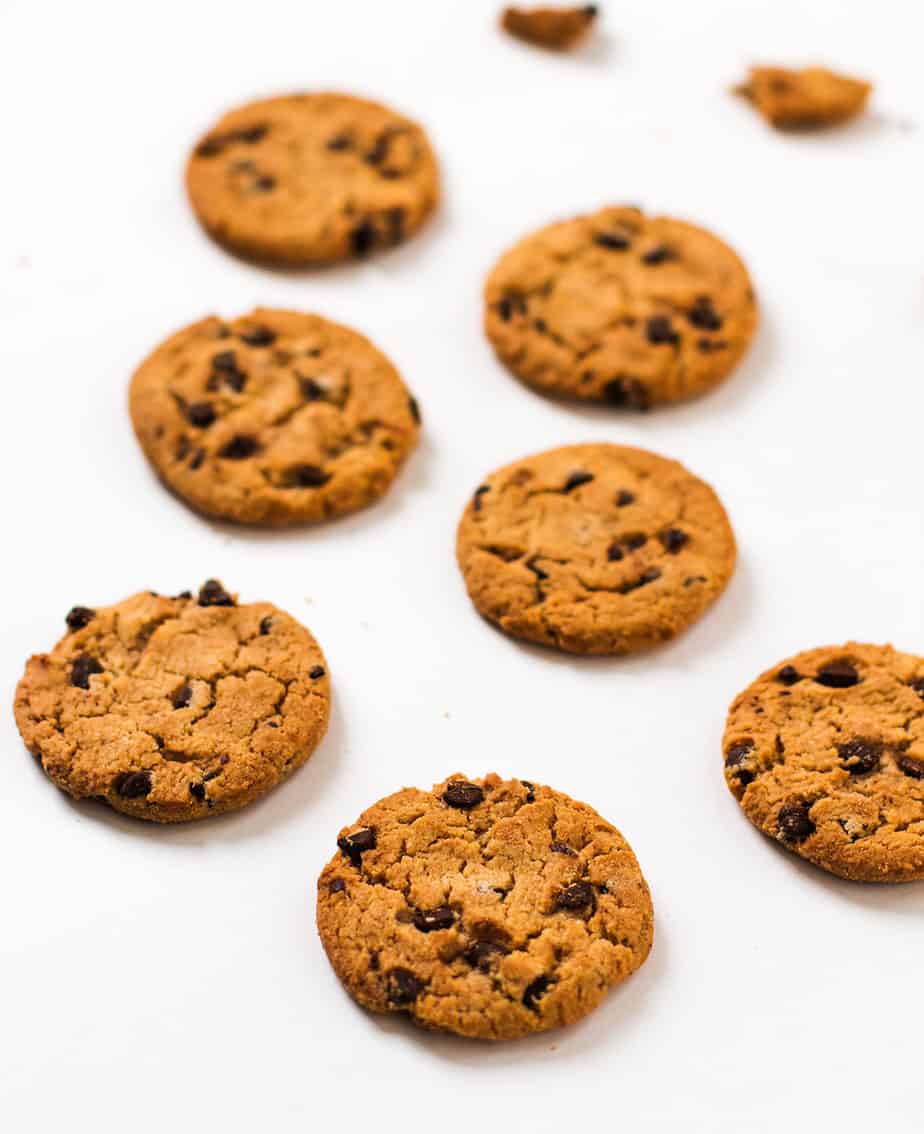 Outdoor Party Supplies: 
Keep kids entertained with games and toys.
Keep adults entertained with games and toys too! (cornhole and bocce ball are always a hit)
Place trash and recycling cans or bags in every corner.  It's easier for guests and less cleanup for you.
Instead of hiring a DJ I often use free music apps or a customized playlist.
Heaters/Fans depending on time of year
Outdoor Party Table Checklist (Party of 6): 
Essentials: Dinner & Salad plates, Silverware , Wine & Water Glasses, Cup & Saucers (if appropriate), Napkins, Placemats.
Optional: 1 Big Flower Vase, 4 Small Flower Vases, Fresh Flowers, Fresh Juice(s), Fresh Water w/ sliced Lemon or Cucumbers, Salt/Pepper shaker, Small Candle Vases.

Outdoor Party Recipe Ideas : 
OREO Cookies, Double Stuf OREO Cookies,  Nutter Butters and Chips Ahoy! are a nice addition to every party and celebration. I grew up on these and am very accustomed to eating them right out the box, but they elevate the taste in recipes like those listed below. The products are very affordable and easy to find them at Walmart. They are the perfect size to also be used as a holiday gift/stocking stuffers!   I've chosen three recipes that are personal favorites of mine, each of them is visually appealing and especially fitting for the holiday season:
OREO Cookies Cheesecake: Delicious cheesecake showing an elegant touch. With simple ingredients and baked with love, this recipe is just amazing! Less than 20 minutes in preparation and the cake can be eaten within the day. Keep it in the fridge until ready to eat.
White Chocolate-Covered Nutter Butters: These are so quick to make and very fun for kids.  Get kids involved in decorating these treats!
Chips Ahoy! Vanilla Marshmallow Stacks:  While not as decadent as the other two, this dessert just might taste the best.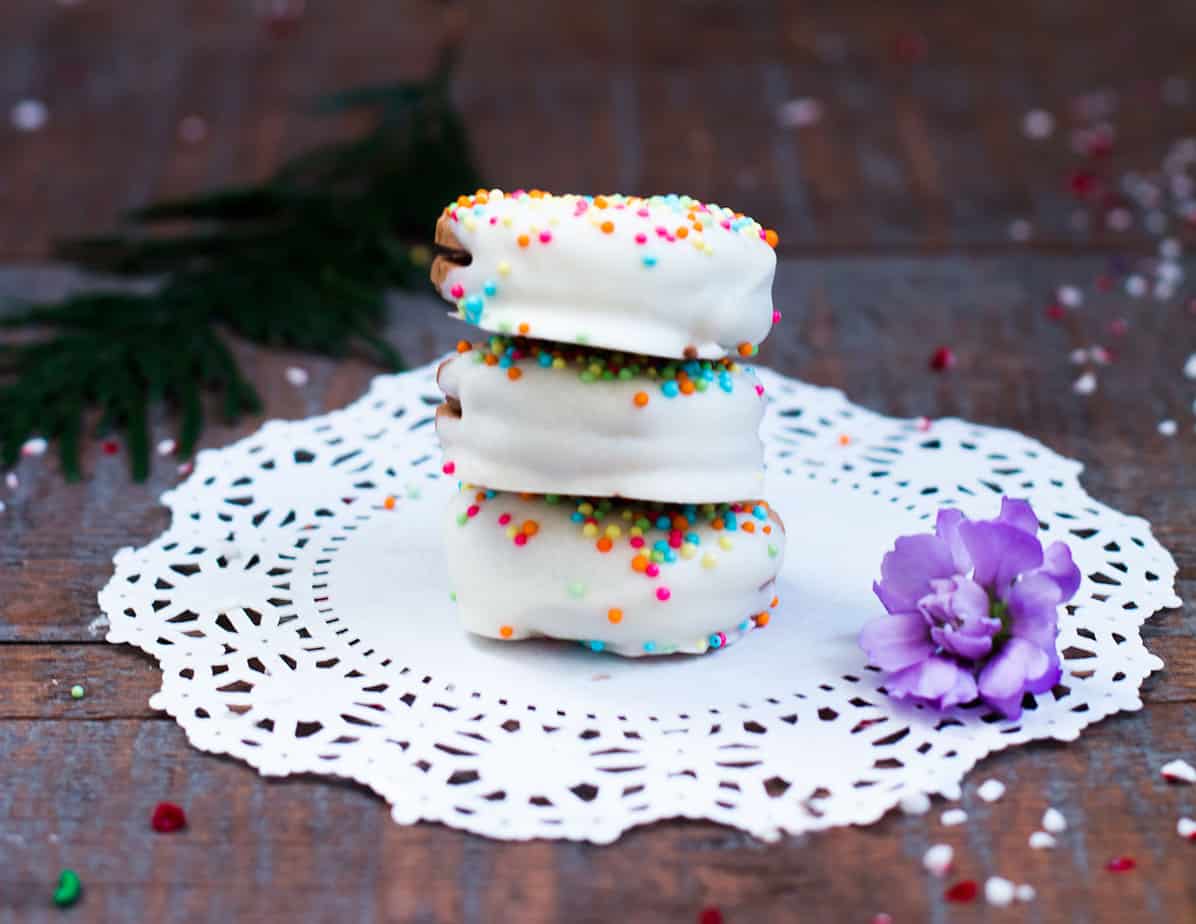 You Can Purchase OREO Cookies, Chips Ahoy!, Nutter Butter, RITZ Cookies and Crackers at Walmart stores.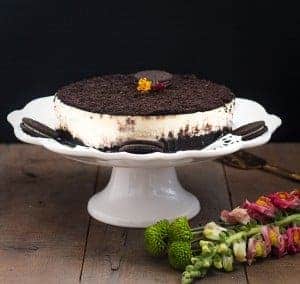 OREO Cookies Cheesecake
This is the perfect recipe to bring out the fancy side of OREO Cookies. The crust is OREO, looks beautiful and is the highlight. This recipe is very easy and can be easily modified by adding or replacing ingredients:
Print
Pin
Rate
Total Time:
1
hour
15
minutes
Ingredients
For crust :

26

OREO Cookies

1/3

cup

melted margarine

For filling :

24

Oz

room temperature cream cheese

3

eggs

1

cup

white sugar

1

cup

sour cream

1

teaspoon

vanilla extract

2

lemons' zest

Top crust :

10

Double Stuf OREO

crumbled
Instructions
Heat oven to 325 F

Using hands or food processor, crush cookies to fine crumbs then place into a mixing bowl.

Mix crushed cookies with butter then transfer to a lightly coated non-stick spray springform pan. Press onto bottom gently using a hard surface (such as the bottom of a glass), measuring cup, etc.

Place in fridge for 5-10 minutes.

In the mixing bowl, beat the cream cheese in a low speed mixer for about one minute

Add eggs, one at the time and beat slowly until combined.

Add vanilla, sour cream, lemon zest, sugar and beat until creamy for 1-2 minutes.

Pour over crust then bake for about 55 minutes

Tips on baking a cheesecake : Use a roasting pan with boiling water about halfway up. Foil the springform pan in multiple layers to prevent the water from seeping into the cheesecake. Place the springform pan into the roasting pan. This method will allow the cake to set slowly, resulting in a creamy texture and preventing cracking

Let it cool in a pan for about 30 minutes and don't forget to add the top crust before putting it in the fridge for at least 4 hours (I recommend over 6 hours).

Cut the cake using a dry and warm knife.
Ingredients
20

Nutter Butters

2

Cups

white chocolate baking chips

1

tablespoon

Shortening

Sprinkles
Instructions
Melt chocolate over a low heat. You can use a double broiler or microwave (I heated the 1st cup in a small microwave bowl for 30 seconds and pull the bowl out the microwave). Add 1 more cup white chocolate, stir it then put it in the microwave for another 30 seconds. Then add 1 tablespoon of shortening.

Dip each cookie into white chocolate then add sprinkles. Place dipped cookies on a baking pan covered with waxed paper and place in fridge for at least 30 minutes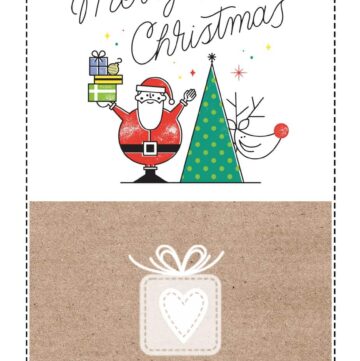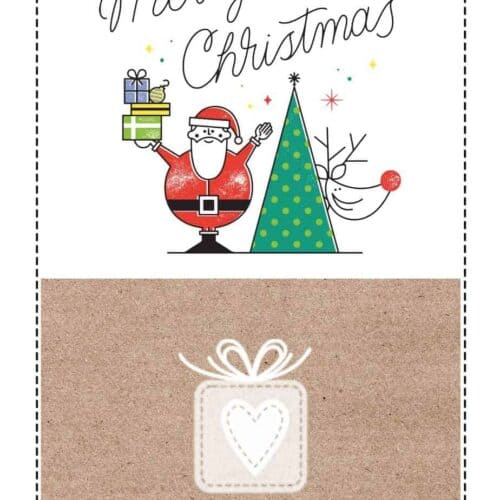 Ingredients
3/4

cup

granulated sugar

1/3

cup

light corn syrup or honey

1/3

cup

water

1/8

teaspoon

fine salt

3

large egg whites

at room temperature

1/4

teaspoon

cream of tartar

1/4

teaspoon

of salt

1 1/2

teaspoons

bourbon vanilla extract
Instructions
Combine water, sugar and corn syrup in a medium sized pan, then stir gently. Insert a candy thermometer and set for 240°F and heat over medium high temperature.

Meanwhile, place the egg whites and cream tartar in the bowl then beat using a mixer for about 3-4 minutes

Remove the sugar syrup mix from the heat then pour the syrup into the beaten egg whites. Whip the mixture until begin to fluff up for about 7-8 minutes then add bourbon vanilla and whip for another 1 minute

Place the spread into an airtight jar then store in a fridge until ready to use.

You can rewhip if the mixture becomes flat

Add a teaspoon of marshmallow fluff into one side of cookies then place another cookie on top