My daily make-up routine to Achieve a flawless look with Perricone MD No Make Up Instant blur:
I want to feel and look confident and beautiful in my own skin with or without makeup. The way I feel about my look fluctuates, but I've noticed that when I feel good in that aspect it carries over to other areas of life and brings up my whole outlook and perspective on things. My mornings are always hectic with just 5 – 10 minutes to do my make-up and dry my hair. A typical day of cosmetics for me is pretty simple as I usually shoot for a natural, fresh "No Make Up" look. Today I want to share some of my favorite tips and tricks for make-up that bring me up and starting the day off feeling good!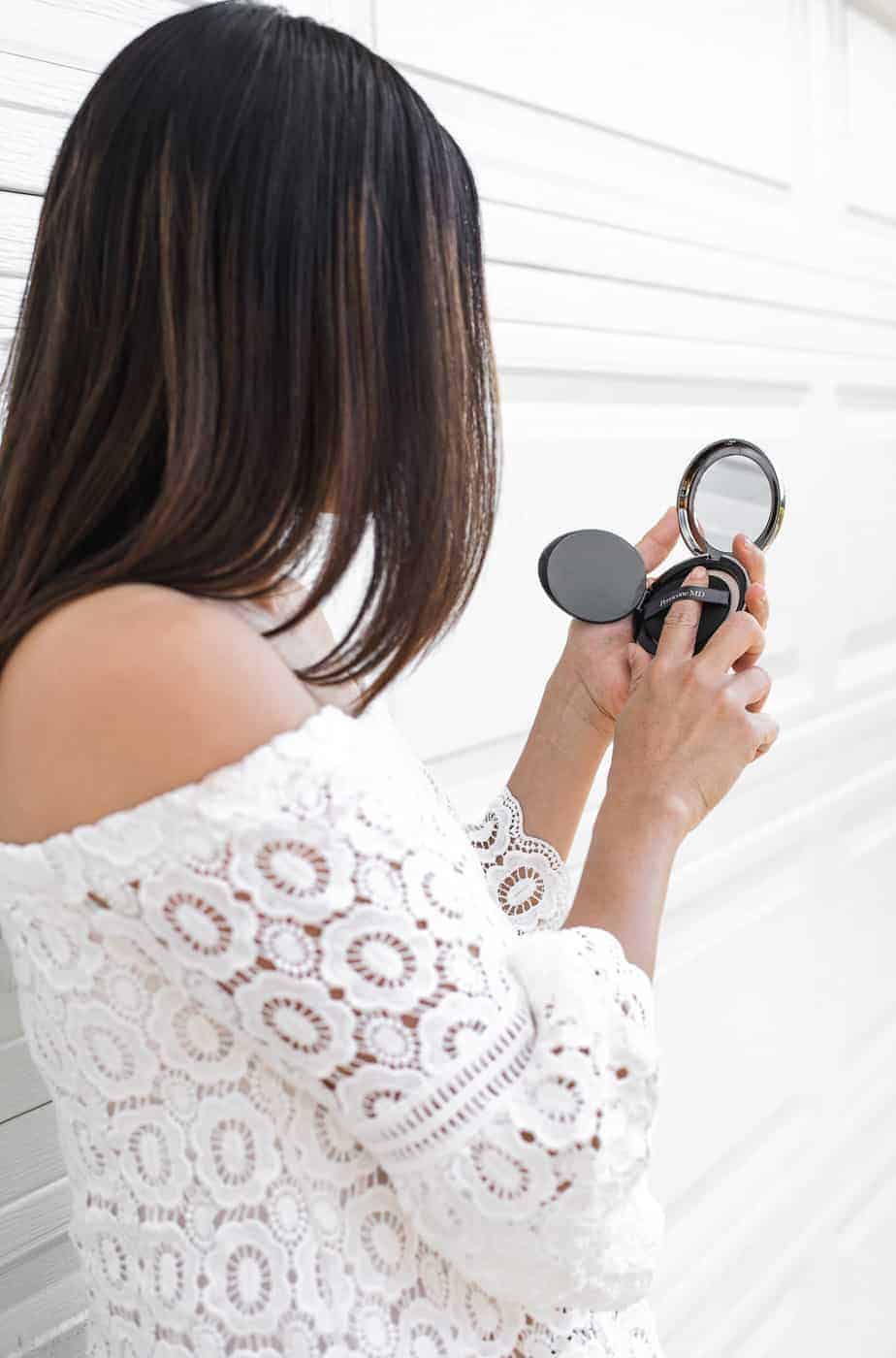 So here are my 8 favorite tips for a "No Make Up" Look:
1. It all starts with good health for your skin, and here are some important tips in that area:
– Drink plenty of water.
– Get enough sleep.
– Reduce salt intake to prevent pufiness.
– Exfoliate my skin twice a week (this is a great way to remove dead cells from pores, making them look smaller).
– Use a quality moisturizer product to provide great hydration for the skin.
– Use C serum to boost collagen production. As a result, you;ll fight aging and ensure evenness in the skin's tone and texture.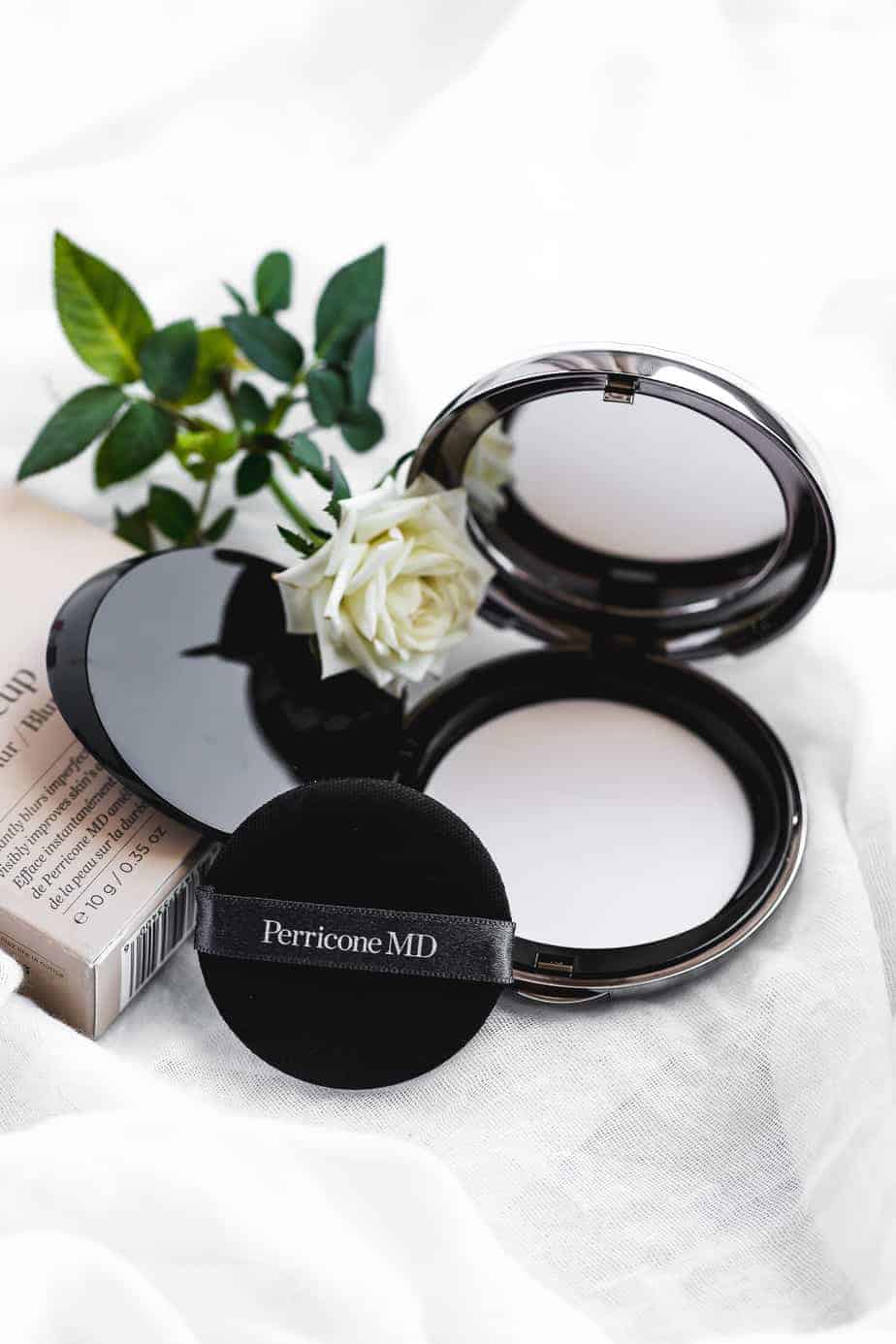 2. Use a good product to minimize the look of pores, redness and fine lines. Perricone MD No Make Up Instant blur is great for this both short-term and long-term, as it works amazingly well in each of these areas. The product is formulated without Parabens, Sulfates, Phthalates. I use this Perricone MD No Make Up Instant blur before applying my favorite light foundation (BB Cream). It's a good product for priming and perfecting your look. The texture is lightweight and has a balmy, unscented formula. You can use it alone on bare skin or under make up as a primer for a flawless look without caking or creasing. I feel my skin smooth instantly after applying this instant blur product.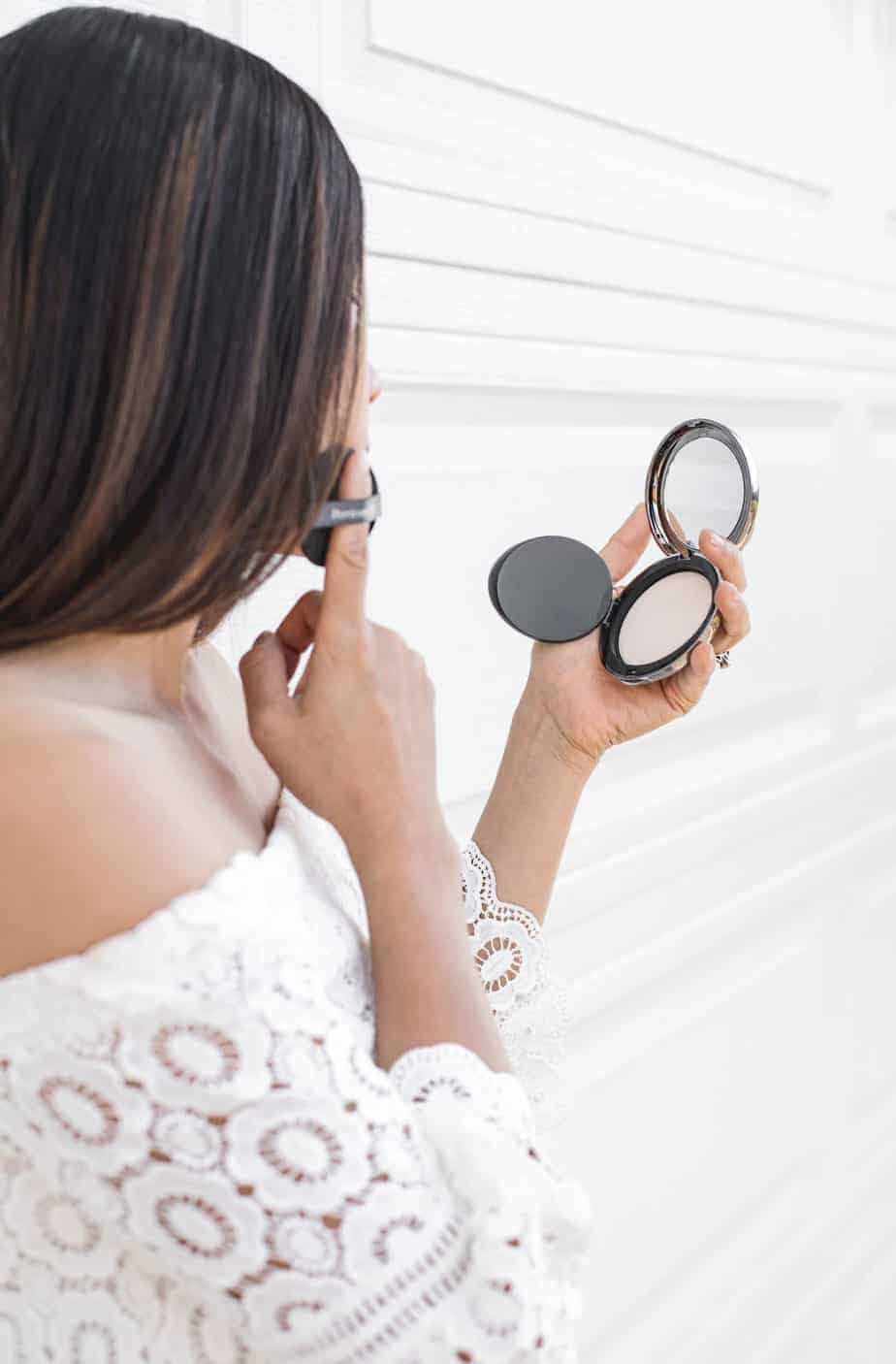 3. Apply a BB cream product that also contains high SPF (minimum 40).
4. Apply some translucent powder to control greasiness on the skin. It's color-free, invisible and should provide long lasting, natural looking finish.
5. I often apply a multitasking bronzer, blush, and or a highlighter product to boost a radiant look. It can be subtle, but using color adds depth and contour.
6. Apply a tinted lip balm to both moisturize and give color to my lips.
7. I never forget to do my eyebrows! Some women are just born lucky in this department, mine take some work! 🙂
8. Optional for me is to also wear Mascara. This one depends on my plans for the day and how I'm feeling. Mascara can be a lot of fun to work with.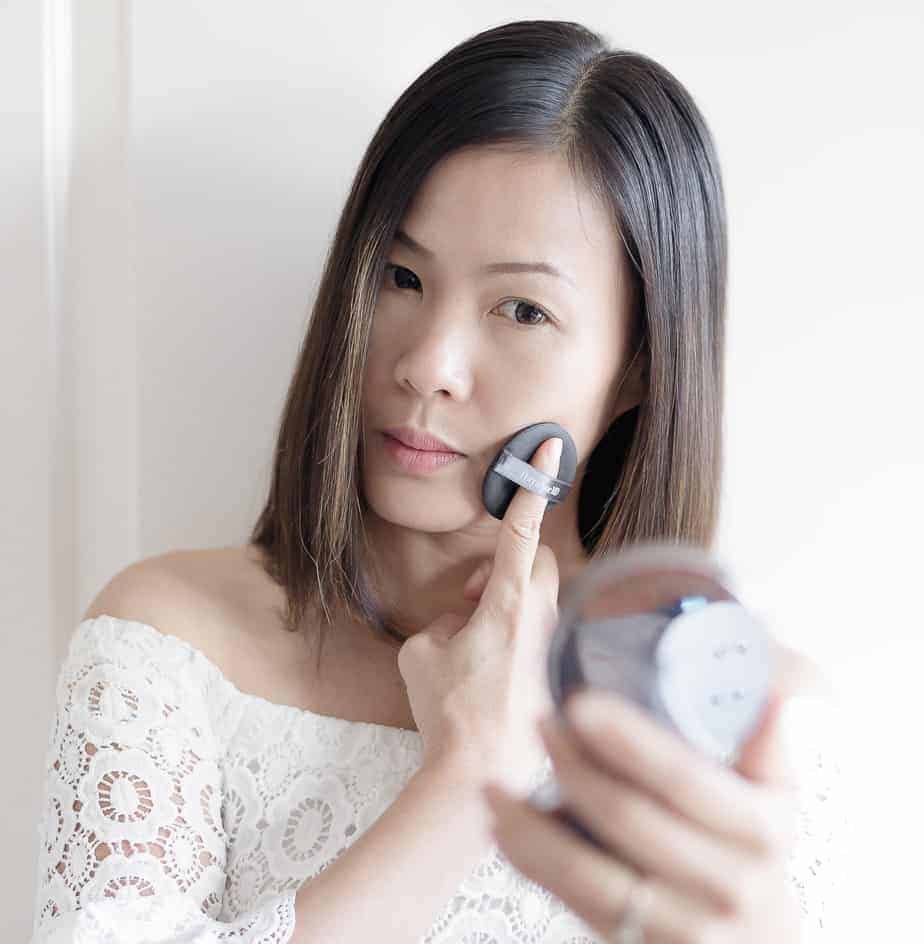 If you need On-the-Go and need a quick boost of confidence, I would highly recommend Perricone MD No Make Up Instant Blur, the perfect solution for pores, fine lines and wrinkless and redness. I hope that and my other recommendaions have you feeling good and provide for some easy but effective steps to making you look and especially feel good in the morning, and ready to seize the day.