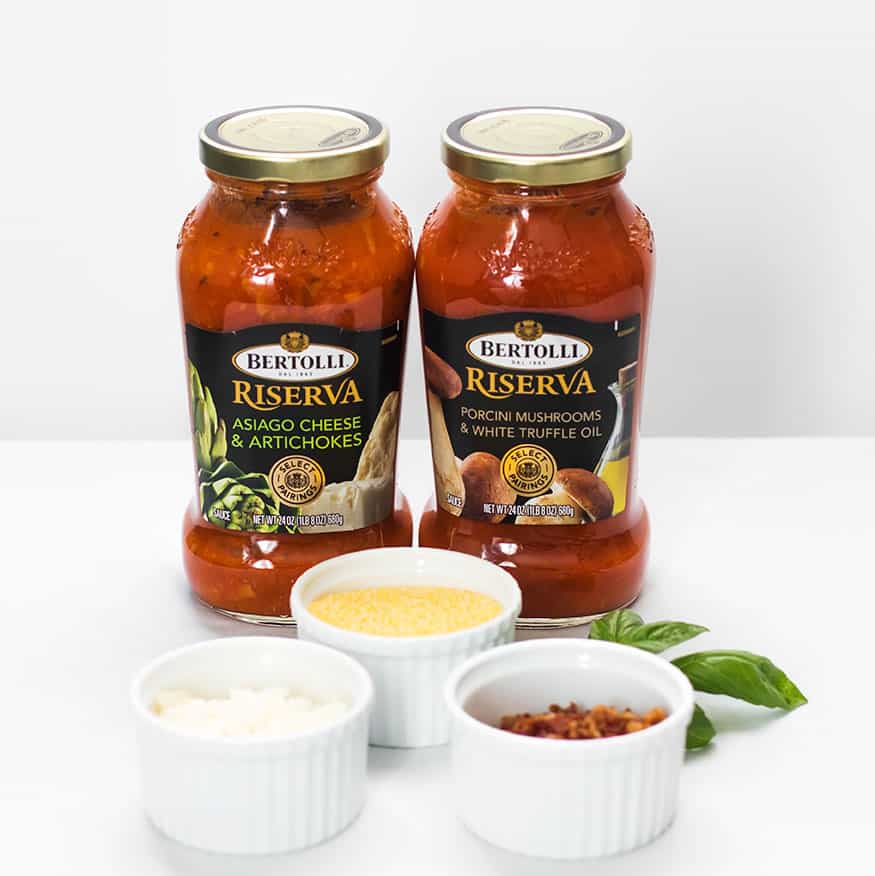 Nothing beats the taste of food in Italy.  I have only been once and I often think back to the tastes and flavors that I enjoyed during my time there.  Many would assume that the next best thing to going to Italy is a great Italian restaurant.  While I do love that (especially one that doesn't mind us staying for a few hours) I personally get more excited to prepare an Italian meal at home.  If I can bring in the freshest ingredients possible, try out an Italian recipe that maybe dates back a few generations and pair the meal with some solid wines it is almost a given that everyone will be extremely full and pleased.  I used to work for vacations and make those few times in a year the big celebration time, but I realized that it's so fun and easy to bring small celebrations into our lives on a much more frequent basis, and for me food is the vehicle that delivers this joy.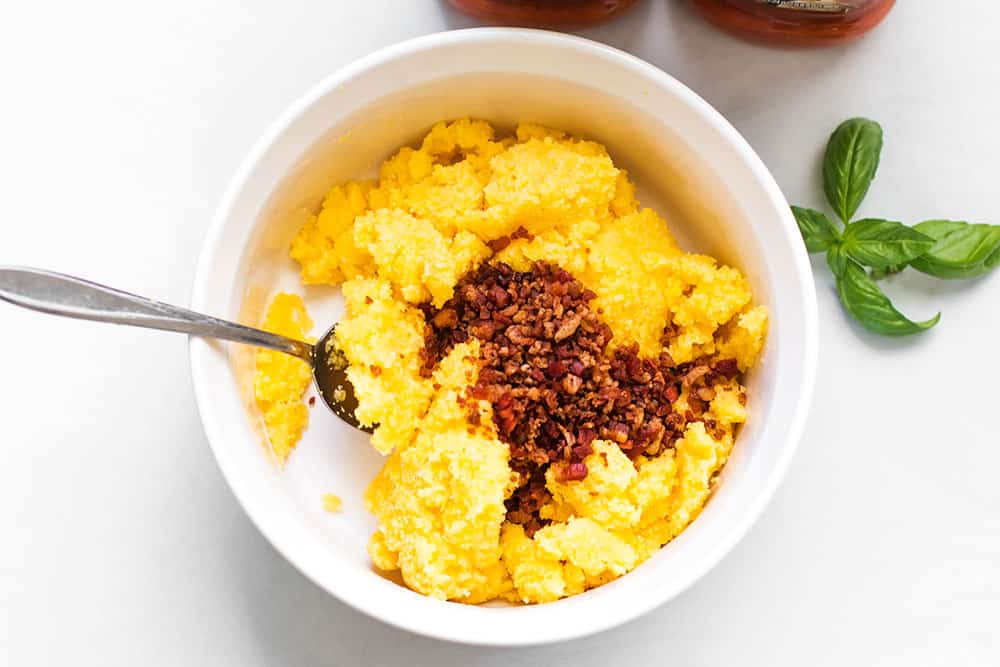 Being able to eat fresh meals to our family is very important, and nothing is better than homemade foods that taste fresh.  We make it fun, by grabbing organic foods from the local farmer's markets and then cooking them as a family (we're getting our kids involved in cooking early).  Eating at home can be so fun, not to mention cheaper and healthier than most options elsewhere. 
Today I am going to show you how to make a homemade polenta gnocchi. This recipe is very simple and quick, too! You can even freeze the gnocchi to enjoy a few days later.  So easy, more time with the family and relaxing. Just grab a variety of pasta sauces and rotate the accompanying ingredients and it's a whole new meal.  I pair these homemade polenta gnocchi with delicious Bertolli® Reserve sauces. Their Italian sauces are so rich with flavors and bring me right back to Italy.  If you want to learn more authentic Italian tips which are cornerstones of many Italian traditions that we enjoy today, simply visit Bertolli® cooking school.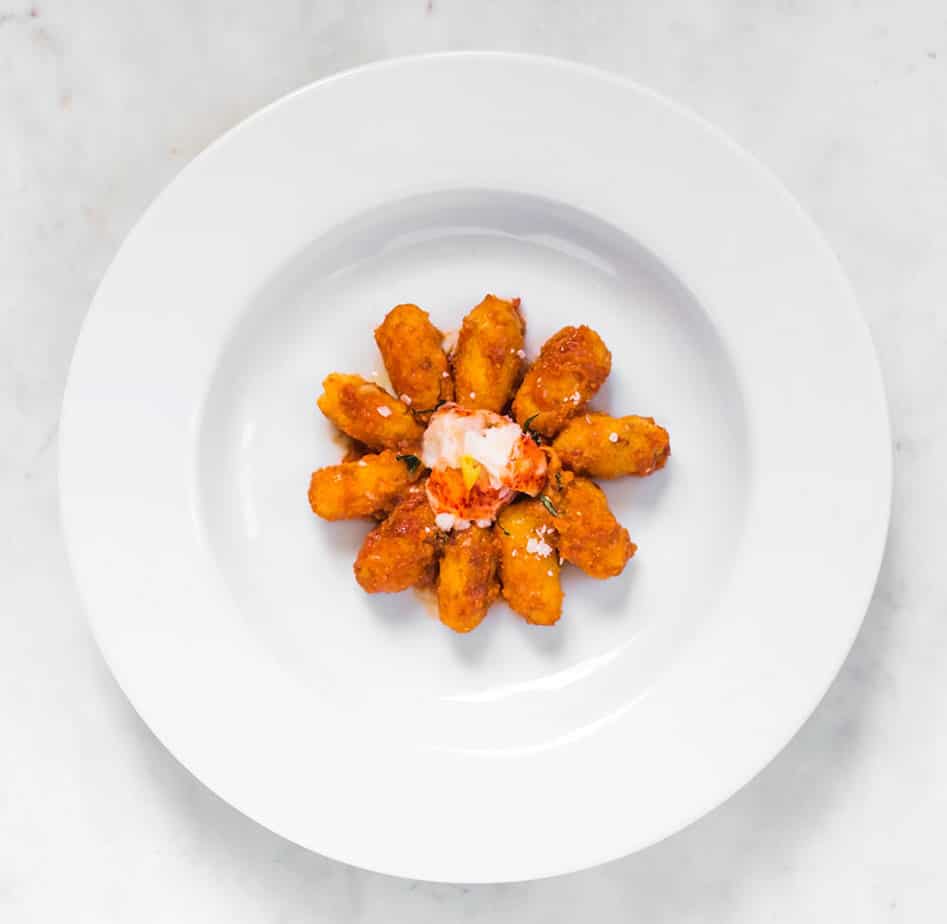 If you haven't heard of Bertolli®, I really think you'll enjoy the story and especially the taste.  Francesco Bertolli began selling his olive oil in the small town of Lucca, Italy 150 years ago in 1865, when he opened a store selling olive oil, wine, cheese and olives. As people migrated from Italy to America, immigrants wrote Bertolli® asking him to send crates of olive oil to America.  He obliged and soon became the first exporter of olive oil. Today Bertolli has a broad range of Italian-inspired pasta sauce and skillet meals. Their "Villa Bertolli" in Lucca Italy still stands, and Bertolli is still today at the heart and soul of Italian cuisine across the globe.
Don't forget to pick up some Bertolli® Reserve sauces and be sure to print out the  $1.50 coupon for Bertolli® Pasta Sauces.
Visit Bertolli® on Facebook or on Bertolli® on Tumblr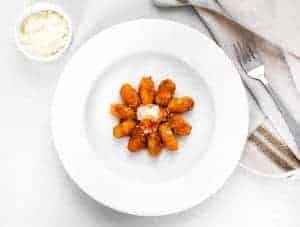 Ingredients
3

cups

ground yellow cornmeal

5

cups

water

1

teaspoon

salt

1

cup

slab bacon or bacon bits

1

cup

shaved parmesan cheese

1 1/2

cup

Bertolli Riserva Sauce

5

Tablespoons

melted butter
Instructions
Bring the water and salt for the polenta to a boil in a large pot

Add in polenta, and keep stirring to prevent lumps

Cook for about 20 minutes then transfer to a mixing bowl

Stir bacon into the polenta with a small spoon, mix thoroughly

Using a small spoon, scoop out portions of the polenta and shape into smooth medium-sized ovals

Preheat oven to 400F

Arrange the gnocchi in a baking dish, add parmesan cheese, layer with Bertolli sauce then sprinkle with the remaining parmesan cheese

Put the baking dish into the oven and cook for about 25 minutes

Drizzle with melted butter and enjoy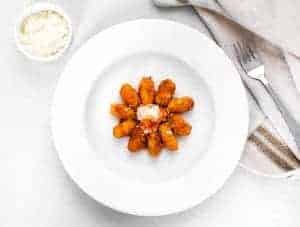 Ingredients
5

cups

of water

2

teaspoons

of salt

1 - 2

Lobster Tails

2 -3

tablespoons

melted butter
Instructions
Boil water in a large pot then add salt

Place a steamer insert inside the pot, then add the lobster tail

Cover the pot, then steam until the lobster shells are pink and cooked through inside

Serve with melted butter