Like many of you out there, I have thousands of photos I've snapped up over the years on everything from family to scenery to pets. I was recently introduced to Posh Coloring Studio, a brilliant way to make those photos jump off the page.
Through Posh Coloring Studio you can turn your personal pictures into coloring pages, which are completely different way to make photos jump to life. I saw a coloring page at my friend's house a couple of years back. It was of her daughter and had forgotten to ask where and how she had made it.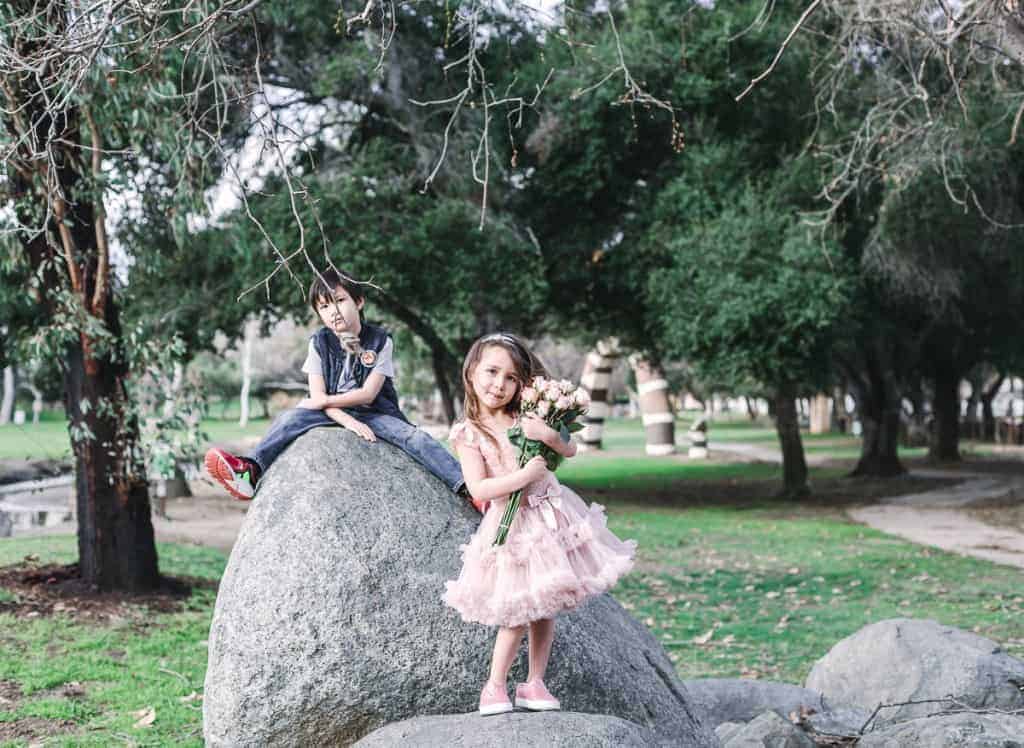 I had assumed that a professional was involved, but now I'm in on the good news. Posh Coloring Studio is the only online membership that provides this tool, by the way.
One of the best things about Posh Coloring Studio is that you can create so many different things with your artwork. Cards are popular, from birthday cards to holiday or thank you cards. A gift for a child, parent, grandparent or teacher is another winner. (Note, wine labels are another cool thing I saw to make from the website…very cool!).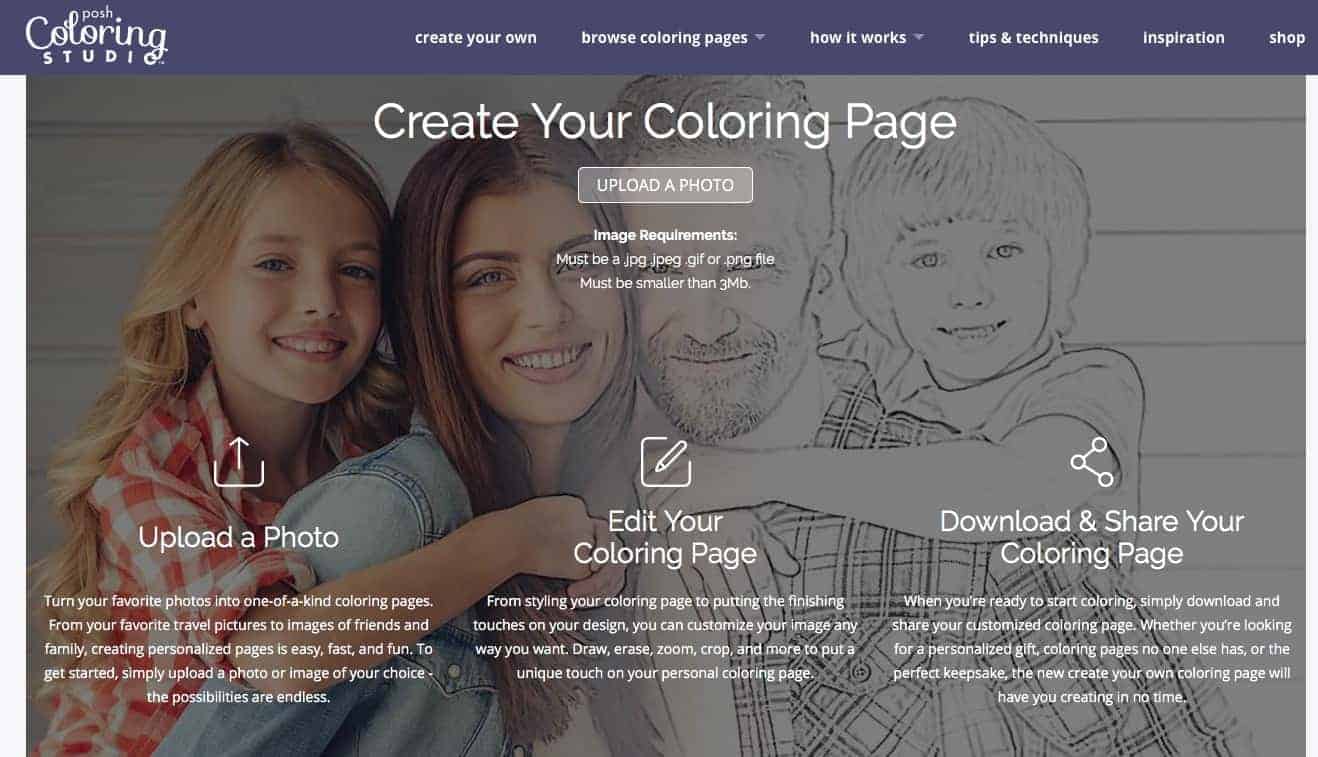 I personally love to both give and receive gifts that have a personal touch and these have so much as you can be extremely creative while using Posh Coloring Studio. As someone who dabbles in the creative arts in my day job, I am always looking for more creative outlets and this is a fun one.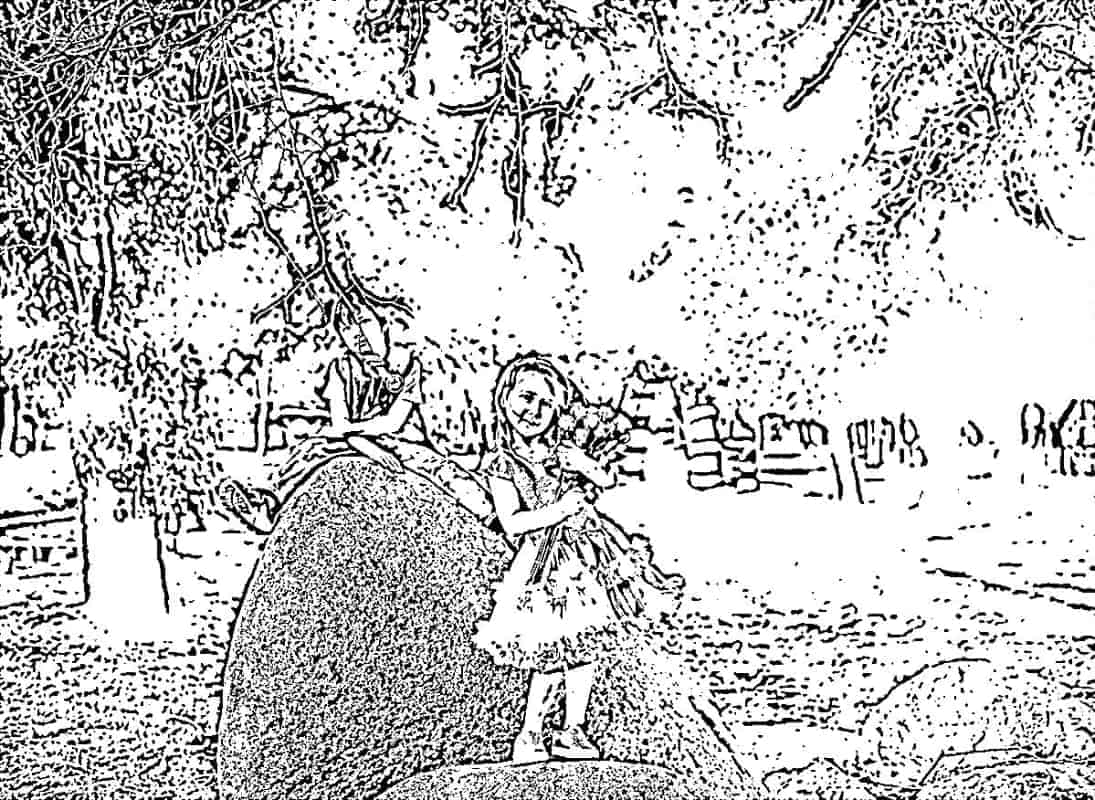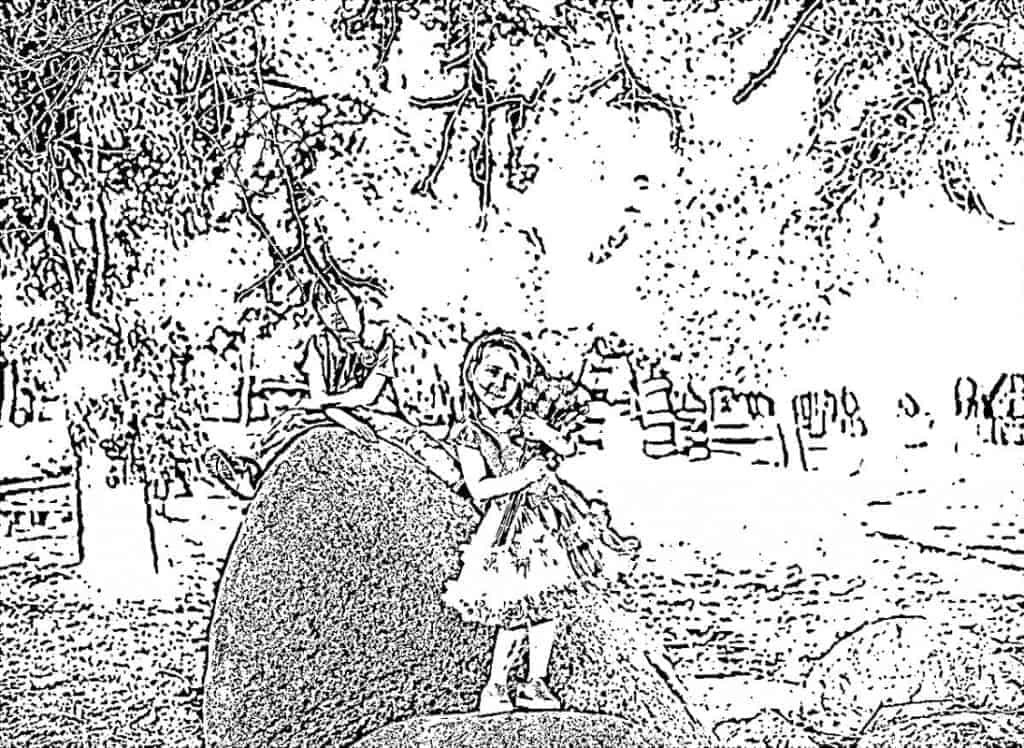 It's fun working on an art canvas or editing a photo, but when it's a picture of someone or something you love and you're creating something unique it takes it to a whole new level.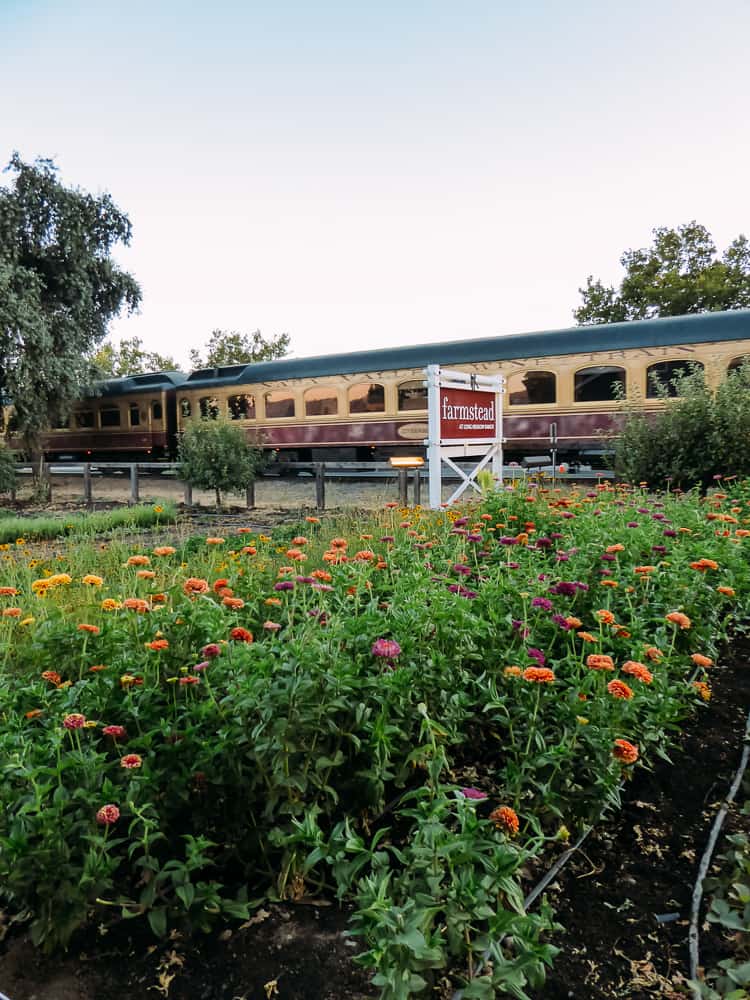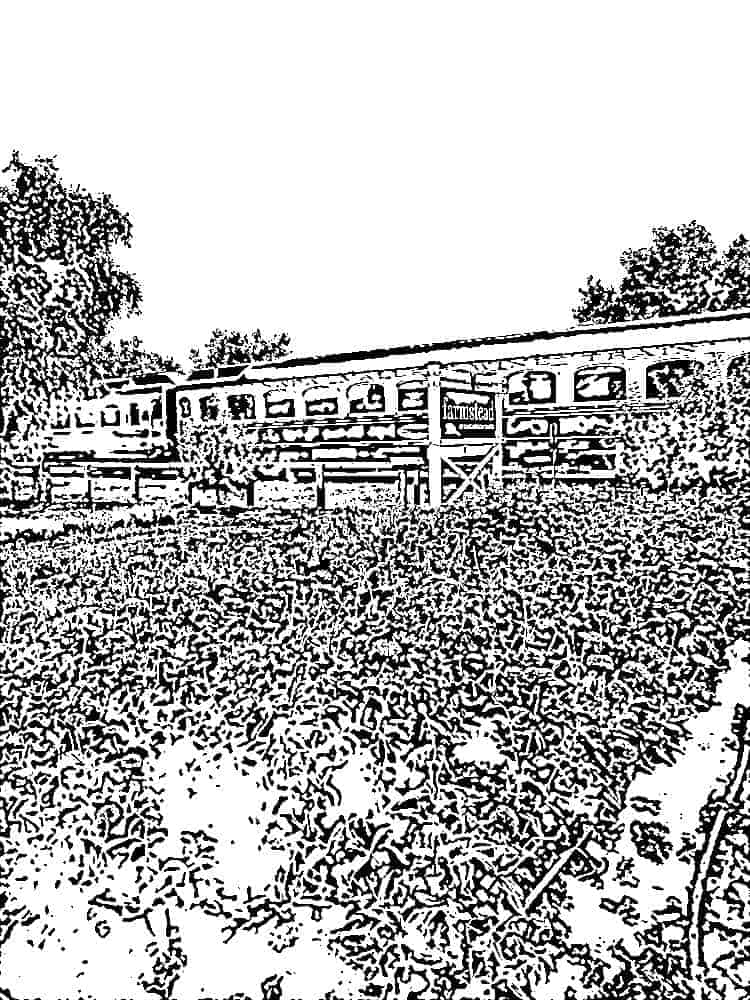 This is another thing that is also great fun for everyone in the family to get involved in. It's easy to use and definitely something that we can all get excited about, with a good mix of memories and nostalgia alongside art and gift making.
We have some great pics from our family vacation to Utah this past summer and I'm looking forward to bringing those into Posh Coloring Studio next. The lines of the mountains in the background of our family pics will make for some very special coloring pages. We have a couple of outtake photos that will be fun ones too. So be sure to check out the Posh Coloring Studio website and create you're your own coloring page.