I partnered with my friends at Megan Media and Tropicana for this post. The opinions and ideas expressed here are my own.
My family's health is always my top priority, and I will never put their health at risk. As a mom, I am very careful with the products I choose and cook for my family, in particular those that are for the kids. What I feed them has a major impact on their health today and impacts and influences their future health as well. The stomach is one of the most important parts of our body and a major reason why we need to take extra measures to eat healthy.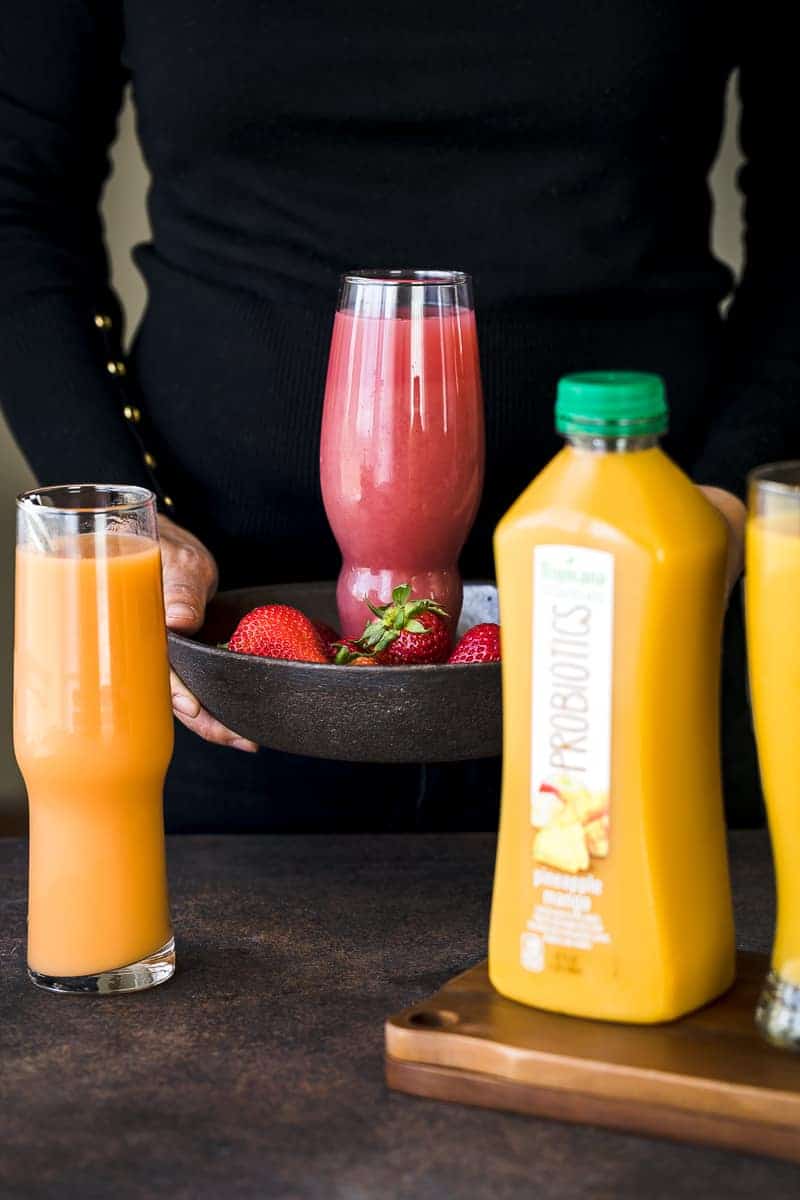 I make sure that my kids and the rest of my family get enough vitamins and minerals to function optimally. Probiotics are one thing I always give to my kids (and myself), at least in the last few years after learning how important they are for the overall health of our bodies. It's not always easy, as my kids aren't fond of drinking many of the probiotics drinks out there and they're too young to ingest pills and most supplements.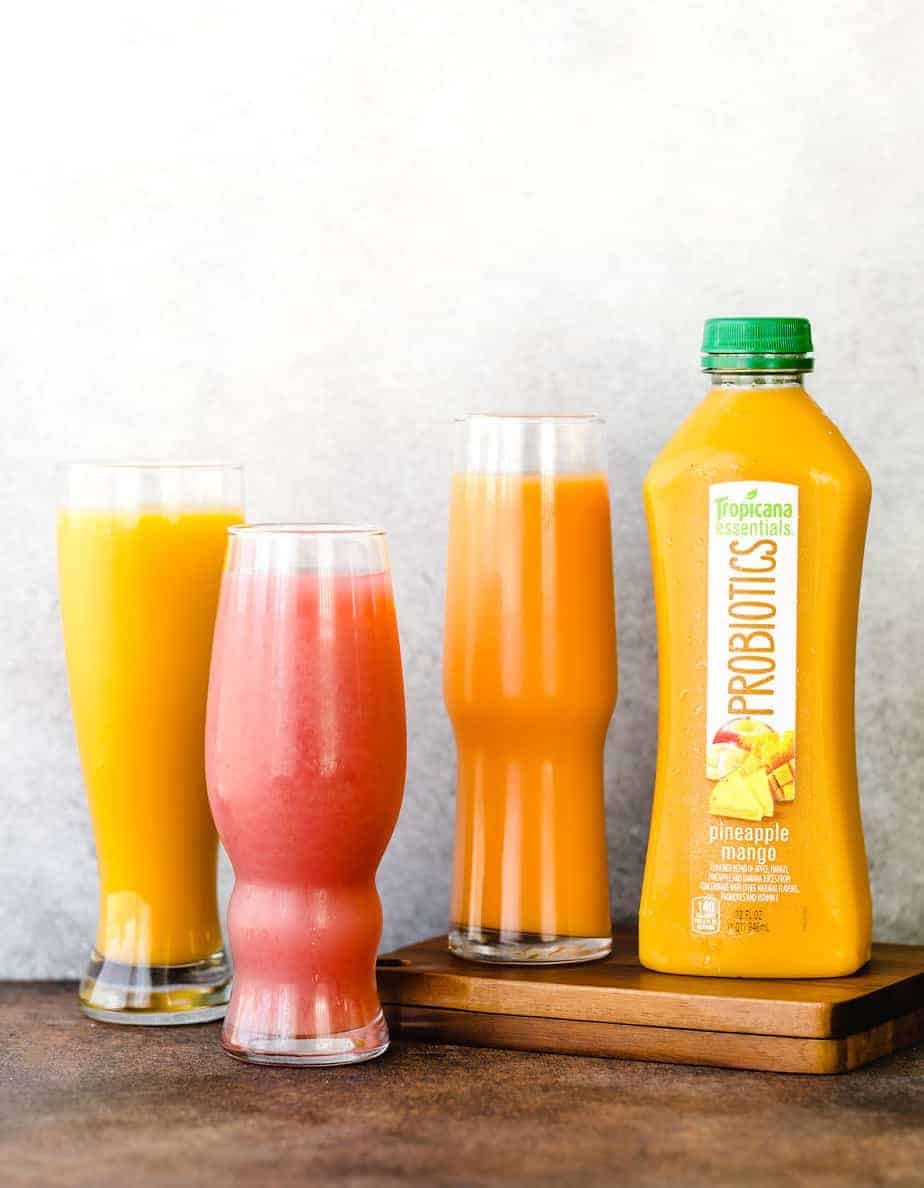 I'm really happy to have discovered Tropicana Probiotics drinks as they contain over one billion live and active cultures. It's also one of the best tasting drinks you can find in the grocery store. I was really quite surprised with how delicious each of the flavors were; my husband and I both liked it and my kids have been going crazy for it, too. It has a ton of probiotics in it, and it's still suitable for kids and even pregnant and lactating women.
In partnering with Tropicana and learning more about the drink, I found out that it doesn't contain artificial flavors and added sugar, that's huge! And you know from reading my other posts that anything made from natural ingredients gets two thumbs up from me! It is also gluten-free and vegan, and has a sufficient amount of Vitamin C for the entire day. The whole "two birds with one stone" analogy works perfectly here, as each day vitamin C and probiotics were two things I'd try to check off… nice that I can now do it with a single drink.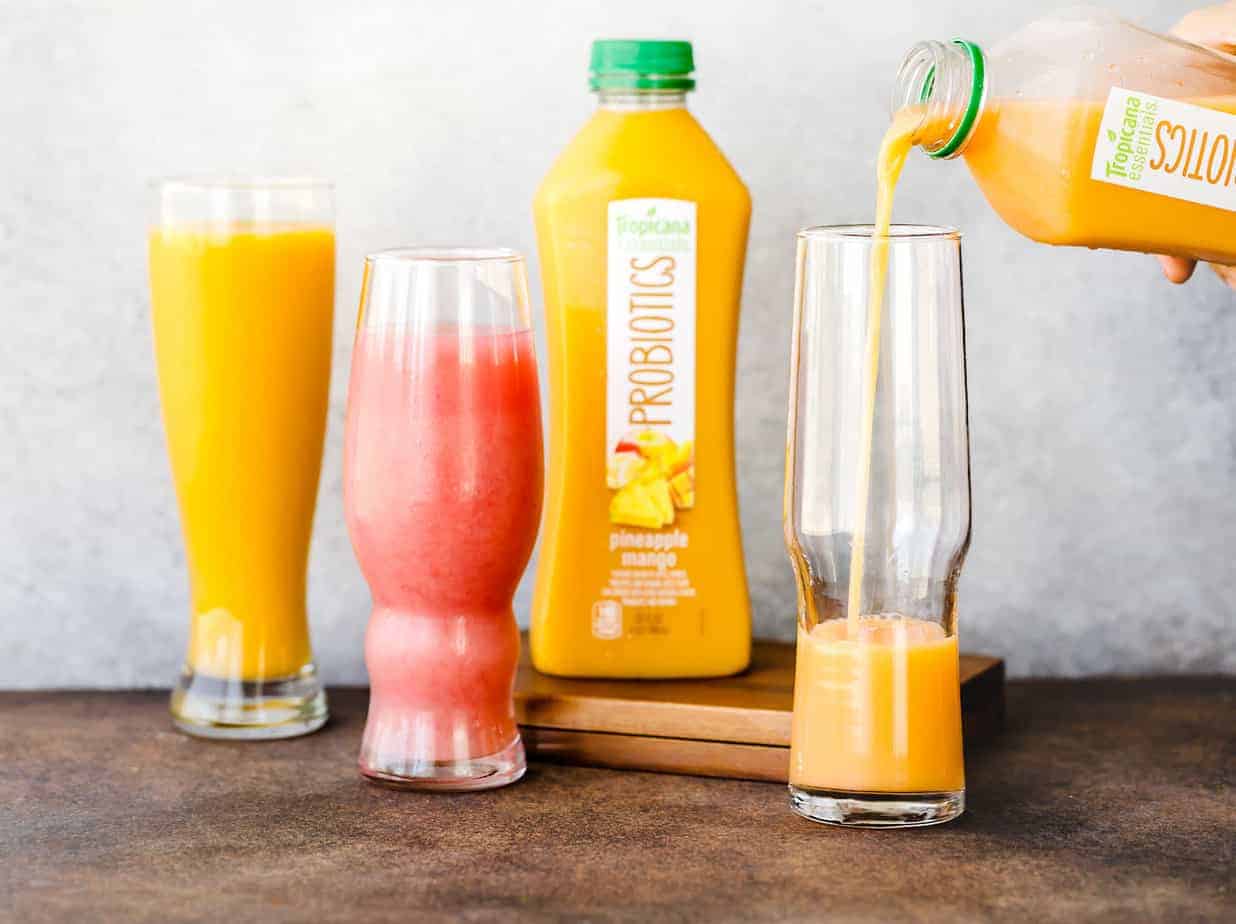 Tropicana Probiotics come in three delightful flavors which you can choose from- Pineapple Mango, Strawberry Banana, and Peach Passion Fruit. My personal favorite is Strawberry Banana. I could have drank the entire bottle as it tasted like a refreshing smoothie. How about you, which is your favorite? It's really quite convenient being able to serve up the kids a great portion of probiotics right in their morning drink. No more awful probiotics drinks. Tropicana is a trusted name and this is a huge addition to their family of products.