This shop has been compensated by Collective Bias, Inc. and its advertiser. All opinions are mine alone. The following content is intended for readers who are 21 or older. #CrabfestSummer #Crabfest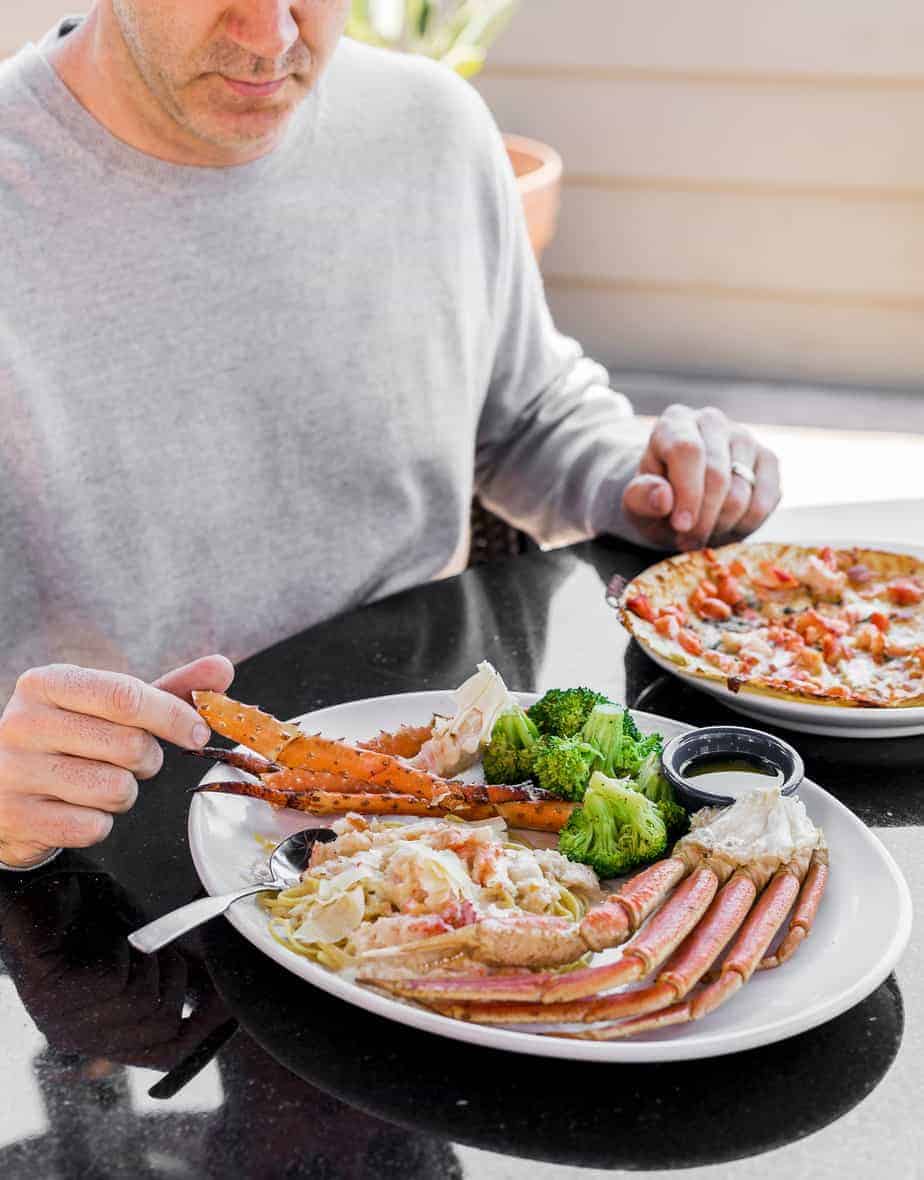 Red Lobster Crabfest 2017 is here! The Crabfest event, the ultimate celebration of everything crab is back at Red Lobster, for a limited time only! During Crabfest, Red Lobster is offering five types of wild-caught crab from waters off the coasts of Alaska, Canada and near the coasts of South America, including North American Snow Crab, Alaska King Crab, Blue Crab and two brand new types of wild caught crab – while supplies last: Dungeness Crab and Southern King Crab.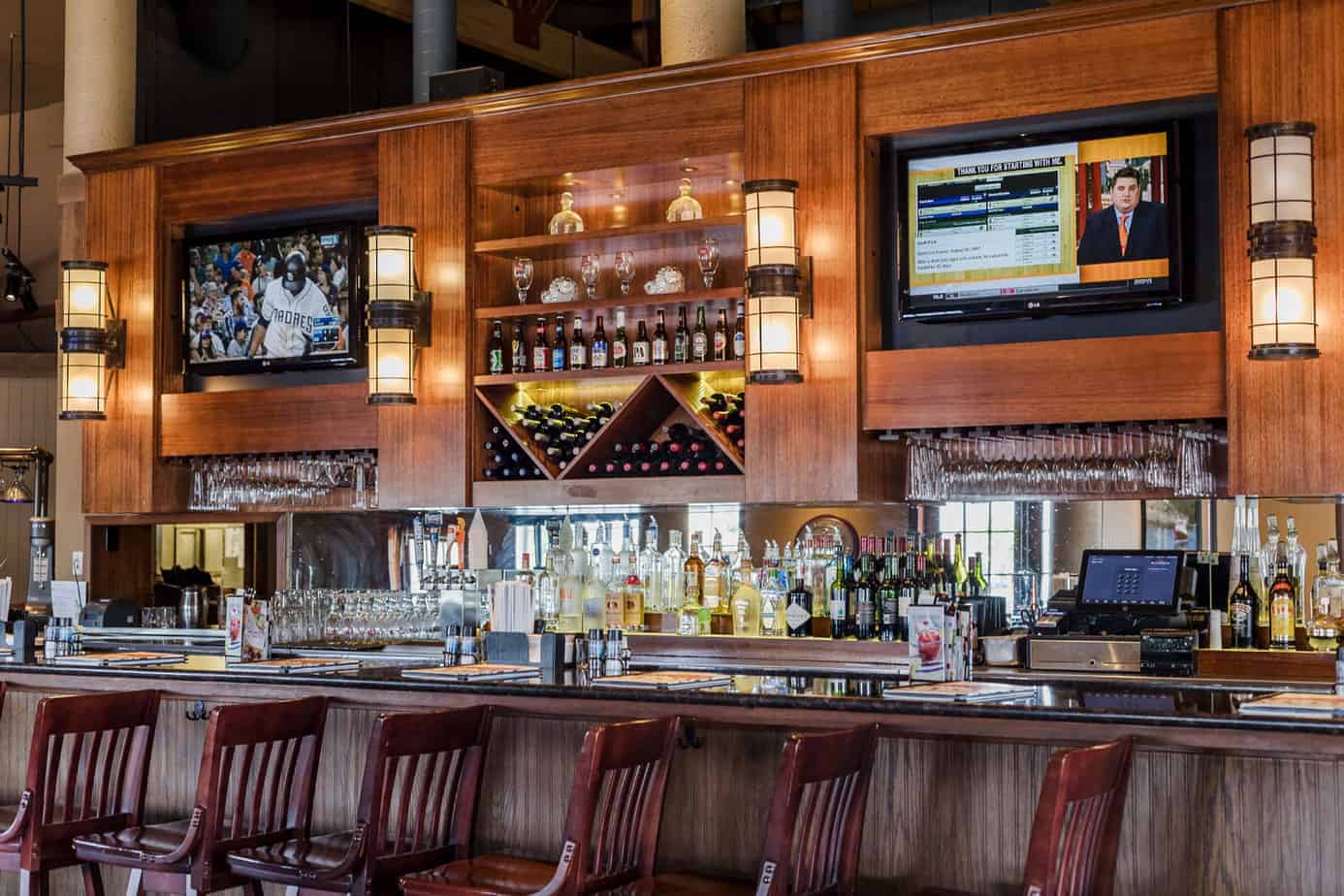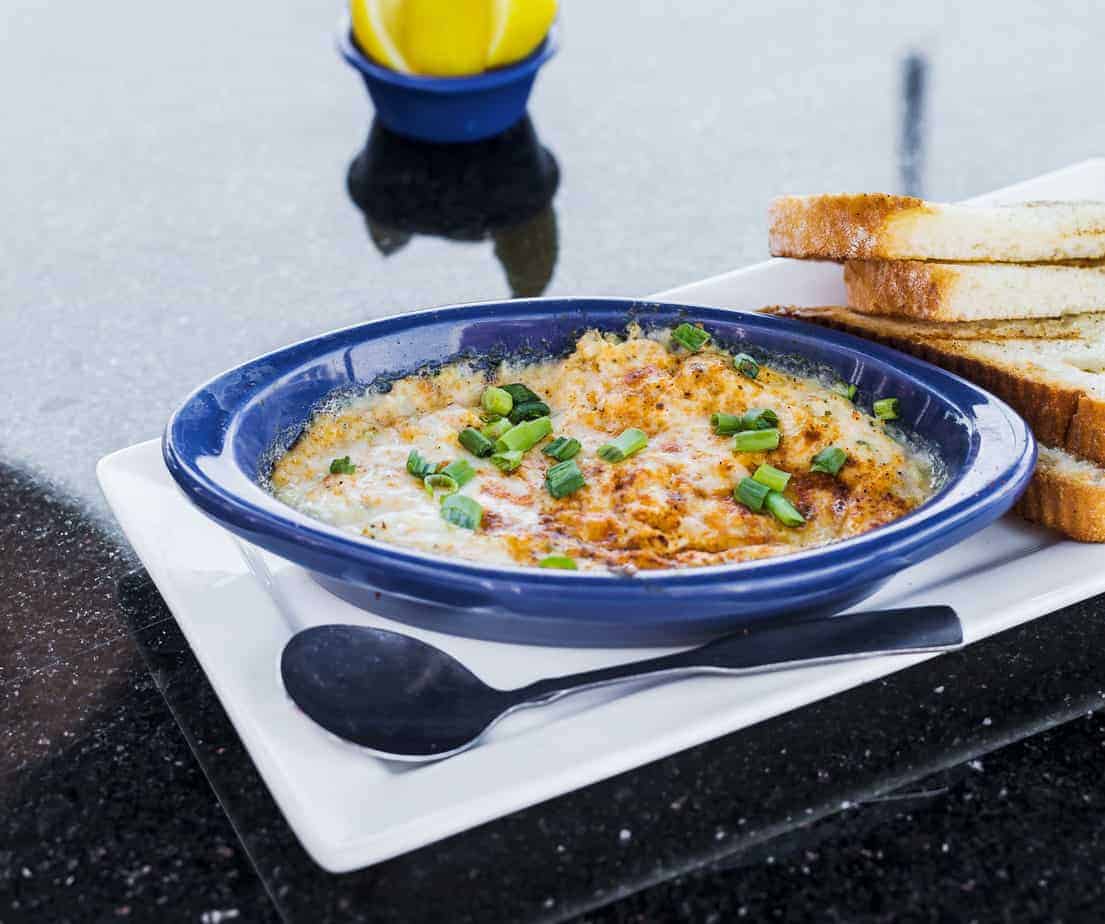 Yesterday, my family and I had an amazing sea-to-table experience at Red Lobster in San Diego. We ordered the crab lover's dream as a main dish, the new Three-Cheese Crab Dip as an appetizer and a few other crab dishes from the Red Lobster Crabfest 2017 menu. The Crab Lover's dream is one of the guests' favorite Crabfest menus, featuring wild-caught North American Snow Crab Legs and King Crab Legs, paired with Red Lobster's signature crab linguini, Alfredo. What a perfect seafood combo, right? I knew that I had to order this dish as soon as I sat down. The Crab Lover's Dream came in a warm serving plate and in a very generous size, as you can see on the picture here. I cracked opened the crab legs and got the meat out of them very easily, something that isn't always the case at other restaurants and can be frustrating. I could taste the freshness of the crab legs both in the sweet and delicate flavor of Snow Crabs and a more mild flavor and delicate texture on the King Crab Legs. I didn't even bother to dip the crab legs into melted butter as most people do because the taste was so pure on its own. The Three-cheese crab dip was a winner and went fast between the four of us. The cheese pairs nicely with the generous amounts of crab, perfect for dipping or just spreading it on top of the toasted bread.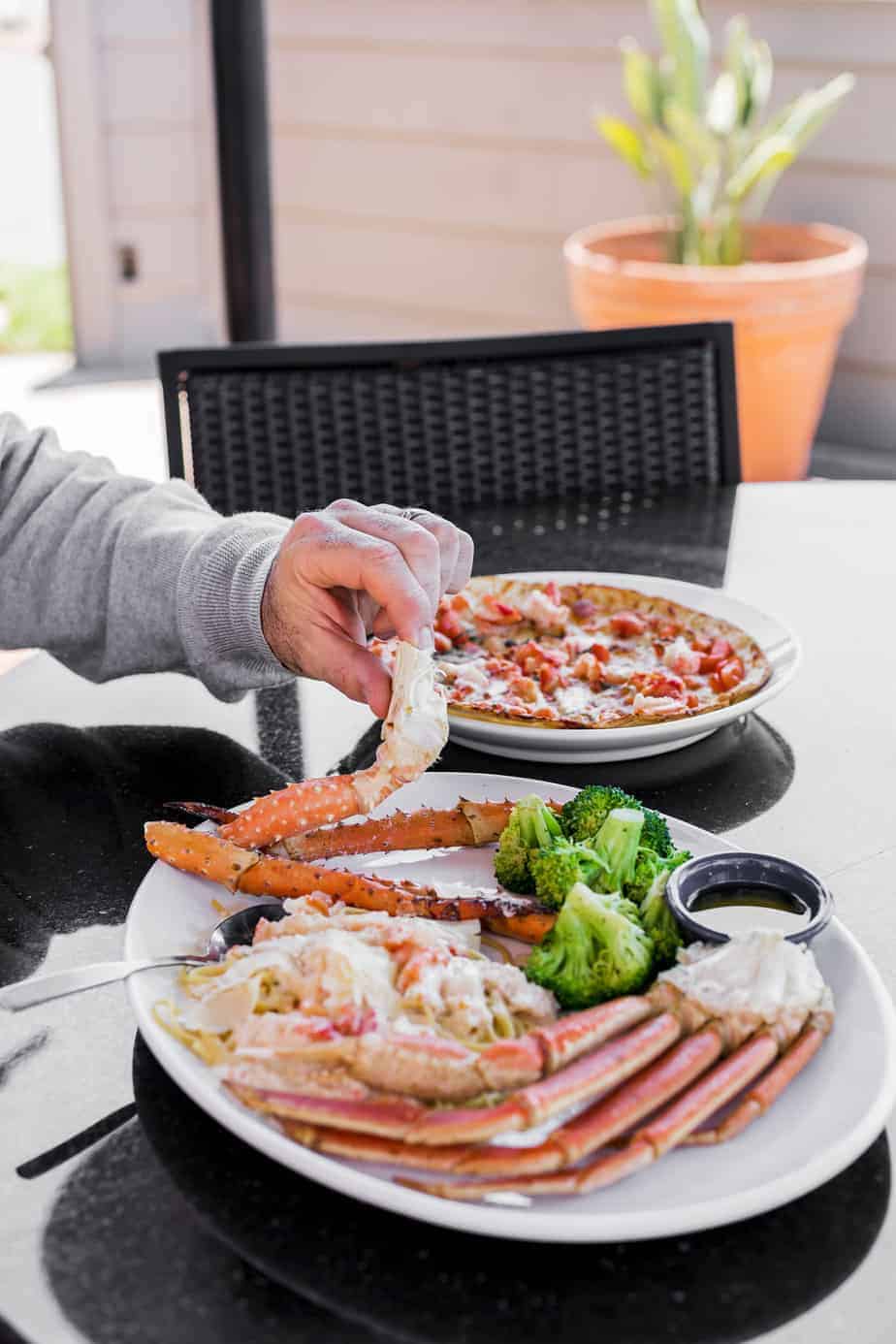 The service at the Mira Mesa (San Diego) Red Lobster is always friendly as was the case this time, and the restaurant supervisor Dax checked in at each table to make sure everything was perfect. Not too many establishments do that so it's nice to see. The Cheddar Bay Biscuits were moist and delicious as always and we had some great items off of the lunch menu. My kids shared a peach smoothie, something we hadn't tried before but will be stapled item for us going forward I'm sure as they really enjoyed it. In the past we had really only gone to Red Lobster on nights or weekends, it was fun to visit there on a weekday lunch. With the reasonable prices and convenient location, it is somewhere that my husband can break away to get a seafood fix before going back to work. We really enjoyed our visit and Red Lobster Crabfest 2017 menu.
I'm a fan of the show Deadliest Catch on the Discovery Channel, where Wild Bill ventures through the Bering Sea on some dangerous but rewarding seafood expeditions. Red Lobster is partnering with them to show the end-to-end process of the catching of the crabs, inspecting the crab on the docks, and then giving a glimpse of the preparation of the crab by a Red Lobster chef in a Crabfest dish. To learn more about that and the sea-to-table journey of Red Lobster's Alaskan crab, visit this website.
Explore the largest variety of crab dishes all year from Red Lobster Crabfest 2017 menu. Plan your visit to Red Lobster and try one of five brand new and four classic crab entrees that you'll love.
Red Lobster Crabfest 2017 Menu:
NEW! Dueling Crab Legs™: a pairing of Snow and sweet Pacific Northwest Dungeness crab legs, served with a full ear of fresh Chesapeake corn.
Crab Lover's Dream® (it's one of my favorite from the Red Lobster Crabfest 2017 menu): featuring wild-caught North American Snow crab legs and king crab legs, paired with Red Lobster's signature crab linguini Alfredo, will also be making a return to the Crabfest menu this year.)
NEW! Crab Cakes and Crab-Oscar Salmon: featuring shrimp-topped crab cakes and wood-grilled fresh Atlantic salmon with a crab-hollandaise topping.
NEW! Crabfest® Ultimate Surf & Turf: Shrimp-topped crab cakes and wood-grilled sirloin steak with a crab-hollandaise topping. Served with mashed potatoes and choice of side.
NEW! Shrimp-Topped Crab Cake Dinner: Two shrimp-topped premium crab cakes with a white-wine and butter sauce. Served with rice and choice of side.
NEW! Southern King Crab Leg Dinner: Whole Southern King crab legs served with choice of two sides.
In addition to the new crab dishes, Crabfest features a variety of guest-favorite dishes from Red Lobster's menu, including the popular Crab Linguini Alfredo, Ultimate Feast® and the Wild-CaughtSnow Crab Legs.